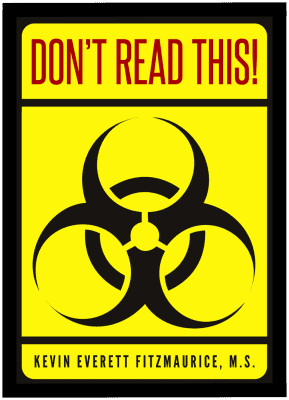 ---
Choose to End Self-Defeating Habits
"We are, all of us, creatures of habit, and when the seeming necessity for schooling ourselves in new ways ceases to exist, we fall naturally and easily into the manner and customs which long usage has implanted ineradicably within us." —Edgar Rice Burroughs
"Man is but a reed, the weakest nature, yet he is a thinking reed." —Blaise Pascal
---
SELF-DEFEATING BEHAVIOR
Much of human behavior is self-defeating.
People actually work against and defeat their own goals more than life or others defeat their goals.
Blame is easier than responsibility.
---
RECOGNIZE, REMOVE, & REPLACE SELF-DEFEATING SCRIPTS
Counseling is sometimes necessary to uncover and rewrite the programming, scripting, narrative, or conditioning types of self-defeating behavior that people engage in.
Then you can blame those who conditioned you, who can blame those who conditioned them, who can blame those who conditioned them, etc.
The fact is, you condition yourself more than anyone else does or can. Your self-talk is what conditions you most–not family, friends, or society.
---
SELF-DEFEATING HABITS
However, people also self-destruct out of ignorance.
Lack of information may cause more failure than bad conditioning.
If you know that forcing a bolt or screw past a certain point will strip the bolt and so defeat the purpose of the bolt, then you stop over-tightening bolts.
---
RECOGNIZE, REMOVE, AND REPLACE SELF-DEFEATING HABITS
Without having to understand your motives, intentions, and childhood issues you can overcome the most common ways that people self-destruct.
People copy bad practices without knowing they are bad because of ignorance.
People cannot not copy, so people often pick up bad habits without knowing it.
---
OVERCOME IGNORANCE WITH KNOWLEDGE
The book Not will help you stop the most common and simple reason for failure and many of its variations.
Not does address more than the main reason for failure. Yet, you can benefit greatly by only learning to stop shooting yourself in the foot with wrong methods.
With the knowledge in Not, you can easily self-sabotage less and help yourself, your family, and your interests to succeed more.
---
"Applied knowledge can set you free." —Kevin Everett FitzMaurice