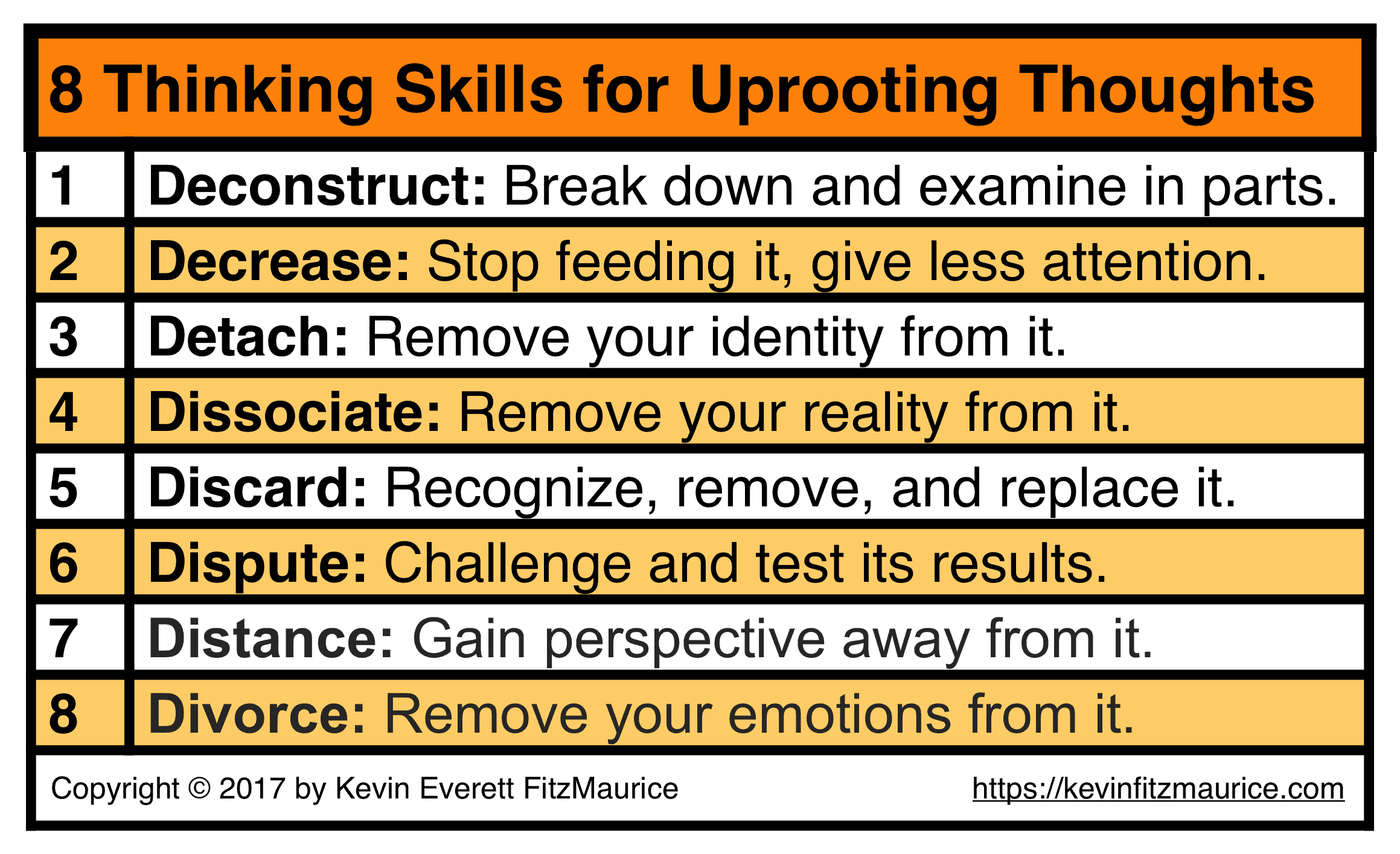 ---
Face the Negative While Choosing the Positive
---
3 STEPS TO SANITY
Face Negative
Choose Positive
Detach from Both
---
MORE DETAILS
Face Negative: watch, listen, observe, witness, record, aware, bring to light, conscious, stand, do not resist, do not argue, do not try to control, do not try to change.
Choose Positive: follow, surrender, host, align, wait, choose, serve, magnify, worship.
Detach from Both: be the vessel, just be your self, be the container, not the contents.
Do not identify self as either the negative or positive contents of your mind.
---
USING 3 Rs
Recognize
Become aware of the negative and positive by their fruits, for example, the negative has the fruit of disintegration and the positive has the fruit of peace.
Remove
Detach identity from both the positive and the negative.
Replace
Switch the contents from the negative to the positive and shift identity from the contents back to the container.
---
Related Pages of Free Information