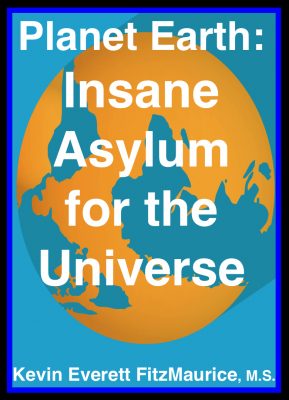 ---
Books by Title with Links to Descriptions
"Employ your time in improving yourself by other men's writings, so that you shall gain easily what others have labored hard for." —Socrates
"I cannot live without books: but fewer will suffice where amusement, and not use, is the only future object." —Thomas Jefferson
"One sheds one's sicknesses in books—repeats and presents again one's emotions, to be master of them." —D. H. Lawrence
"What an astonishing thing a book is. It's a flat object made from a tree with flexible parts on which are imprinted lots of funny dark squiggles. But one glance at it and you're inside the mind of another person, maybe somebody dead for thousands of years. Across the millennia, an author is speaking clearly and silently inside your head, directly to you. Writing is perhaps the greatest of human inventions, binding together people who never knew each other, citizens of distant epochs. Books break the shackles of time. A book is proof that humans are capable of working magic." —Carl Sagan
---
Book Titles Currently Available for Purchase
Title  Acid Test
Title  Anything Goes
Title Discovery Demands 5TP
Title Ego (Mind Your Ego)
Title Ego Playground
Title Games Ego Plays
Title Garbage Rules
Title How To Govern Anything
Title Journal Journey from Ego
Title Nobody Speaks
Title Not (Don't Read This!)
Title Problem Solved! 3Rs
Title Self: Who Am I?
Title Something For Nothing
Title Stiffer: Stoic Mind
Title The Story of Life
Title What's Your Story?
---
Book Help & Information
---