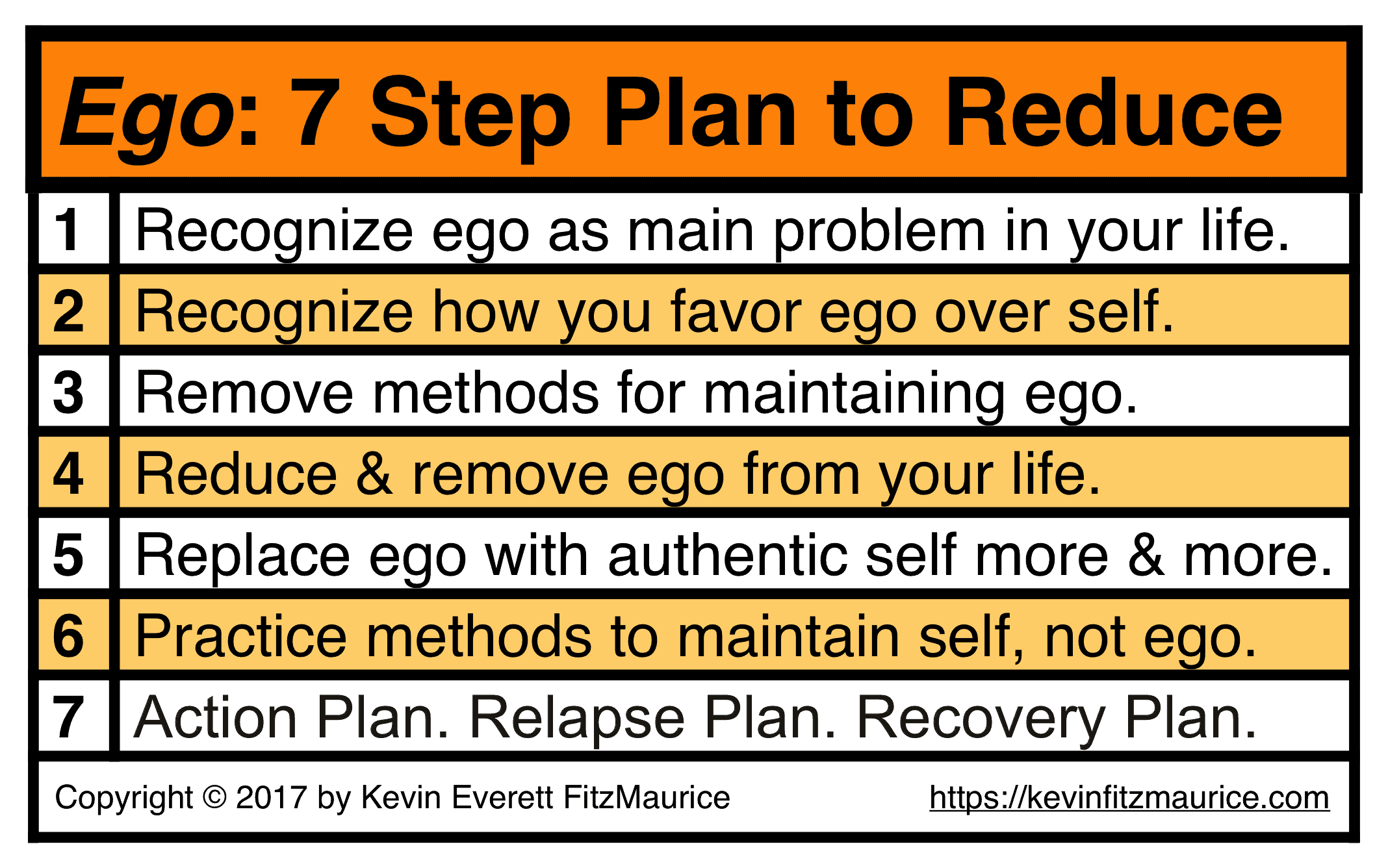 ---
Free New Diagram How Ego Maintain Fights
Breathe to learn Mind-Move to Quickly Regain Your Center
"A smart person knows how to win an argument. A wise person knows how to avoid one." —Anonymous
---
About this Page
This page contains a new diagram of the three-part nature of ego based upon the book Ego.
Notice how protection from ego pain drives the argument.
Notice the lizard logic of hurting someone to stop them from hurting you.
Fights are often driven entirely by ego, which is not a human being or an actual reality because it is always based on delusion and illusion.
---
---
More information on Ego