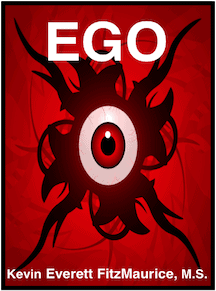 ---
3Rs Action Plan, Avert Relapse Plan, & Recover Relapse Plan
Breathe to learn Mind-Move to Quickly Regain Your Center
---
About this Page & PDFs
You will need the Adobe PDF reader or application to read and print these files after you download them.
The Adobe reader is available free:
There are also many other programs that can open, read, and print pdf files.
---
About Copyright, Usage, & Handouts
We are providing these 3 handouts free of charge.
We require that you do not alter the handouts as a part of the usage agreement.
The handouts are from the book Ego and are for understanding and practicing the 7 Step Plan to Reduce Ego.
Counselors and other professionals can use the pdfs for free with their clients as long as the usage agreement is followed.
USAGE AGREEMENT: The usage agreement requires that you do not alter the handouts in any way or leave out any information on them, such as the copyright notice or other details.
By downloading one or more of these documents, you agree to the usage agreement.
---
TABLE BELOW SHOWS THE 7 STEP PLAN FROM THE BOOK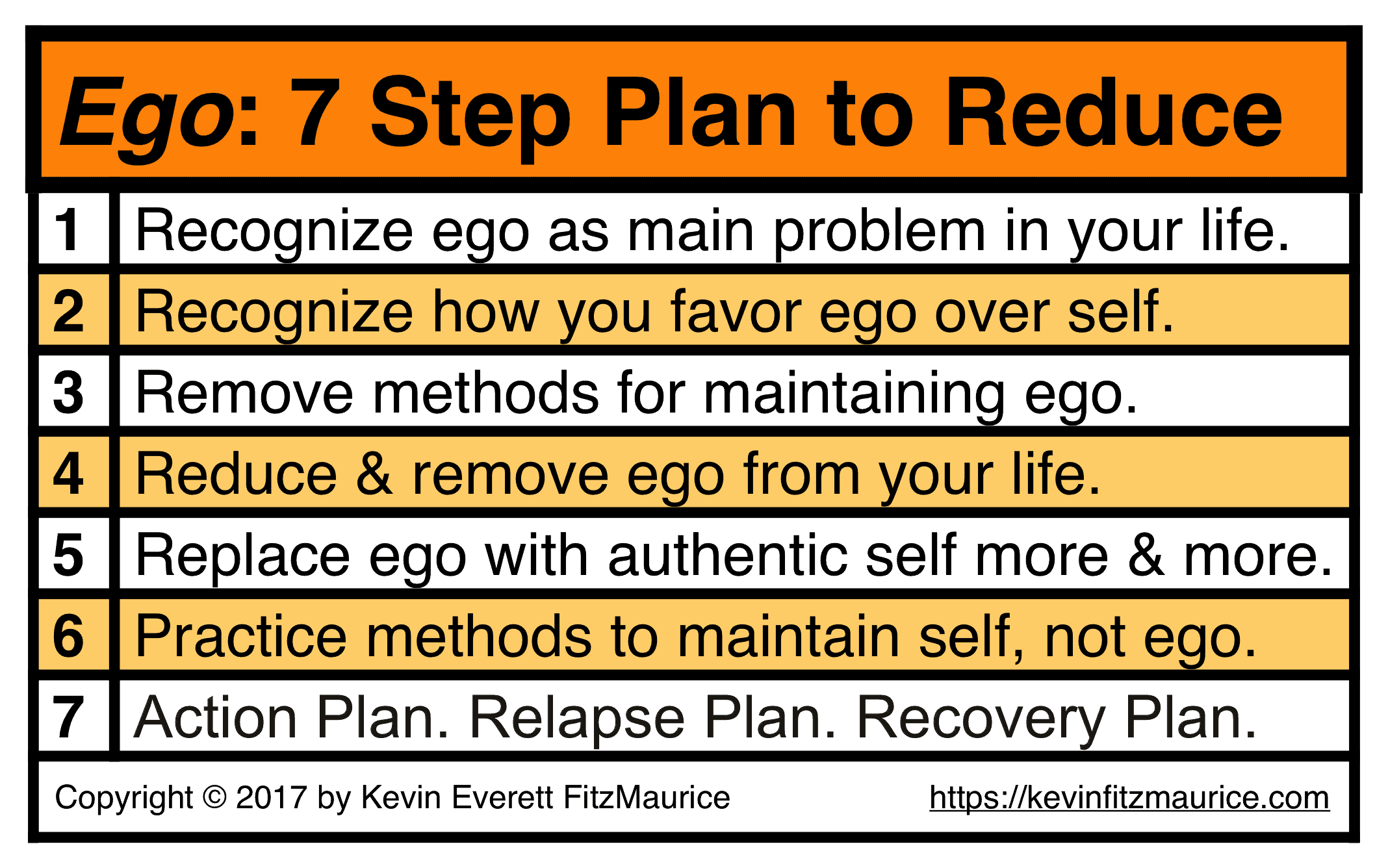 ---
STEP 7 OF THE PLAN: 3 FORMS
---