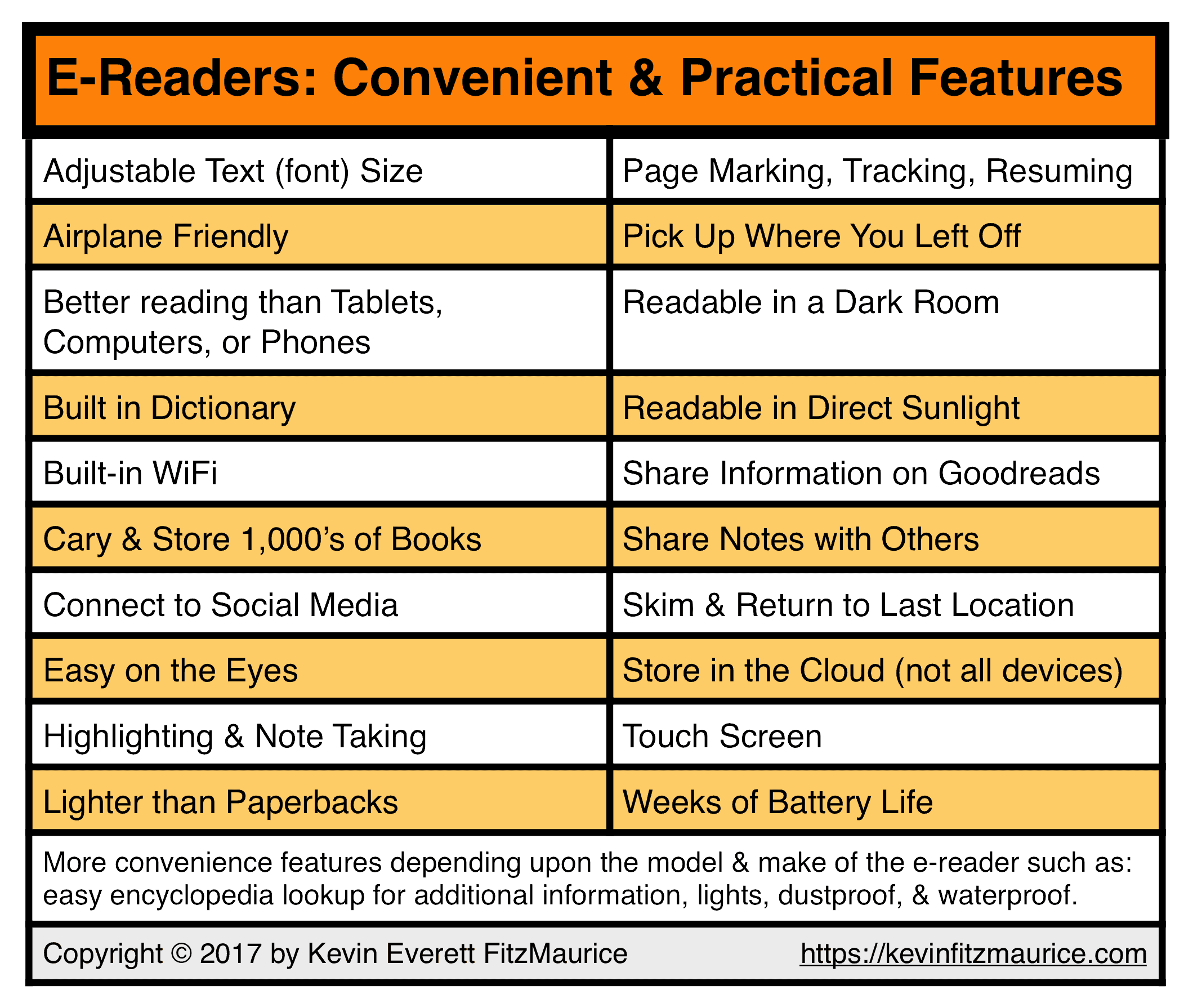 ---
Read on mobile phones, tablets, laptops, computers, & e-readers.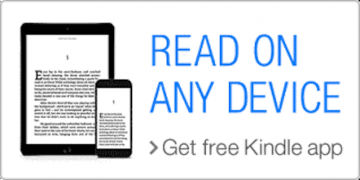 Free App to Read Kindle Ebooks on Your Devices
---
Top 4 FREE Viewers & Readers for Mobile Phones, Tablets, & Computers 
Viewers and readers allow two main things: (1) reading ebooks on something other than an e-reader; (2) the cloud storage of your ebooks to work on and sync with other devices.
---
Top 5 E-Readers By Price
Read without distractions or computer notices (just like a paperback).
Some models will read books to you (built-in audible).
---
Top 3 E-Reader Makers: General Links to All Models
Read without distractions or computer notices (just like a paperback).
Kindle Link by Amazon
Nook Link by Barnes&Noble
Kobo Link by Rakuten Kobo
---
Inexpensive Tablet with Enhanced Reading
Try turning off all computer notices for uninterrupted reading.
Read comfortably at night with Blue Shade, an exclusive Fire OS feature that automatically adjusts and optimizes the backlight for a more comfortable nighttime reading experience.
Easier highlighting, note taking, and other factors might have you preferring this to Kindle Paperwhite.
---
FREE Website or Internet Reading
Amazon's free Cloud Reader for Safari, Firefox, or Chrome browsers is amazing and makes computers finally good for reading: Amazon Cloud Reader.
Booki.sh works on any device with a modern web-browser.
---
More Information on Free Readers for Mobile Phones, Tablets, & Computers 
Amazon advertises "Buy Once, Read Anywhere", because they offer free Kindle reading apps for iPhone, iPad, Android devices, BlackBerry, Mac, PC, and web browsers. Books can be read across devices because they are stored and synced in the Amazon cloud.
Android Reading Apps can now be used on the latest Chromebooks.
Apple's iBooks program lets you read iTunes purchased books on your Mac.
iPhone, iPad, and iPod touch (iOS devices) share a different program for reading iTunes books.
Kobo advertises "Read anytime, anywhere, on any device," because they offer a full range of free reading apps.
Nook advertises "B&N Readouts™", a phone app that promotes brief reading (book excerpts and magazine articles).
Viewers, readers, or reading apps often have some superior features compared to dedicated e-readers.
---
ePUB or MOBI (Kindle) FORMAT?
The epub format is a common standard supported by many manufacturers.
However, an epub for one device may not work on a competitor's device, for example, Apple versus Nook.
The mobi format, Kindle, is used only by Amazon, but Amazon supports it on many devices with apps.
The mobi format can be read on almost any device by downloading a free Kindle reader from Amazon.
Paradoxically, the mobi format is the most transportable and convenient format even though it is also the most exclusive format.
Can't decide between epub or mobi? Buy a Kobo that supports both formats.
Amazon stores your mobi files in the cloud for free, and you can read them on almost any of your devices (e-readers, tablets, smartphones, computers) by downloading a free Kindle reader. You do not need to own a Kindle-specific device to buy or read Kindle ebooks. Kobo offers similar services and some of its devices read both epub and mobi formats. Barnes&Noble offers enhanced social networking features.
---
eBOOK FORMAT CONVERSION
1. You can convert ebook formats with Calibre.
For example, you can convert ePub books to the Kindle format and vice versa. But this only works if the book is not copy-protected (DRM is the copy protection standard).
Calibre's interface and use of technical terms is not always user-friendly, but it is supported by donation so pay what you want to for it.
Calibre is constantly being improved and updated.
2. You can also convert formats for your ebooks using Online-covert.com.
Online-convert.com requires no software downloading and does a good job at many formats. Again, this only works with ebooks that are not copy protected.
---
Formats Supported by Device or Reader
Adobe Digital Editions Supports: EPUB, TXT, PDF
Kindle Supports: Kindle Format 8 (AZW3), Kindle (AZW), TXT, PDF, unprotected MOBI, PRC natively; HTML, DOC, DOCX, JPEG, GIF, PNG, BMP through conversion ([your kindle username]@kindle.com)
iPad Supports: EPUB, Kindle with a free app, Nook with a free app, Kobo with a free app, PDF (sync books to iPad by first dropping into iTunes on your computer)
iPhone Supports: EPUB, Kindle with a free app, Nook with a free app, Kobo with a free app, PDF
Nook Supports: EPUB, PDF, Adobe DRM ePub and PDF
Kobo e-readers Support: EPUB, EPUB3, PDF, MOBI, JPEG, GIF, PNG, BMP, TIFF, TXT, HTML, RTF, CBZ, CBR
Web Browsers Support: HTML, TXT
This link is for technical information about the epub format standard.

 

EPUB 3
This link is for technical information about the mobi format standard.

 

Mobi and AZW
---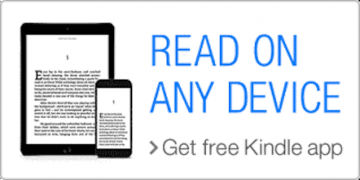 Free App to Read Kindle Ebooks on Your Devices