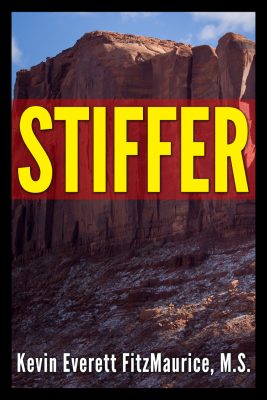 ---
STIFFER: 17 Handouts in PDF Format for Downloading
---
About this Page
This page is for anyone who has purchased and read the book Stiffer.
These pdf files are of documents and memes from the book Stiffer.
This page is a convenience service for those who understand the contents of the book Stiffer: Stoic Mind.
---
About Copyright, Usage, & Handouts
We are providing these 17 handouts free of charge.
We require that you do not alter the handouts as a part of the usage agreement.
The handouts are from Sitffer and are for understanding and practicing STPHFR mapmaking.
Occasionally reading the handouts will assist you in making better use of the STPHFR paradigm.
Feel free to post the handouts at home, at your office, and to share them with family and friends. Having a STPHFR poster on your bureau, desk, or wall will facilitate your learning and applying the STPHFR paradigm. It even might encourage others to experiment with it.
Counselors and other professionals can use the pdfs for free with their clients as long as the usage agreement is followed.
---
Usage Agreement for Handouts, Memes, & Documents from STIFFER
You may copy, print, and post the memes and documents that you download, if you make no changes to them, their contents, remove the copyright notice, or charge fees to share them.
The usage agreement requires that you do not alter the documents or handouts in any way or leave out any information on the handouts, such as the copyright notice or other details.
By downloading one or more of these documents, you agree to the usage agreement.
---
About this Page & PDFs
You might need the Adobe PDF reader or application to read and print these files after you download them.
The Adobe reader is available for free:
There are also many other programs that can open, read, and print pdf files.
---
17 Handouts Organized Alphabetically by Title
The titles are from the documents, not from the table of contents in the book. Additionally, the order is different from the order in which they occur in Stiffer.
---
More information on Stiffer: Stoic Mind.
These same 17 documents are available for online viewing here in scalable-png format.