---
Islam Quotations 45: A-F Authors in Meme Format
---
Introduction to Quotations
This page collects memes or poster-pictures of quotations about Islam.
Quotations came from https://wikiislam.net/wiki/Main_Page
At the above source website, you will find the references to the sources for each quotation.
---
Permissions
You are free to copy and paste these memes or poster-pictures wherever you think they might do the most good.
---
---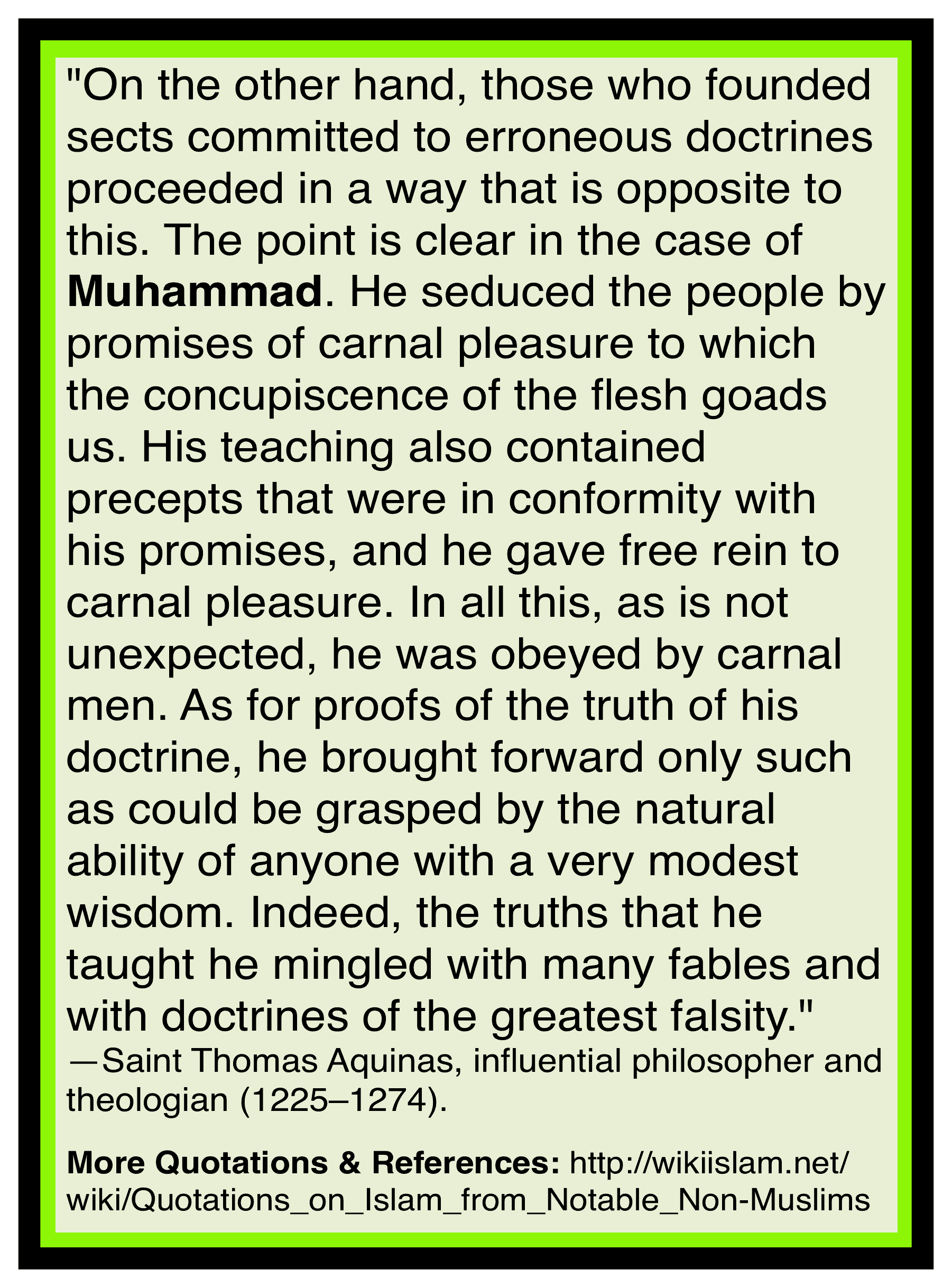 ---
---
---
---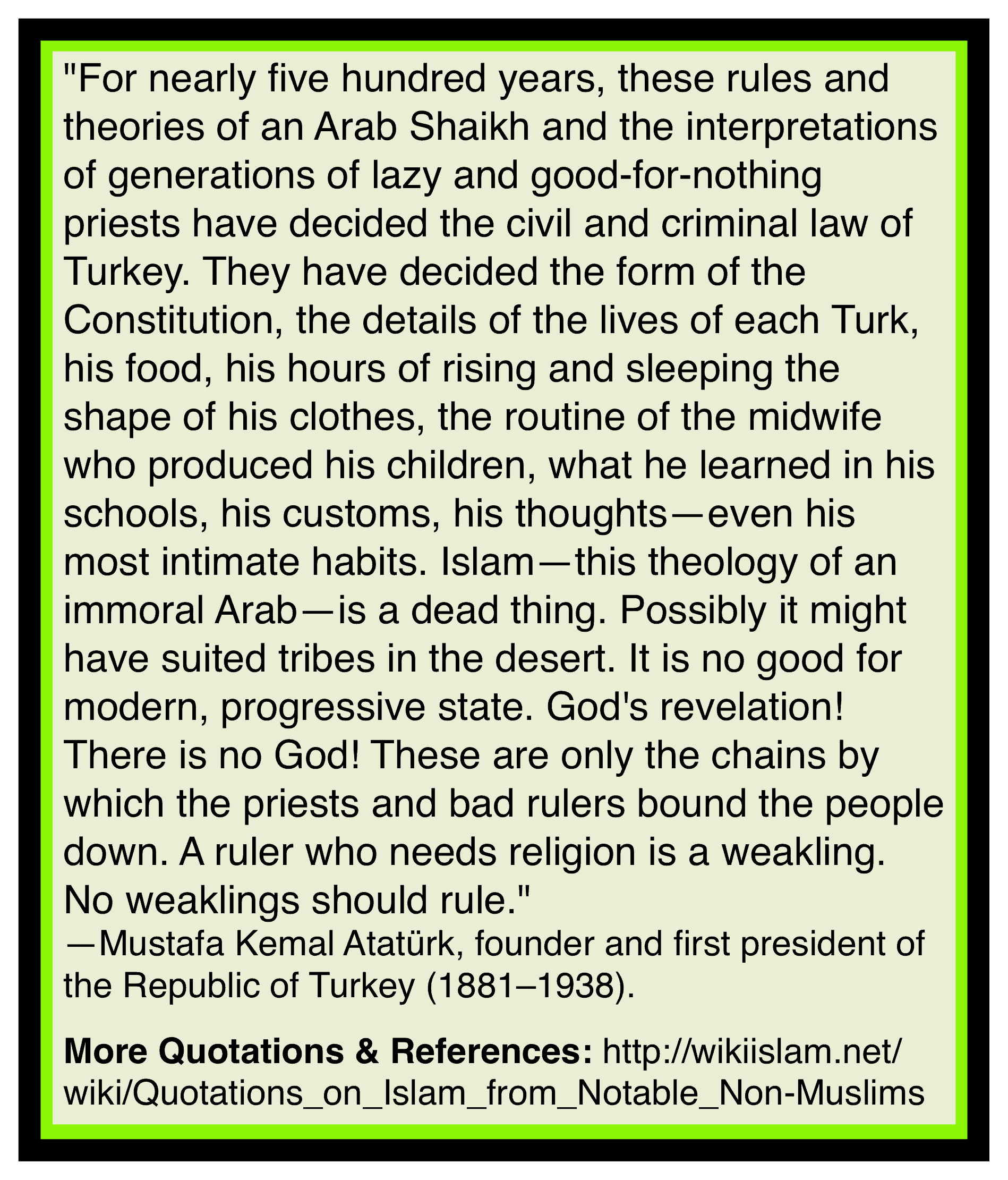 ---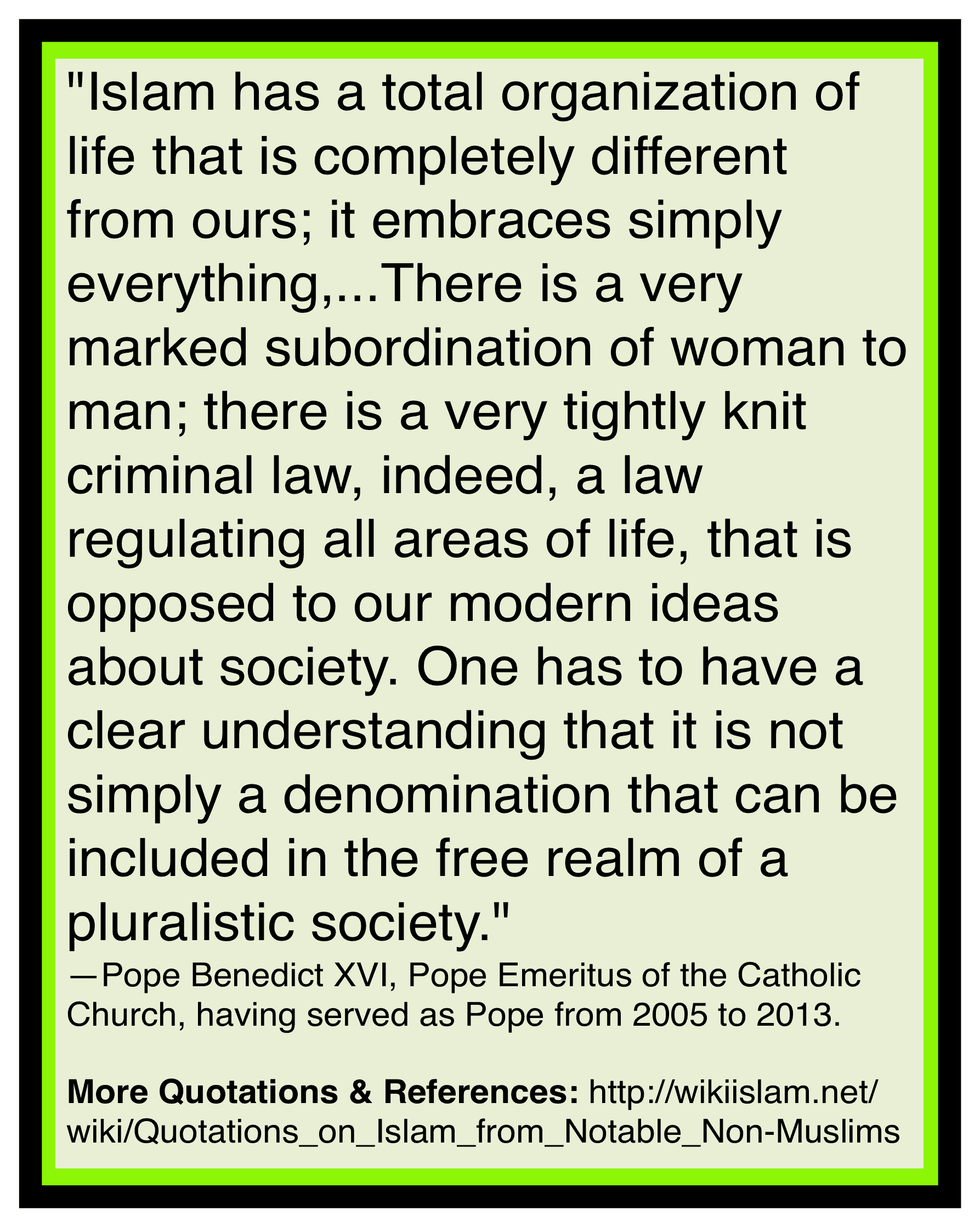 ---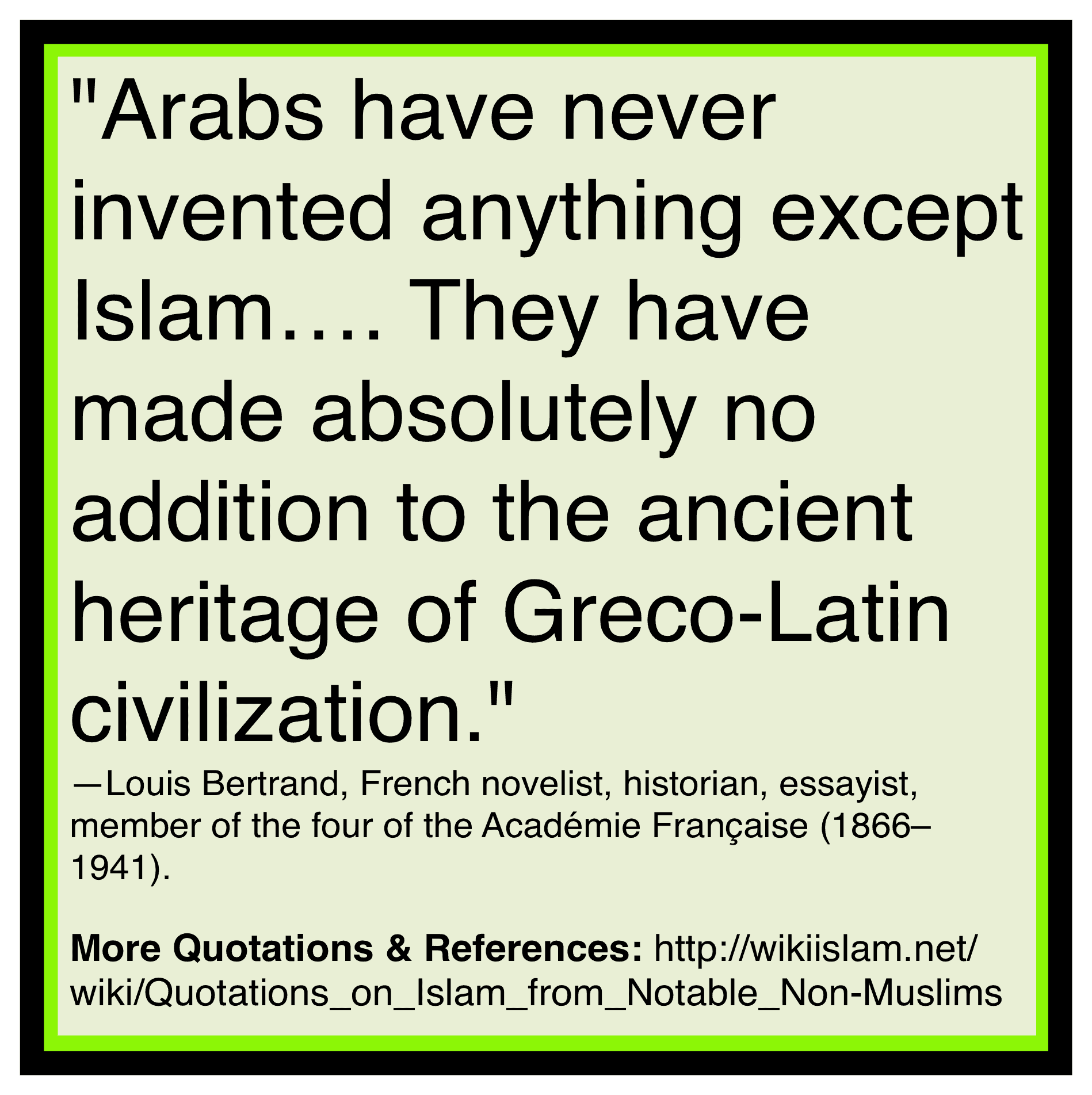 ---
---
---
---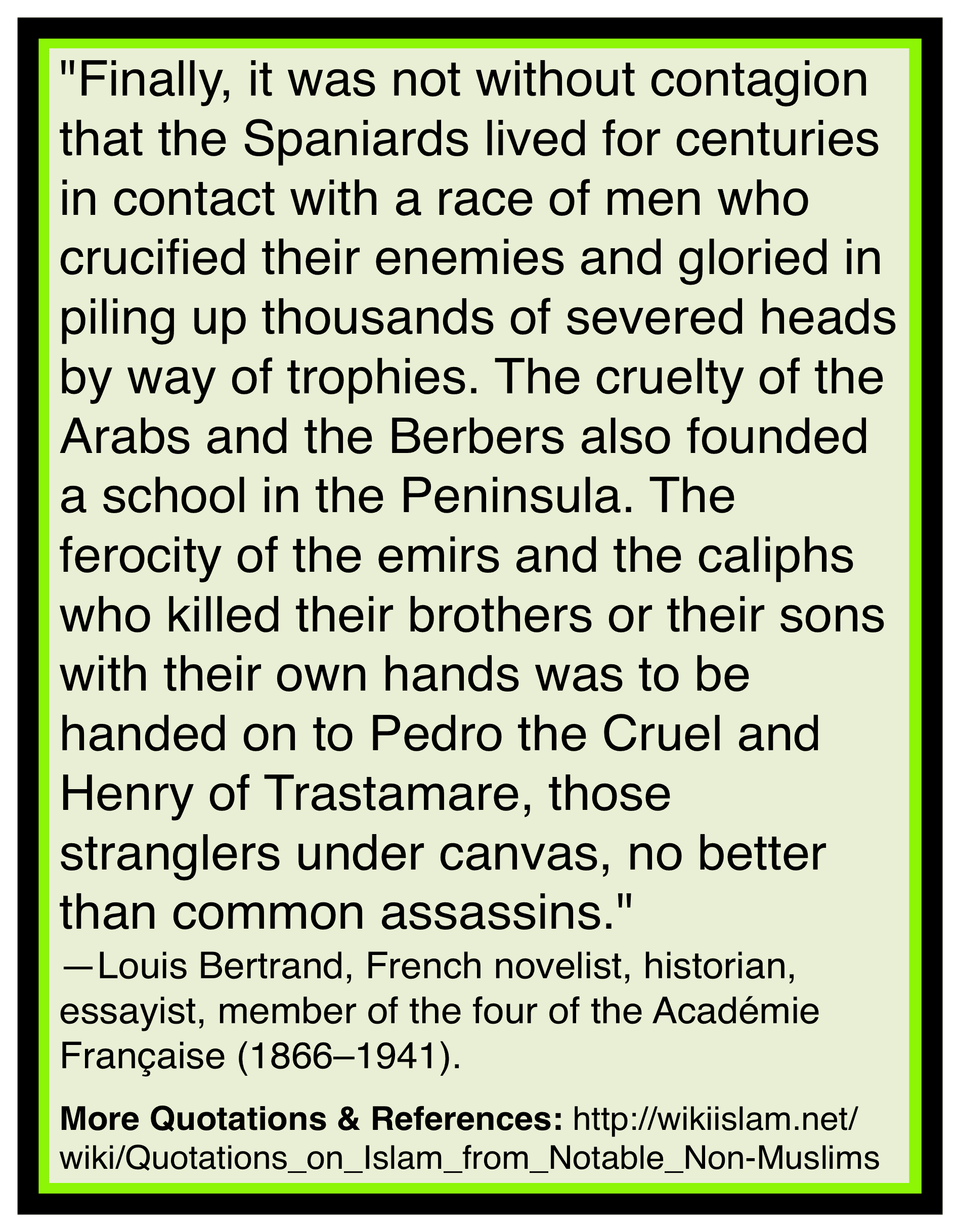 ---
---
---
---
---
---
---
---
---
---
---
---
---
---
---
---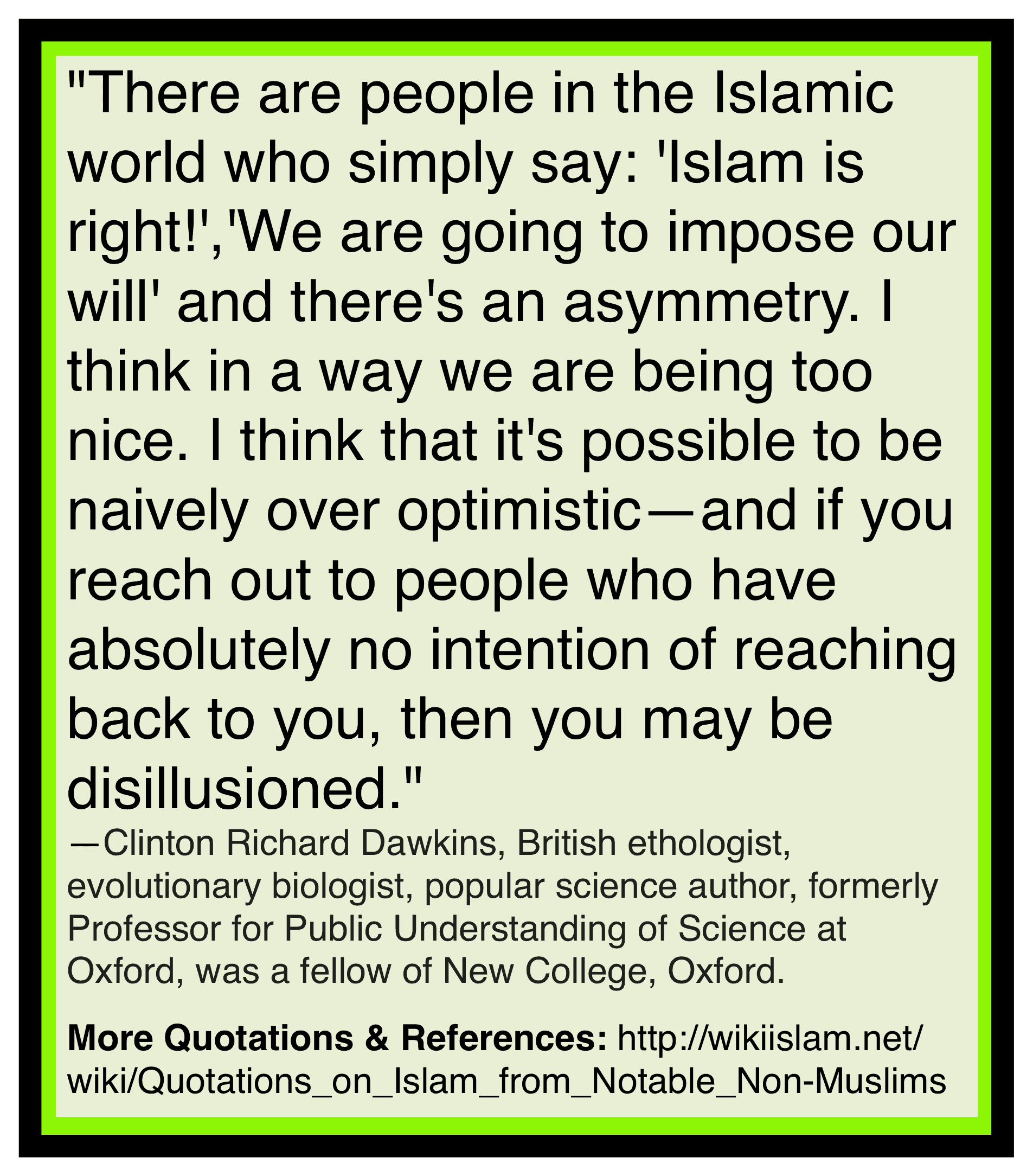 ---
---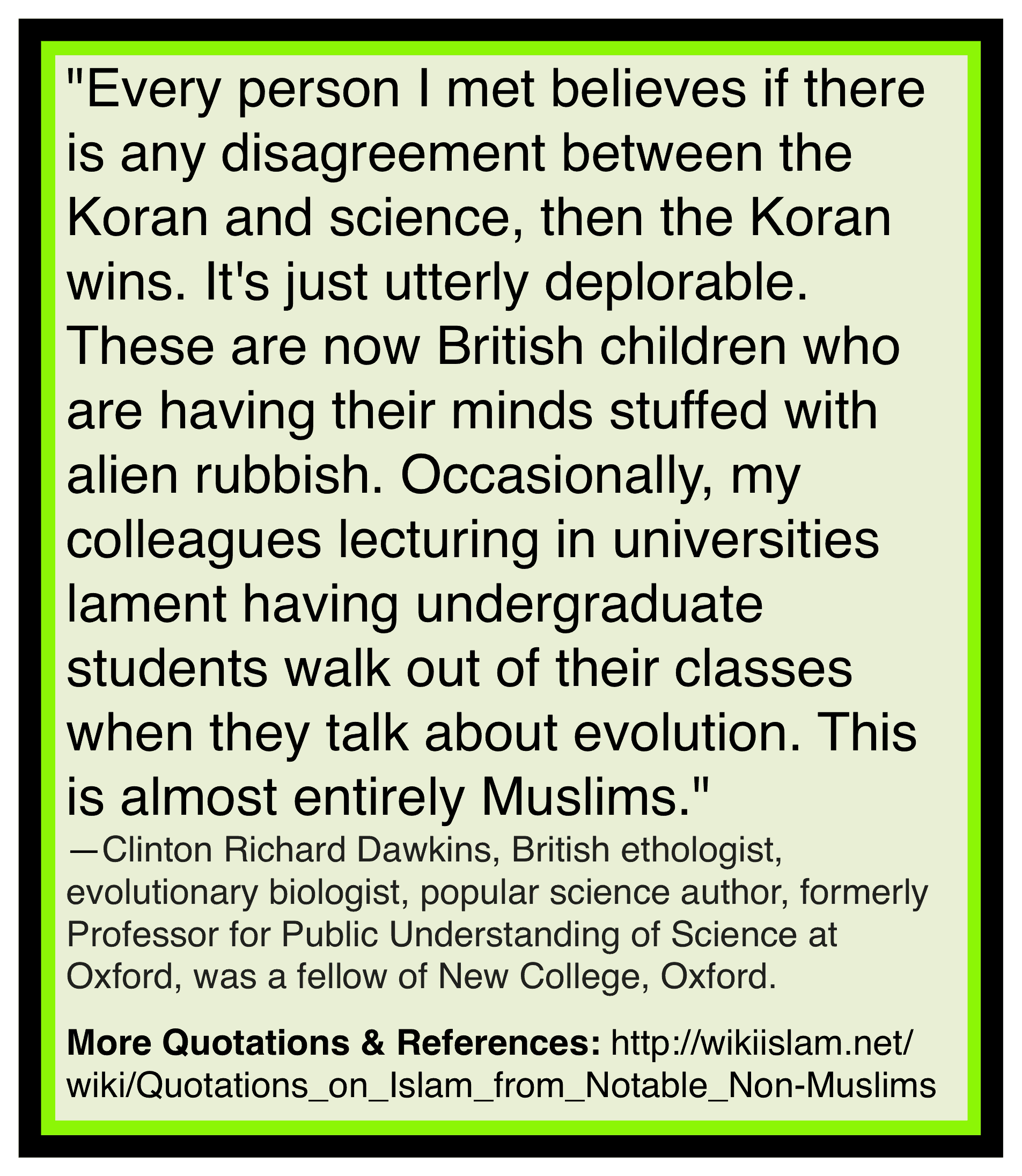 ---
---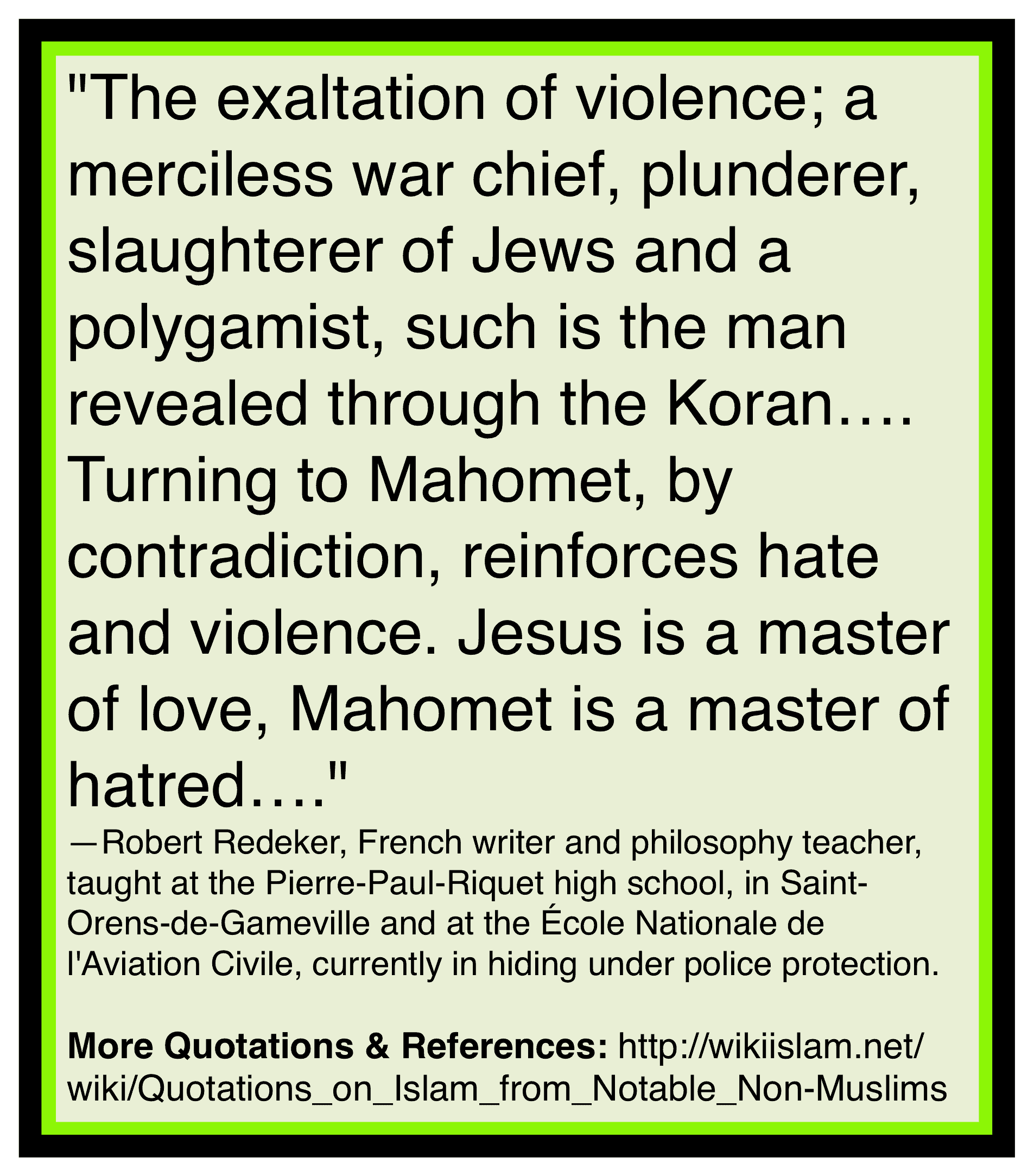 ---
---
---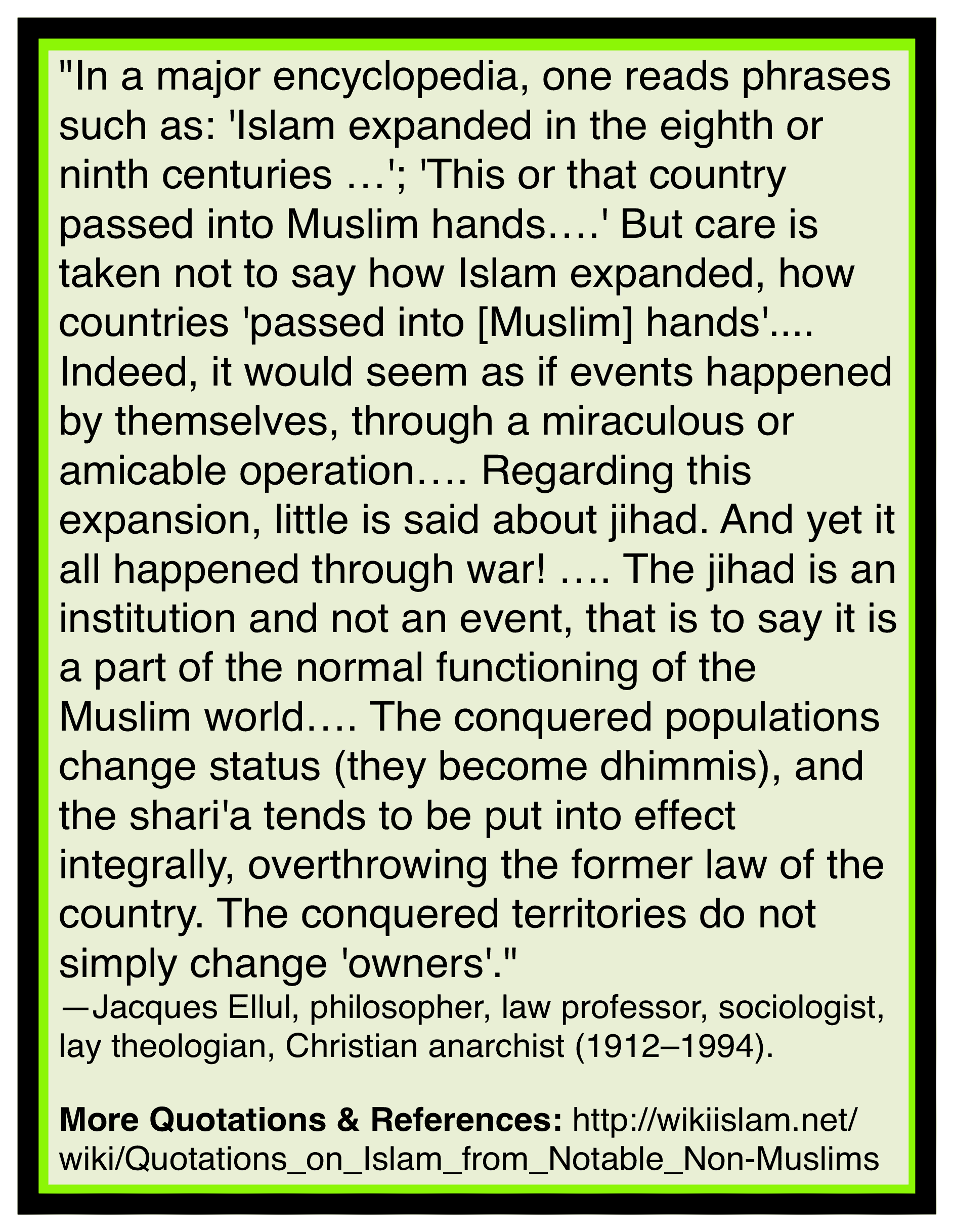 ---
---
---
---
---
---
---
---
---
---
---