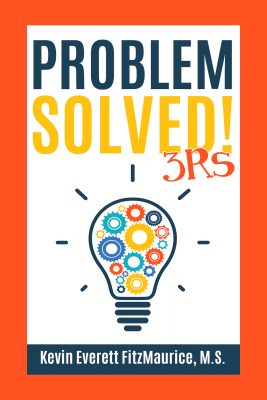 ---
Memes Related to the 3Rs (Recognize, Remove, Replace)
Ego will help you to recognize, remove, and replace your ego: a.k.a. self-esteem.
"It isn't that they can't see the solution. It's that they can't see the problem." —G. K. Chesterton
---
Permissions
You may copy, print, and post the memes below if you make no changes to them, their contents, remove the copyright notice, or charge fees to share them. Enjoy!
Any memes that are about the 3Rs (Recognize, Remove, Replace) are to be collected on this page.
The memes are organized by the type of 3Rs meme. The numbering starts at the top.
---
1. Meme: 3Rs Used as the Basic Problem-Solving Method
---
2. Meme: 3Rs Used to Improve Actions & Behaviors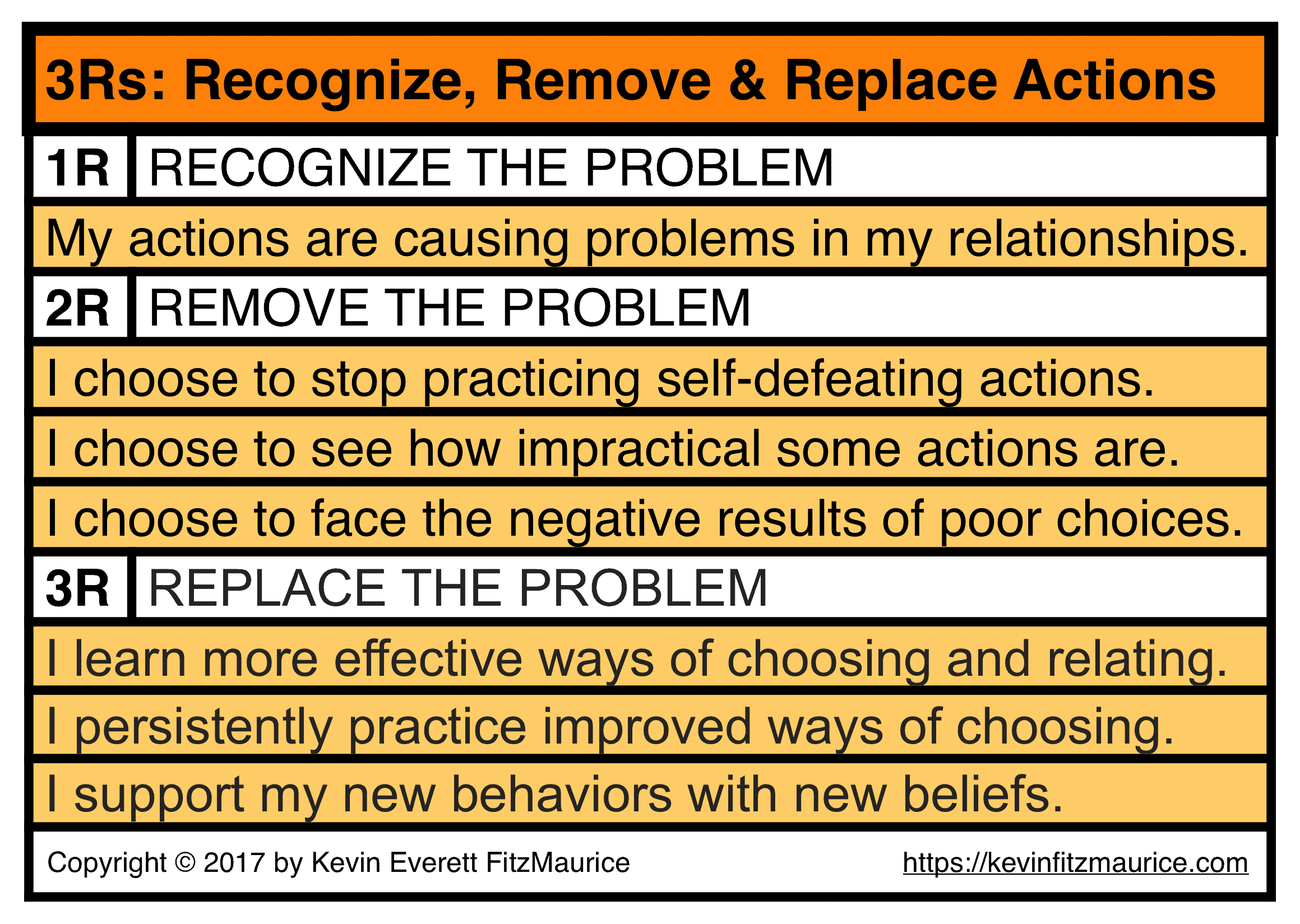 ---
3. Meme: 3Rs Used to Remove & Replace Mental Blocks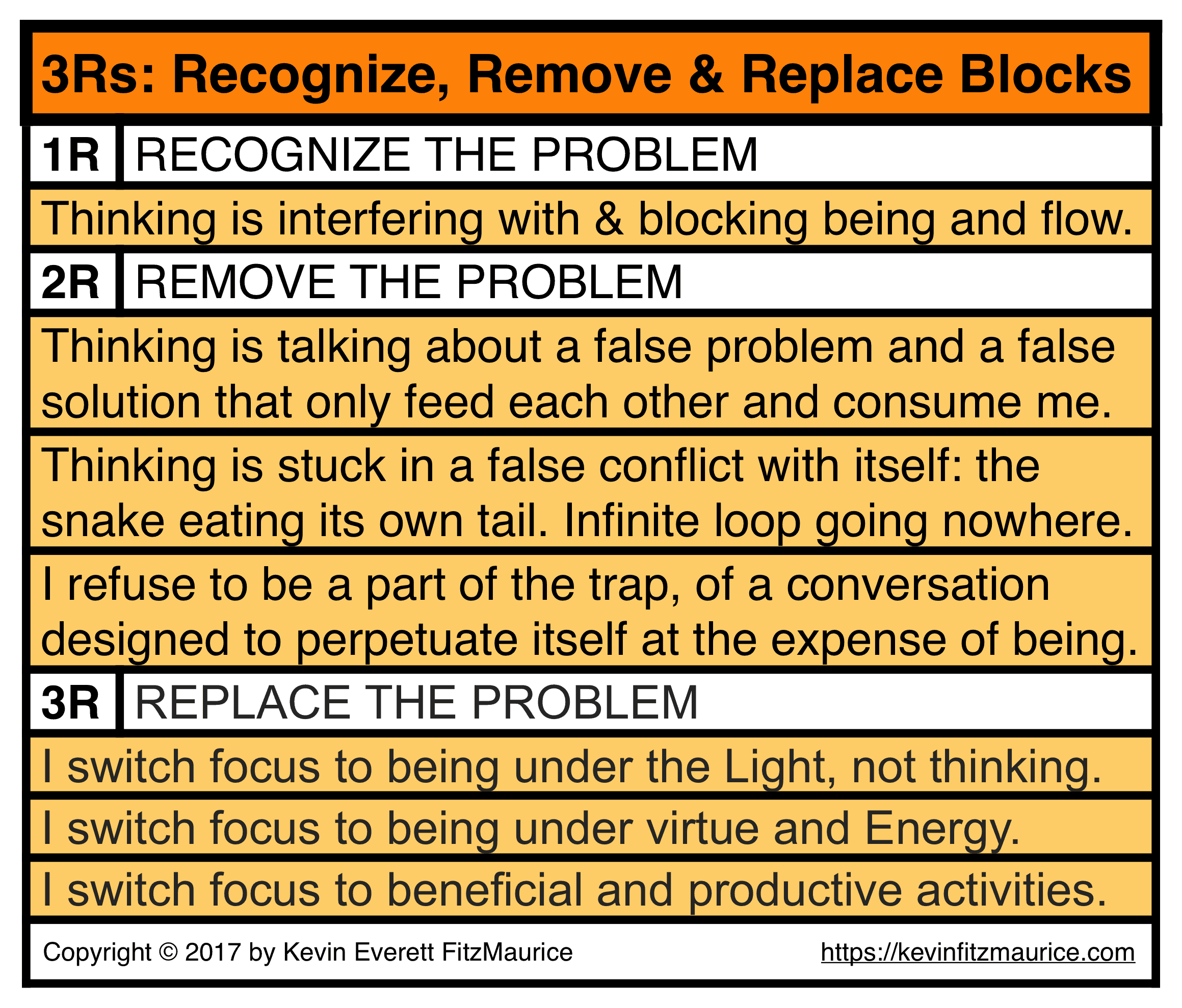 ---
4. Meme: 3Rs Used to Remove Specific Ego Targets
---
5. Meme: 3Rs Used to Reduce, Remove, & Replace Ego
---
6. Meme Feeling: 3Rs Used to Make Feelings Work Better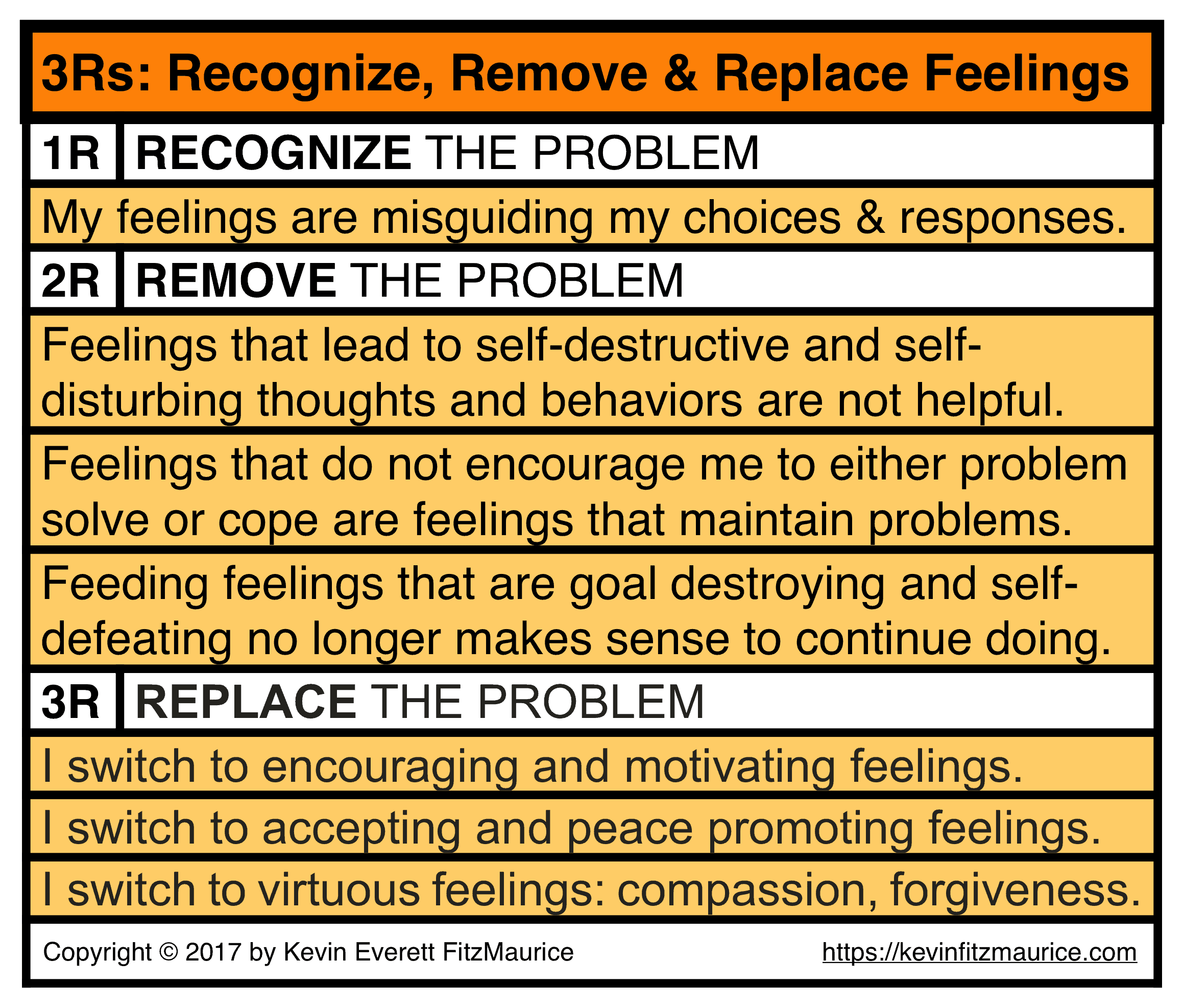 ---
7. Meme: 3Rs Used to Quiet Your Self-Talk & Mind
---
8. Meme: 3Rs Used to Remove & Replace Crazy Thinking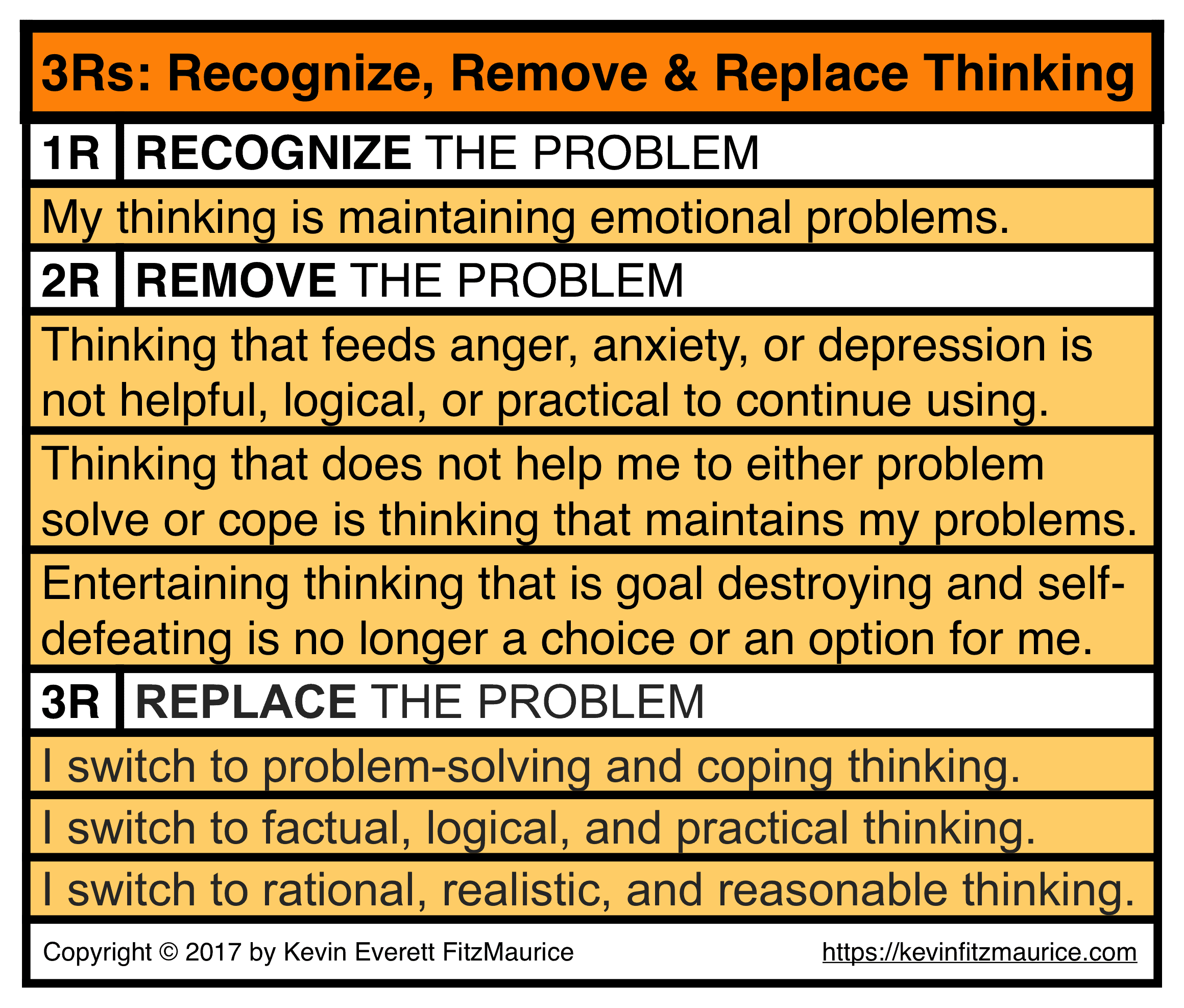 ---
9. Meme: 5 Possible Responses to Problems
---
10. Meme: 5 Possible Responses to Problems: Example
---
11. Meme: "Problem Solved! 3Rs" Is a Book Devoted to the 3Rs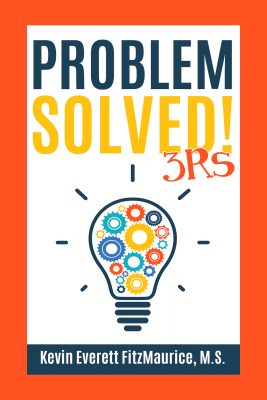 ---
Memes to Help You Feel, Think, & Do Better in Life
---