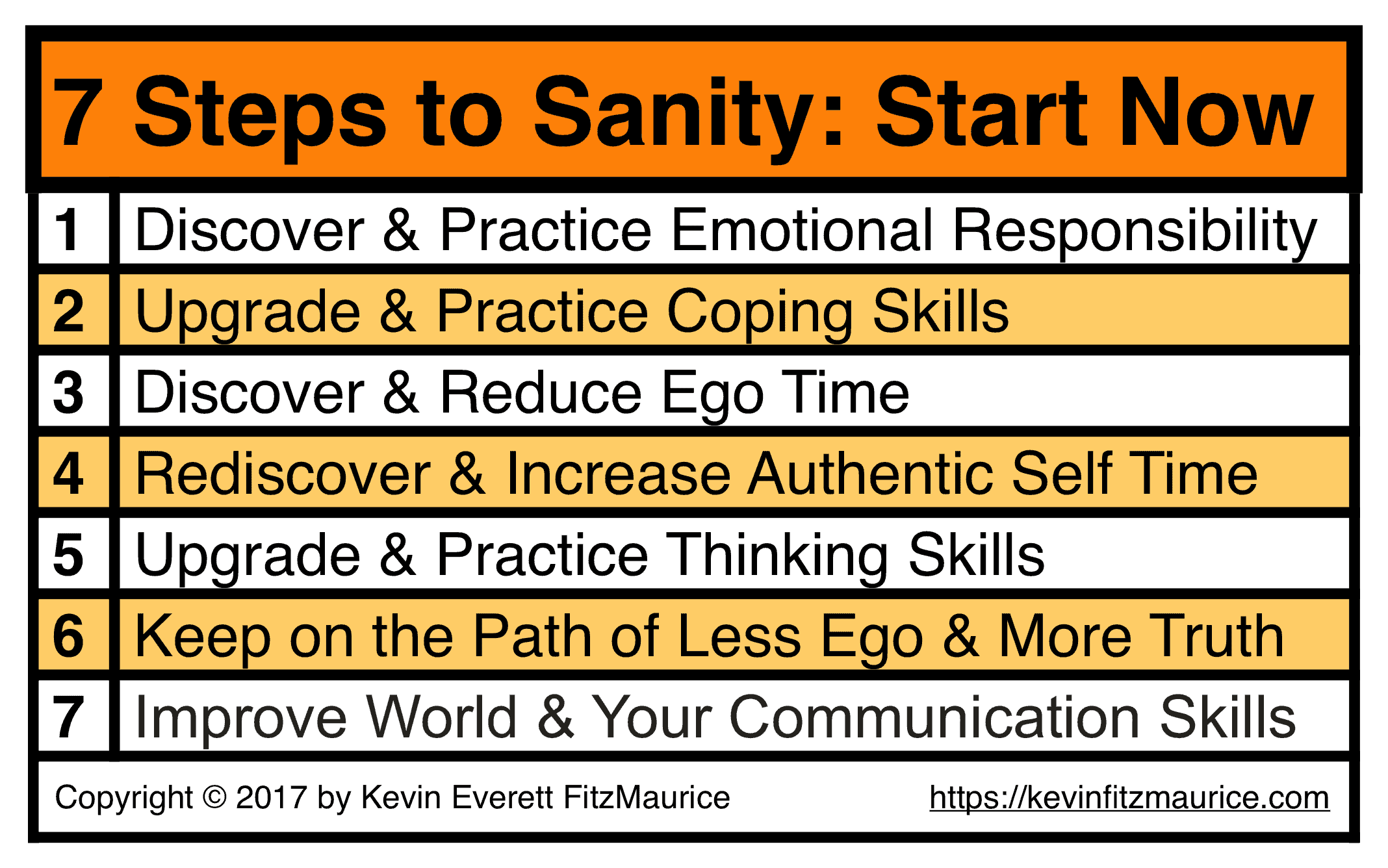 ---
Memes Related to FitzMaurice's Books
Ego will help you to recognize, remove, and replace your ego: a.k.a. self-esteem.
---
Permissions
You may copy, print, and post the memes below if you make no changes to them, their contents, remove the copyright notice, or charge fees to share them. Enjoy!
Any memes that have a book title in the title of the meme are to be collected on this page time permitting.
The memes are organized alphabetically by book title. The numbering starts at the top.
---
1. Meme 3D DAILY DOSE OF DISCERNMENT: 2010: Chapter Titles
---
2. Meme 3D: DAILY DOSE OF DISCERNMENT: SERIES: Some Examples of Recurring Topics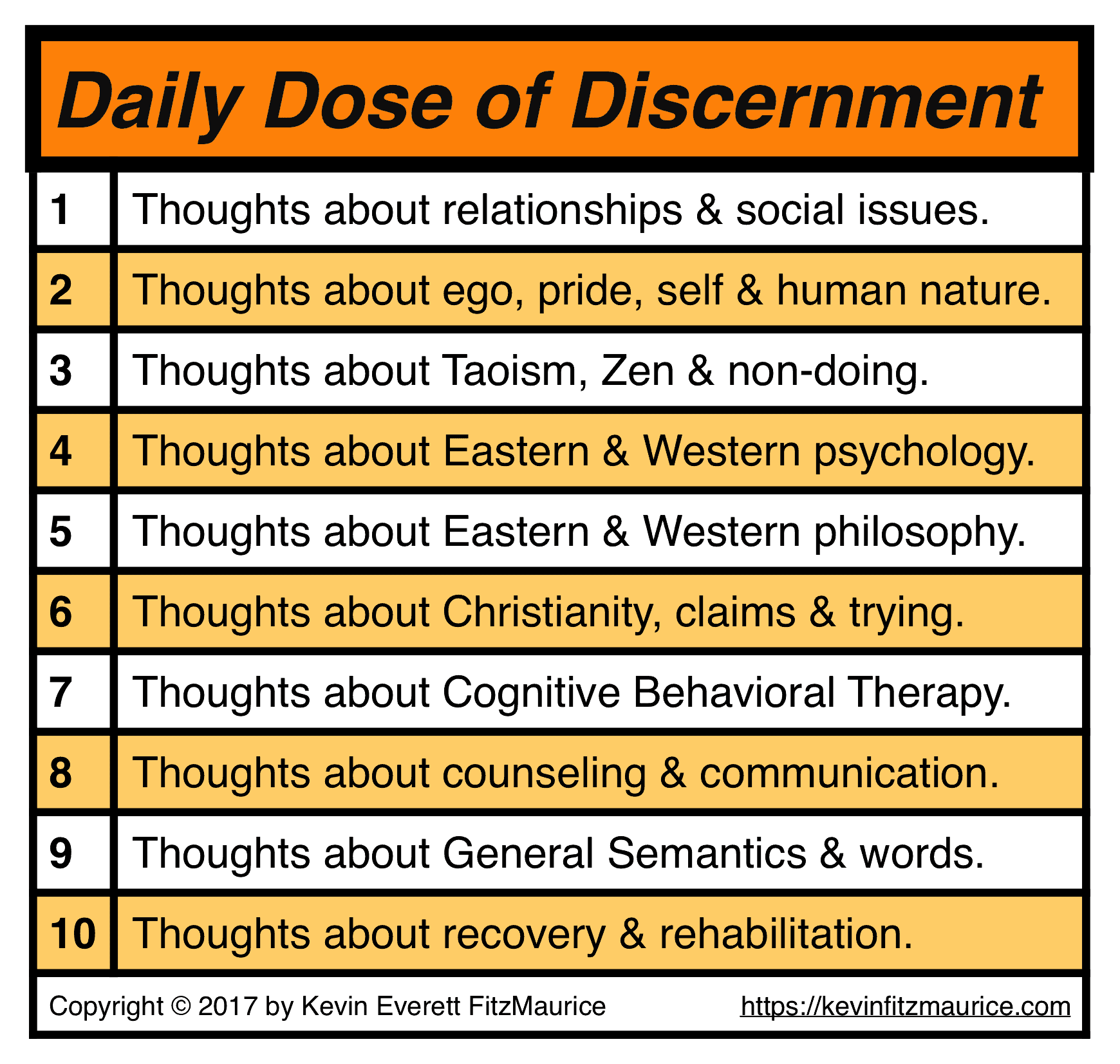 ---
3. Meme ACID TEST: Chapter Titles
---
4. Meme ACID TEST: Information about Chapters
---
5. Meme ANYTHING GOES: Chapter Titles
---
6. Meme ANYTHING GOES: Some Points from the Book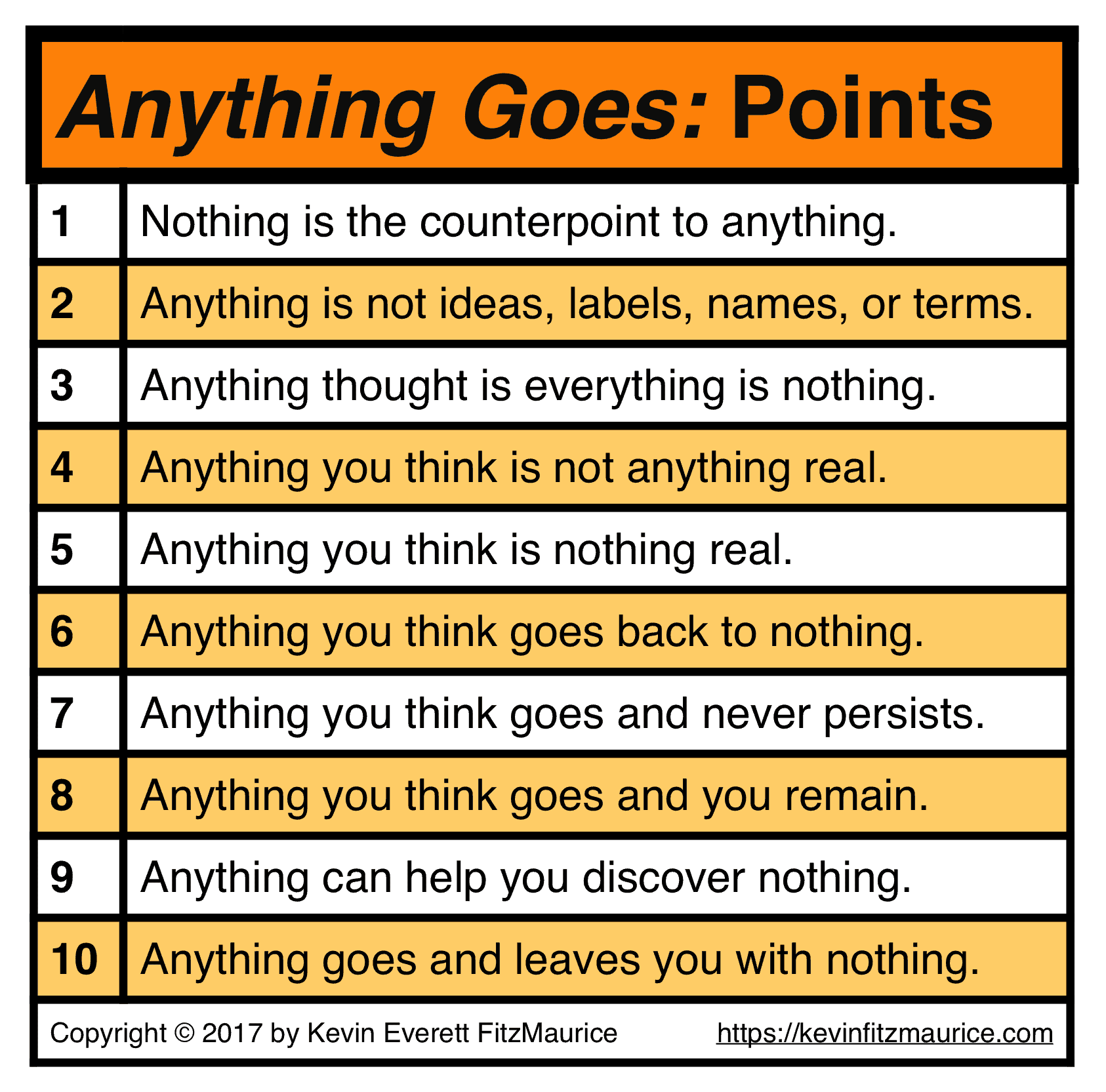 ---
7. Meme ATTITUDE IS ALL YOU NEED! SECOND EDITION: Chapter Titles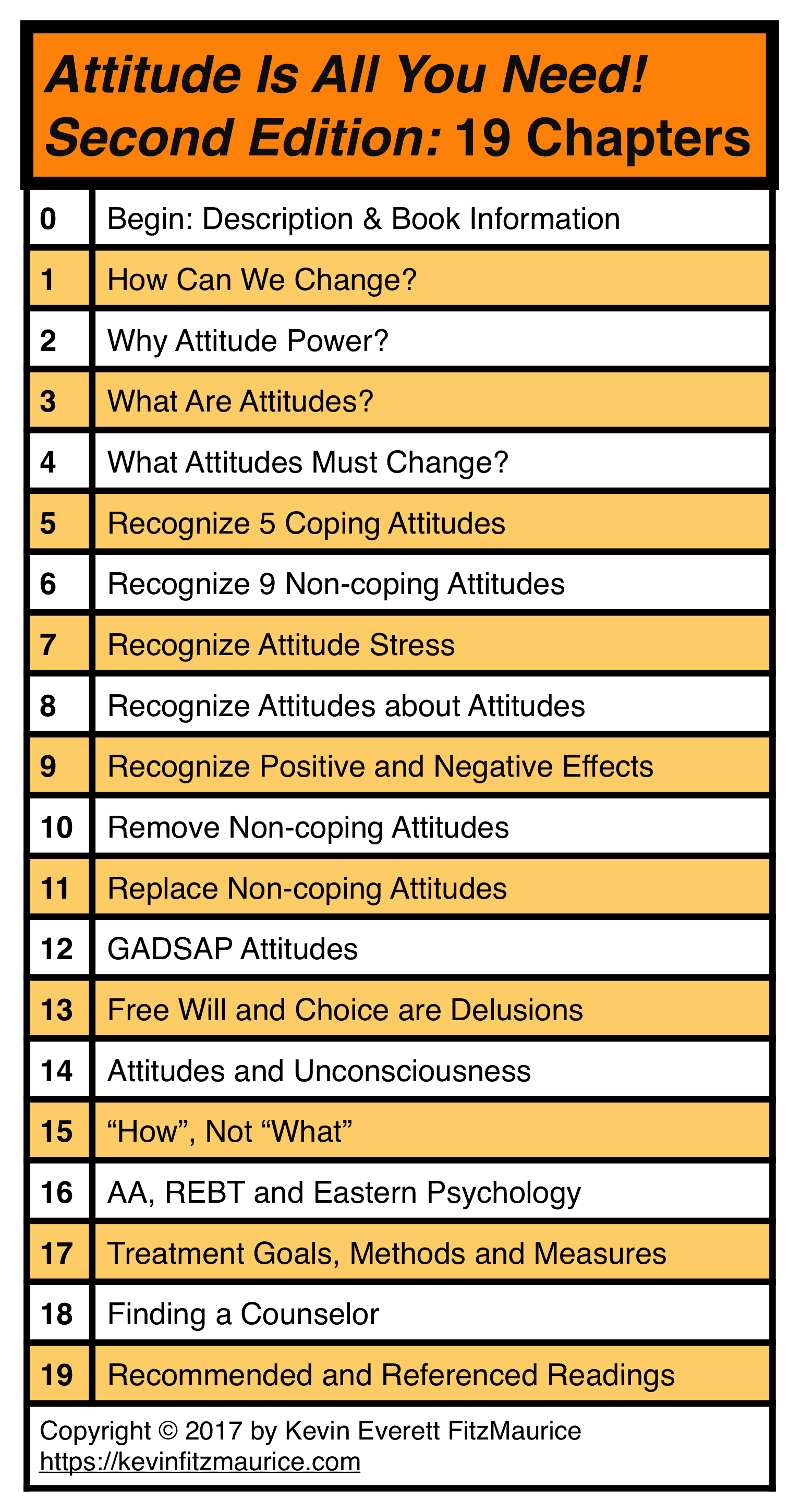 ---
8. Meme ATTITUDE IS ALL YOU NEED!: Information about some of the Rules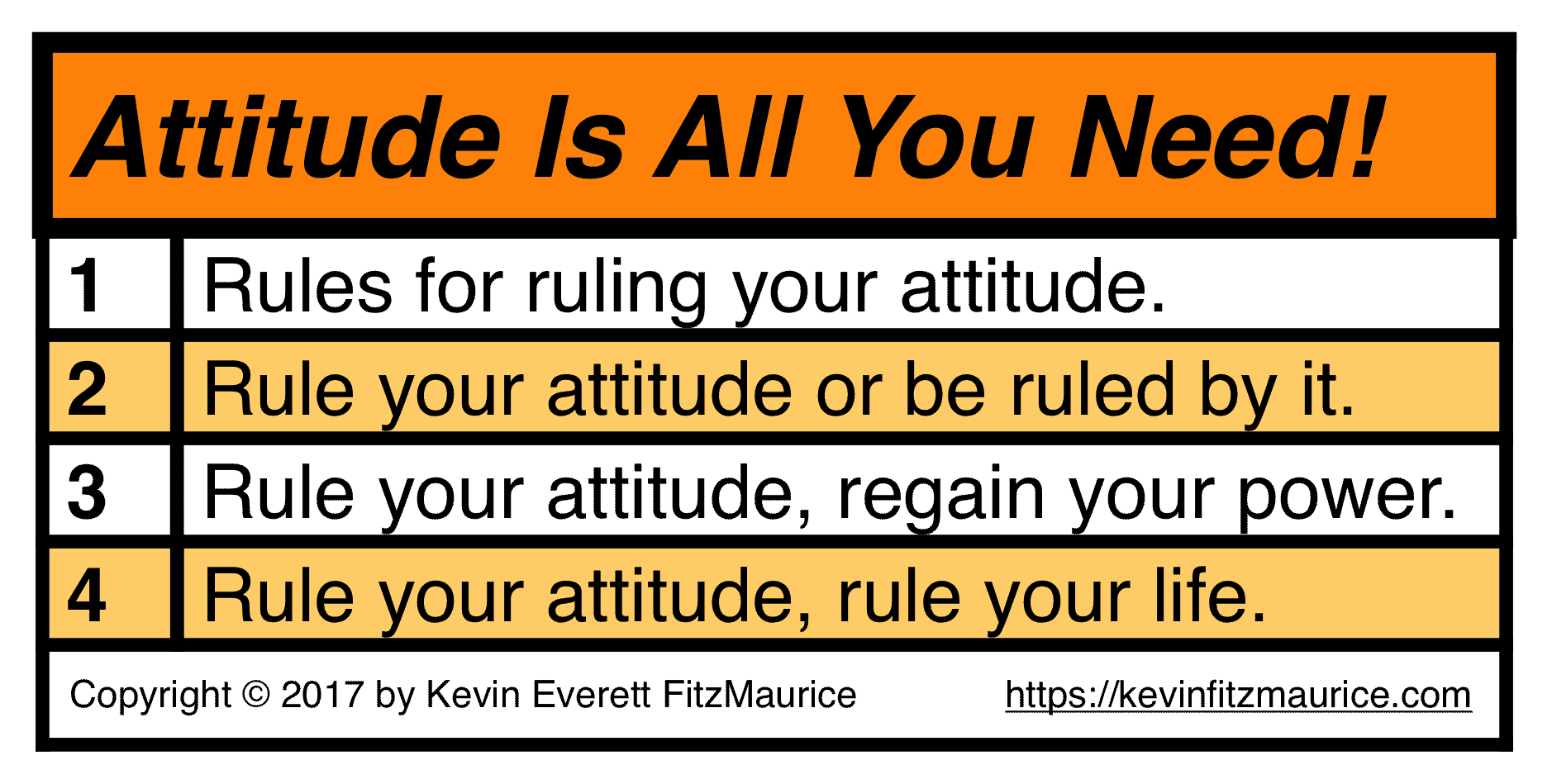 ---
9. Meme BREATHE: Chapter Titles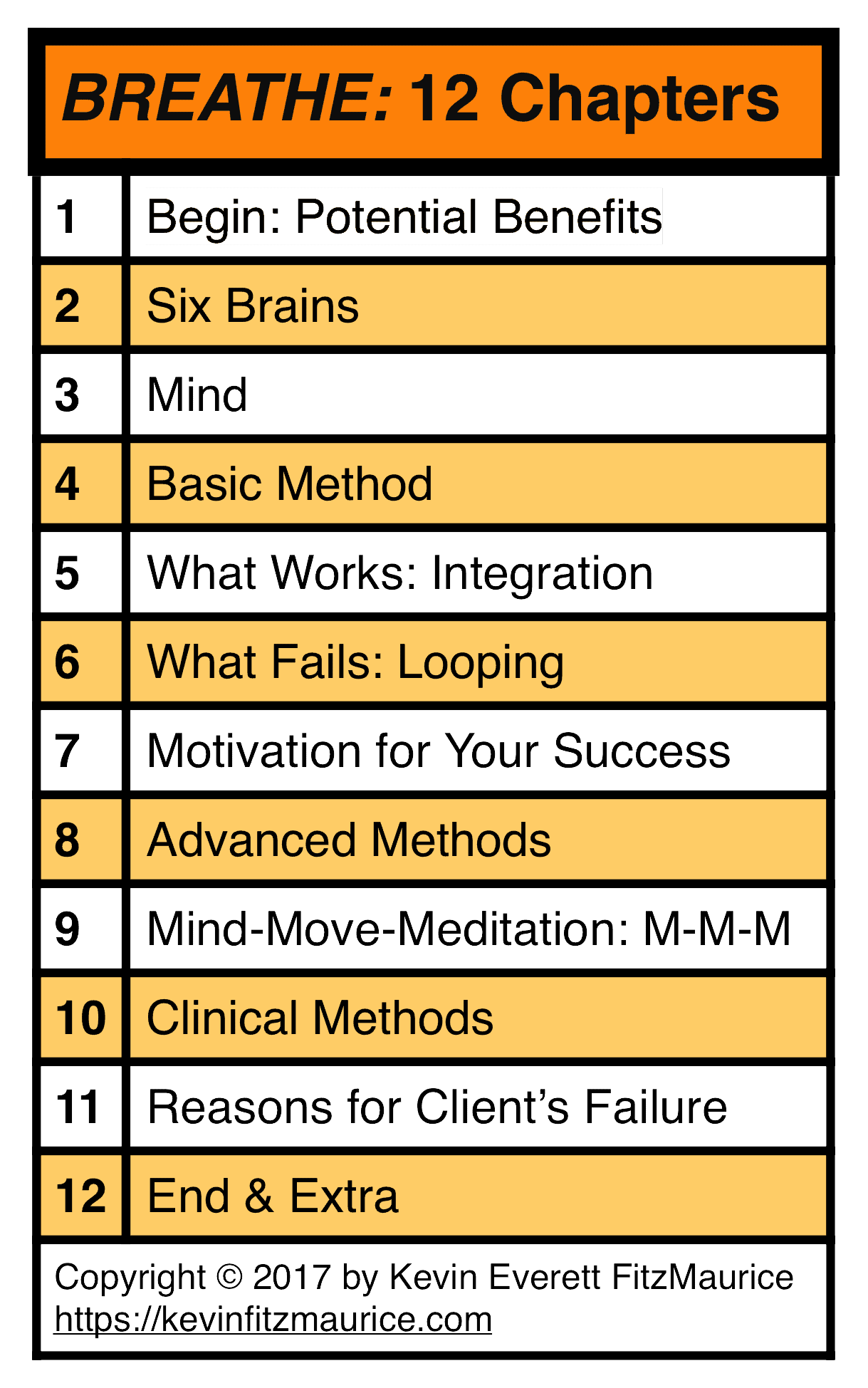 ---
10. Meme CARL ROGERS, CONTROL FREAK: Chapter Titles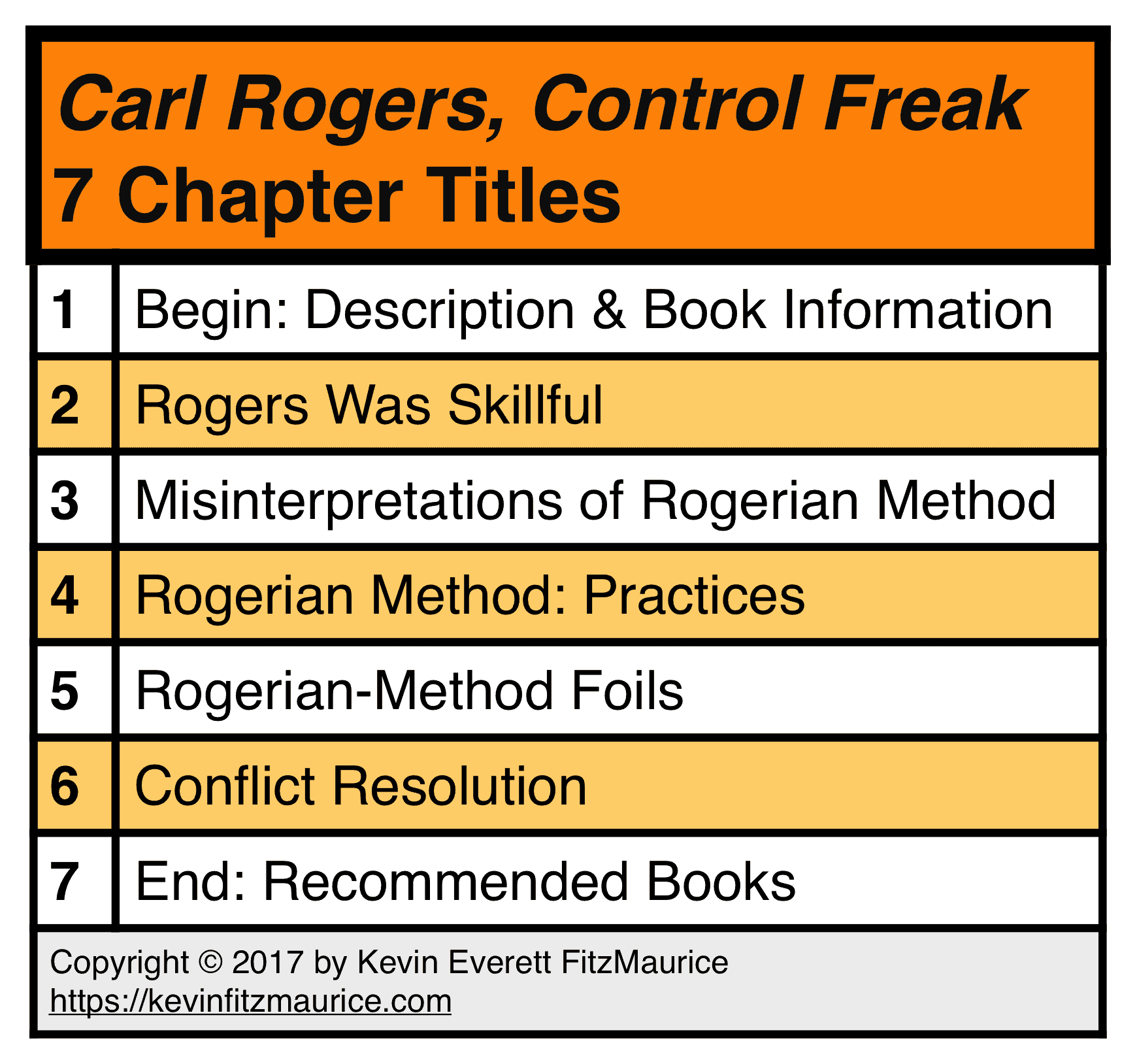 ---
11. Meme CARL ROGERS, CONTROL FREAK: Some Example Material Covered in the Book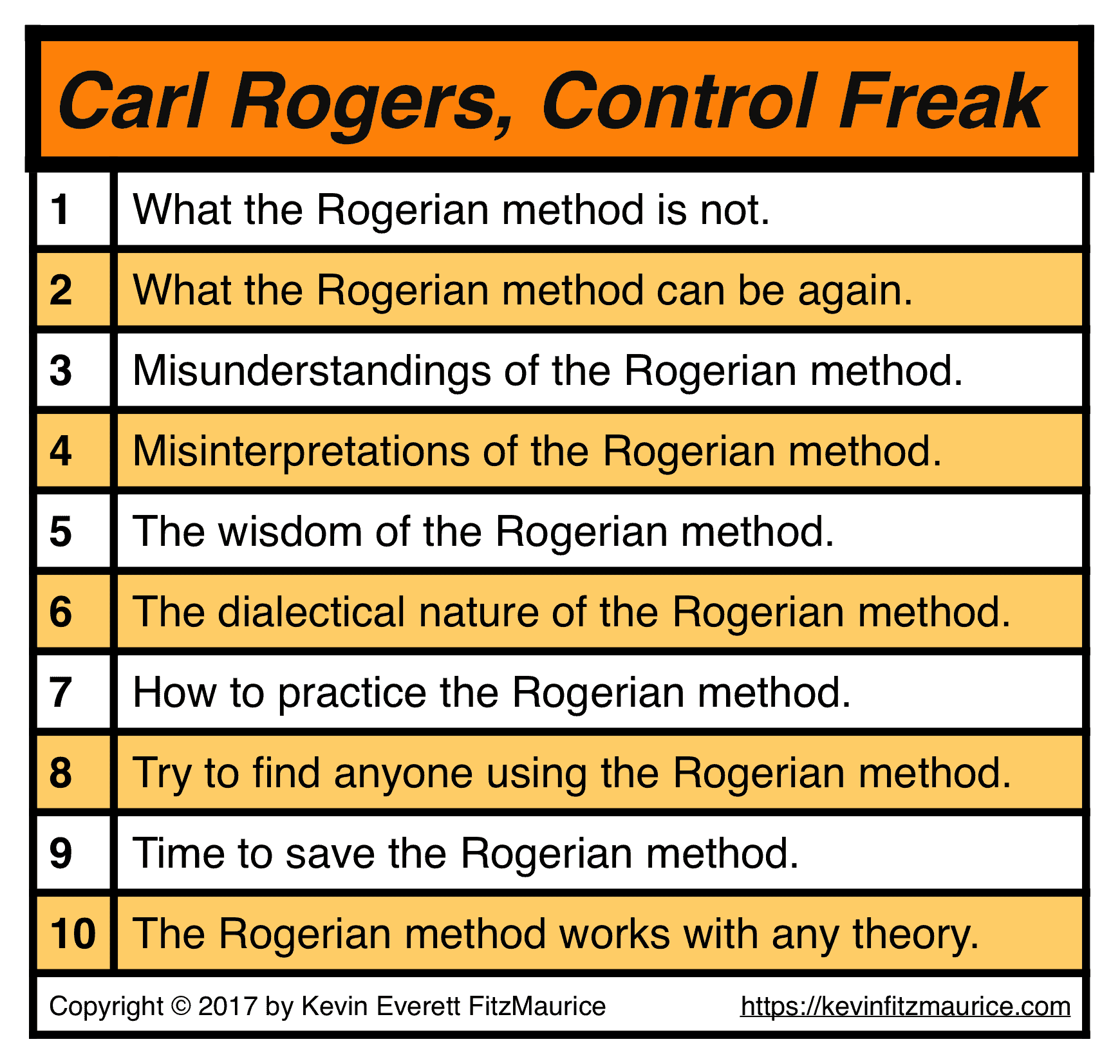 ---
12. Meme EGO: Chapter Titles
---
13. Meme EGO: The 7 Step Plan to Reduce Ego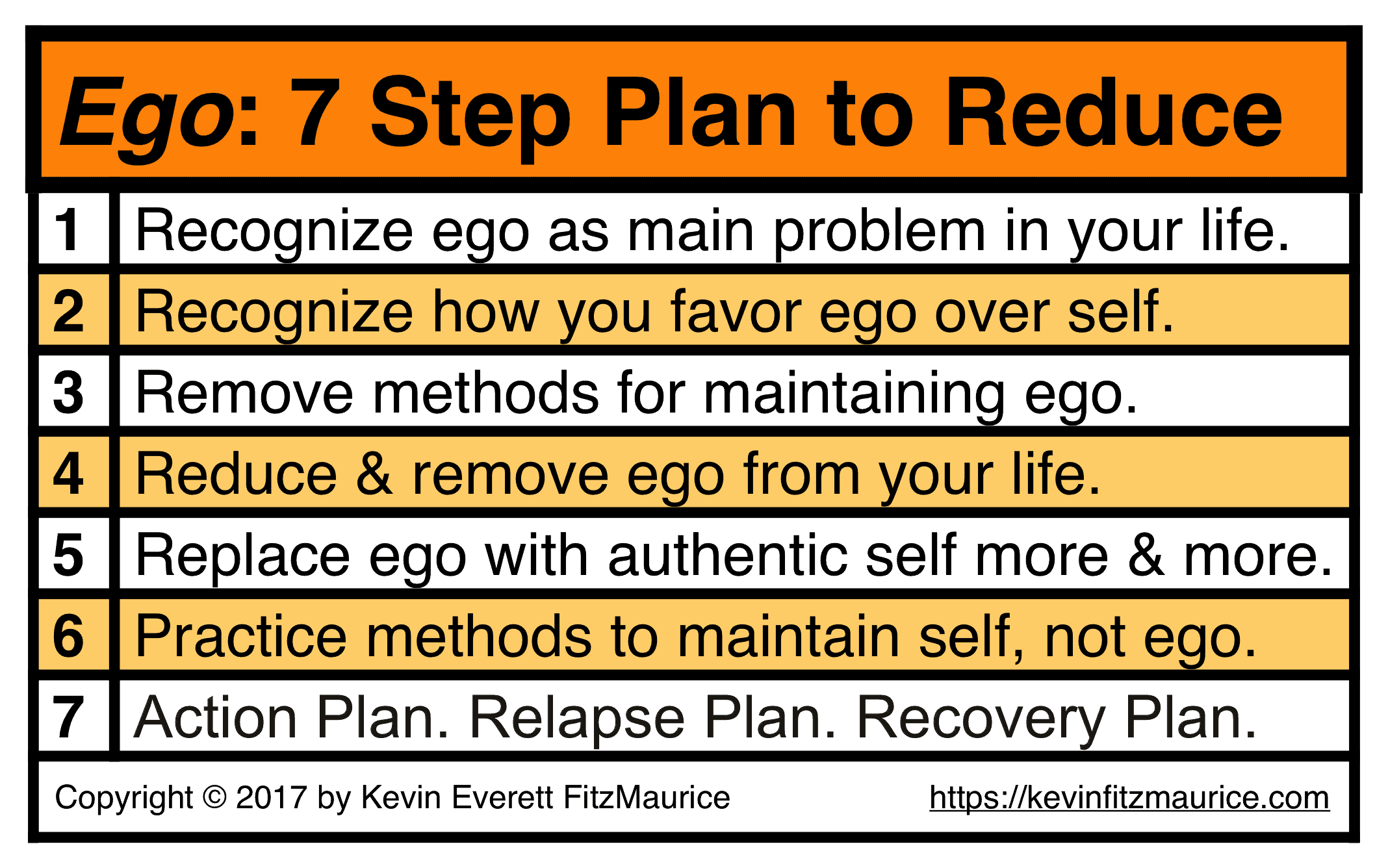 ---
14. Meme EGO PLAYGROUND: Chapter Titles

---
15. Meme GAMES EGO PLAYS: Chapter Titles
---
16. Meme GAMES EGO PLAYS: The Limits of Games
---
17. Meme GARBAGE RULES: Chapter Titles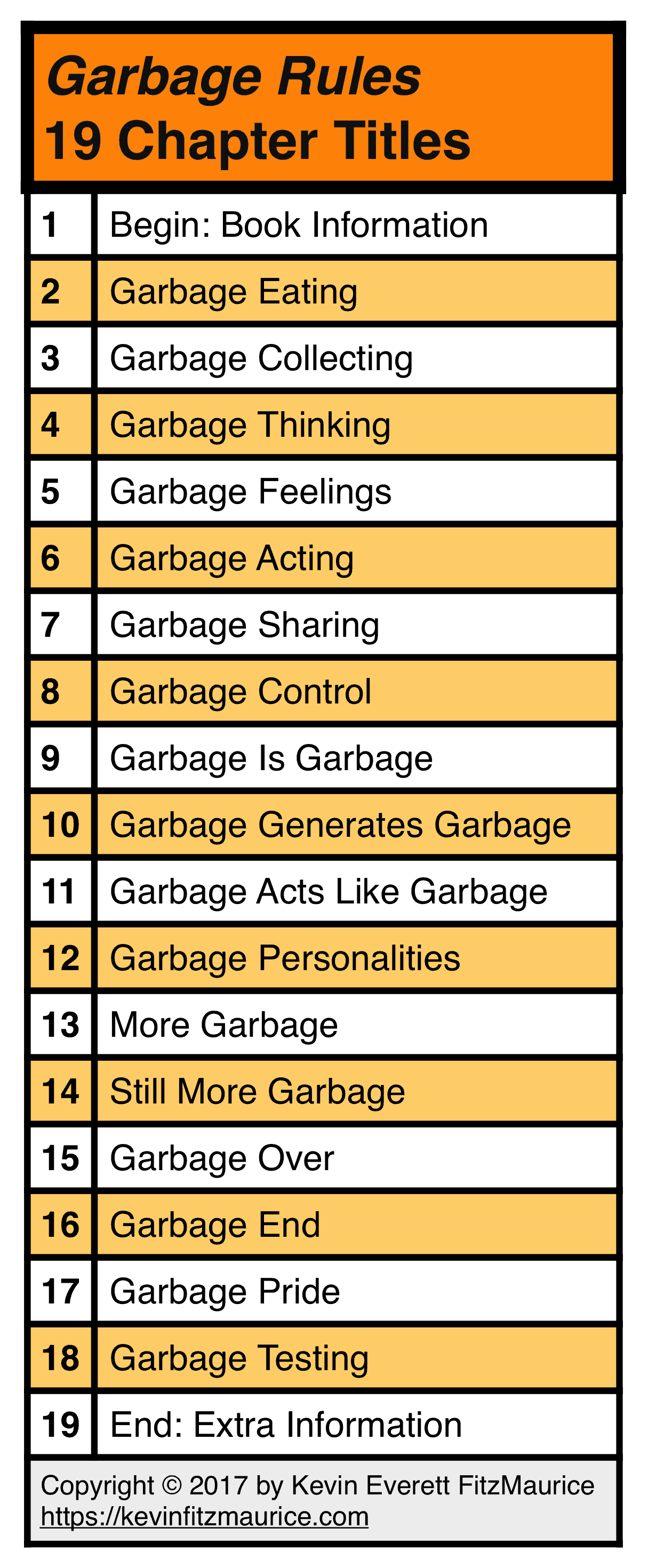 ---
18. Meme GARDEN: Chapter Titles
---
19. Meme HOW TO GOVERN ANYTHING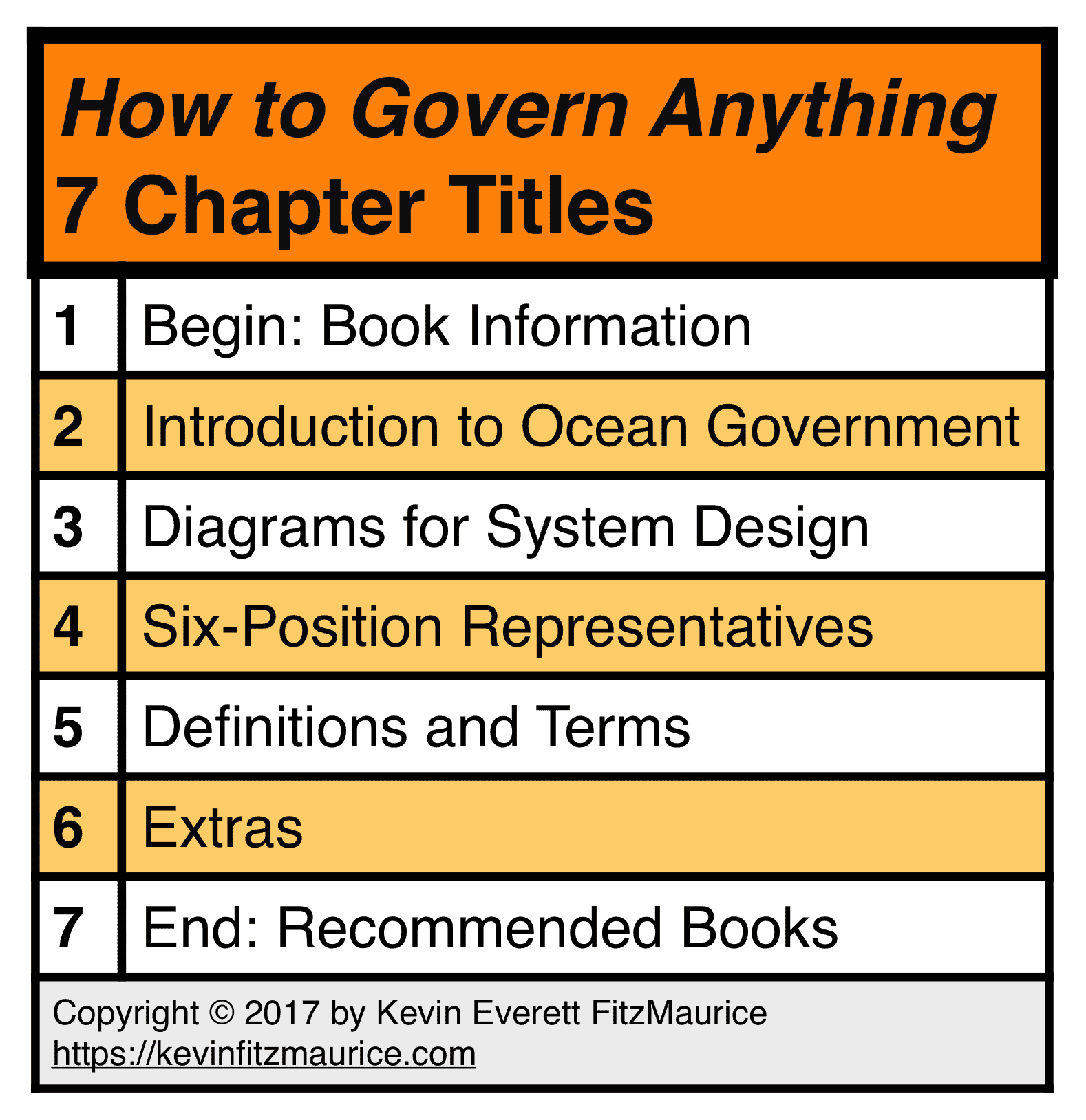 ---
20. Meme HOW TO GOVERN ANYTHING: Some Benefits for Ocean Government
---
21. Meme JOURNAL JOURNEY FROM EGO: Chapter Titles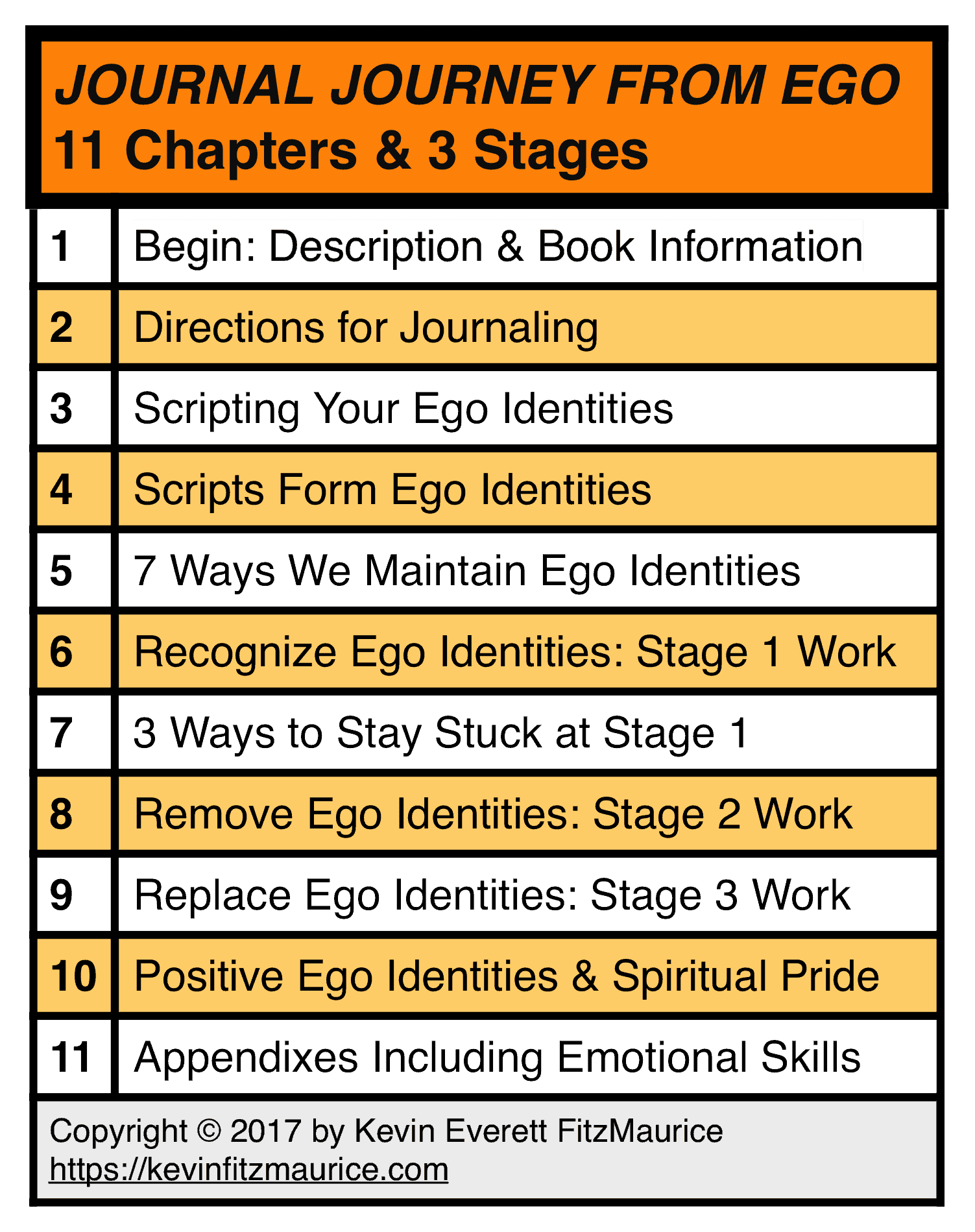 ---
22. Meme JOURNAL JOURNEY FROM EGO: 15 Questions
---
23. Meme NOT: Chapter Titles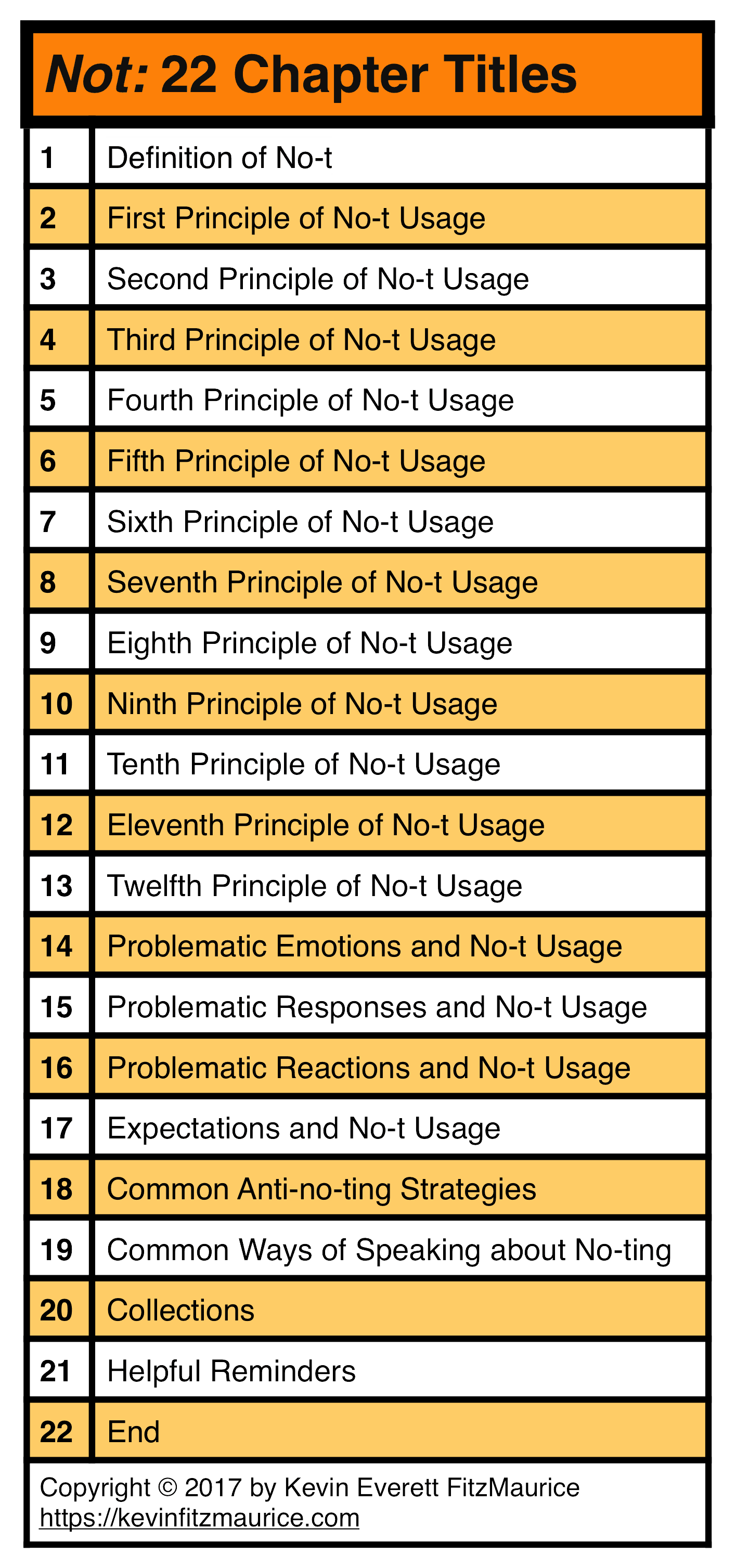 ---
24. Meme PLANET EARTH: INSANE ASYLUM FOR THE UNIVERSE, 2nd Ed.: Chapter Titles
---
25. Meme SECRET OF MATURITY, FOURTH EDITION: 7 Reasons for ER
---
26. Meme SECRET OF MATURITY, FOURTH EDITION: 5 Questions Test ER
---
27. Meme SECRET OF MATURITY, FOURTH EDITION: 6 Levels of ER
---
28. Meme SECRET OF MATURITY, FOURTH EDITION: 8 Basic Emotional Skills
---
29. Meme SECRET OF MATURITY, FOURTH EDITION: Test Results 8 Emotional Skills
---
30. Meme SECRET OF MATURITY, FOURTH EDITION: 12 Ways Detach from Feelings
---
31. Meme SECRET OF MATURITY, FOURTH EDITION: 5 Ways Control Feelings
---
32. Meme SECRET OF MATURITY, FOURTH EDITION: 12 Ways to Feed Feelings
---
33. Meme SECRET OF MATURITY, FOURTH EDITION: 6 Steps of Feelings
---
34. Meme SECRET OF MATURITY, FOURTH EDITION: REBT's ABCs of Feelings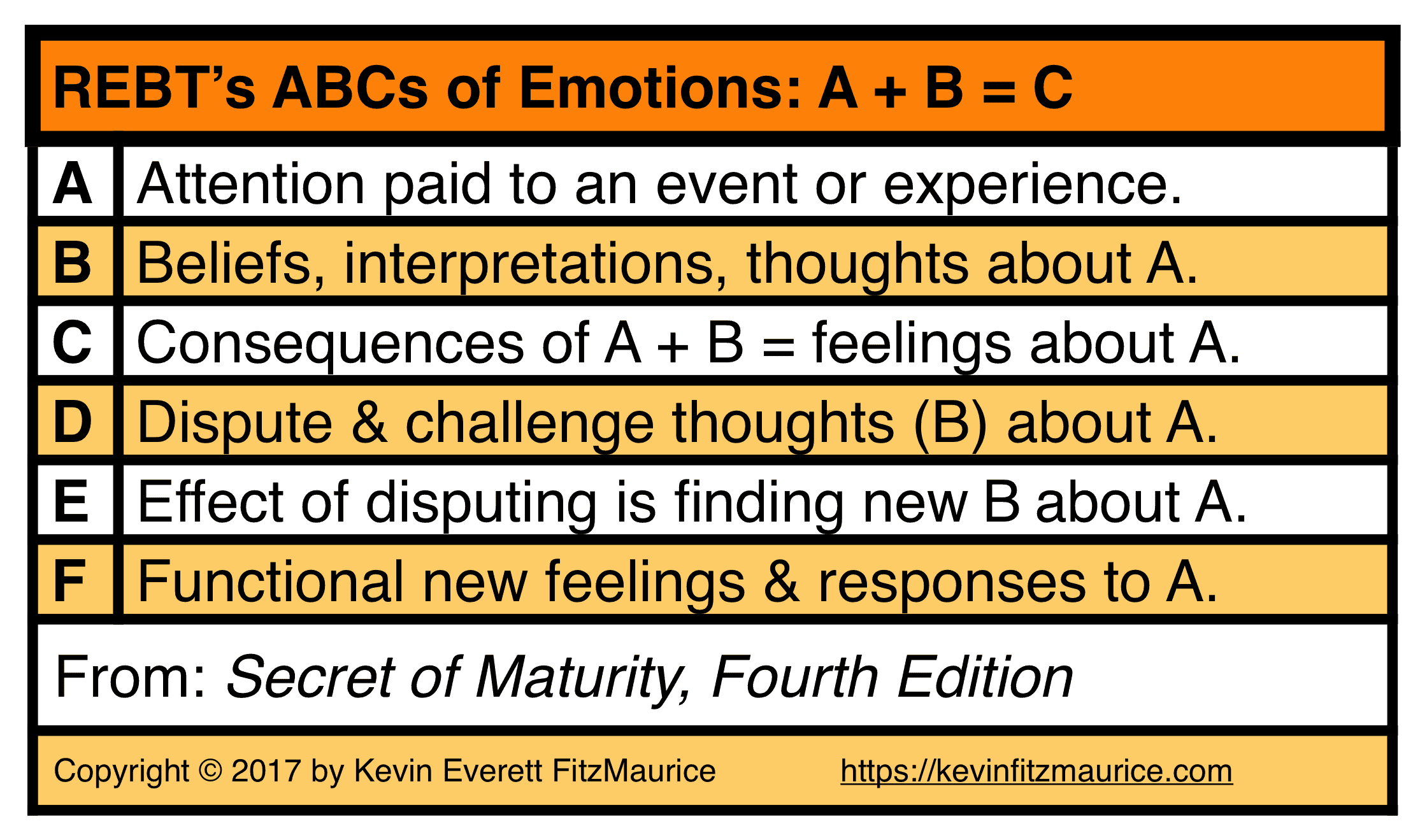 ---
35. Meme SECRET OF MATURITY, FOURTH EDITION: REBT's 11 Irrational Beliefs
---
36. Meme SECRET OF MATURITY, FOURTH EDITION: 12 Reasons for ER
---
37. Meme SECRET OF MATURITY, THIRD EDITION: Chapter Titles
---
38. Meme SELF: WHO AM I?: Chapter Titles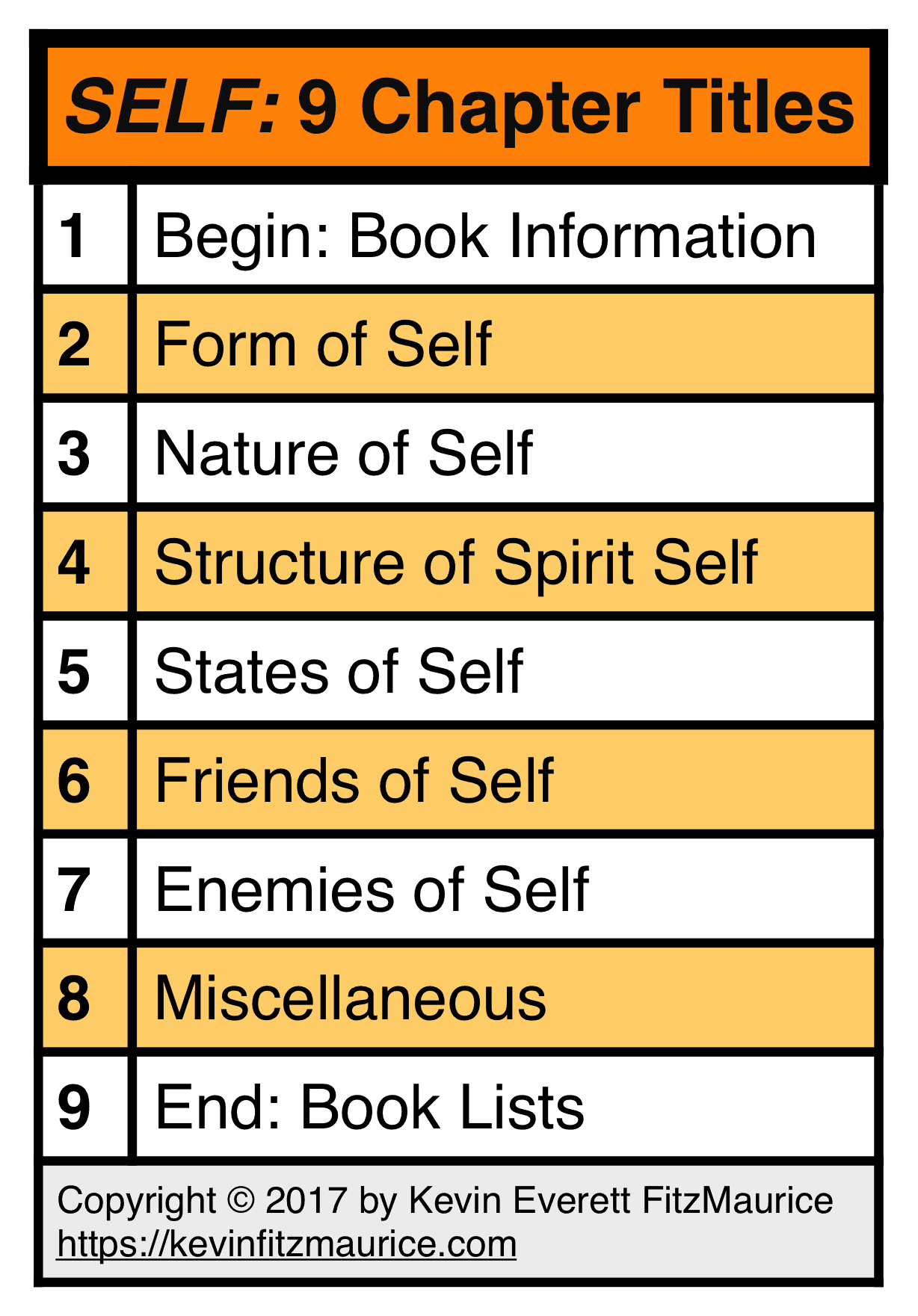 ---
39. Meme SOMETHING FOR NOTHING: Chapter Titles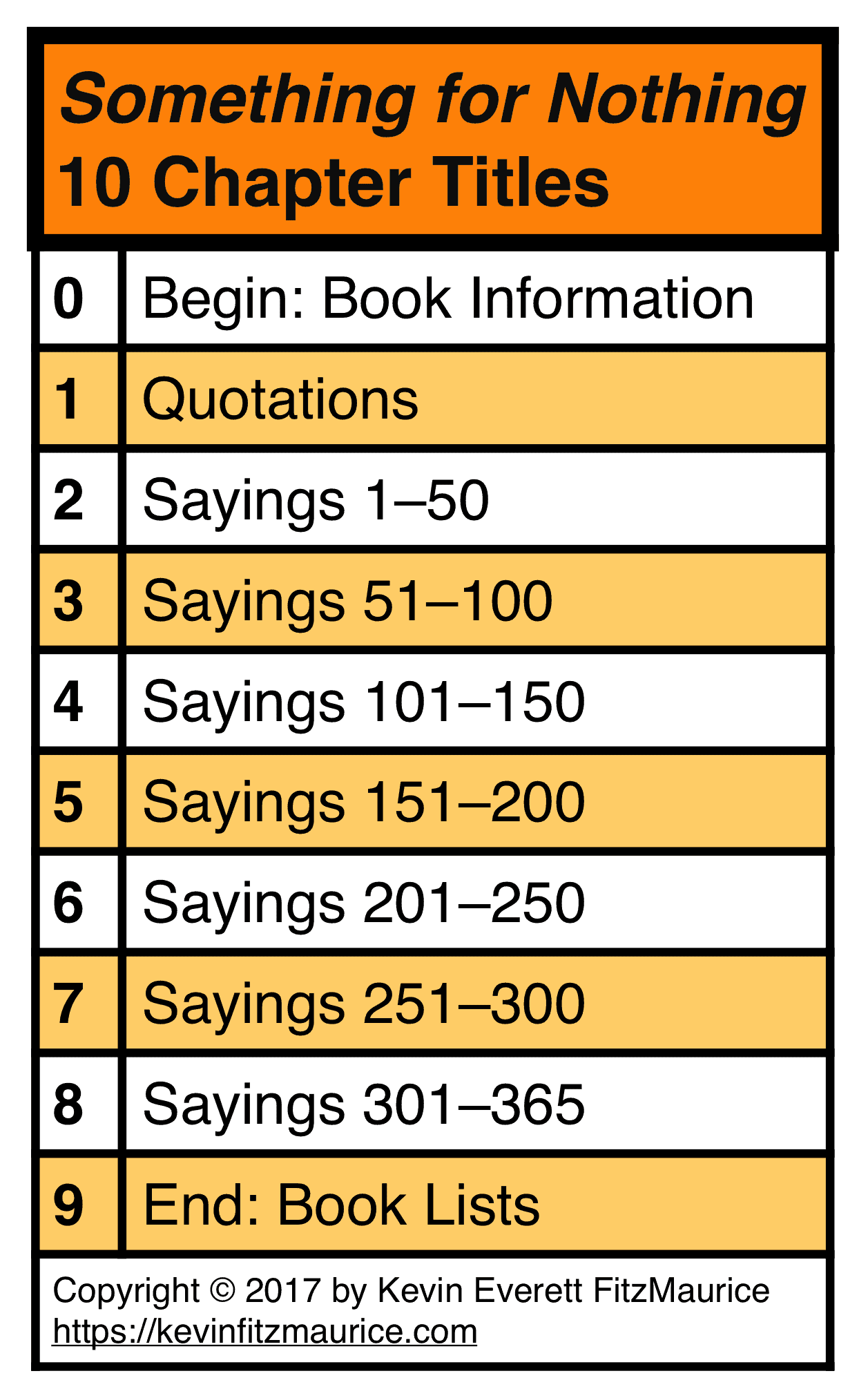 ---
40. Meme SOMETHING FOR NOTHING: Examples of Ideas from the Book
---
41. Meme STRESS FOR SUCCESS, SECOND EDITION: Chapter Titles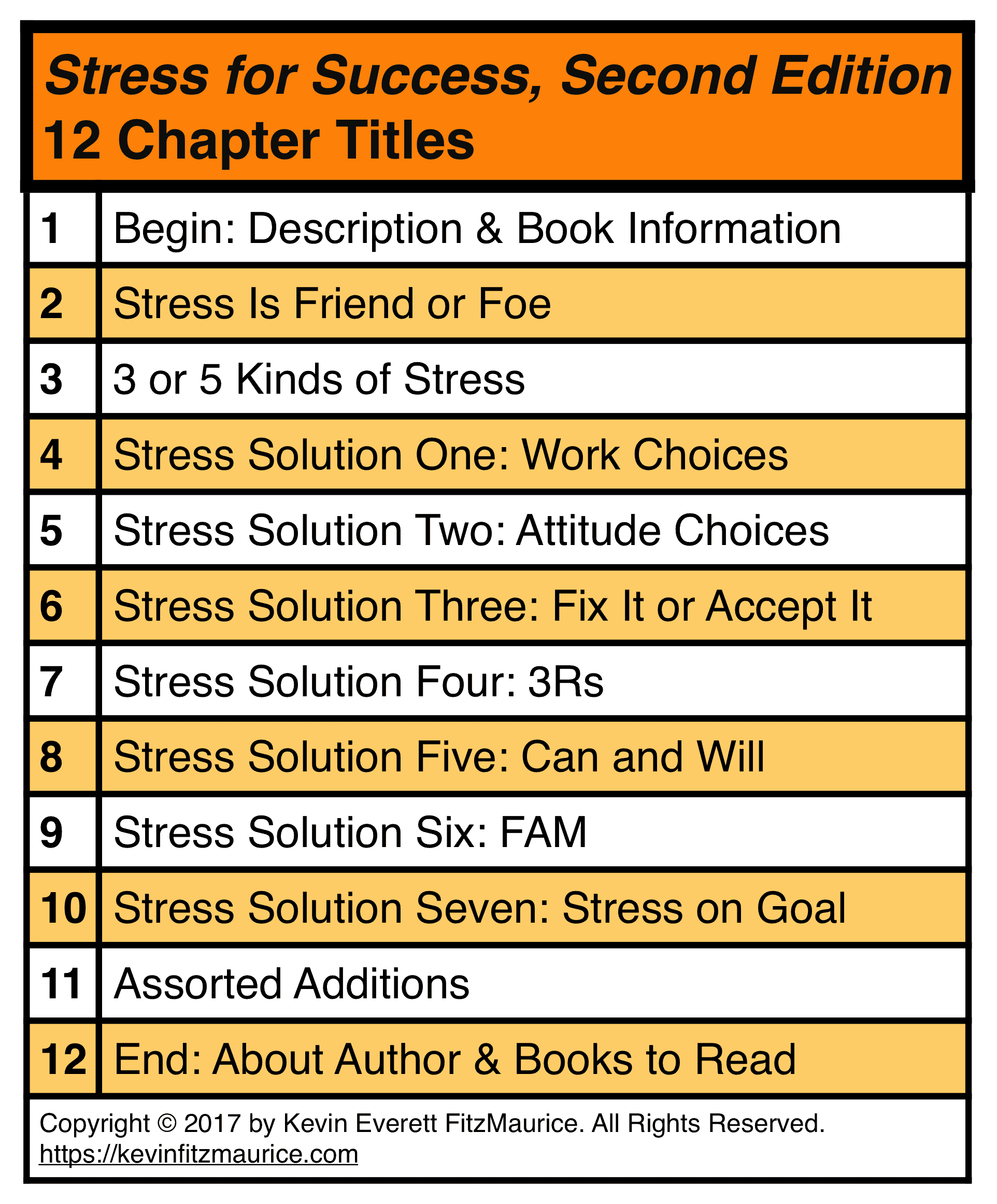 ---
42. Meme STRESS FOR SUCCESS: Some Example Information Explored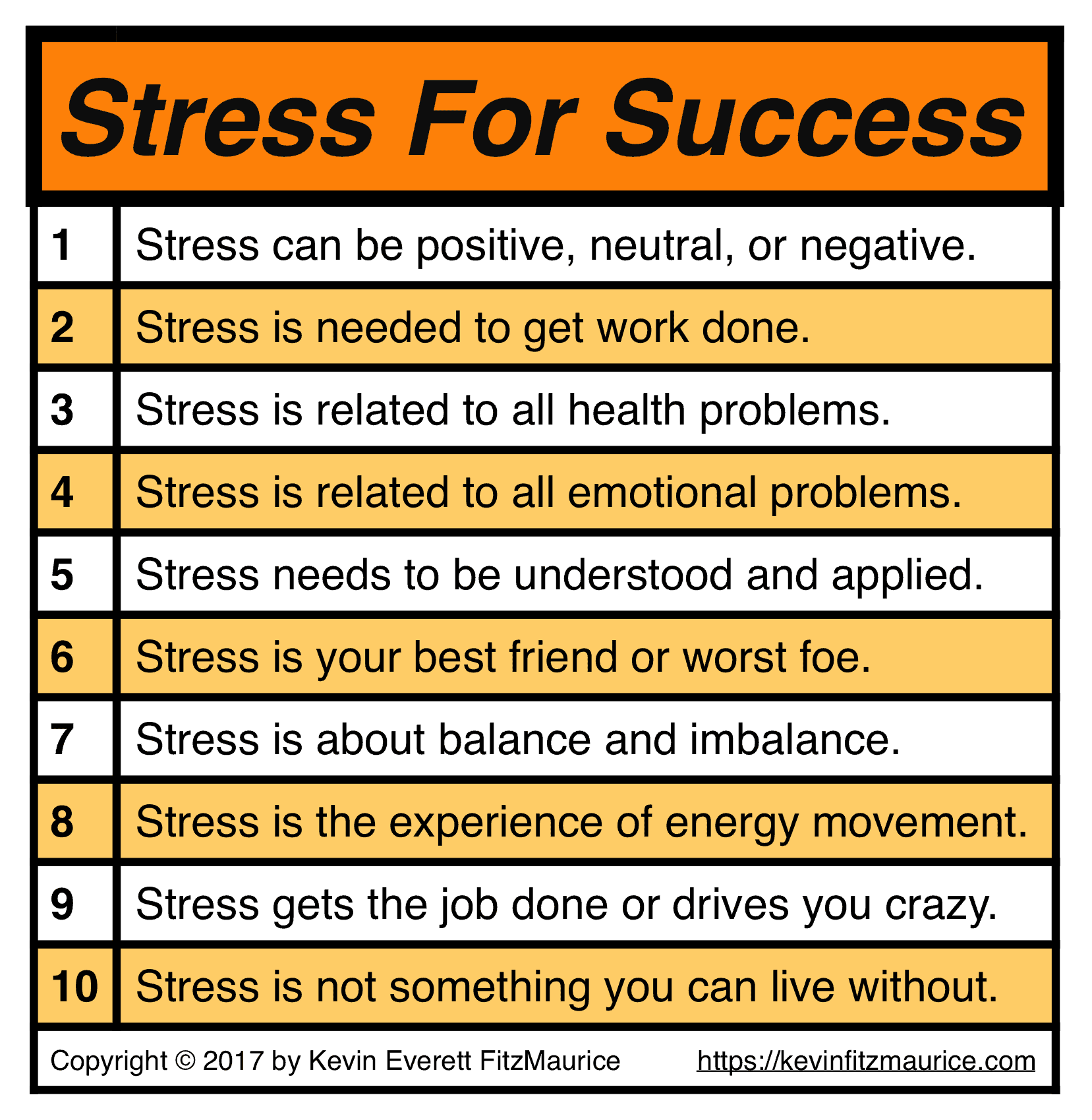 ---
43. Meme STRESS FOR SUCCESS: 5 Kinds of Control (5TP)
---
44. Meme STRESS FOR SUCCESS: 5 Kinds of Coping (5TP)
---
45. Meme STRESS FOR SUCCESS: 5 Kinds of Stress (5TP)
---
46. Meme STRESS FOR SUCCESS: 5Es of Problem Solving
---
47. Meme WE'RE ALL INSANE! SECOND EDITION: Chapter Titles
---
48. Meme WHAT'S YOUR STORY?: Chapter Titles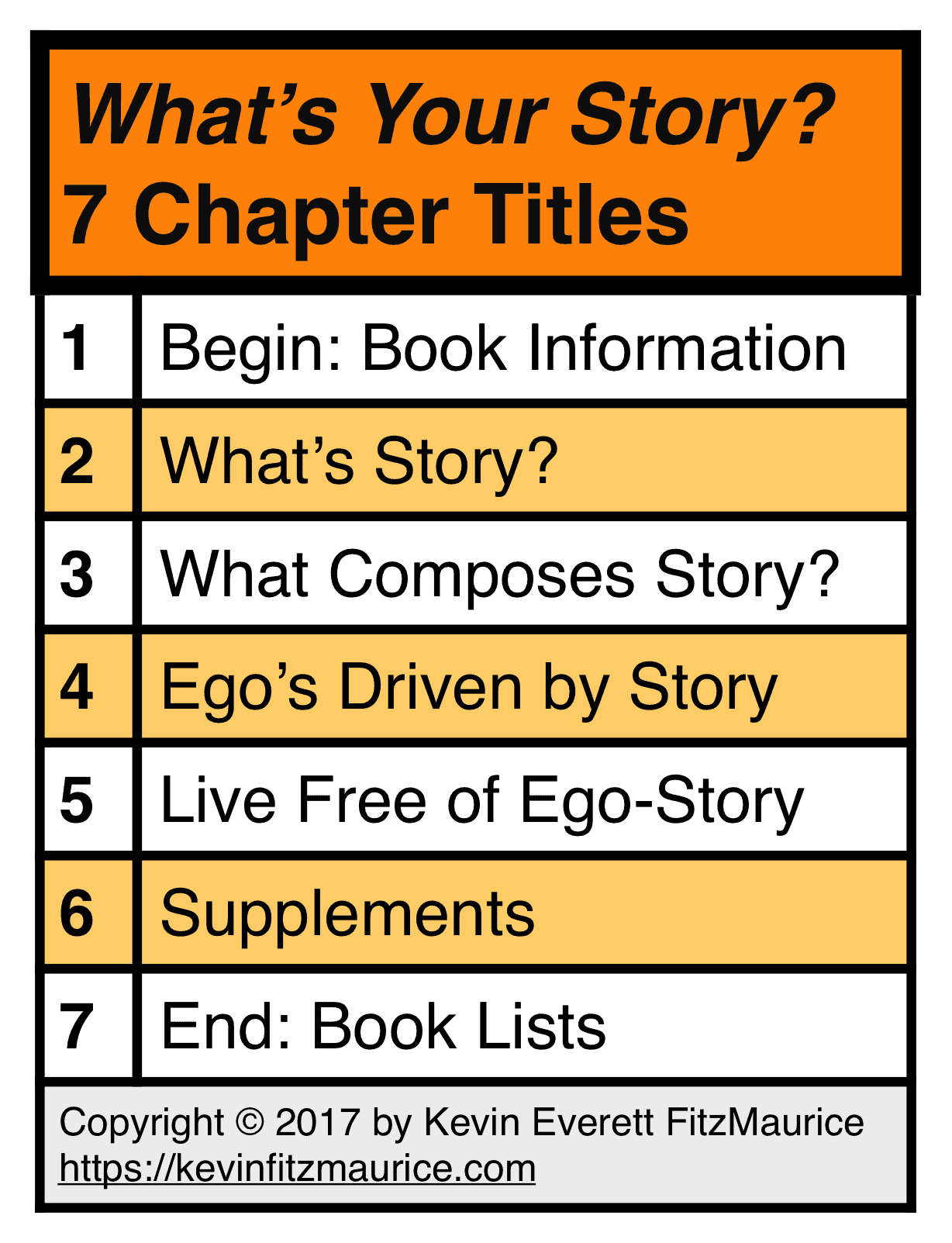 ---
49. Meme WORLD WITHIN: THE INNER LIFE: Chapter Titles
---
50. Meme DISCOVERY DEMANDS 5TP: The Evolution of Perspective
---
Book Help & Information
---
Memes by FitzMaurice: Collected by Year Covering Various Subjects