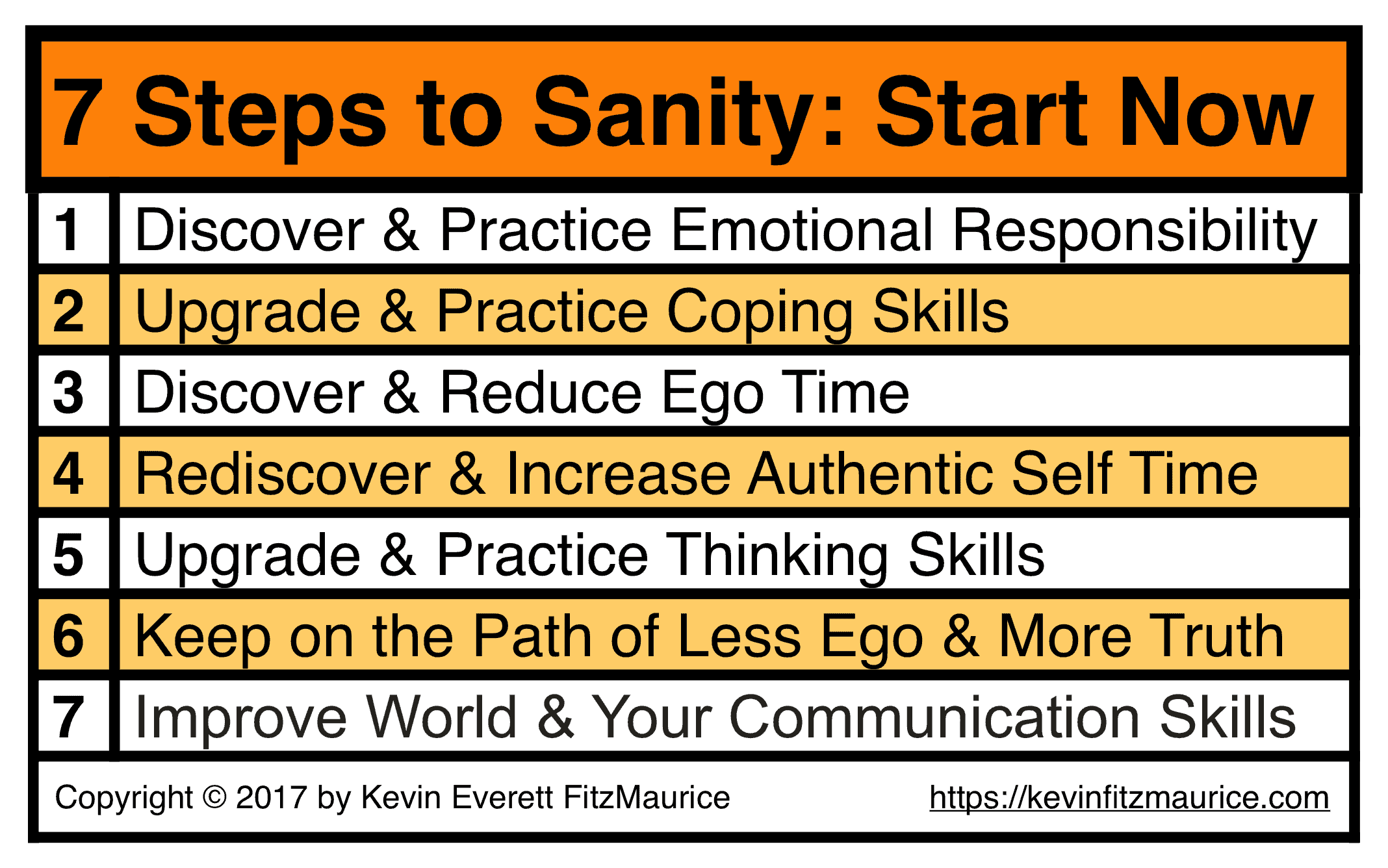 ---
FitzMaurice's Thoughts & Ideas As Memes 2020
Ego will help you to recognize, remove, and replace your ego: a.k.a. self-esteem.
---
Permissions & Information
You may copy, print, and post the memes below if you make no changes to them, their contents, remove the copyright notice, or charge fees to share them. Enjoy!
The memes are organized by the date that they have been added with the most recent being at the bottom of the page.
The memes are all formatted in png. The png format should allow them to scale clearly to wherever you need them.
17 more memes from 2019 can be found in the book Stiffer: Stoic Mind.
---
01. Meme 2020: There Is Only One God & One Self
This meme points out that if you believe in One God then you must believe in One Self.
---
02. Meme 2020: Basic Diagram of Feelings
This meme provides a diagram of how feelings work.
---
03. Meme 2020: Mental Suffering Is Optional
This meme provides reasons why mental suffering is optional.
---
More Memes & Minds
---
---