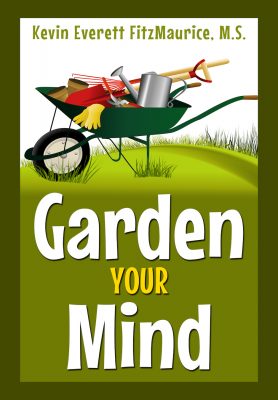 ---
Memes that Teach About the Nature of Feelings & Coping
A complete system of Cognitive Behavioral Therapy (CBT & REBT) written for the average reader, discover Garden.
"Our emotions are the result of our beliefs." —Lie Yukou
---
Permissions
You may copy, print, and post the memes below if you make no changes to them, their contents, remove the copyright notice, or charge fees to share them. Enjoy!
Any memes that are about self-esteem and ego should be collected onto this page over time.
These memes are organized alphabetically by the title of the meme. The numbering starts at the top.
---
1. Meme: 2 Healthy Options for Coping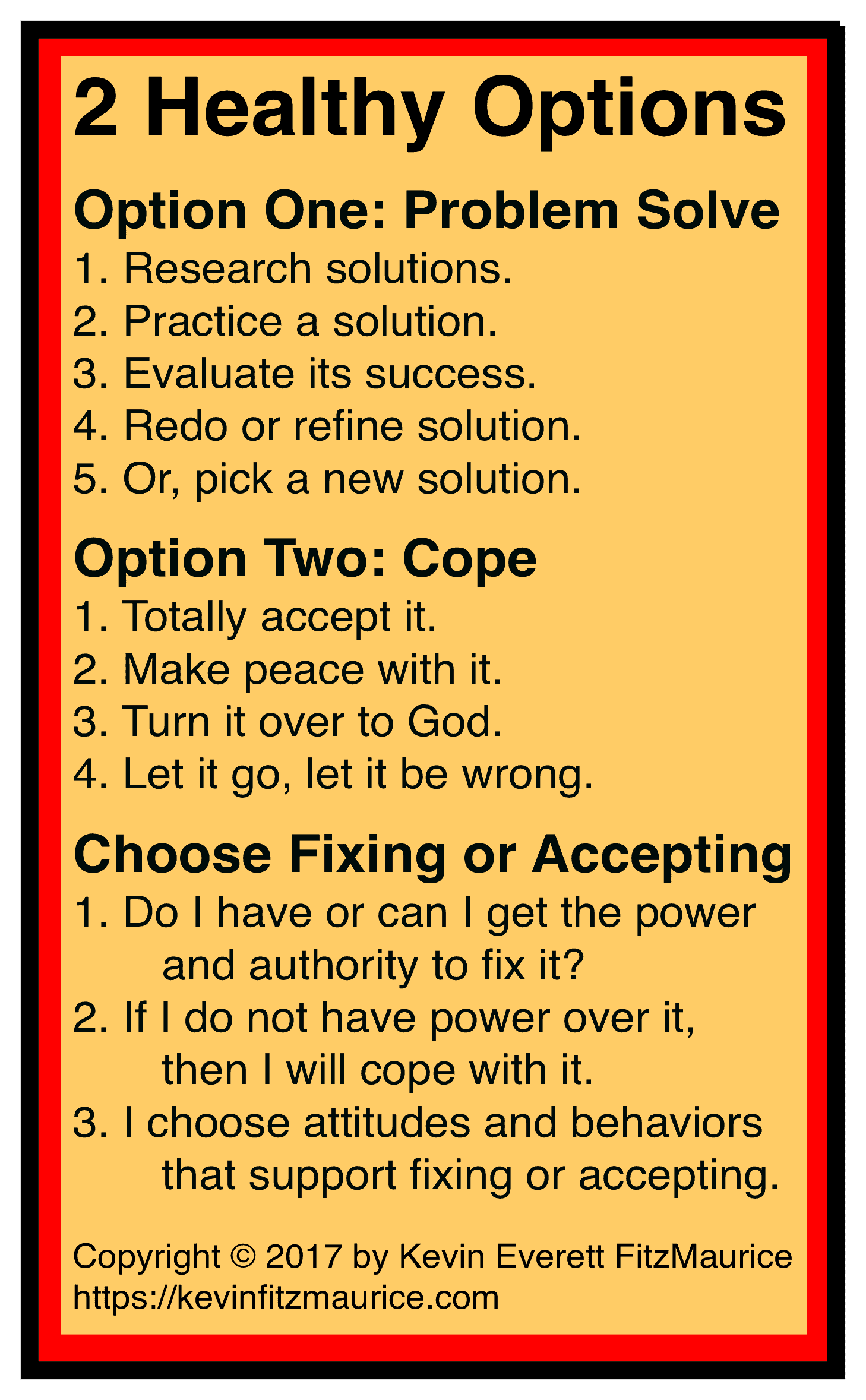 ---
2. Meme: 3Rs for Switching to Healthier Feelings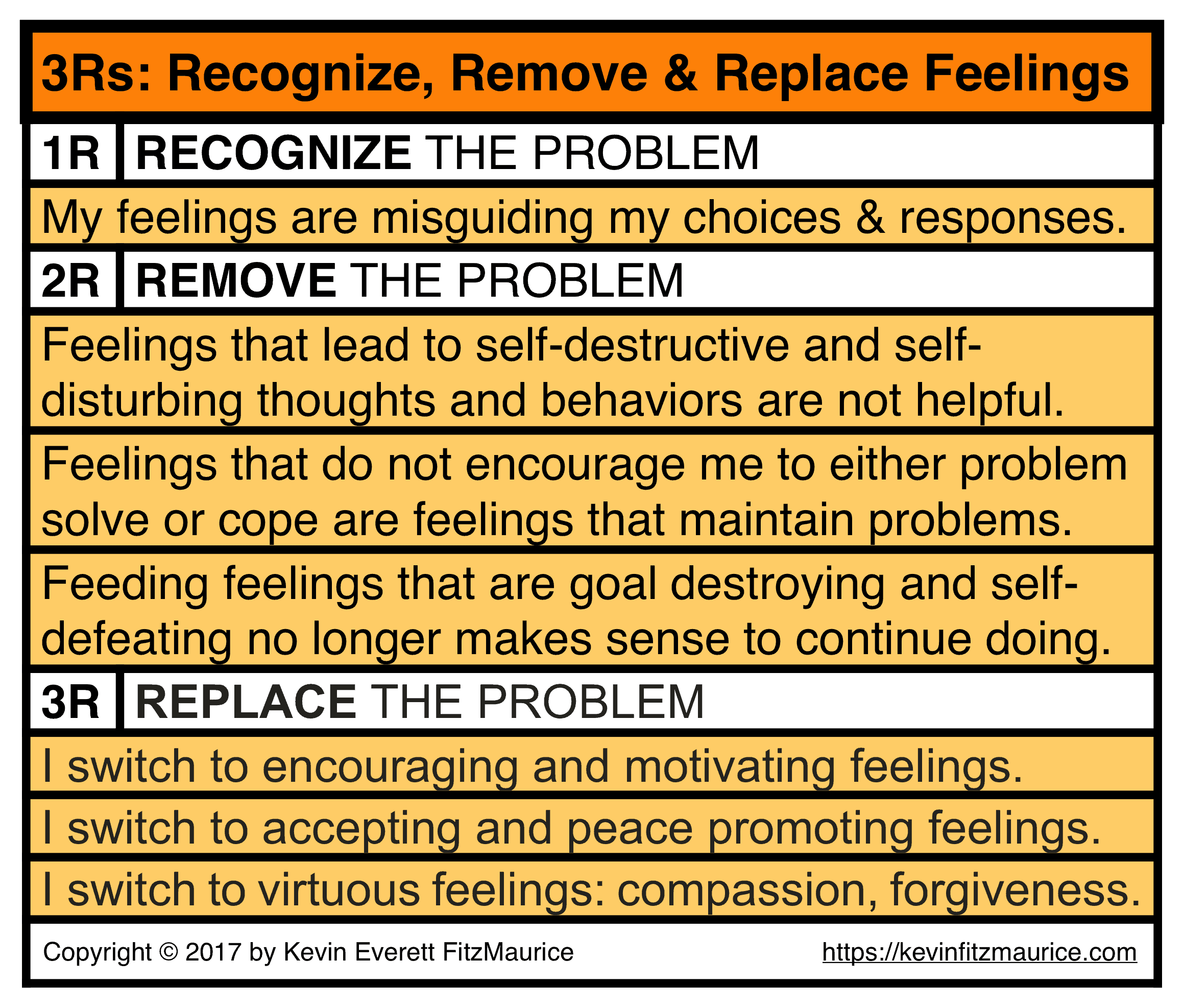 ---
3. Meme: 5 Steps to Act Against Anger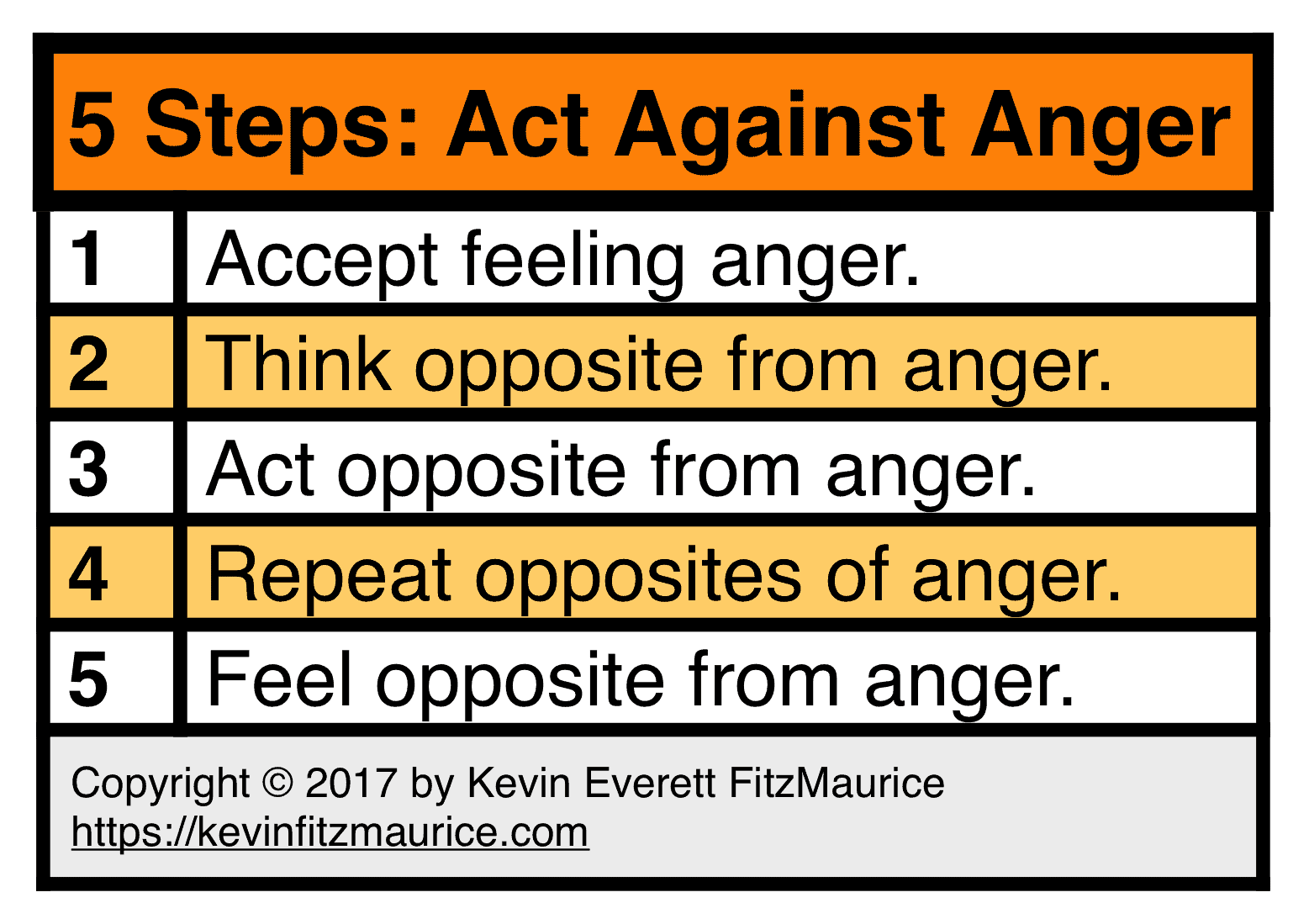 ---
4. Meme: 5 Steps to Total Failure
---
5. Meme: 5 Things You Can Control About Your Feelings
---
6. Meme: 5 Questions to Test Your Emotional Responsibility 
---
7. Meme: 6 Levels of Emotional Maturity
---
8. Meme: 7 Problematic GAADSAP Emotions
---
9. Meme: 7 Reasons Why You Are Emotionally Responsible
---
10. Meme: 8 Basic Emotional Skills
---
11. Meme: 9 Common Superstitions About Feelings
---
12. Meme: 12 Reasons Why Emotional Responsibility Is Real
---
13. Meme: 12 Steps to Keep Shit Going Forever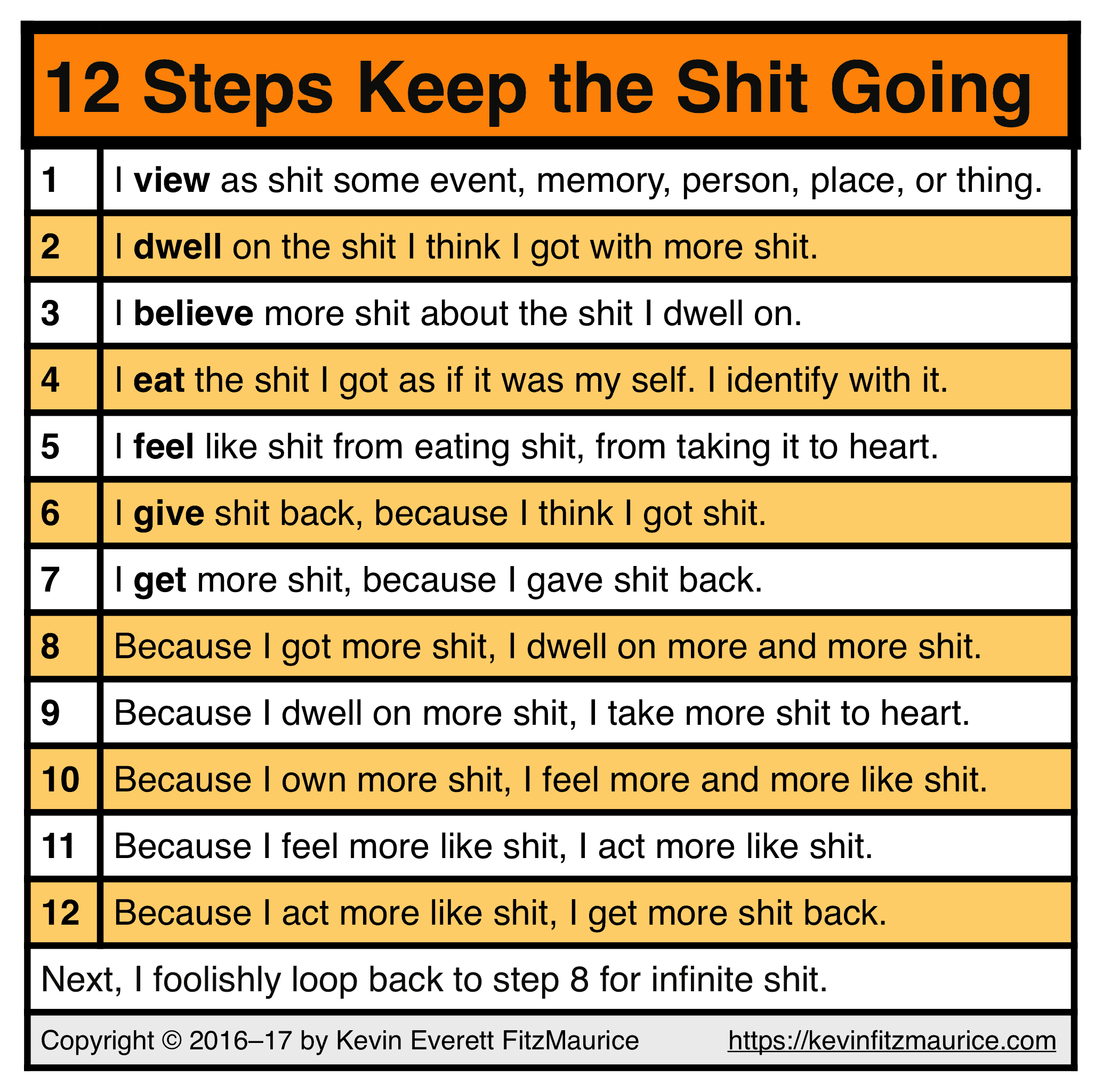 ---
14. Meme: 12 Steps to Stop Your Shit Addiction
---
15. Meme: 12 Ways to Detach from Your Feelings
---
16. Meme: 12 Ways to Feed Feelings
---
17. Meme: Attachment to Desire Is the Problem, Not Desire
---
18. Meme: "Attitude Is All You Need!" Is a Book for Improving Your Attitudes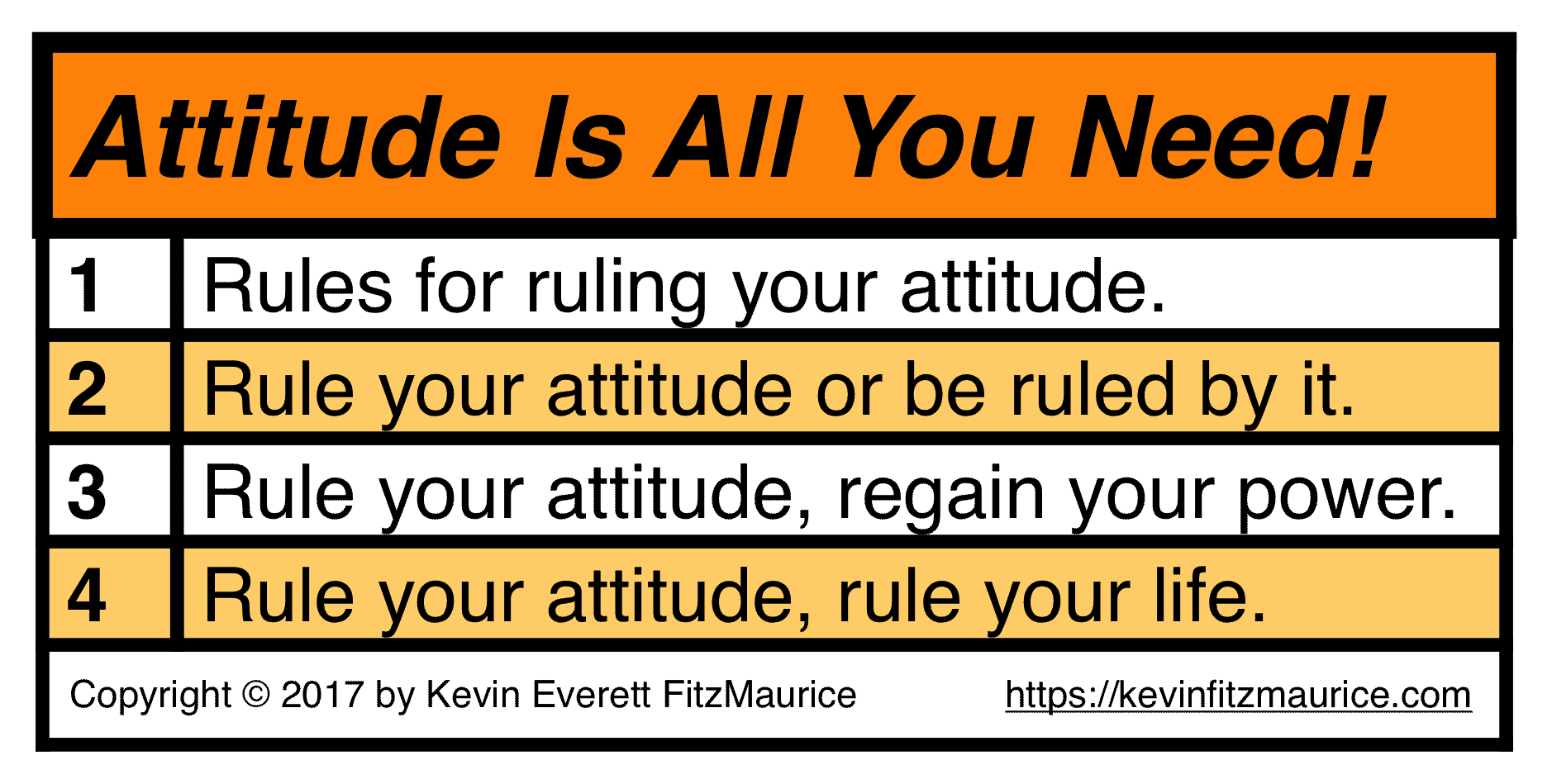 ---
19. Meme: Desire Higher by Making Lower Listen
---
20. Meme: Desire, Homeostasis, Stress, & Energy
---
21. Meme: Diagram of Emotional Responsibility in Action
---
22. Meme: Emotional Violence More Damaging than Physical Violence
---
23. Meme 2018: Emotions Are Sensations of Sensations
---
24. Meme: Empathic Feeling to Narcissistic Feelings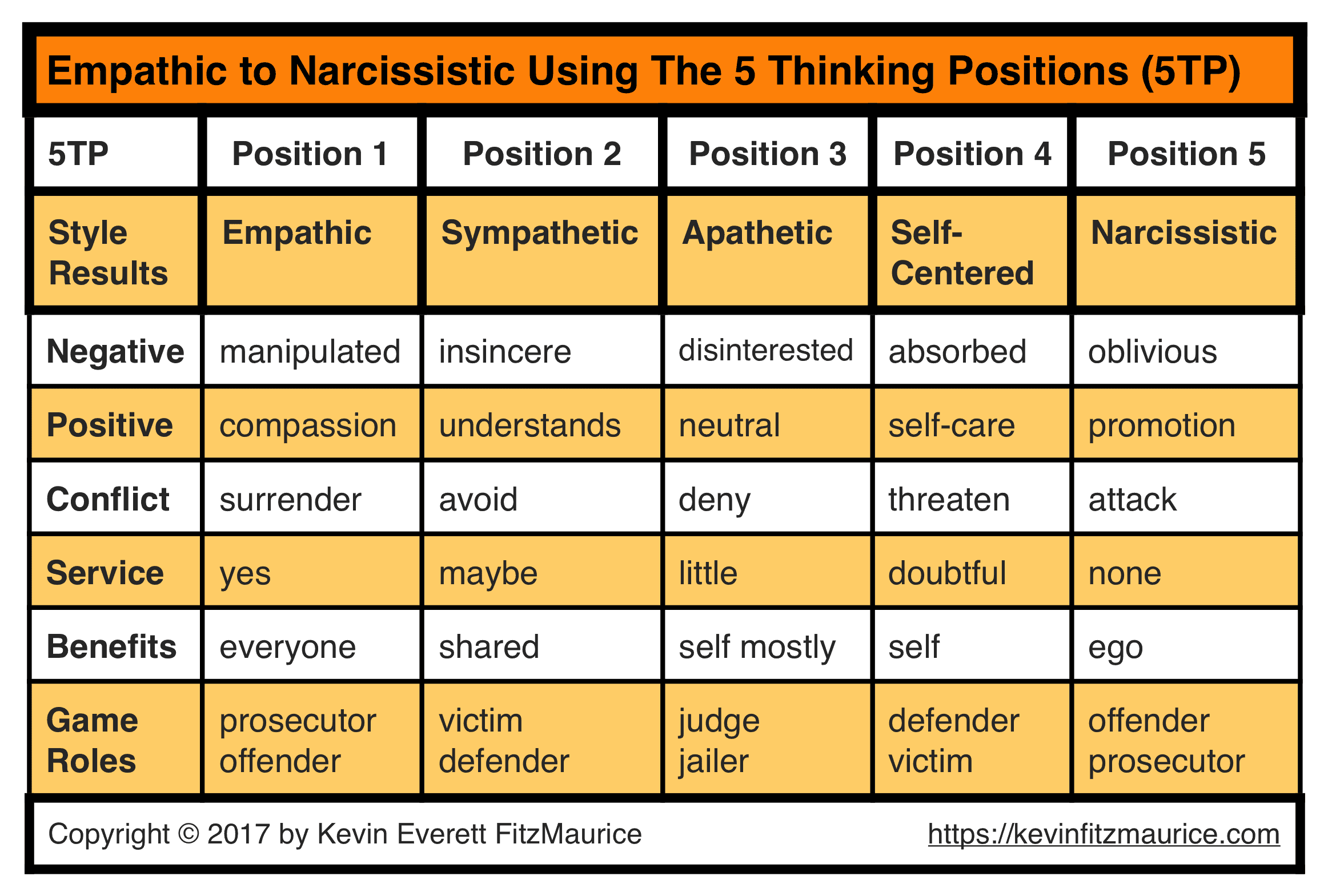 ---
25. Meme: "Garden Your Mind" Teaches You How to Improve Feelings
---
26. Meme: How to Easily Make Yourself Miserable
---
27. Meme: Make the Best of the Worst—Learn From It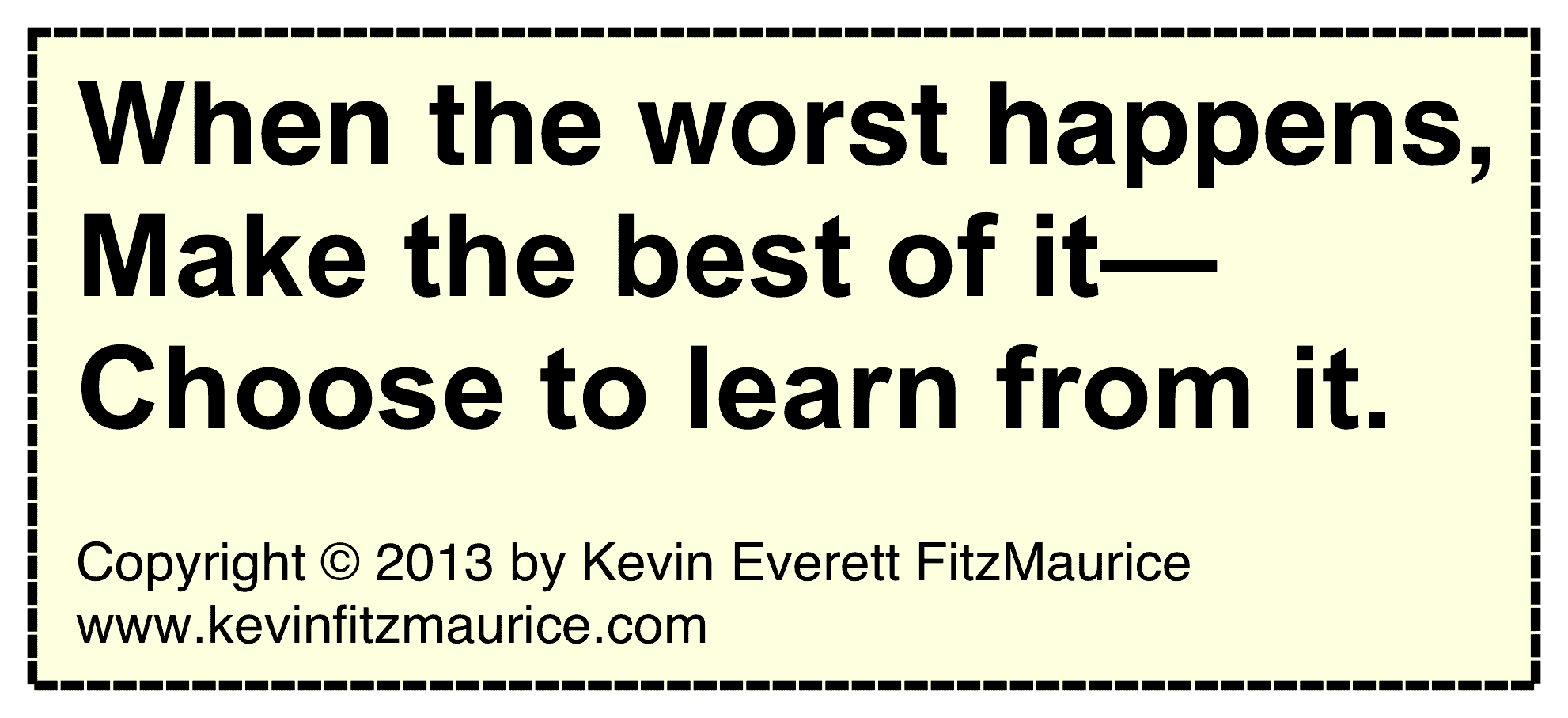 ---
28. Meme: Negative Energy Cannot Heal
---
29. Meme: REBT's ABCs of Emotions Or A + B = C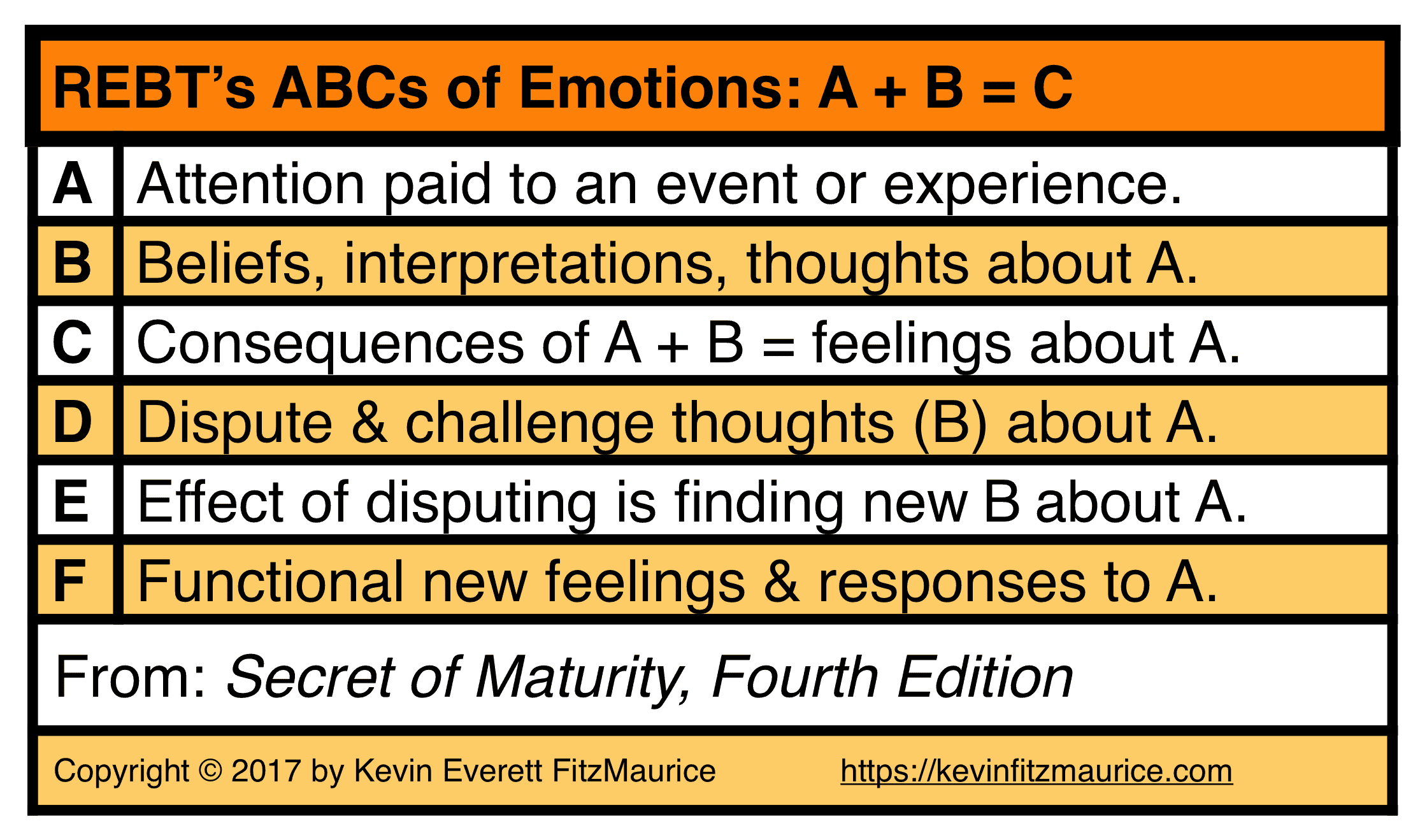 ---
30. Meme: Self-Disturbed Is a Choice, Learn to Choose Better
This meme is about taking responsibility for your feelings.
---
31. Meme: STPHFR Diagram
(See Meme just below for a list of STPHFR's 6 steps.)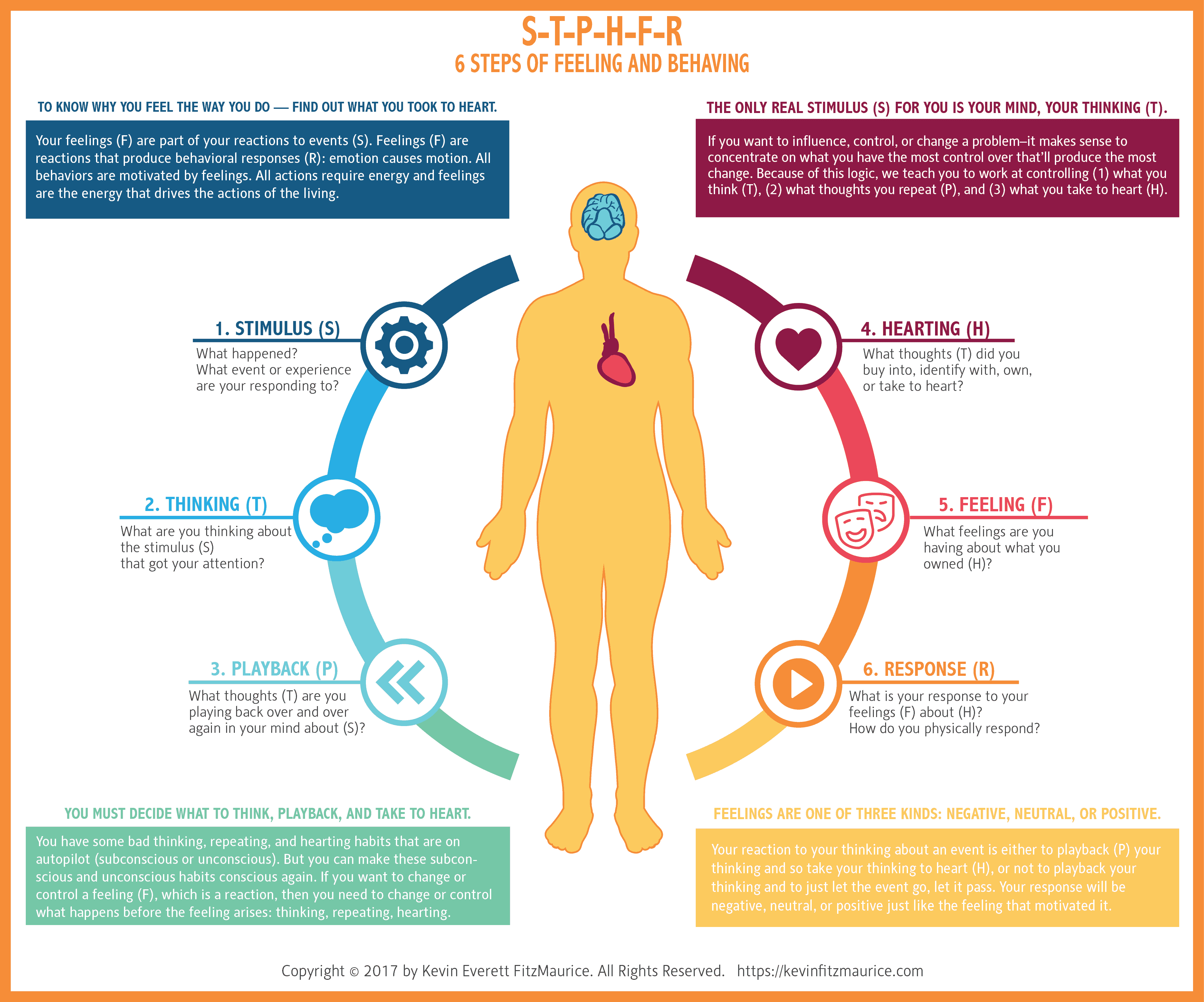 ---
32. Meme: STPHFR Or The 6 Steps of Feeling & Behaving
(See Meme just above for a diagram of how STPHFR works.)
---
33. Meme: You Are Safe Inside Your Own Mind
---
Memes by Topic (Alphabetical): Help for You to Feel, Think, & Do Better in Life
Please note that these collections are incomplete and more can be found in the meme collections by year and in our books.
---