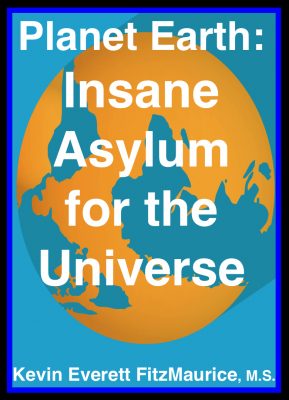 ---
Memes that Teach Thinking Skills
A complete system of Cognitive Behavioral Therapy (CBT & REBT) written for the average reader, discover Garden.
"Our emotions are the result of our beliefs." —Lie Yukou
---
Permissions
You may copy, print, and post the memes below if you make no changes to them, their contents, remove the copyright notice, or charge fees to share them. Enjoy!
Any memes that are about self-esteem and ego should be collected onto this page over time.
These memes are organized alphabetically by the title of the meme. The numbering starts at the top.
---
2 Other Collections of Memes on Thinking Skills
---
1. Meme: 2 Options for Unwanted Thoughts
---
2. Meme: 3Rs (Recognize, Remove, Replace) Applied to Thinking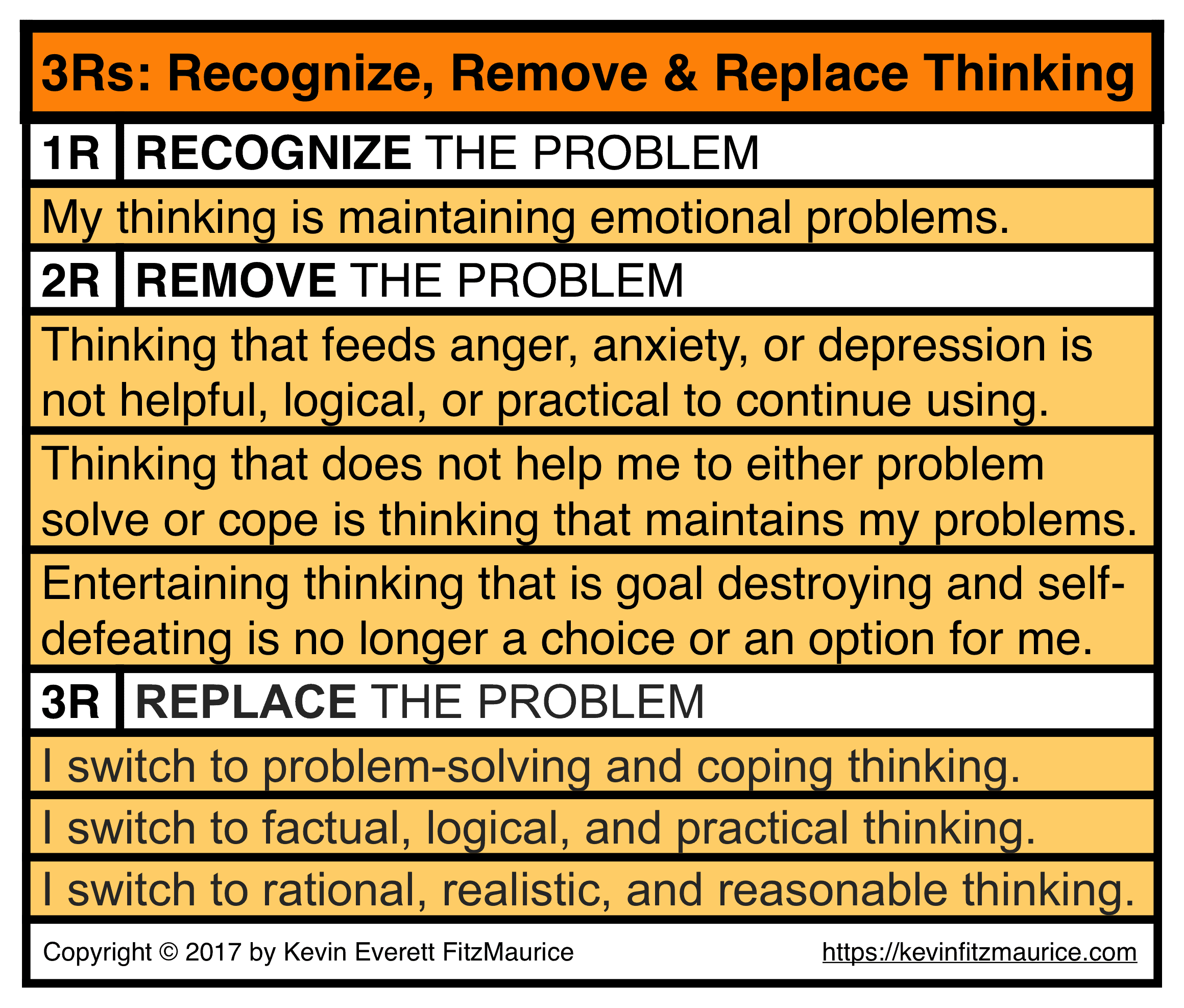 ---
3. Meme: 4 Basic Thinking Errors of the Ukraine System
---
4. Meme: 4 Main Insane Scripts of Self-Esteem
---
5. Meme: 4 Stages of the Evolution of Perspective
---
6. Meme: 6 Basic Styles of Thinking
---
7. Meme: 7 Lying Systems of Media
---
8. Meme: 7 Thinking Errors from Cognitive Therapy (CT)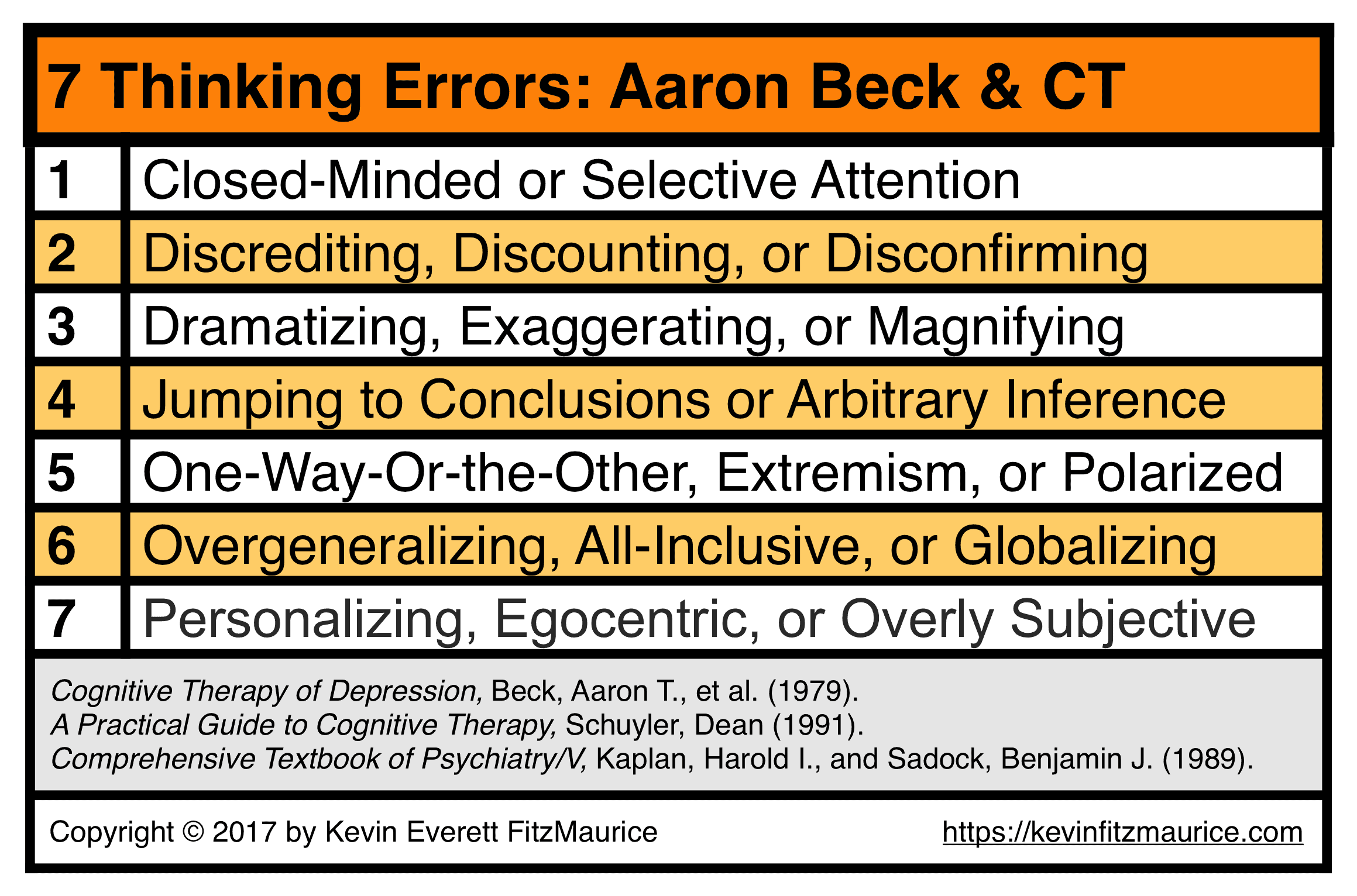 ---
9. Meme: 8 Thinking Skills for Uprooting Thoughts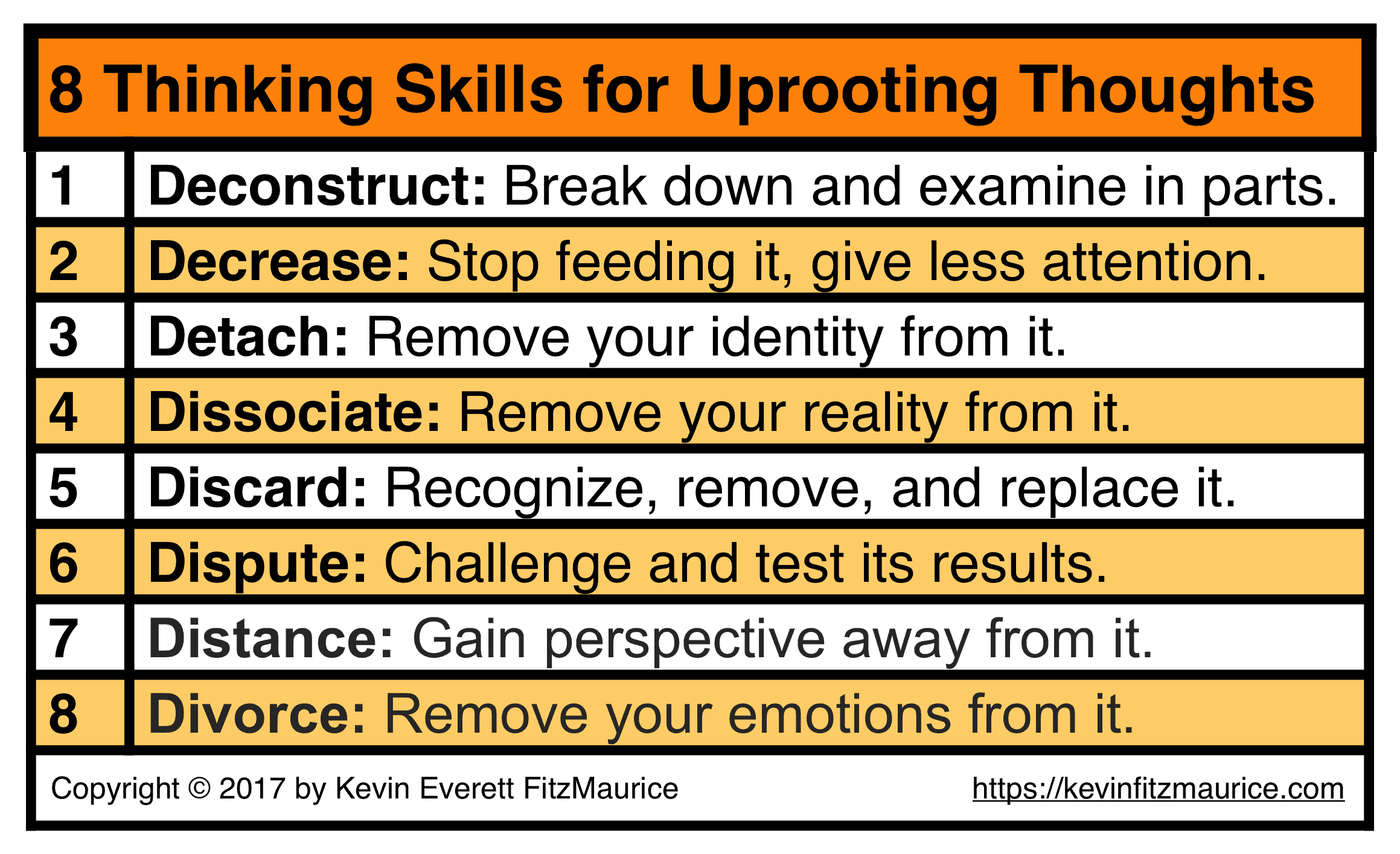 ---
10. Meme: 9 Basic Thinking Errors
---
11. Meme 2019: 10 Positive Facts About Thoughts
This meme is about using thoughts for a better life.
---
12. Meme: 10 REBT Must Scripts for Ruining Your Life
---
13. Meme: 11 Irrational Beliefs According to REBT
---
14. Meme: Anxiety & Thought-Things Work Together
---
15. Meme: Control What You Feed, Not What You Cannot Control
---
16. Meme: Dualities Do Not Exist, Only Trialities Exist
---
17. Meme: "Garden Your Mind" Provides a System for Improving Thinking
---
18. Meme: General Semantics Helps to Keep Thinking Sane
---
19. Meme: Knowing Is Self-Defeating Because It's Unreliable
---
20. Meme: "Not" Is an Important Work About a Major Thinking Problem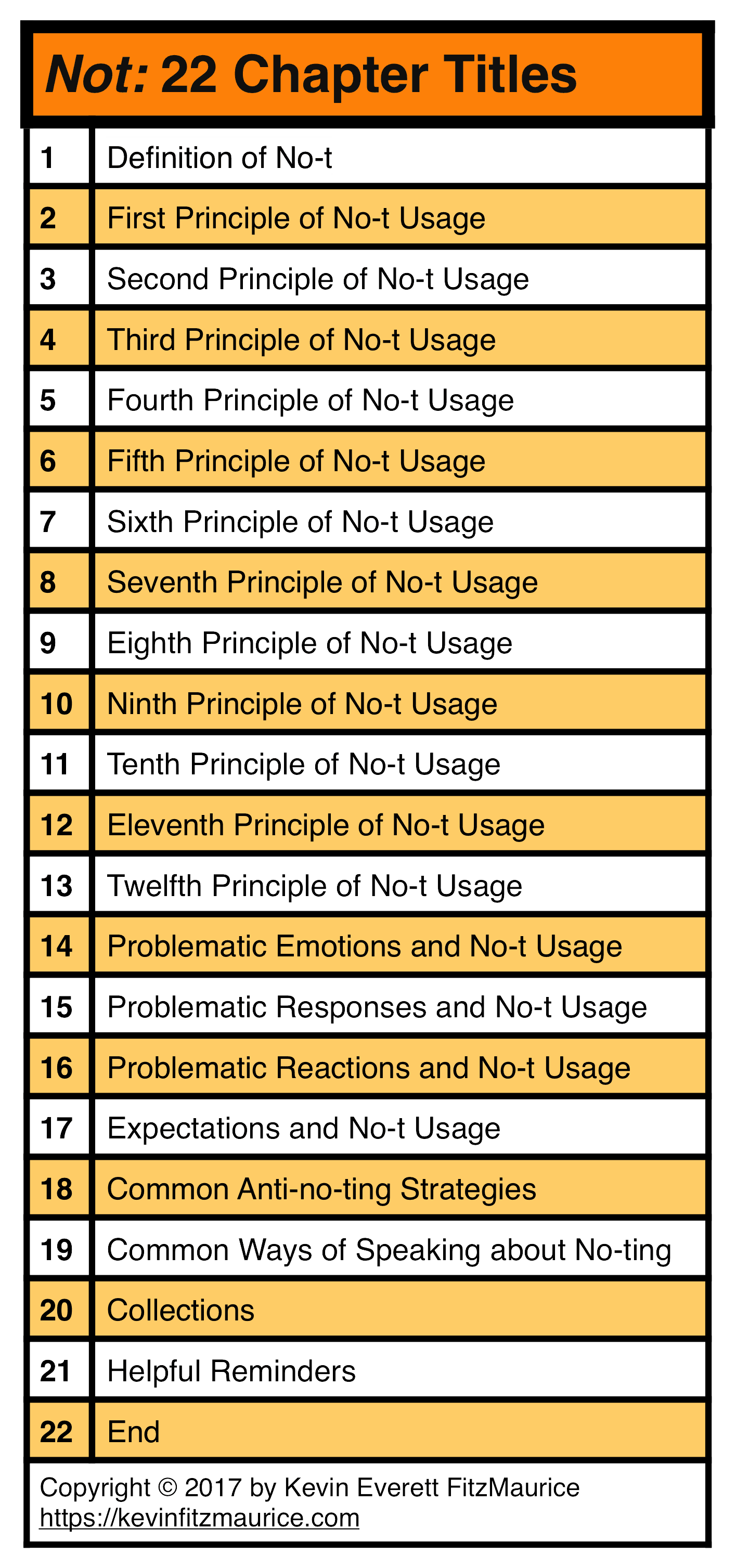 ---
21. Meme: Quotations Can Indicate a Precedence in Thinking
---
22. Meme: The Only Revolution Is to Overthrow Your Own Mind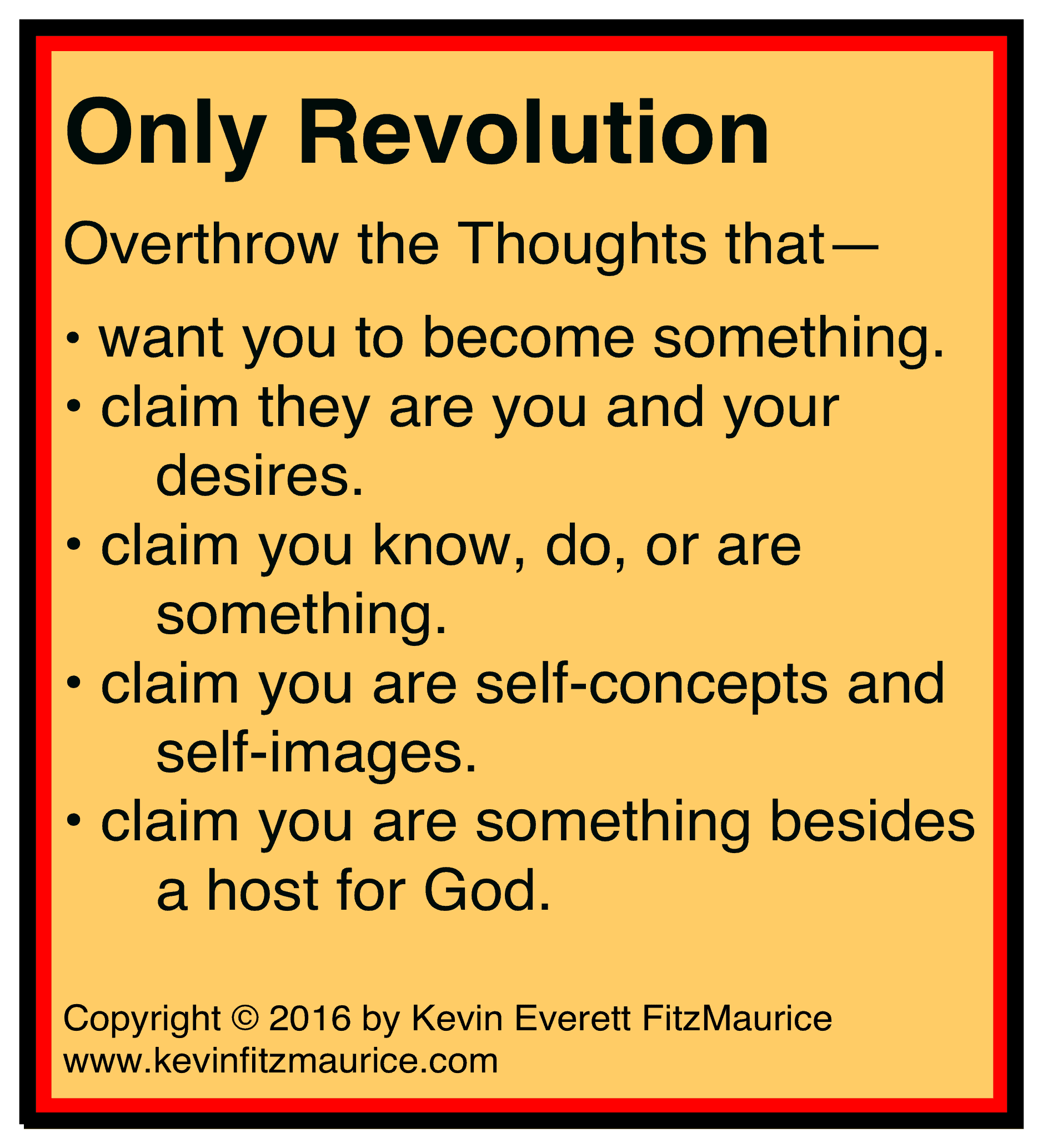 ---
23. Meme: Thinking Cannot Do Anything
---
24. Meme: Thinking Has Its Right Place
---
25. Meme: Thinking Is Not It
---
26. Meme: Thinking Needs to Flow to Be Useful
---
27. Meme 2019: Thought As the Thing Is Thought As the Enemy
This meme is about understanding the problems caused by thoughts as things.
---
28. Meme: Thought Has Its Own Existence
---
29. Meme: Triality Is Reality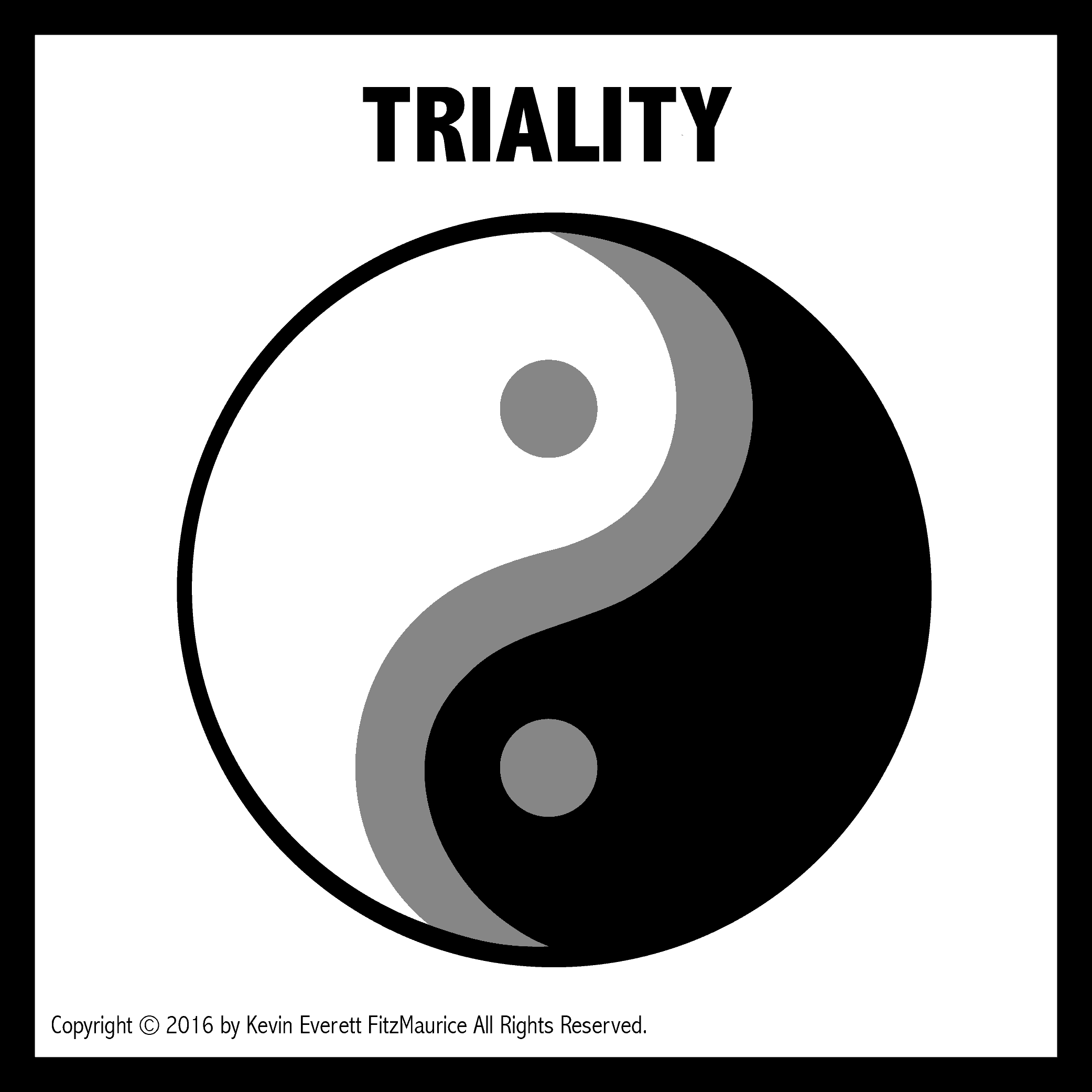 ---
30. Meme: "We're All Insane" Is a Book About Thinking Sanely
---
31. Meme: What Are Not Useful as Evidence or Facts?
---
32. Meme: Methods to Keep Thinking from Ruining Tasks
---
Memes by Topic (Alphabetical): Help for You to Feel, Think, & Do Better in Life
Please note that these collections are incomplete and more can be found in the meme collections by year and in our books.
---