Description
---
REVIEWS OF FIRST EDITION
"In many ways, it is quite a masterpiece, and is the culmination of what you have been doing and writing for the last decade." —Albert Ellis, Ph.D., founder of Rational Emotive Behavior Therapy (REBT) and the second most influential psychologist of all time!
"This book is wonderful. Full of wit and wisdom. I recommend it highly." —Michael J. Mahoney, Ph.D., professor and author of the highly acclaimed Human Change Processes: The Scientific Foundations of Psychotherapy
---
DEFEAT DESTRUCTIVE BELIEFS
• Recognize Destructive Beliefs
• Remove Destructive Beliefs
• Replace Destructive Beliefs
---
CONTENTS INCLUDE
• Lists 264 Faulty Beliefs
• Lists 193 Thinking Errors
• 31 Tables or Images
---
DESCRIPTION: From Inside the Book
This book consists of intercepted reports that are being sent by aliens visiting Earth back to their homeworld. We know neither what aliens are making these reports nor what aliens are receiving them. Only by accident have these reports been intercepted by our secret SETI (Search for ExtraTerrestrial Intelligence) project. This particular project of ours focuses on microwave frequencies because there are few natural sources of emissions in the microwave range. You can volunteer to be a part of a SETI project (not one of ours) by contacting http://www.setileague.org/.
There is no doubt that these reports are disturbing. However, we are optimistic that these reports will not be taken seriously by authorities until it is too late to stop their publication. Still, please make plans now to safeguard your personal copies by buying and hiding extra copies.
Profits from the publication of this report will be used to fund the publication of more reports. Therefore, after sharing your copy, encourage others to purchase copies of this report for themselves.
Please note that this book is being disseminated as fiction for two reasons. First and foremost, we believe that, as fiction, the publication of this book will be neither stopped nor delayed. Second, we would prefer it if each human decided for themselves what was factual and what was fictional about these reports.
For purposes of style and consistency, one of our members has been chosen to be the author of this book. However, readers will notice that the book still speaks with the voice of "we," because all of us assigned to the SETI project that intercepted these reports have voiced both our concerns and approval regarding every page of this book. The single author of this book apologizes in advance for any and all mistakes in meaning that have occurred during transcription of the captured extraterrestrial signals. The single author of this book is solely responsible for all of the mistakes and all of the contents of this book. No other humans or organizations should be held legally responsible or accountable in any way for the publication of this work. Others must remain free to carry on the work of looking for interference on human societies by aliens.
---
EXAMPLE OF THINKING ERRORS FROM THE BOOK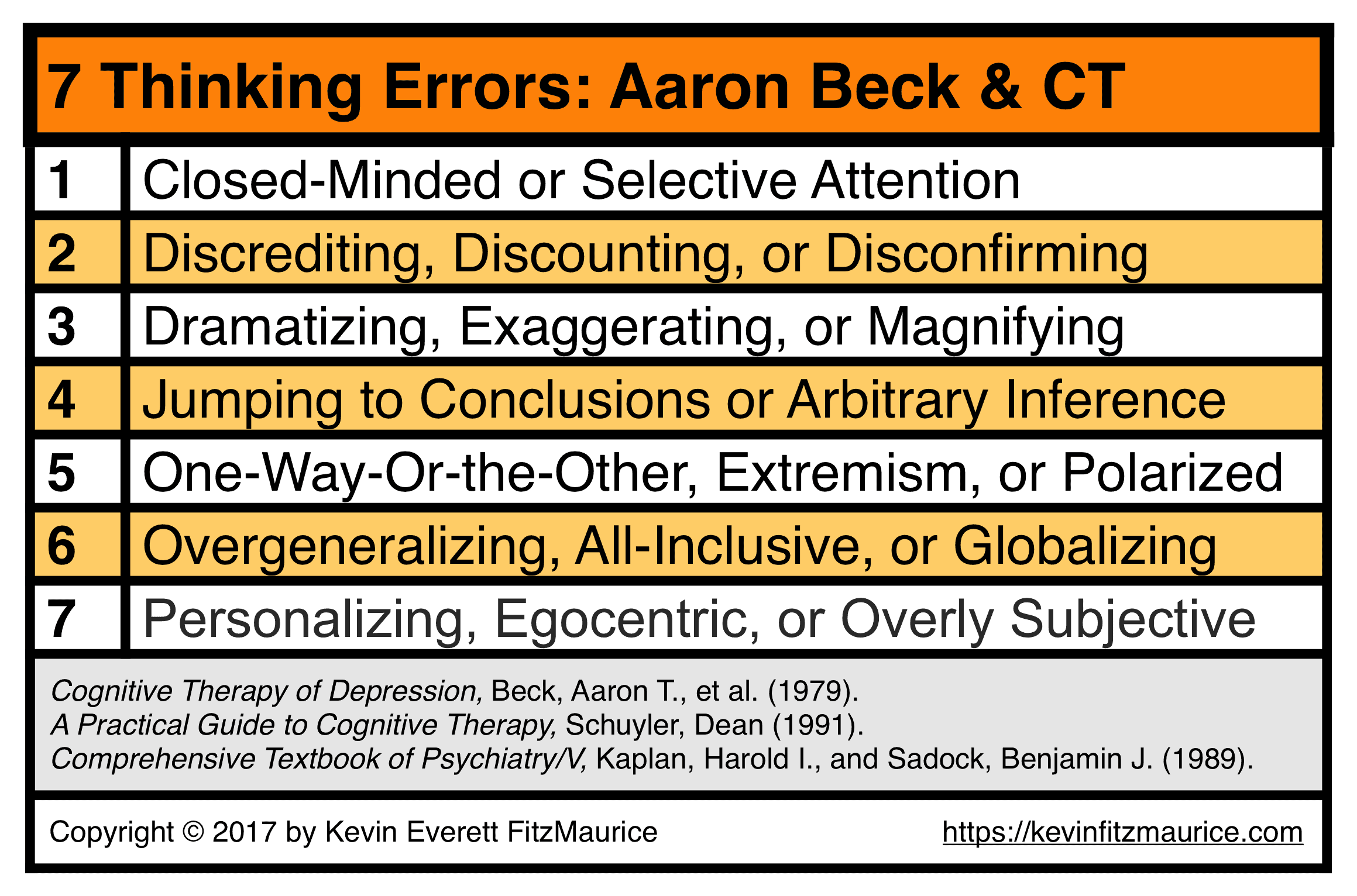 "Those who are able to see beyond the shadow and lies of their culture will never be understood, let alone believed, by the masses." —Plato
---
Table of Contents
---

---
Free Preview
Laugh Your Way to Sanity
---
Related Books
---