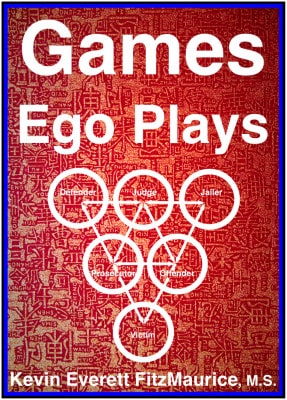 ---
3 Truths Keep You Alive as Host
Ego will help you to recognize, remove, and replace your ego: a.k.a. self-esteem.
---
STAY AWARE OF THESE THREE FACTS
I am here now as the container for my inner world.
The contents of my inner world need no action, decision, or processing by me.
God as Light will take care of the contents of my inner world as long as I remain the container.
---
(1) FACTS TO HELP YOU STAY AS CONTAINER NATURE
I am the host, not the hosted.
I am my internal space and place.
I am that which contains my inner world.
I am the container, not the contents of the container.
---
(2) FACTS TO HELP YOU NOT TO INTERFERE WITH CONTENTS
My path is acceptance.
My path is non-interference.
My path is to be alive and aware, not to know, do, or be something.
My burden is light because God only asks of me to be myself: the host of my inner world.
---
(3) FACTS TO HELP YOU RELY ON GOD TO HANDLE CONTENTS
Waiting on God is my role as host.
I have faith in God to take care of everything inside of me.
Relying on and trusting in God is to handle my feelings and thoughts is my duty.
My job is to: be in a state of non-doing, be weak before God, have a childlike nature, have faith in God, have humility, have inner peace, have inner quietude, have inner stillness, return to God, suffer for God, surrender to God, trust in God, wait upon God.
---
WHAT IS SELF?
Self is: a container, a holding place, a host, a provider of a place, a provider of rooms, a provider of space, a vessel, holds a unique place, holds space, housing, is there for God, just there, your inner place, your inner space.
---
Related Pages