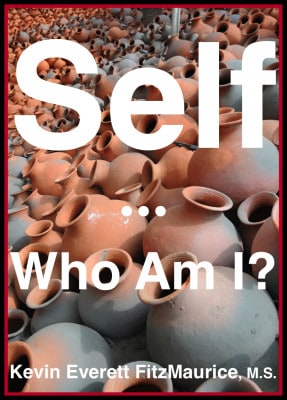 ---
Links to the Books of the New Testament
"A thorough knowledge of the Bible is worth more than a college education." —Theodore Roosevelt, 26th President of the USA
---
Authorized King James Version of the New Testament
---
Bible Books Organized Alphabetically
---
Note on Bible Translation
The Authorized King James version of the Bible has been used for all Biblical quotations on this website.
The Authorized King James version of the Bible was published in 1611 but was copied and misprinted so many times that the original translation became damaged. After twenty years of work, the 1760 Cambridge edition was put forth as an accurate version of the King James. Moreover, in 1769, the Oxford edition based on the Cambridge edition came to be the accepted standard for King James printings.
FitzMaurice prefers the King James version because the intentions of the translators were focused on translation and not theology. Translating the Bible into English was such a monumental event at the time that other considerations were forgotten, lost, or ignored. In contrast, translations since the King James version have always had theology and belief guiding the translation of at least portions of the original texts.
---
Related Page