Thinking
Pages Listed
Related Pages
9 Skills Menu
Free Information Related to Thinking & Right Reasoning
---
"You might be poor, your shoes might be broken, but your mind is a palace." —Frank McCourt
"If you don't believe in the innate unreasonableness of human beings, just try raising children." —Thomas Sowell
"Two percent of the people think; three percent of the people think they think; and ninety-five percent of the people would rather die than think." —George Bernard Shaw
"A man who refuses to have his own philosophy will only have the used-up scraps of somebody else's philosophy." —G. K. [Gilbert Keith] Chesterton, "The Revival of Philosophy," The Common Man (1930)
---
Thinking Skills & Tools Can Help You—
Learn how to think instead of what to think.
Discover how to think to help, not hinder yourself.
Discover how claims to know, do, or be are detrimental to your sanity.
Discover how deconstructivism can help free you from the tyranny of concepts for open experiencing.
"The function of education is to teach one to think intensively and to think critically. Intelligence plus character—that is the goal of true education." —Martin Luther King, Jr.
---
Click for more information.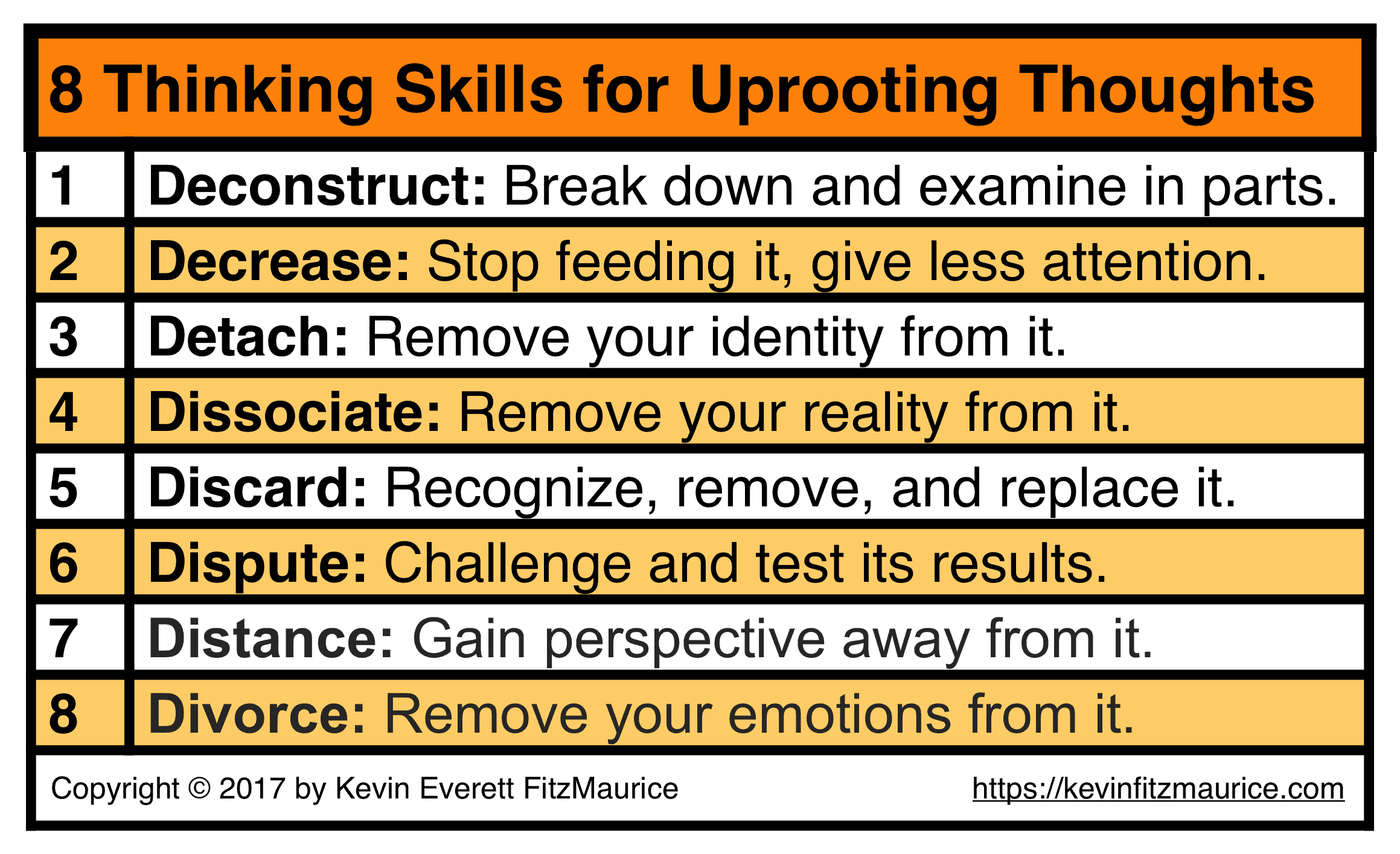 Pages to Help You Think Better & Clearer
Related Pages of Free Information
Issues & Skills Menu: 9 Sections (Including this Section #9)
---
Click for diagrams and maps of how people control you.