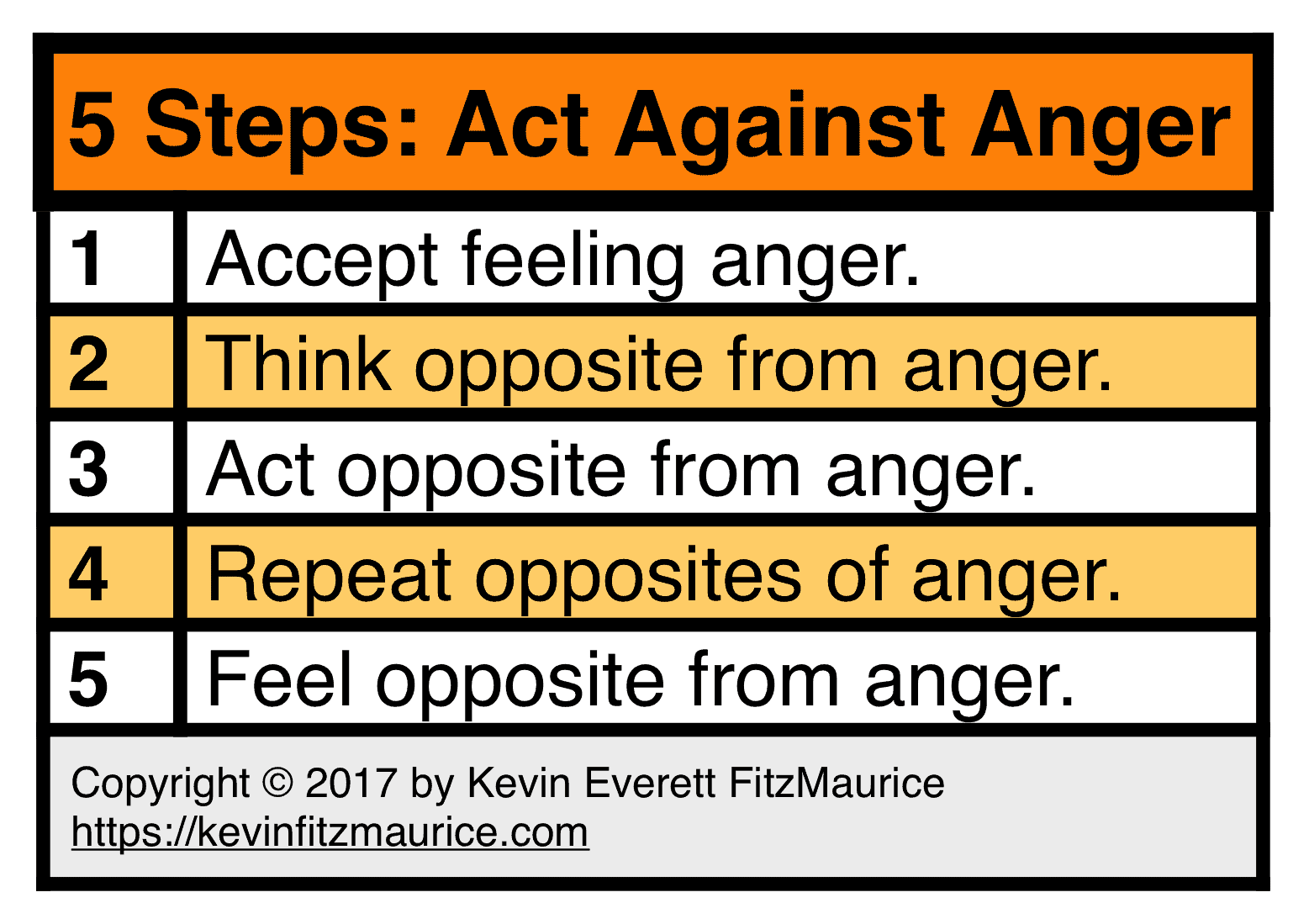 ---
Free Information on Anger Issues & Anger Management
Breathe will teach you how to relax and regain self-control in just 4 seconds.
"Trusting anger gets you into the problem and trusting pride keeps you in it." —Kevin Everett FitzMaurice
---
No-ting Is Often the Direct Cause of Anger
No-ting is demanding something not exist and the resulting frustration that leads to anger.
Read Don't Read This! to understand no-ting and its impact on your life.
---
Pages to Help You to Stop Using Anger
---
Related Pages
---
Issues & Skills Menu: 9 Sections (Including this Section #1)
---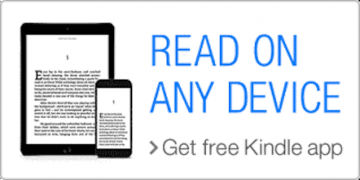 Free App to Read Kindle Ebooks on Your Devices