Relief
4 Steps
Related Pages
4 Steps that Work for Relief
Garden will teach you an easy and effective system of Cognitive Behavioral Therapy (CBT).
How to end psychological and physical pain in four steps with practice. Learn emotional, coping, and thinking skills for a better life!
---
Read and discover a system for improving your attitudes, thoughts, and feelings.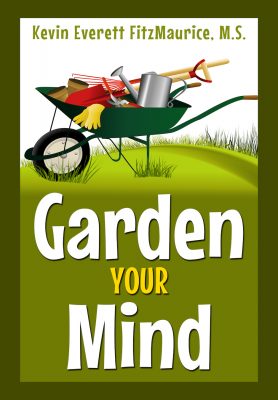 Here are four steps to cure either psychological or physical pain.
4 Steps
Apologize directly to the pain.
Accept the pain as it is.
Encourage the pain that there are better ways to feel.
Remember better ways to feel in place of that pain.
---
Some Suggestions
You must repeat the 4 steps often if they are to work.
You can repeat the 4 steps in any order and at any time.
You can just use the steps that you remember.
Experiment using the 4 steps with an upset spouse or child.
Above all, you must learn to accept the pain, because it is "not-ing" that keeps the pain alive.
For more on "not-ing", discover Not.
Many therapies include one or more of these four steps; therefore, you might be able to include some of these steps as part of something you already know.
If you are under the care of any professional, then ask them before starting this new practice.
This same process can be done more completely in six steps.
Check the 4 steps to end psychological and physical pain with practice. You will get the proper solution.
Related Pages of Free Information
---
Read and discover the best system and plan to reduce and remove your ego.