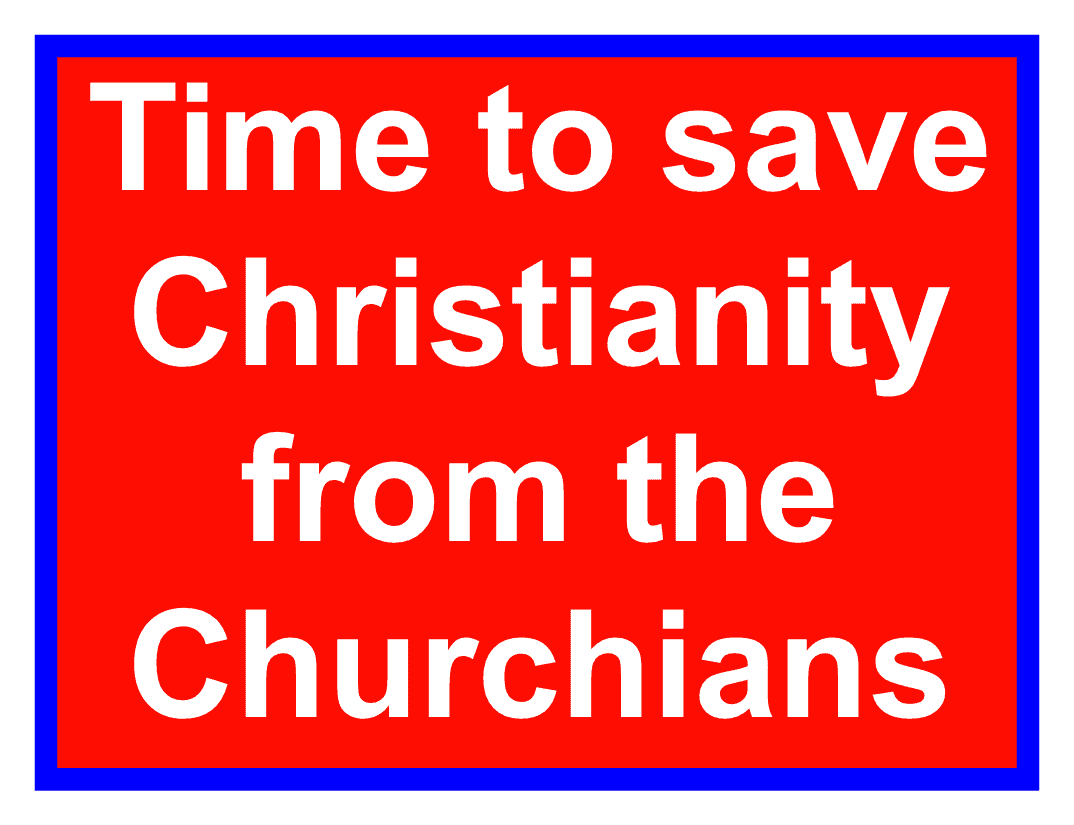 ---
Note: Preach What Pleases People
---
Scribes have taken the Word of God
turned it upside down and replaced it.
Always worshiping Him with their lips
but keeping their heart far from Him.
They seek to lay the burdens of the Law
back on us, though Christ freed us.
Pharisees thank God they are not like us,
teach hate and bias in the name of God.
Miss the weightier matters of the Law
but strain after details as if that were it.
And boast they would not have killed Him
and so are condemned with their own lips.
Judge the show and pretense of the lips,
not whether the heart is good in us.
Regularly pick what they want of Him
and tell us they know better than God
and the Bible what was meant by it.
If custom does not warrant the Law
they preach: making themselves the Law,
proving their word good with their lips.
Crying, they are sent of God so believe it,
while making the Law of no effect to us.
Saying, their exceptions are made of God,
for they know through study of Him;
study them to know what is of Him.
Don't seek the spirit of the Law:
take here and there of the Word of God.
Speak some of His words with your lips:
it is proof you are of God and us.
What is the Word? What we speak is it.
Do we need it? It is literal, and so be it.
If we conflict then it isn't sent from Him
but history, so we will decide which for us.
Can you know without studying the Law
and learning to interpret with lying lips?
No, we have the degrees to know God.
Yes, it is the Bible that says of the Law
but to keep Him with love on your lips
for He seeks peace for us through God.
---
Information on the Poem
This poem references many scriptures.
Perhaps we will list them for you sometime in the future. But for now, see if you can locate them all yourself.
The poem is from 1988 and is a Sestina.
Poem reprinted from The Seventh Way: How to Live Beyond Self-Concepts by Kevin Everett FitzMaurice © 1990. Reprinted by permission of PalmTree Publishers (now out of print).
---
Related Pages of Free Information