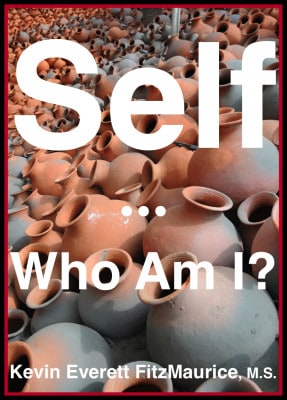 ---
All that Exists Has Boundaries & Limits
---
BOUNDARIES & LIMITS
There are a few boundaries even for God.
Even God cannot do everything or just anything.
The fact of existence is itself a boundary and limit.
---
GOD CANNOT—
"If we believe not, yet he abideth faithful: he cannot deny himself." —II Timothy 2:13
"In hope of eternal life, which God, that cannot lie, promised before the world began;" —Titus 1:2
"Let no man say when he is tempted, I am tempted of God: for God cannot be tempted with evil, neither tempteth he any man:" —James 1:13
---
GOD CANNOT BE REVEALED EXCEPT THROUGH HIS SON
"And the Lord appeared again in Shiloh: for the Lord revealed himself to Samuel in Shiloh by the word of the Lord." —1 Samuel 3:21
"All things are delivered unto me of my Father: and no man knoweth the Son, but the Father; neither knoweth any man the Father, save the Son, and he to whomsoever the Son will reveal him." —Matthew 11:27
---
GOD MUST REST
After a certain amount of work, God must rest.
"And on the seventh day God ended his work which he had made; and he rested on the seventh day from all his work which he had made. And God blessed the seventh day, and sanctified it: because that in it he had rested from all his work which God created and made." —Genesis 2:2–3
---
RELATED BOUNDARIES
"If any of you lack wisdom, let him ask of God, that giveth to all men liberally, and upbraideth not; and it shall be given him." —James 1:5
"Every good gift and every perfect gift is from above, and cometh down from the Father of lights, with whom is no variableness, neither shadow of turning." —James 1:17
"This then is the message which we have heard of him, and declare unto you, that God is light, and in him is no darkness at all." —I John 1:5
"This is he that came by water and blood, even Jesus Christ; not by water only, but by water and blood. And it is the Spirit that beareth witness, because the Spirit is truth." —1 John 5:6