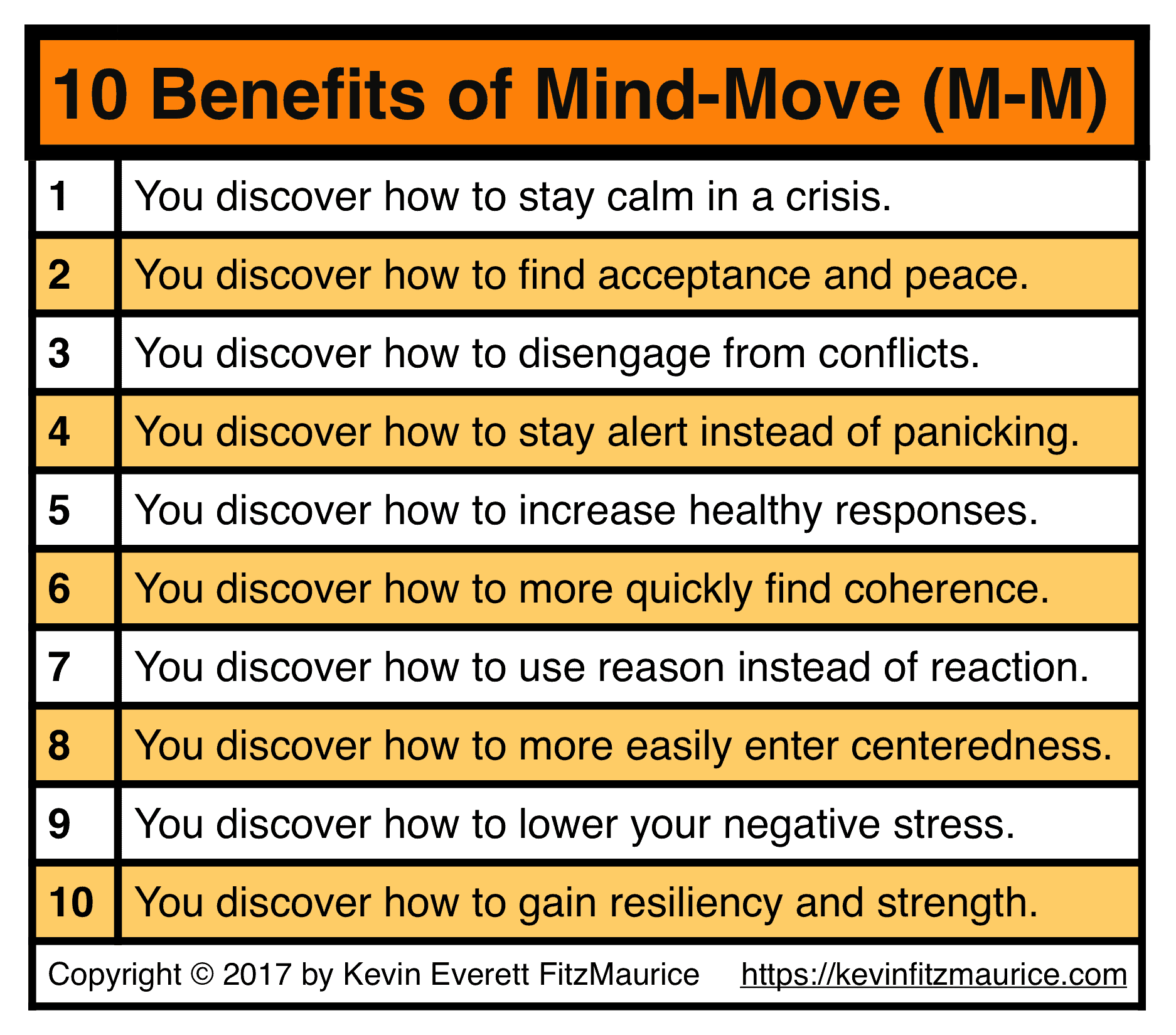 ---
Choose Centeredness, Coherence & Alignment
For a complete system to achieve and maintain coherence, discover Breathe.
Breath has been considered to be psychologically part of the mind by both Aristotle and yoga.
It is easy to see breath as related to life since breath is the first thing we need to live.
---
Coherence Is the Goal in the book BREATHE
Coherence means your six brains are synchronized.
Coherence is a state of readiness, relaxation, and reinvigoration.
Coherence means all your systems are harmoniously working together.
Coherence means your physical, psychological, and spiritual systems are in tune.
If your six brains are coherent, then you are proactive, contemplative, responsive, and not reactive.
---
Coherence Descriptions: Pick the Ones that Work for You
Hot
Rest
Flow
Ease
On fire
Balance
No-mind
Serenity
Centered
Quietude
Returning
Surrender
Meditation
Non-doing
Equanimity
In the zone
Egolessness
Carried along
Out of the way
Being here now
Along for the ride
Passive awareness
Floating down stream
---
Coherence Will Improve Your Life
Coherence improves health, happiness & performance.
Coherence improves work by helping you to tap into creativity.
Coherence improves sanity by helping you to stop self-esteem games.
Coherence improves relationships by helping you to respond with kindness.
---
Coherence Reduces—

stress, reactivity, negative attitudes, anxiety, anger, thinking errors, being stuck in unproductive cycles, being stuck in self-defeating cycles.
---
Coherence Increases—
acceptance, alertness, appreciation, attitude, calmness, caring, cognitive functioning, compassion, coordination, coping, decision making, ease of response, emotional functioning, flexibility, focus, gratitude, hormonal balance, immune system response, inner ease, inner relations, peace, problem solving, reaction times, relating, resiliency, sense of well-being, sharing, sleep, understanding.
---
Discover Coherence Read BREATHE
Coherence can be learned and practiced by following the directions in the ebook Breathe.
"Coherence is the desired state of living." —Kevin Everett FitzMaurice
---