Relationships
Women Want
Men WantE
Respond Smart
Related Pages
Give People What They Want
Ego will help you to recognize, remove, and replace your ego: a.k.a. self-esteem.
You can have a happy relationship if you are willing to give the other person what they need to be happy.
---
Read and discover the best diagrams and maps of how people control and manipulate you.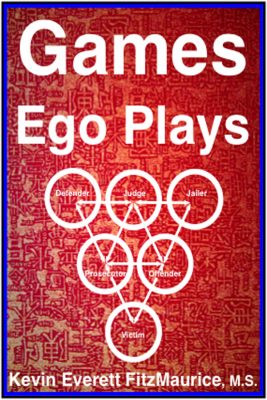 Women Want
Examples
"I'm sorry you feel that way."
"I'm sorry to hear that, I wonder what would help you right now?"
"I'm sorry to hear that, do you want me to do anything besides listen to you?"
"Nobody deserves that. I am sorry even though it was not my fault."
"Sounds like you had a really rough day."
"Why don't you tell me all about it?"
"You could use a relaxing bath about now. Let me get it started for you."
"Let's go to the gym and work this off together."
"Would you like a neck and shoulder massage to help with the stress?"
"How about we go out and eat and then see a chick flick at the movies?"
Men Want
Examples
"You have overcome worse in the past."
"You'll figure it out or get help to figure it out."
"You'll find a way."
"I don't care what others say or think, I believe in you."
"I know you can and will."
"If you need me to do something to help, just ask."
"This will make you stronger."
"This will force you to the next level."
"Once you have regrouped and gathered your resources, then you will overcome this obstacle too."
"When people try to destroy you, you win by finding the courage to use their criticisms to improve your performance. But you already knew that and are just working your way there now."
Related Pages of Free Information
---
Read to discover maps and diagrams of how people use and abuse you.