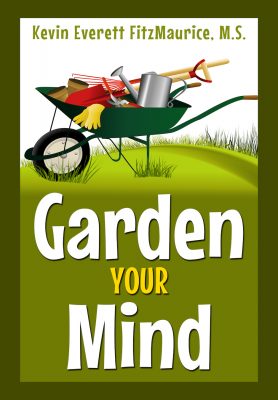 ---
Wake Up to the Value of Work
"Don't ask why the patient is the way he is, ask for what he would change." —Milton Erickson
---
What magic are you waiting for?
A magical change in your circumstances?
A magical change in your body or health?
A magical change in your attitude?
A magical gift of money?
A magical lucky break?
---
While you are waiting for the magic to happen–
Do you put off doing what you should do?
---
Instead, practice the only real magic in life:
---
Get the help you need now to practice these twelve:
Practice good home habits.
Practice good eating habits.
Practice good sleeping habits.
Practice good exercise habits.
Practice good spiritual habits.
Practice good work relations.
Practice good social relations.
Practice good family relations.
Practice a positive mental attitude.
Practice working more on your goals.
Practice working more efficiently and effectively.
Practice developing your thinking, feeling, and behaving skills.
---
12 Practices Simplified into 3
To make it easy, check yourself weekly on the above 12 and daily on the 3 below:
ATTITUDE: Keep your attitude one of these three: positive, problem-solving, or coping (making the best of it).
SUPPORT SYSTEM: Keep your support system healthy by spending time with those who are: encouraging, positive, uplifting, or nurturing.
SELF-CARE: Keep your diet healthy, your sleep sound, and your exercise regular.
Accept no excuses. Grow up. Choose to choose! Will to will!
Next time, turn off the TV and read that good book!
---
Quotations from Various Sources
"Be the change you seek." —Mahatma Gandhi
"Don't ask why the patient is the way he is, ask for what he would change." —Milton Erickson
"For what glory is it, if, when ye be buffeted for your faults, ye shall take it patiently? but if, when ye do well, and suffer for it, ye take it patiently, this is acceptable with God." —I Peter 2:20
"Where there is a will there is a way." —Anonymous
---
Related Page