Better Life
7 Questions: List
7 Questions: Table
Related Pages
Questions to Improve Your Life
Garden will teach you an easy and effective system of Cognitive Behavioral Therapy (CBT & REBT).
---
Read for diagrams and maps of how people play games with your mind and heart.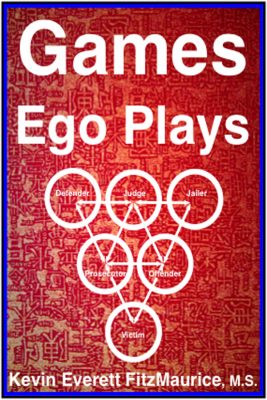 7 QUESTIONS TO MOVE INTO ACTION
You can wake yourself up with the right questions.
---
1. What do I think about that (an event, problem, or situation)?
Be honest about your attitude and interpretation of what happened.
---
2. How does thinking that way lead me to feel?
Understand how thinking that about it way affects your feelings about it.
---
3. Feeling that way—what do I want?
Learn that your feelings guide your choices even if you pretend otherwise.
---
4. If what I want is not to feel that way, then am I willing to change my thinking to change my feeling?
Or am I stuck because I need the bad feeling or pain to or for—
act out, avoid, claim to know better, demand, ego satisfaction, emotional blackmail, escape, feel superior, get rescued, hide behind a mask, hide behind phoniness, keep the drama going, keep power over others, maintain pride, manipulate, motivate revenge, pride, procrastinate, quit, sell out, stay slippery, stay lazy, sympathy, or some other payoff?
Or am I stuck because I am so identified with the feeling, pain, or problem that I'll lose my identity or sense of self if I surrender it?
Do I need it more than it needs me?
---
5. What do I do about the way I feel?
What am I sacrificing to do that?
Is doing it worth the sacrifice?
---
6. If feeling that way is healthy for me, then what work am I willing to do to get what I want?
Will I problem-solve and work on a solution or just lazily whine, blame, and damn?
How responsible for my life do I want to be?
---
7. What will I do to cope if work won't get me what I want?
Will I accept it peacefully or whine, blame, and damn until I make it worse and get myself more problems and conflicts?
Will I move on if I can't fix it?
Is spending my time and energy on what I can fix better than whining about what I cannot fix?
Related Pages of Free Information
---
Read for diagrams and maps of how people play games with your mind and heart.