Exercises
Disclaimer
Pages of Exercises
Related Pages
List of Pages on Exercises, Methods, & Techniques
There different kinds of techniques collected here.
They can be used to overcome attitude issues, behavioral problems, emotional problems, grief issues, health problems, mental problems, stress, unhappiness, and other issues or problems.
However, we are providing them only for information and insight.
---
Read to discover an easy and effective method to develop your perspective-taking skills.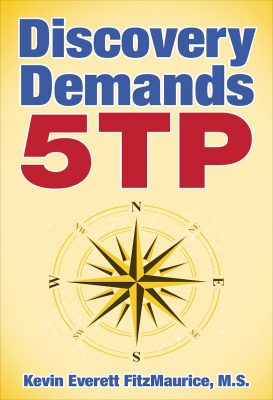 Website Disclaimer
Some pages contain an advanced method or technique that requires personal responsibility, insight, self-awareness, and the ability to bear psychological discomfort.
You are advised to consult with your doctor or any treating health practitioner before attempting to practice or use the information on our website pages.
The responsibility for the use of any methods or techniques presented on this website rests solely on the person who uses that method or technique and not with the publisher, writer, website host, or owner of this website.
The information on this website is provided for insight only.
---
Three Main Reasons Why We Don't Want You to Use Our Techniques
1. We cannot assess if you are ready to use them or not.
2. We cannot assess if you are using them in a healthy, productive, or useful manner.
3. We cannot assess if you are obtaining the professional guidance and support that many of these techniques require in order to be effective and safe.
Collected Exercises, Methods, & Techniques from this Website
Some exercises, methods, and techniques on this website might have been missed.
Many of our Fast-Facts (memes) contain exercises, methods, or techniques that are not listed here.
Many of our books contain exercises, methods, and techniques that are not referenced here.
---
Related Pages of Free Information
---
Read for a system to manage your attitudes, feelings, and thoughts.