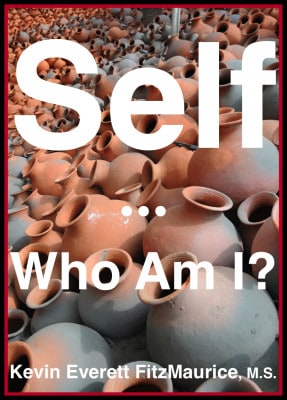 ---
Compare to the 15 Stages of Spiritual Development
"For only what is itself still can instill stillness into others." —Chung Tzu
"Spiritual sloth and spiritual greed will not stay hidden." —Rumi
---
12 STAGES OF SPIRITUAL DEVELOPMENT
Know good objects.
Try to be good objects.
Question what good objects are.
Try to identify with better good objects.
Seek more than good objects.
Stop seeking the good as objects.
Stop seeking self as objects.
Try to identify the good as non-object.
Try to identify self as non-object.
Identify the good as the good and not as objects or non-objects.
Identify the self as the self and not as objects or non-objects of self or the good.
Being self as self (living container) and both hosting and worshiping the good as Spirit (invisible love).
---
Related Pages of Free Information