Control
Choose
Feeding
Related Pages
Choose What You Feed & What to Stop Feeding
---
Read and discover the best diagrams and maps of how people control and manipulate you.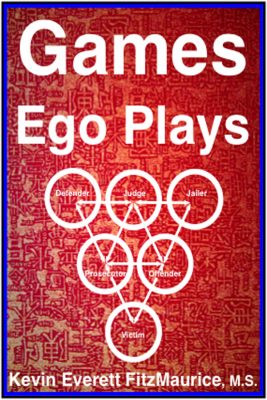 CHOOSE TO FEED OR NOT TO FEED
It is your choice to feed your mental and physical sensations.
It is your choice to stop feeding your mental or physical sensations that you have been feeding.
---
CONTROL LIMITED TO PAST OR FUTURE
Control does not exist for what exists. Proof: The fact of something's existence is irreversible in the present moment of its existence.
Control exists for what does not exist because you can influence what will get to exist.
Control exists for what did exist because you can influence what happens next.
---
RESPONSES YOU CAN MAKE
You can redirect many things onto different paths and so different outcomes.
You can encourage many things to develop and increase.
You can influence many things to exist or not to exist.
---
SOME SPECIFIC FORMS OF CONTROL
You can starve many things, for example, thoughts so that they pass and leave your mind.
You can feed many things, for example, thoughts so that they continue in your mind.
Your identity can feed anything inside you by attaching to it, and; thereby, maintain that thing's life in you even after you suppress it or hide it in darkness.
Your attention can stimulate and partially feed anything inside of you and thereby encourage it to continue.
You can direct, lead, pull, or push on many things to influence their path.
---
NEGATION AS CONTROL
You can stop many things by stopping to feed them.
You can accept a thing to stop its attraction, drama, and demand for attention.
You can detach your identity from many things to remove their force and power.
You can ignore many things and thereby deny them your attention.
You can despise a thing to remove your attention, energy, and time from it.
Personal power = personal choice.
Related Pages of Free Information
---
Read to discover how to manage your attitude, mind, and thinking.