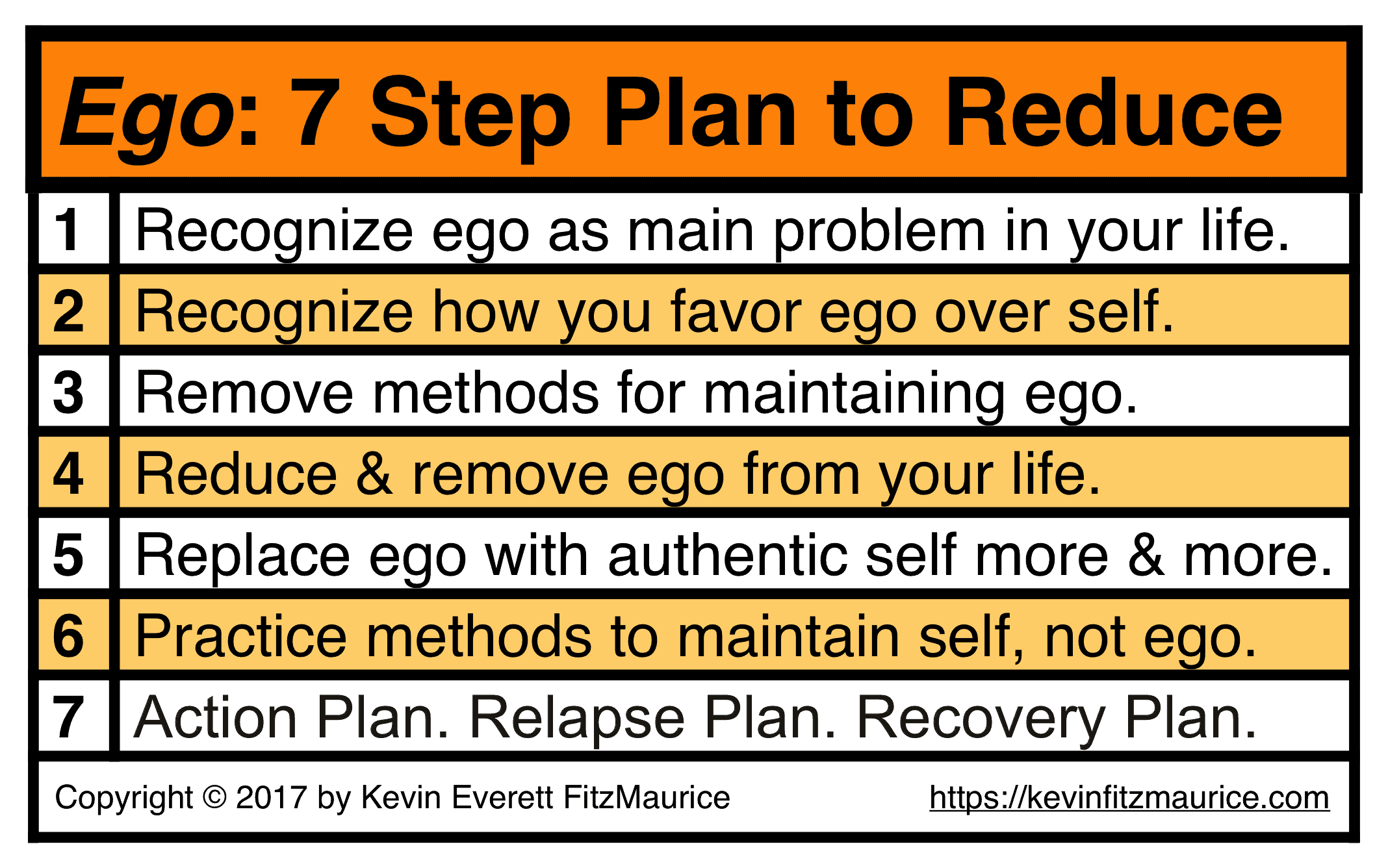 ---
FitzMaurice's Memes & Minds in 2012
Ego will help you to recognize, remove, and replace your ego: a.k.a. self-esteem.
---
Permissions
You may copy, print, and post the memes below if you make no changes to them, their contents, remove the copyright notice, or charge fees to share them. Enjoy!
The memes are organized by the date that they were added with the most recent at the top of this page.
The memes are all formatted in png. This should allow them to scale clearly to wherever you need them.
---
10. Meme 2012: Chruchians Are Not Real Christians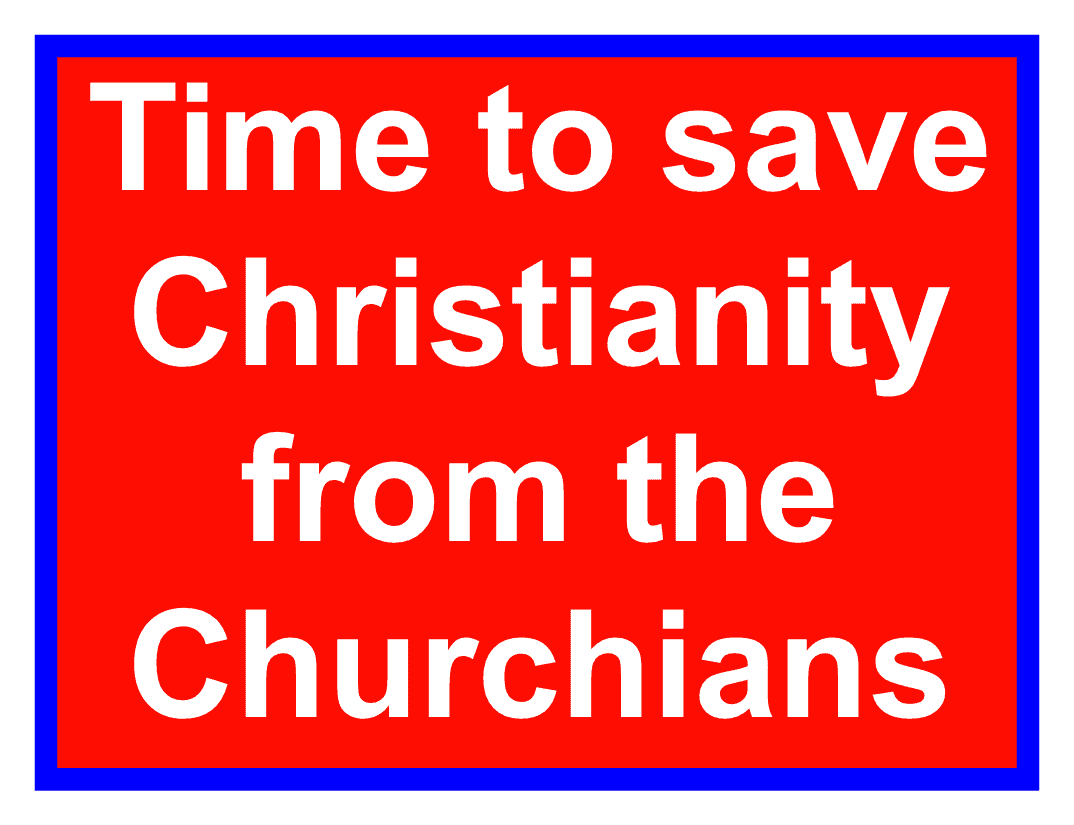 ---
09. Meme 2012: You Get What You Give
---
08. Meme 2012: Self-Talk Is Insane
---
07. Meme 2012: Self-Talk Is Blocking
---
06. Meme 2012: Try Sharing Positive
---
05. Meme 2012: How to Cope with Criticism
---
04. Meme 2012: How to Respond Intelligently
---
03. Meme 2012: It Does Not Have to Be Fair
---
02. Meme 2012: The Best Way to Do Anything
---
01. Meme 2012: Your Human Failing Is Not Seeing Your Human Failing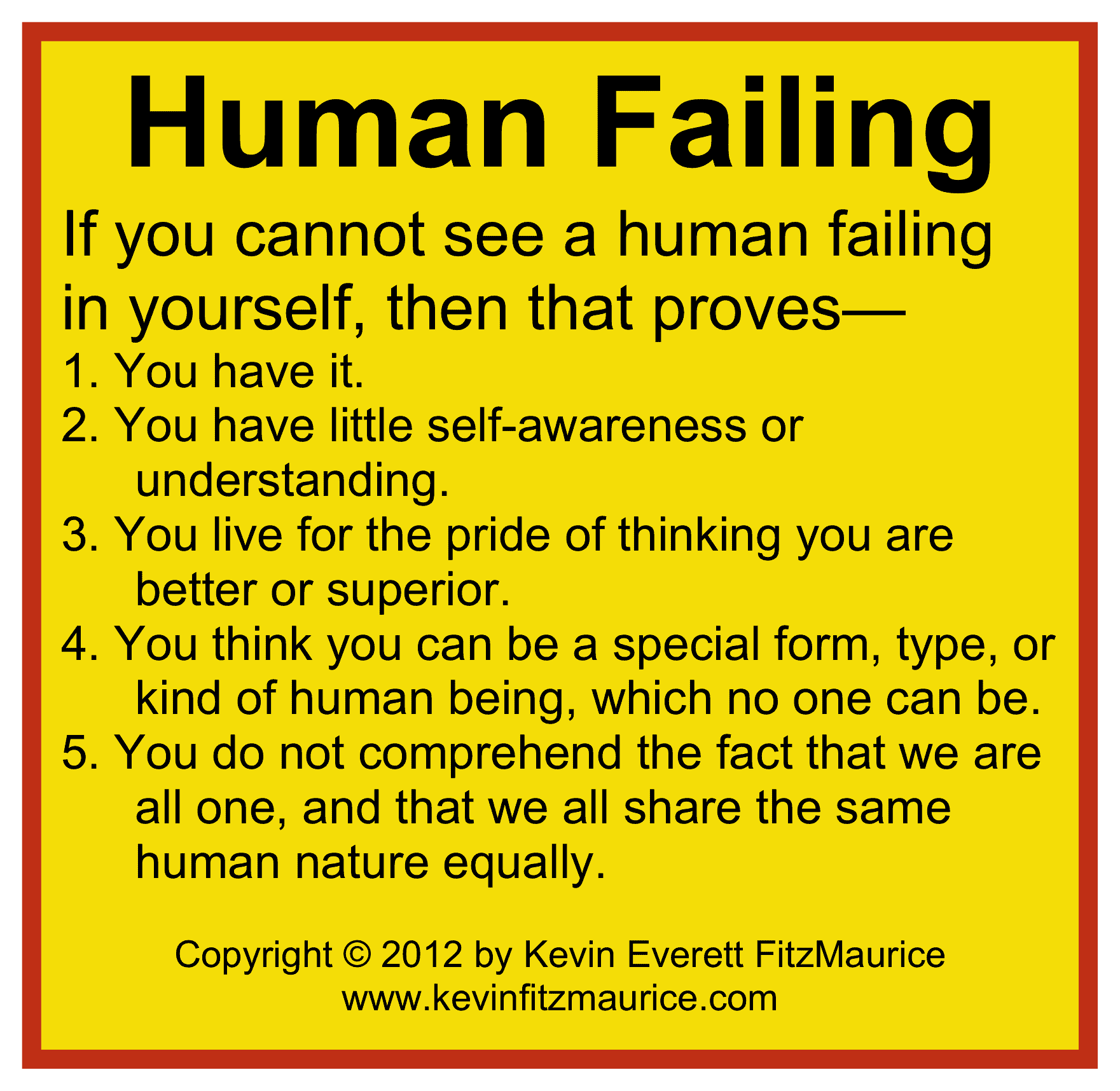 ---
More Memes & Minds
---
---