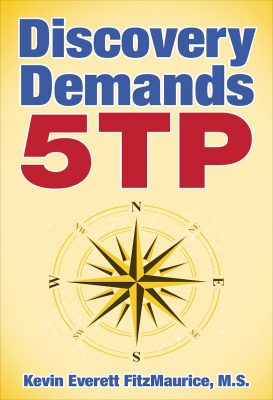 ---
Memes that Teach How to Communicate
Ego will help you to recognize, remove, and replace your ego: a.k.a. self-esteem.
"A wise man does not chatter with one whose mind is sick." —Sophocles, The Women of Trachis
---
Permissions
You may copy, print, and post the memes below if you make no changes to them, their contents, remove the copyright notice, or charge fees to share them. Enjoy!
Any memes that are about how to communication should be collected onto this page over time.
These memes are organized alphabetically by the title of the meme. The numbering starts at the top.
---
1. Meme: How to Communicate Using "I" Statements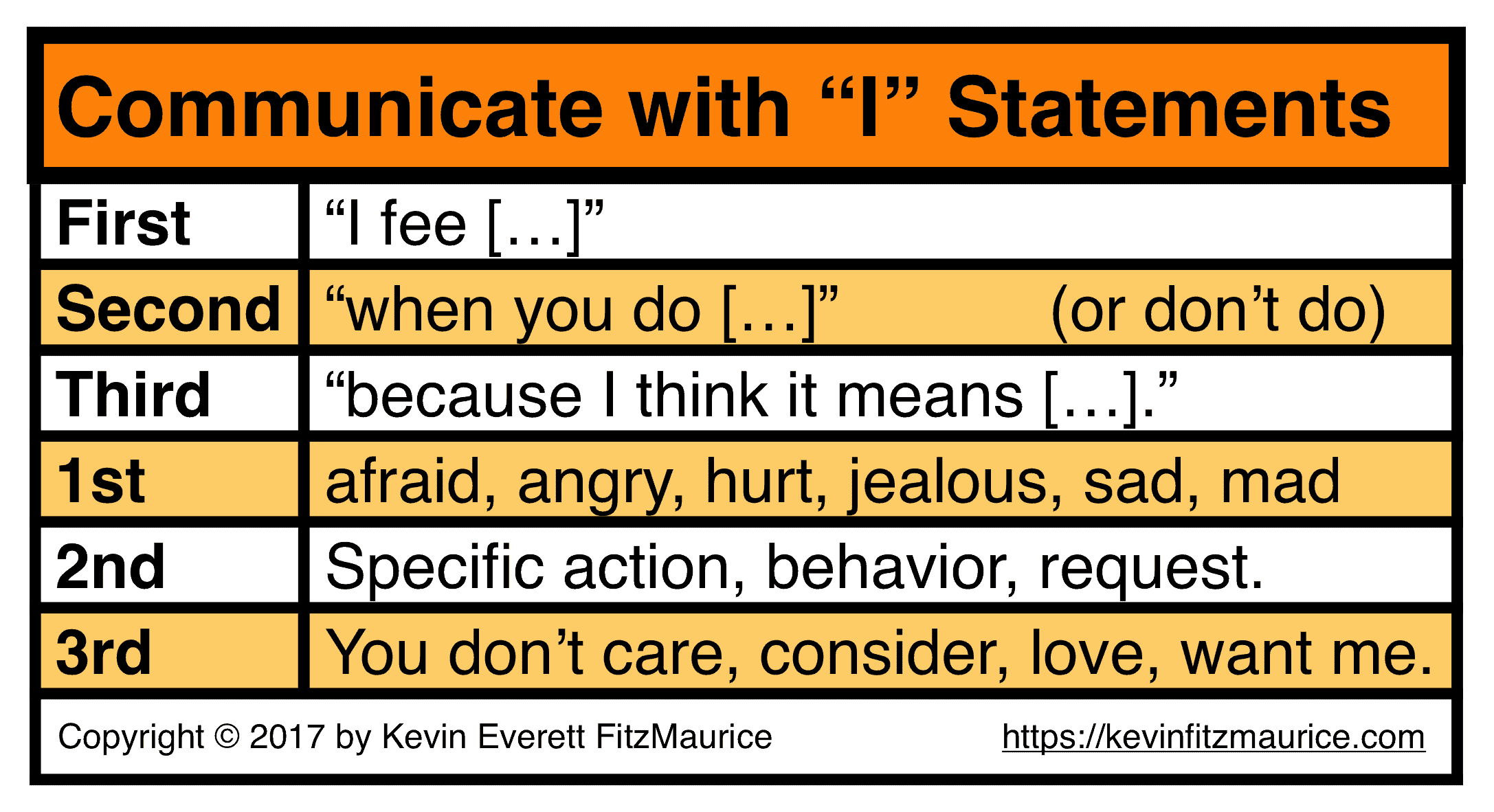 ---
2. Meme: How to Complain
---
3. Meme: How to Control Others—10 Ways
---
4. Meme: How to Cure Whiners—Step by Step
---
5. Meme: How to Cause Double Binds to Control Others
(See #7 "How to Effectively Respond to Double Binds" to get out of the traps.)
---
6. Meme: How to Handle Difficult People—6 Choices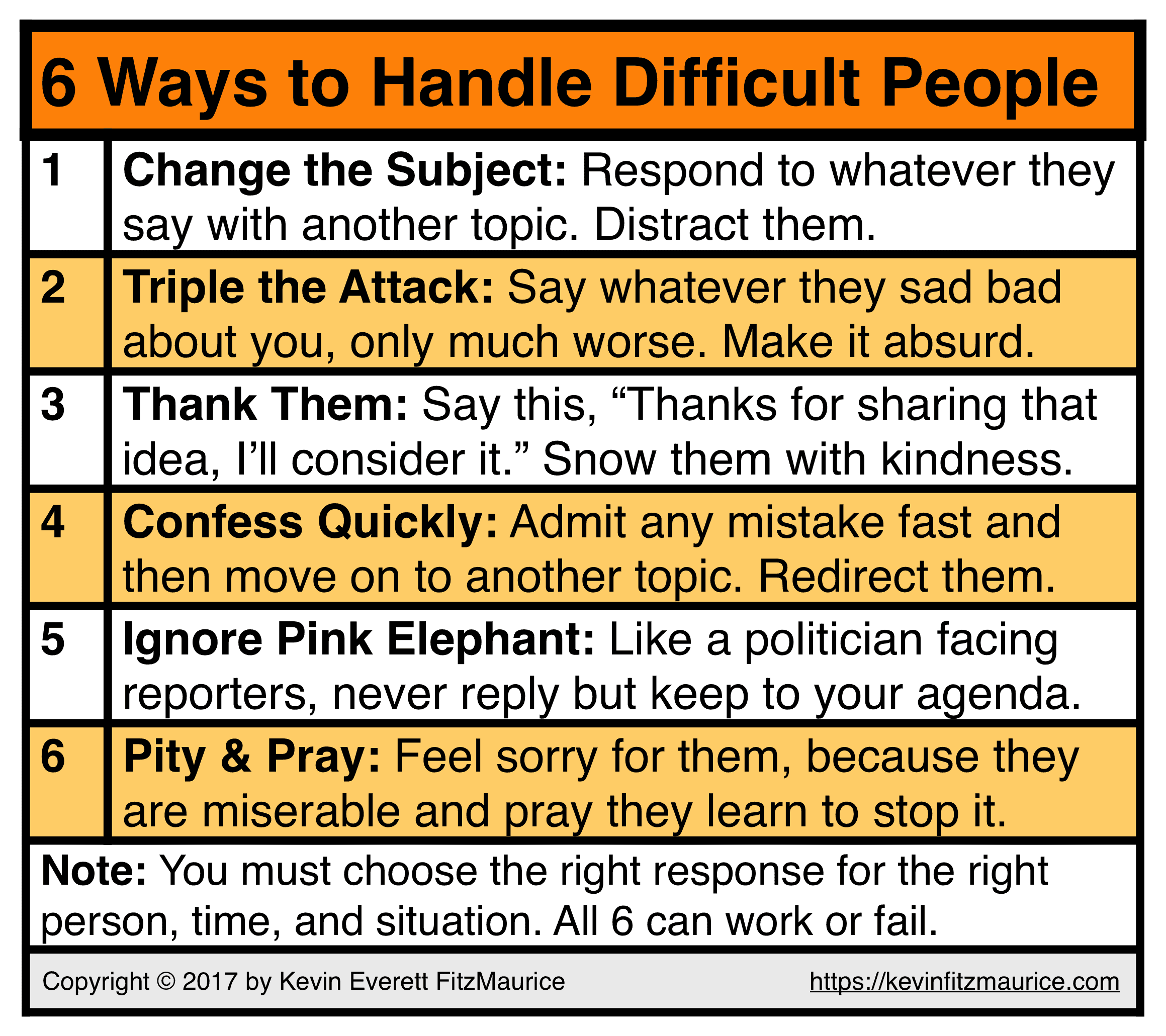 ---
7. Meme: How to Effectively Respond to Double Binds
(See #5 "How to Cause Double Binds to Control Others" to understand more.)
---
8. Meme: How to Parent or Supervise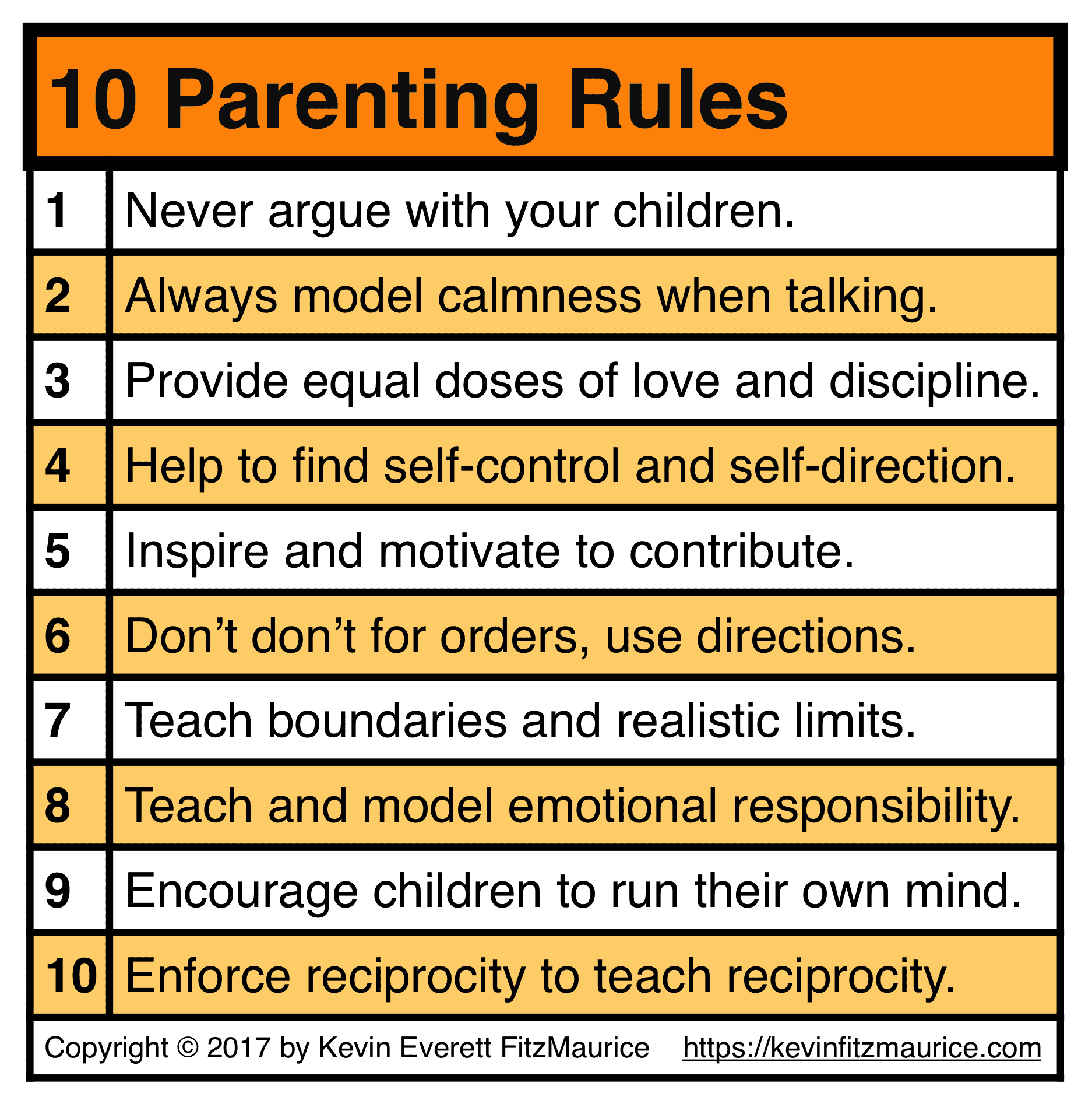 ---
9. Meme: How to Respond Intelligently
---
10. Meme: How to Say You Are Sorry
---
11. Meme: How to See that Whining Is Irritating
---
12. Meme: How to Take Responsibility for What You Say
---
13. Meme: How to Talk to Mean People
---
14. Meme: How to Understand How Ego Causes Fights
---
15. Meme: How to Understand Passive to Aggressive Styles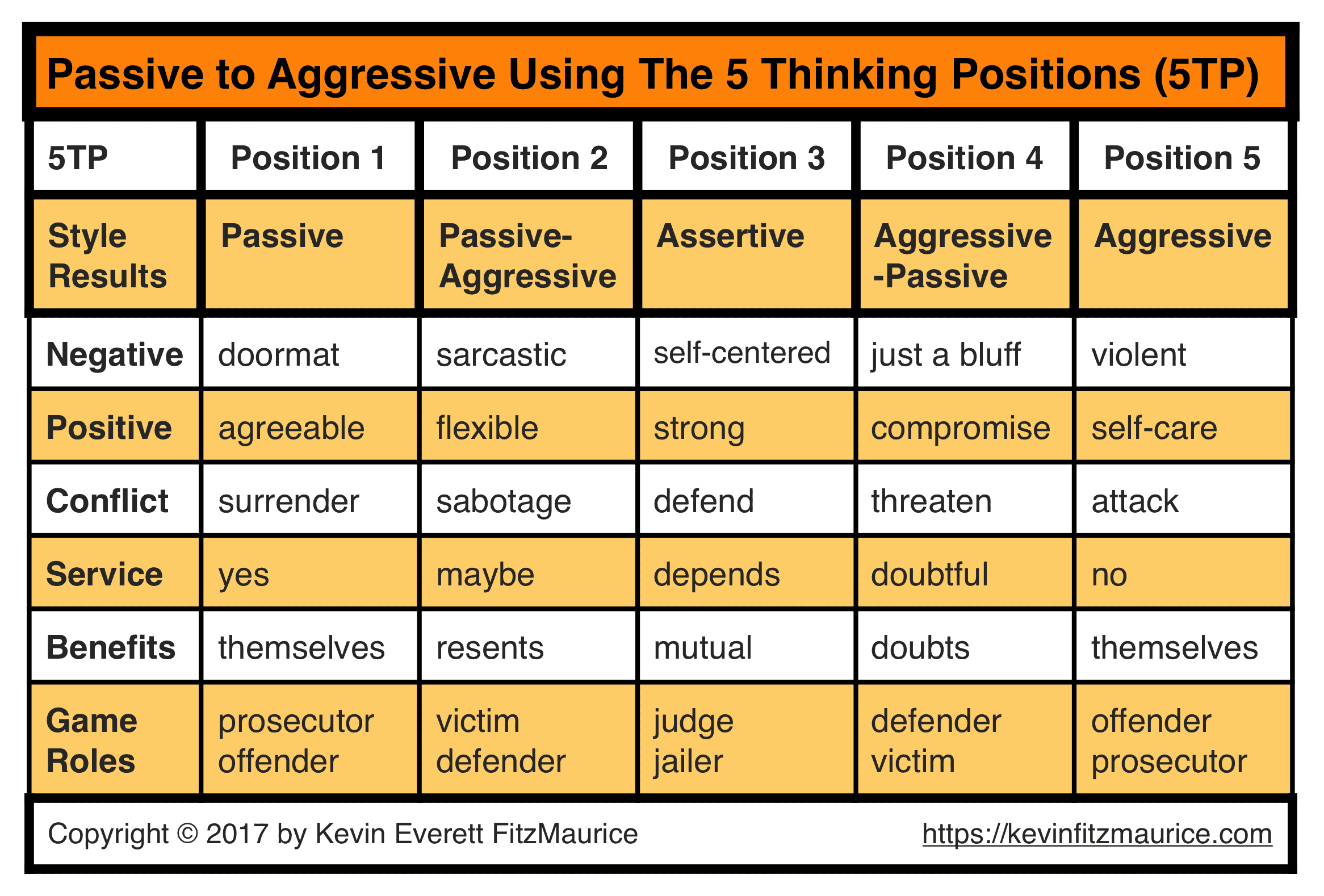 ---
16. Meme: How to Understand Perspective
---
17. Meme: How to Understand 25 Relational Styles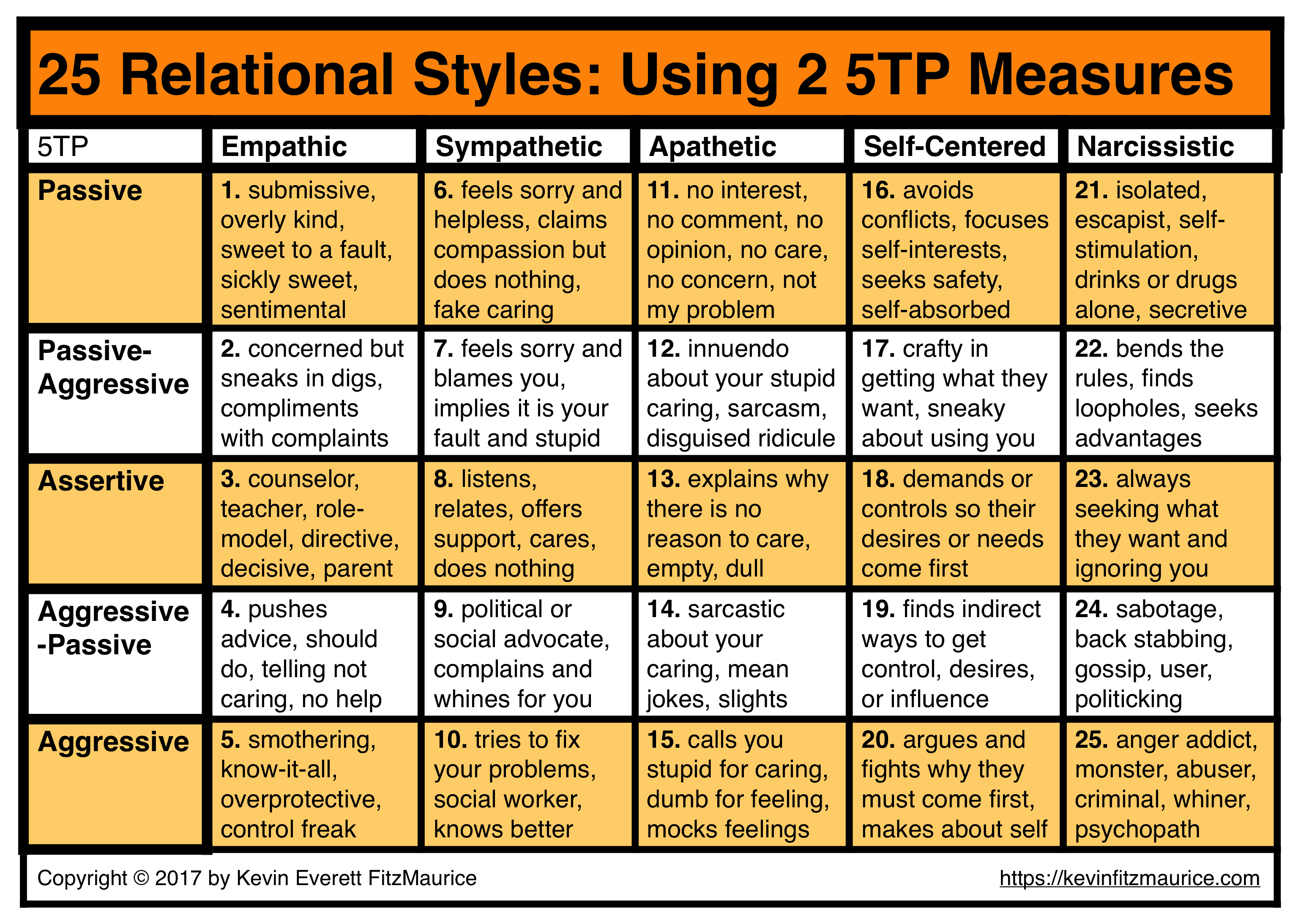 ---
18. Meme: How to Understand Trying to Be Right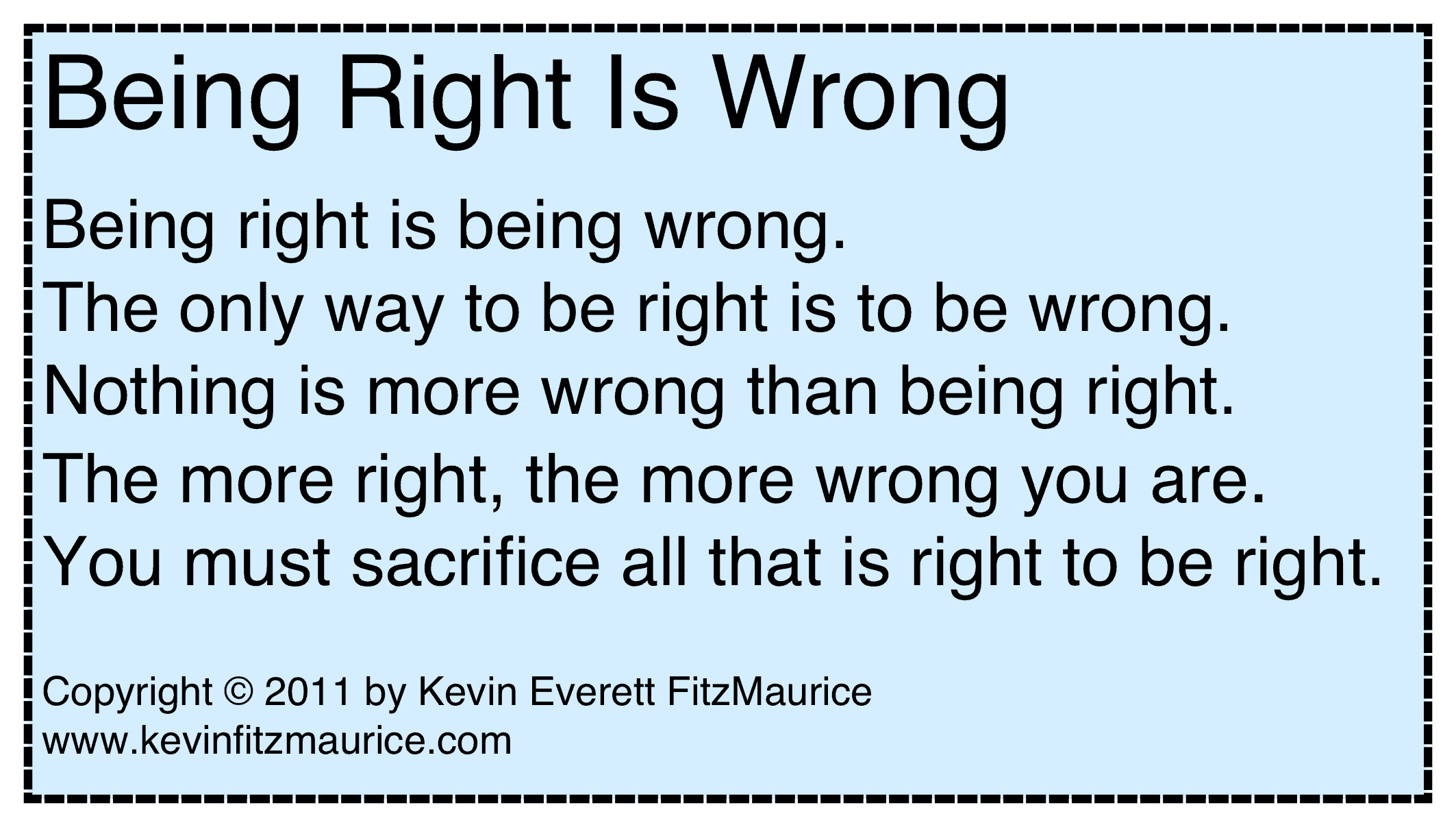 ---
Memes to Help You Feel, Think, & Do Better in Life
---