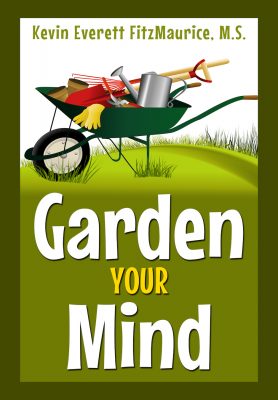 ---
Memes that Teach About REBT & CBT Practices
A complete system of Cognitive Behavioral Therapy (CBT & REBT) written for the average reader, discover Garden.
"Our emotions are the result of our beliefs." —Lie Yukou
---
Permissions
You may copy, print, and post the memes below if you make no changes to them, their contents, remove the copyright notice, or charge fees to share them. Enjoy!
Any memes that are about REBT & CBT should be collected onto this page over time.
These memes are organized alphabetically by the title of the meme. The numbering starts at the top.
---
1. Meme: 3 Tests Prove Self-Esteem Is Insane Thinking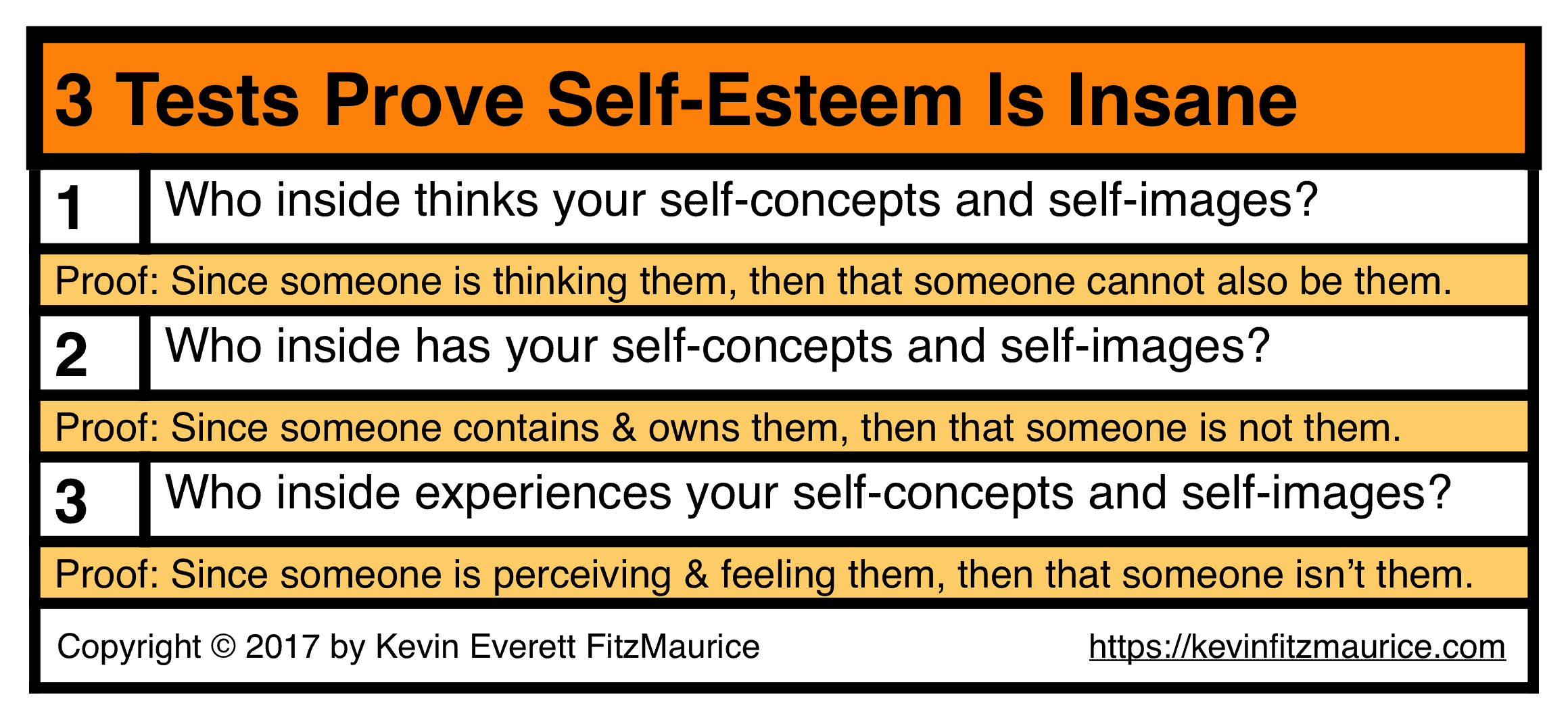 ---
2. Meme: 3Rs Used to Improve Actions & Behaviors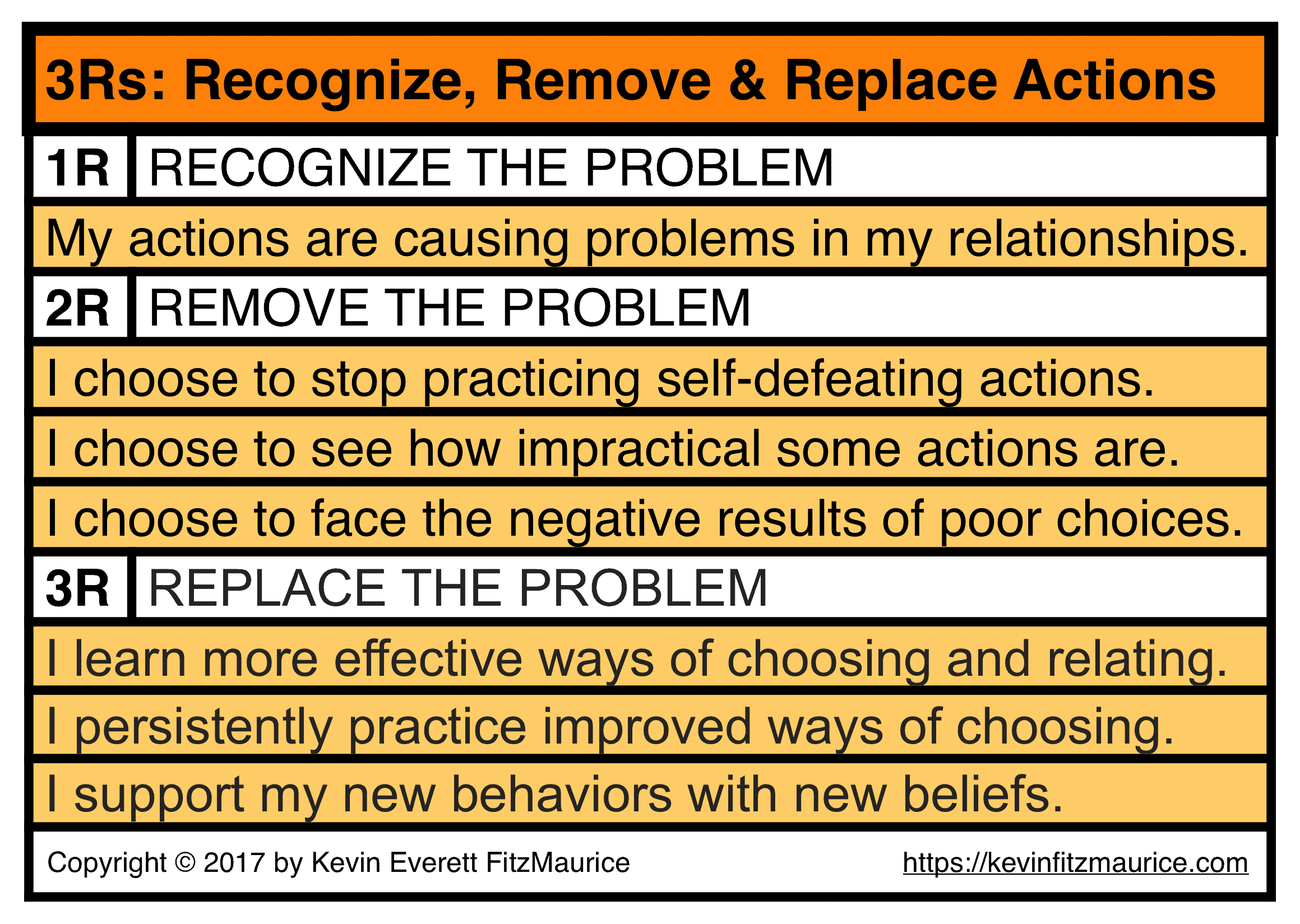 ---
3. Meme: 3Rs Used to Make Feelings Work Better for You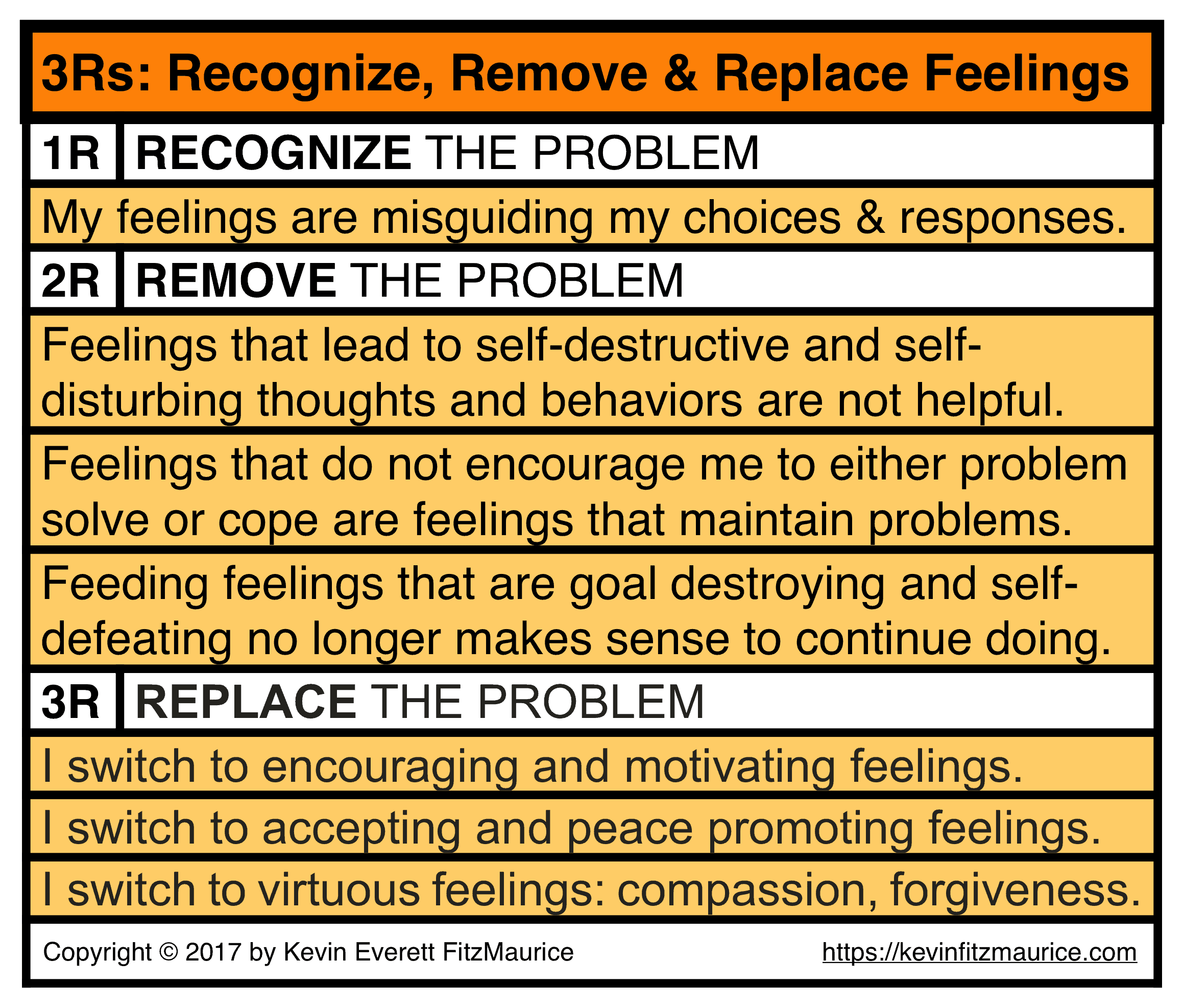 ---
4. Meme: 3Rs Used to Quiet Your Mind & Self-Talk
---
5. Meme: 3Rs Used to Remove & Replace Crazy Thinking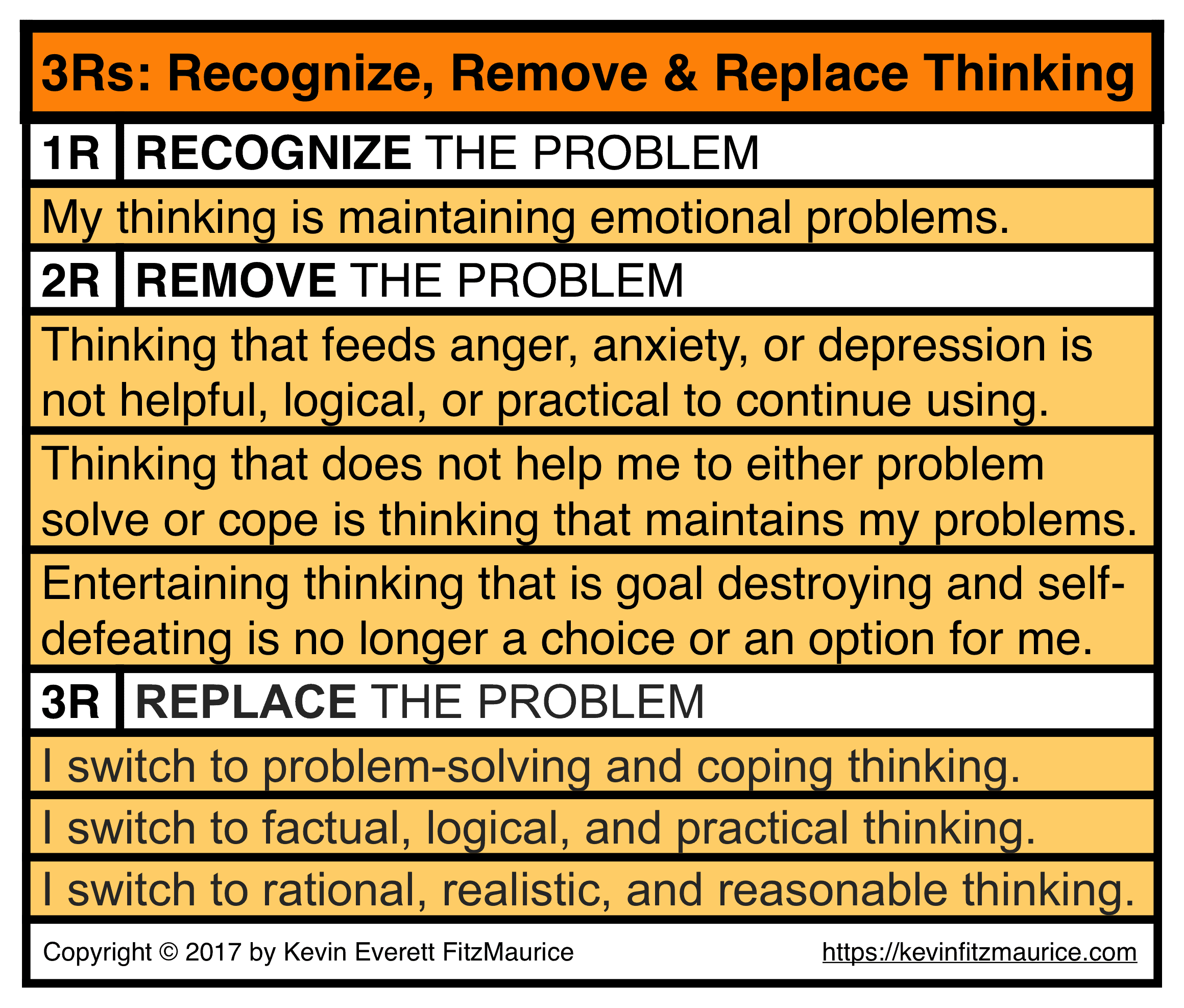 ---
6. Meme: 4 Basic Thinking Errors of the Ukraine System
---
7. Meme: 5TP to Understand Demands or Urges
---
8. Meme: 5TP Used to Understand Perspective-Taking Skill
---
9. Meme: 6 Levels of Emotional Maturity
---
10. Meme: 6 Steps of Brief Therapy
---
11. Meme: 7 Reasons Why You Are Emotionally Responsible
---
12. Meme: 7 Thinking Errors from Cognitive Therapy (CT)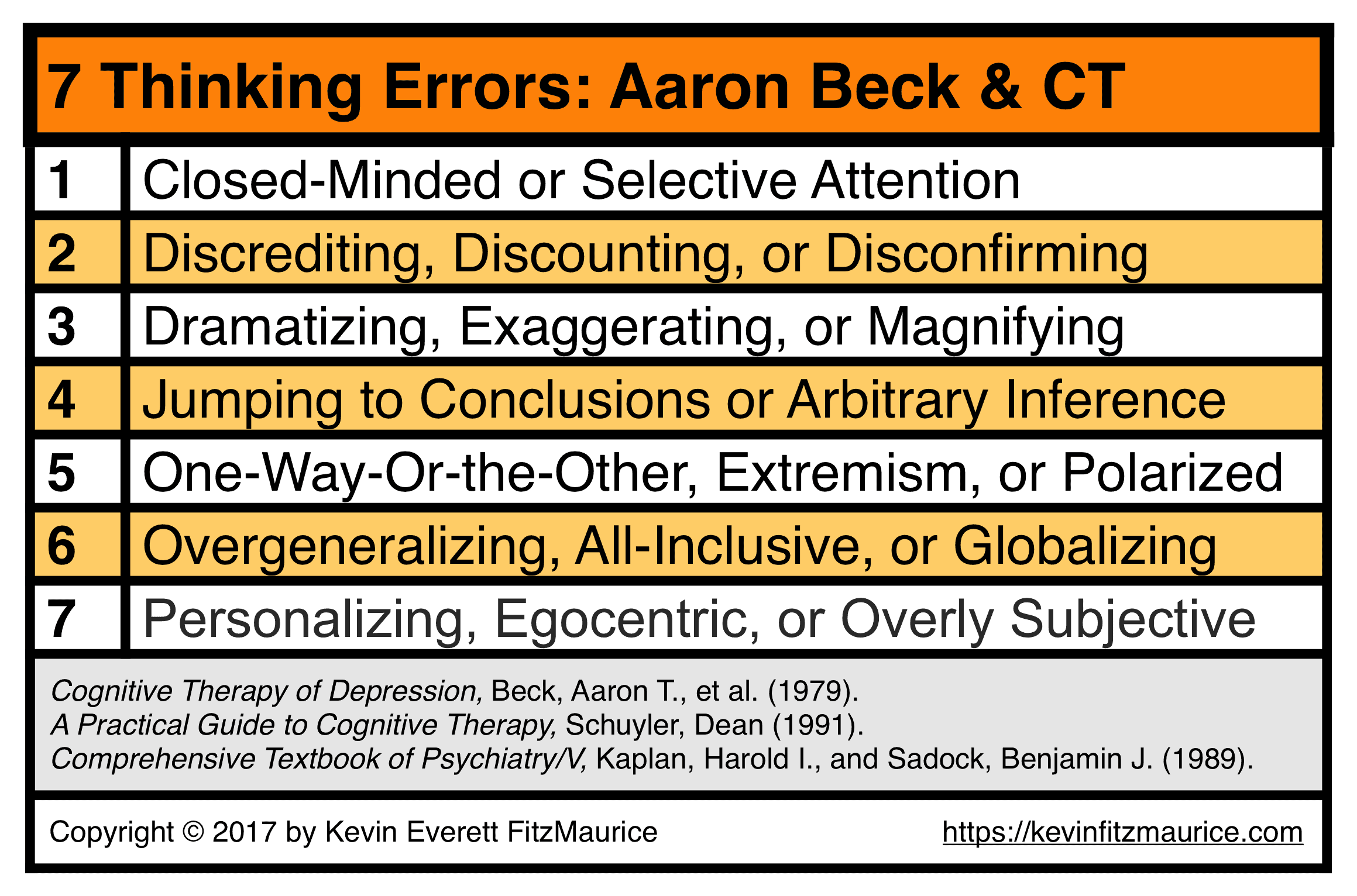 ---
13. Meme: 8 Thinking Skills for Uprooting Thoughts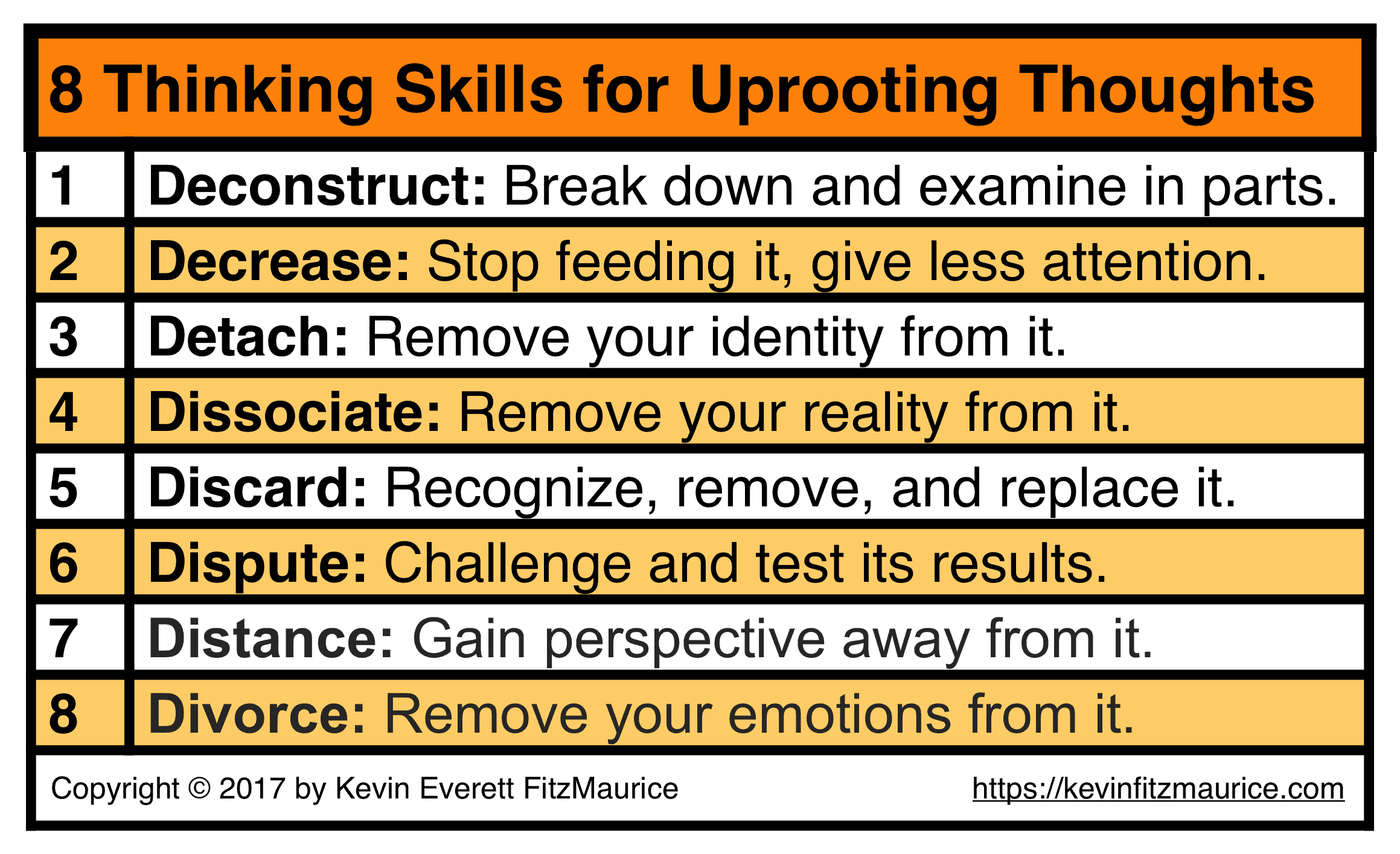 ---
14. Meme: 9 Basic Thinking Errors
---
15. Meme: 10 Reasons REBT Is the Best Mainstream Therapy
---
16. Meme: 10 REBT Must Scripts for Ruining Your Life
---
17. Meme: 11 Irrational Beliefs According to REBT
---
18. Meme: 12 Steps of Brief Therapy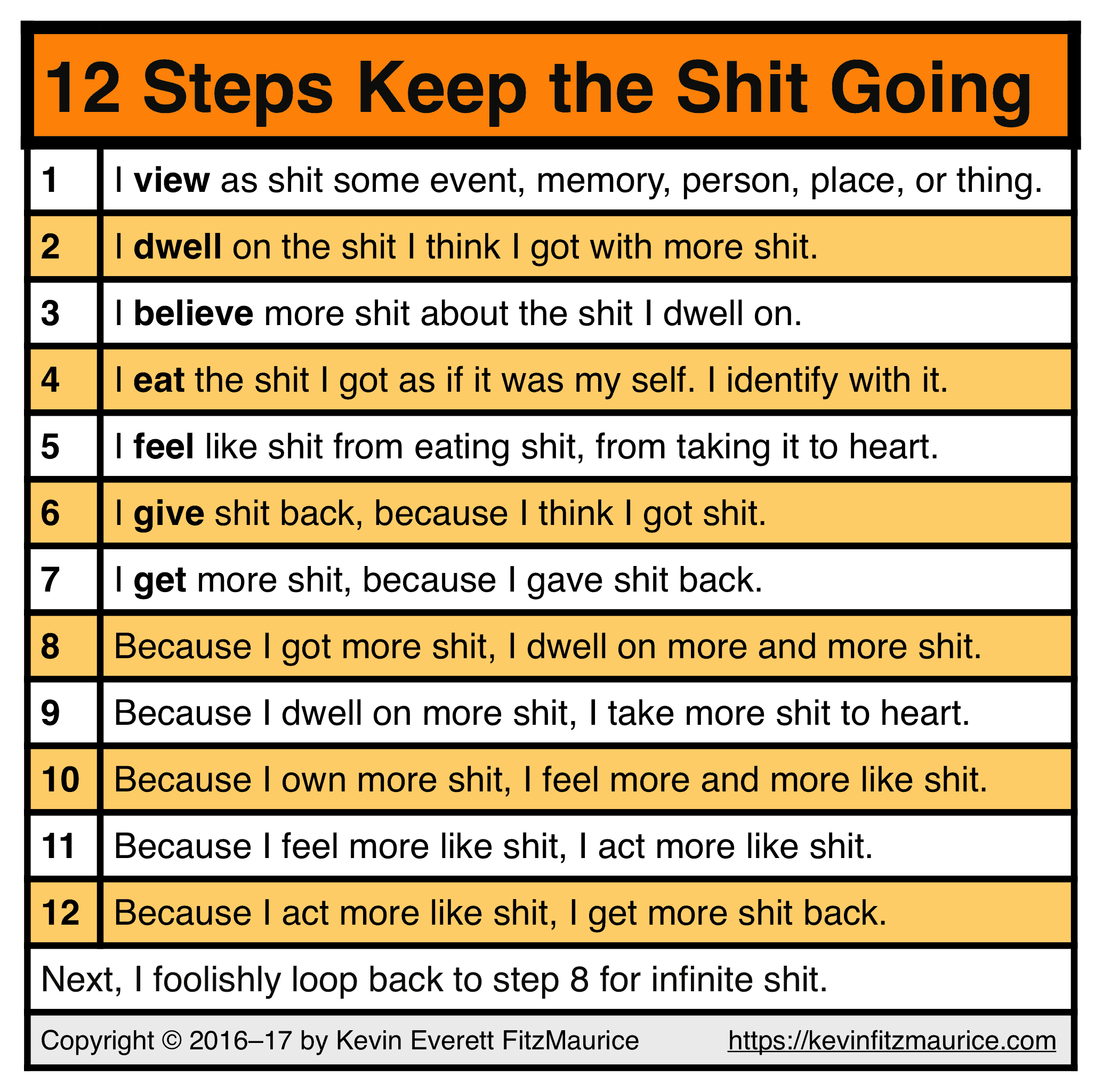 ---
19. Meme: "I" Statements Used to Teach REBT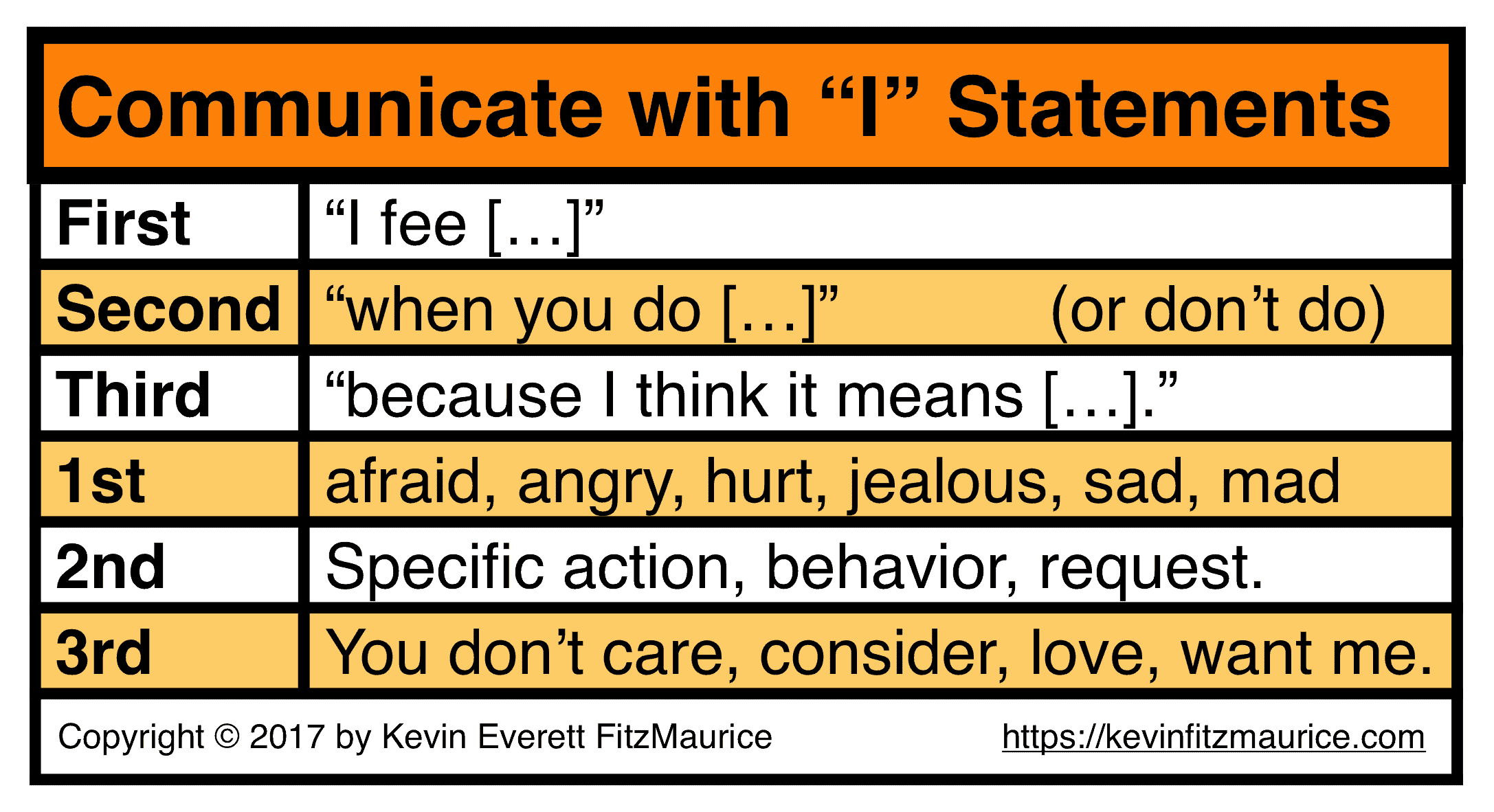 ---
20. Meme: Use Preferences More than Shoulds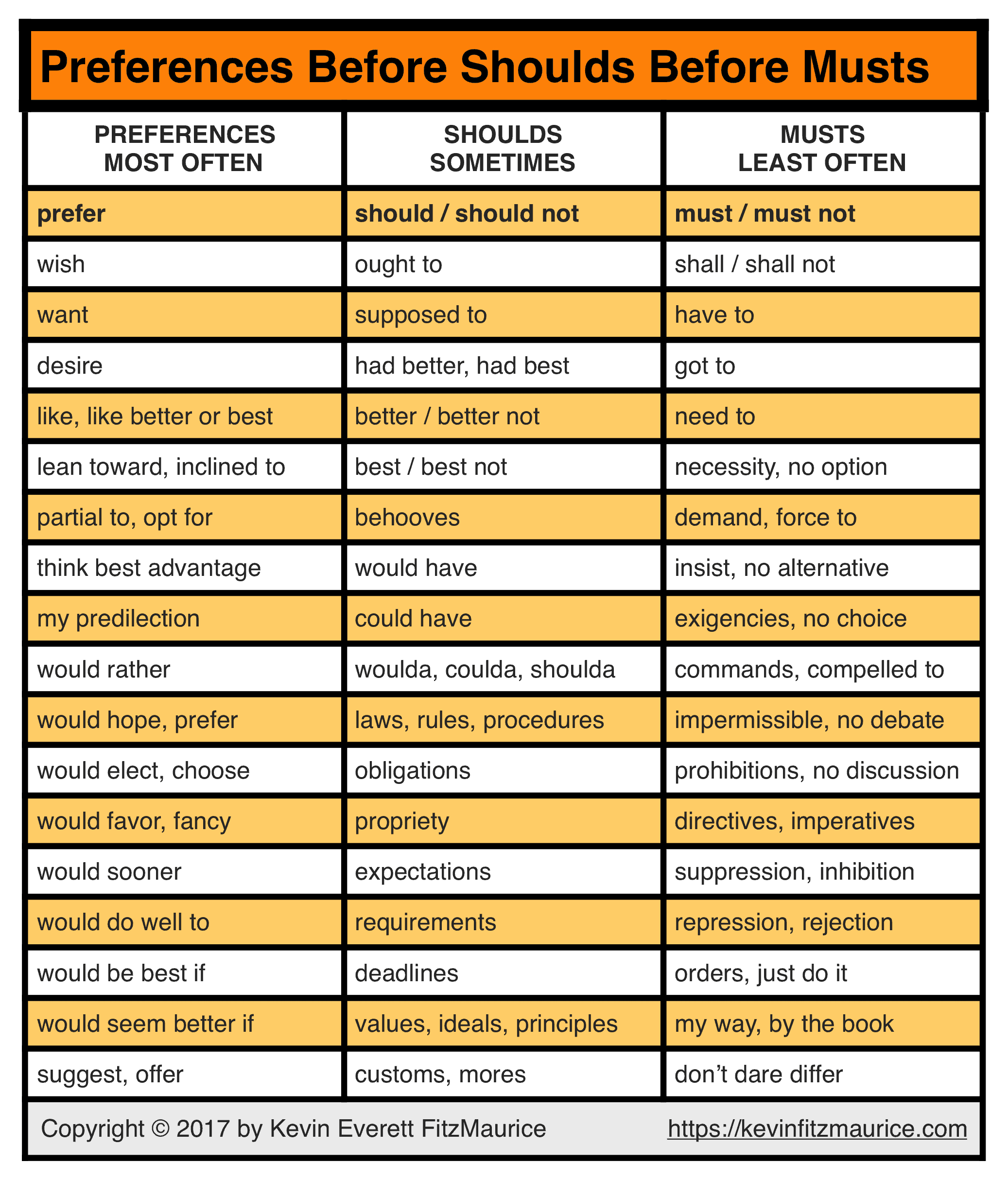 ---
21. Meme: REBT's 4 Issues for Focus as an Interactive System
---
22. Meme: REBT's ABCs of Emotions Or A + B = C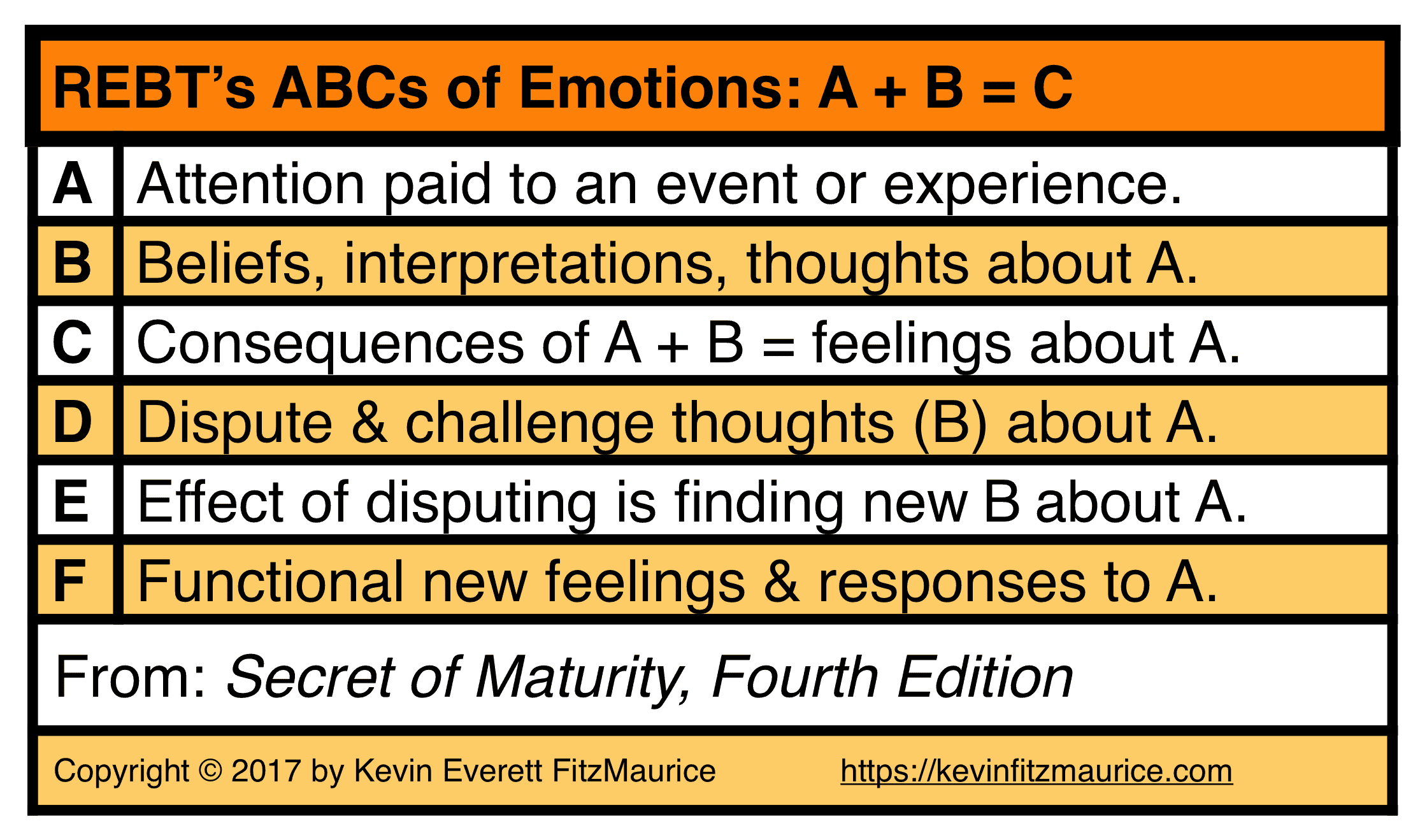 ---
23. Meme: STPHFR Diagram
(See Meme just below for a list of STPHFR's 6 steps.)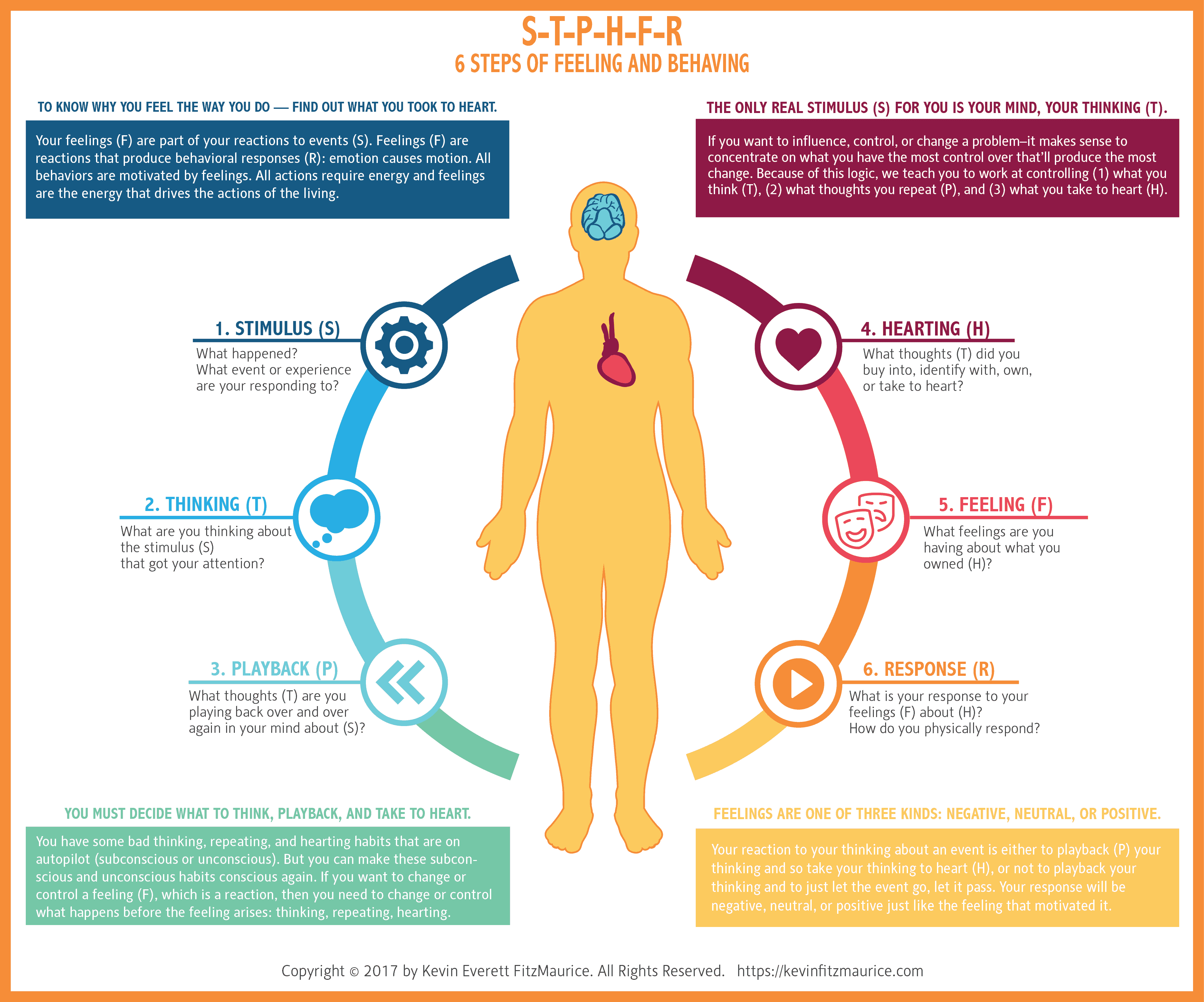 ---
24. Meme: STPHFR Or The 6 Steps of Feeling & Behaving
(See Meme just above for a diagram of how STPHFR works.)
---
Memes to Help You Feel, Think, & Do Better in Life
---