---
Books that Help: 9 Sections with Books by Covers
---
Title Discovery Demands 5TP
Title Ego (Mind Your Ego)
Title Ego Playground
Title Games Ego Plays
Title Garbage Rules
Title How To Govern Anything
Title Journal Journey from Ego
Title Not (Don't Read This!)
Title Problem Solved! 3Rs
Title Self: Who Am I?
Title The Story of Life
Title What's Your Story?
---
---
---
---
---
---
3D: Daily Dose of Discernment titles are all represented by one title that serves as a model for all of them.
Organized Alphabetically
---
Links to additional information for some of our books.
Some links are to pages for updates. Some links are to pages of new or additional information.
The Extra Information Is Organized by Book Title
---
Preview Our Books on Amazon: Listed by Title
---
Book Help & Information
---
Related Pages
---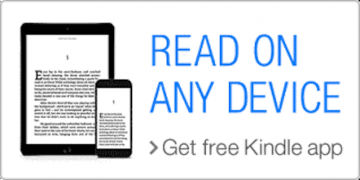 Free App to Read Kindle Ebooks on Your Devices