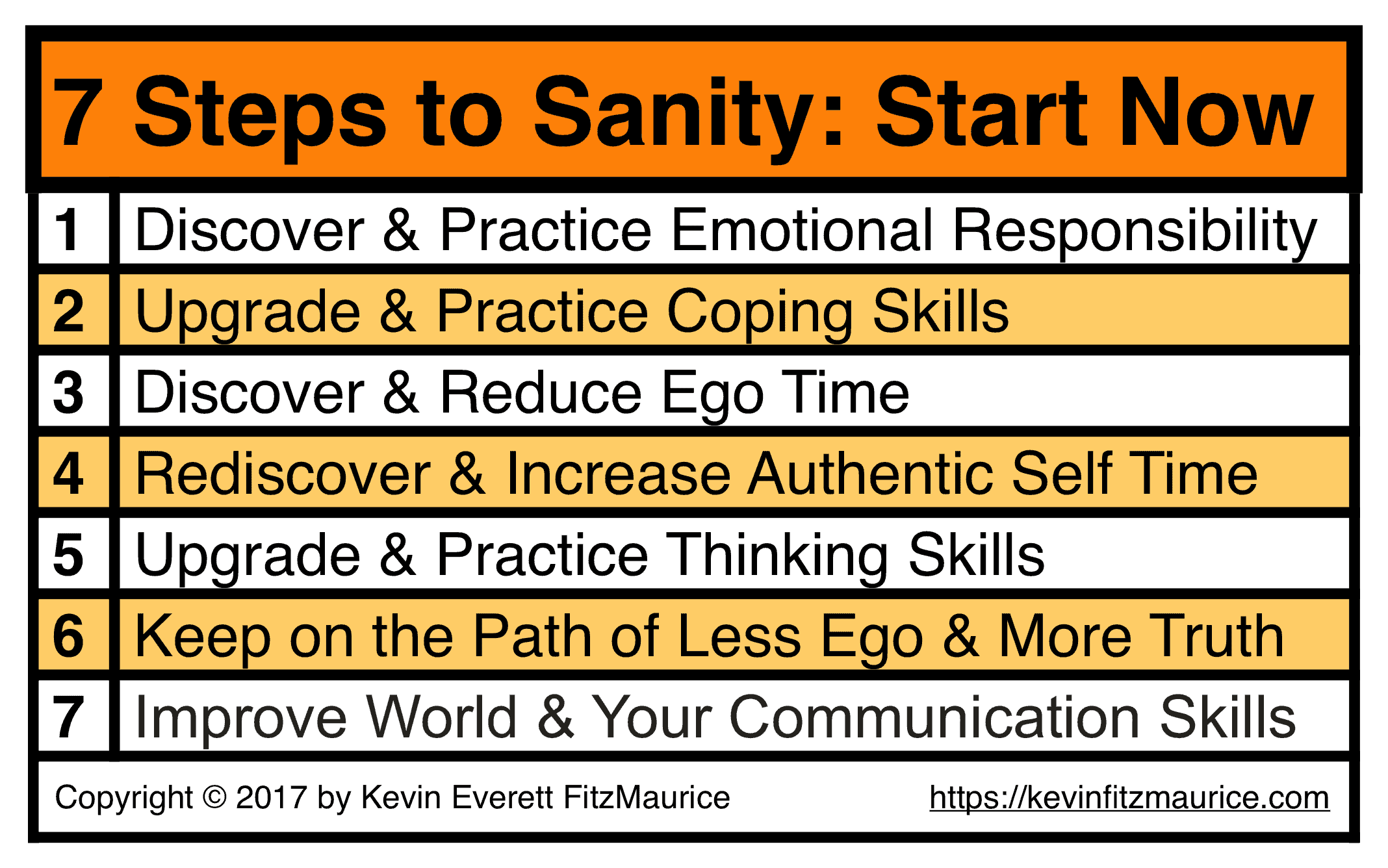 ---
FitzMaurice's Quotations or Ideas As Memes 2017
• Ego will help you to recognize, remove, and replace your ego: a.k.a. self-esteem.
---
Permissions
You may copy, print, and post the poster-pictures (memes) below as long as you make no changes to them, their contents, or remove the copyright notice. Enjoy!
The memes are organized by the date that they were added with the most recent at the top of the page.
---
99. Meme 2017: 5 Targets to Focus on to Remove (3Rs)

---
98. Meme 2017: 5 Ways to Respond to Problems Example
---
97. Meme 2017: 5 Ways to Respond to Problems
---
96. Meme 2017: Fear of Emotional Violence

---
95. Meme 2017: Women Have Faults Too

---
94. Meme 2017: The Evolution of Perspective
---
93. Meme 2017: 6 Styles of Thinking
---
92. Meme 2017: 5 Keys of Spirituality
---
91. Meme 2017: 5 Keys of Coping
---
90. Meme 2017: Thinking Has Limitations
---
89. Meme 2017: Violence Quotation from John Lennon
---
88. Meme 2017: Talmud on Saving a Life
---
87. Meme 2017: Vegetarian Quotation from Cesar Chavez
---
86. Meme 2017: How To Use Quotations
---
85. Meme 2017: Complaining & Whining
---
84. Meme 2017: Attention & Focus Controls
---
83. Meme 2017: Real Power & Control
---
82. Meme 2017: Self Is Always Secure
---
81. Meme 2017: Yoga & Breathing
---
80. Meme 2017: Ask Yourself
---
79. Meme 2017: Questions for a Counselor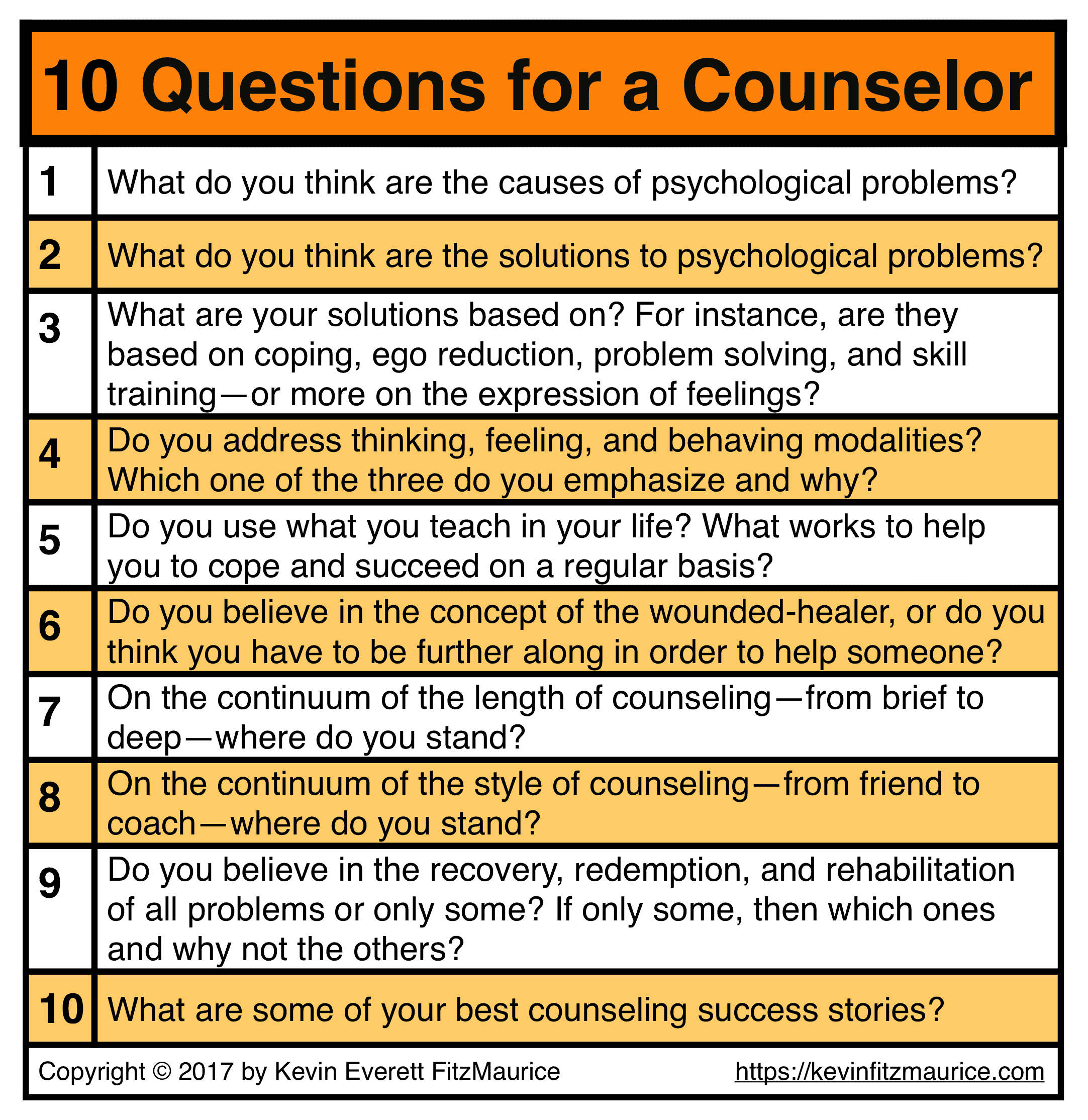 ---
78. Meme 2017: REBT Must Scripts
---
77. Meme 2017: 8 Counseling Issues
---
76. Meme 2017: Impact of Beliefs on Actions
---
75. Meme 2017: How to Control Others
---
74. Meme 2017: REBT Preferences Before Shoulds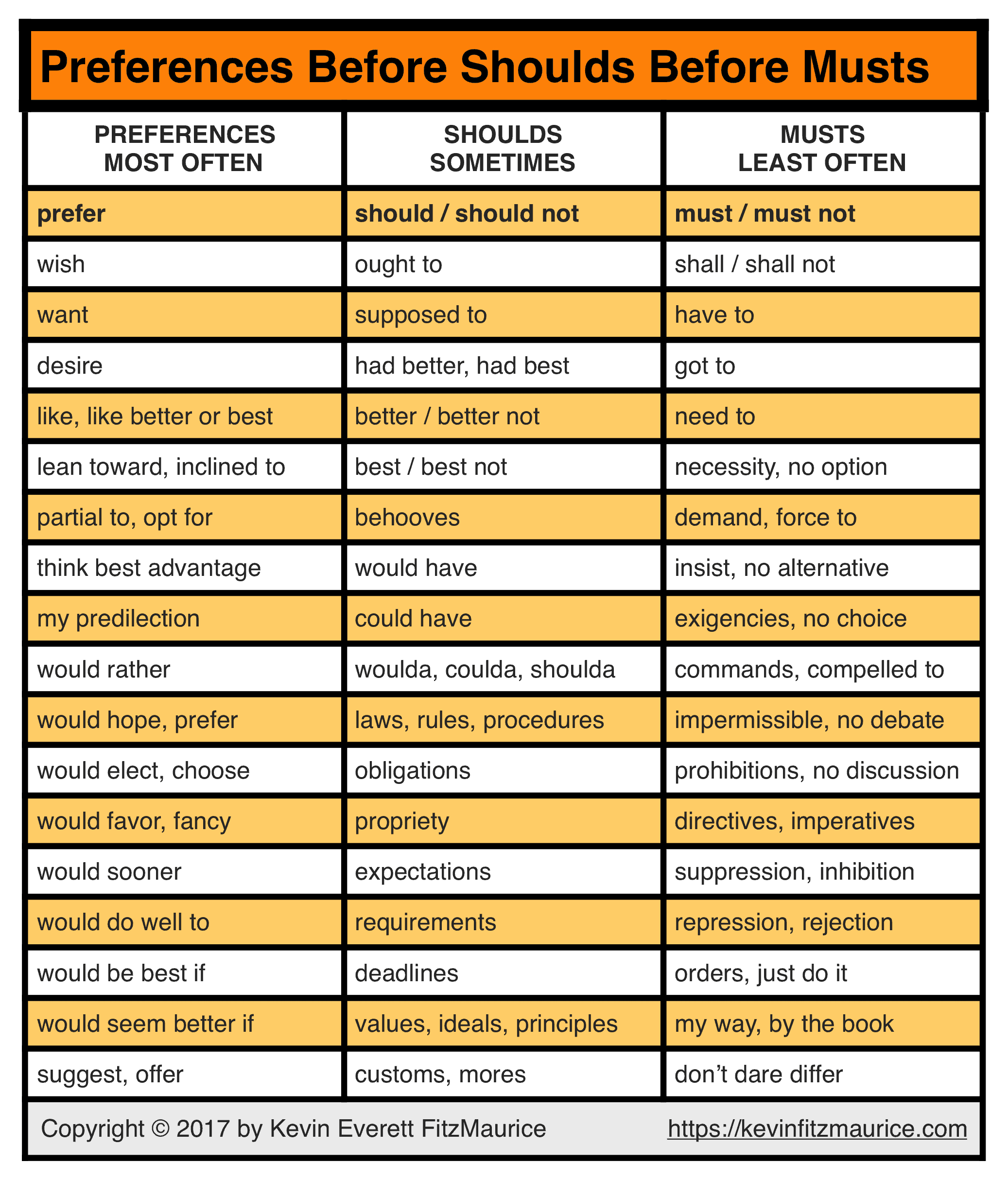 ---
73. Meme 2017: The STPHFR Paradigm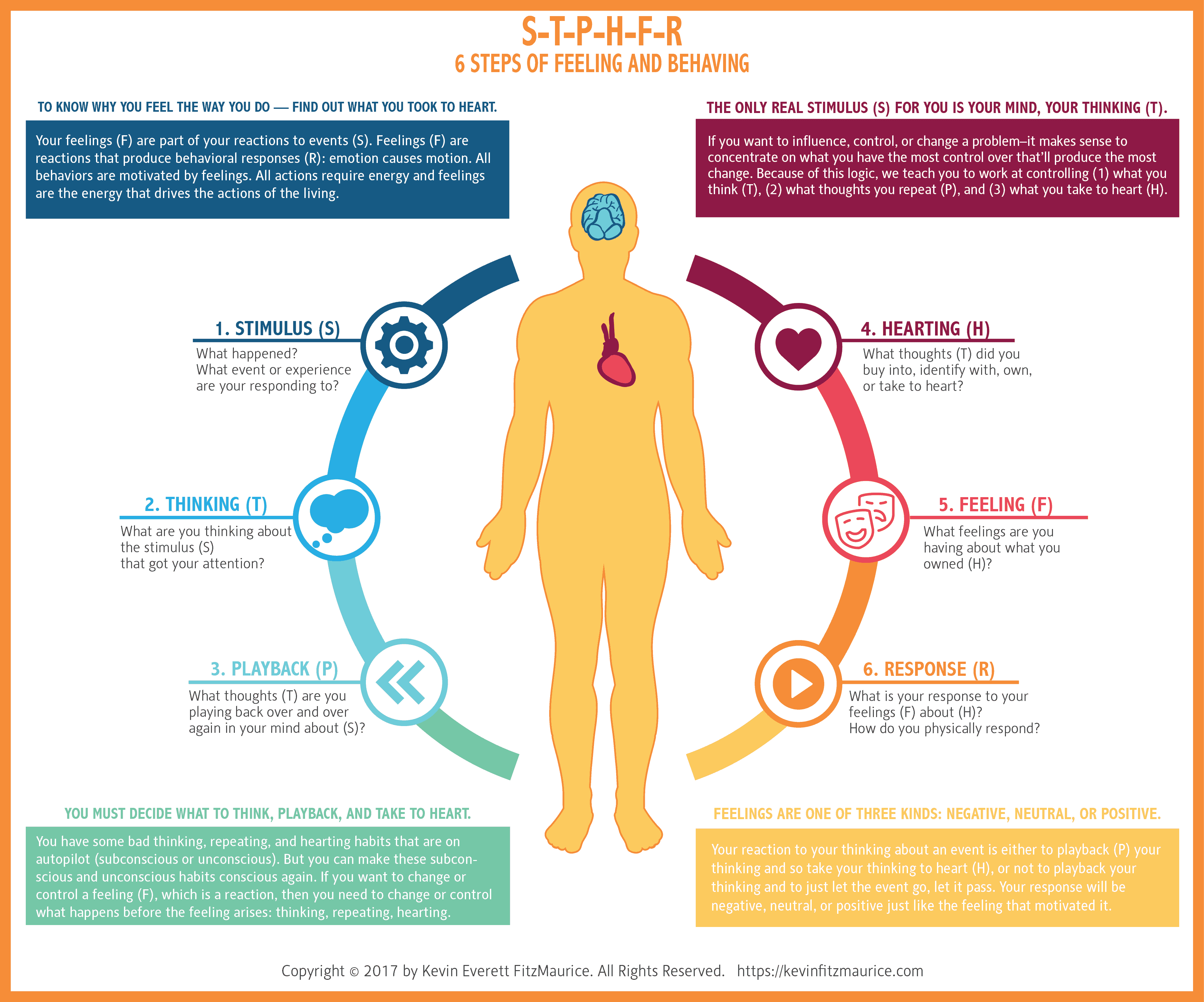 ---
72. Meme 2017: Blaming Is Not Coping
---
71. Meme 2017: 4 Main Insane Self-Esteem Scripts
---
70. Meme 2017: 5 Personality Styles from Buddhism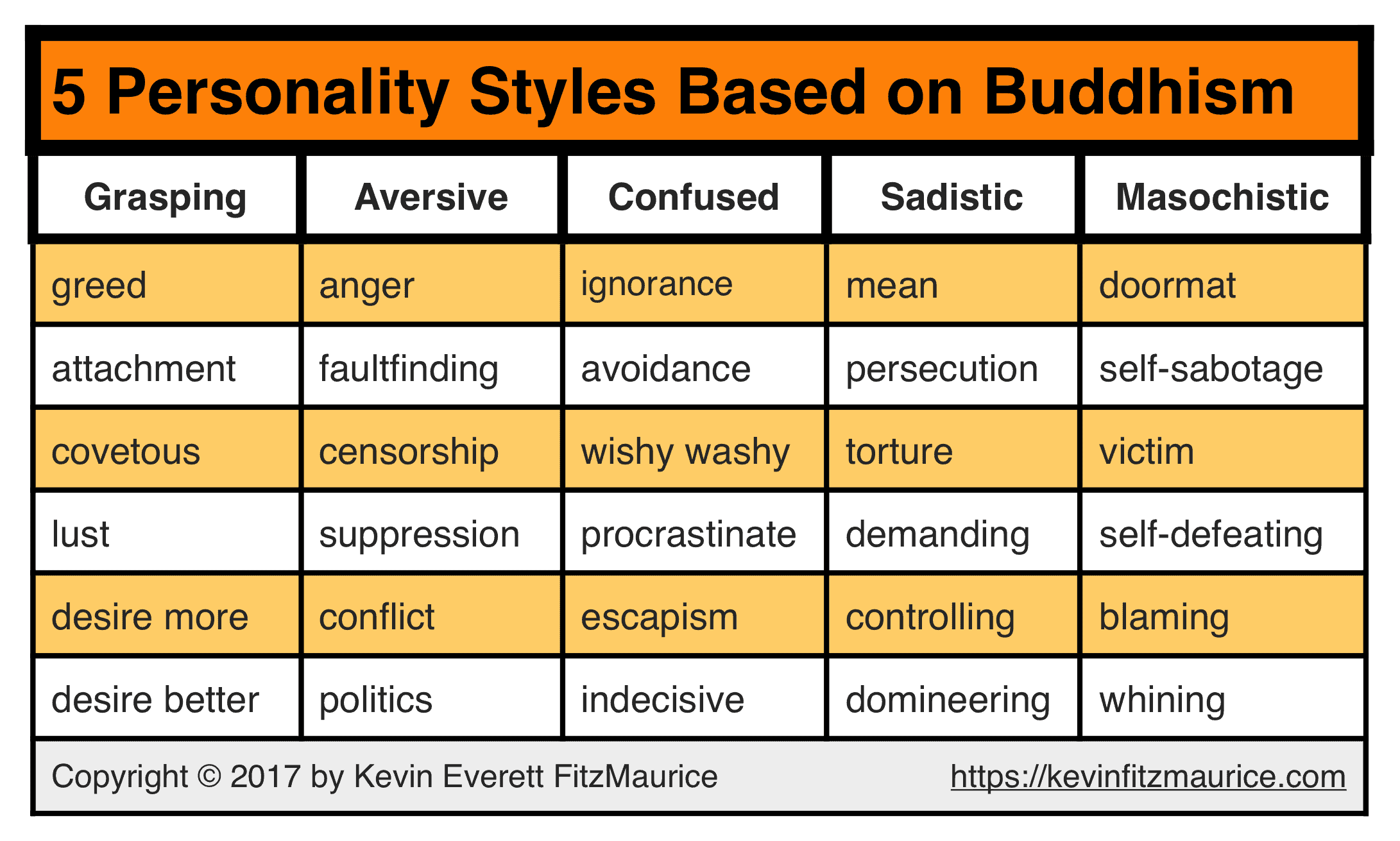 ---
69. Meme 2017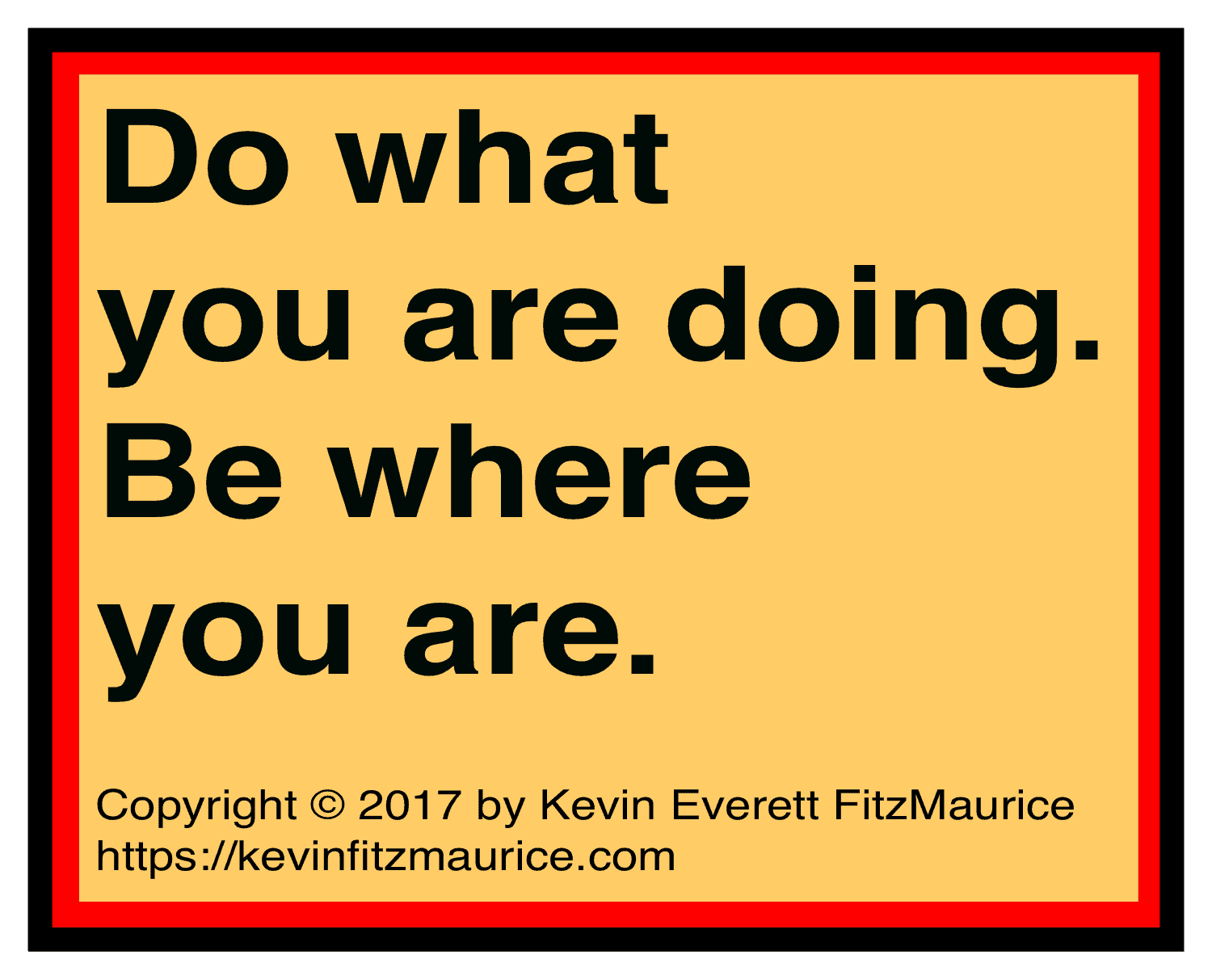 ---
68. Meme 2017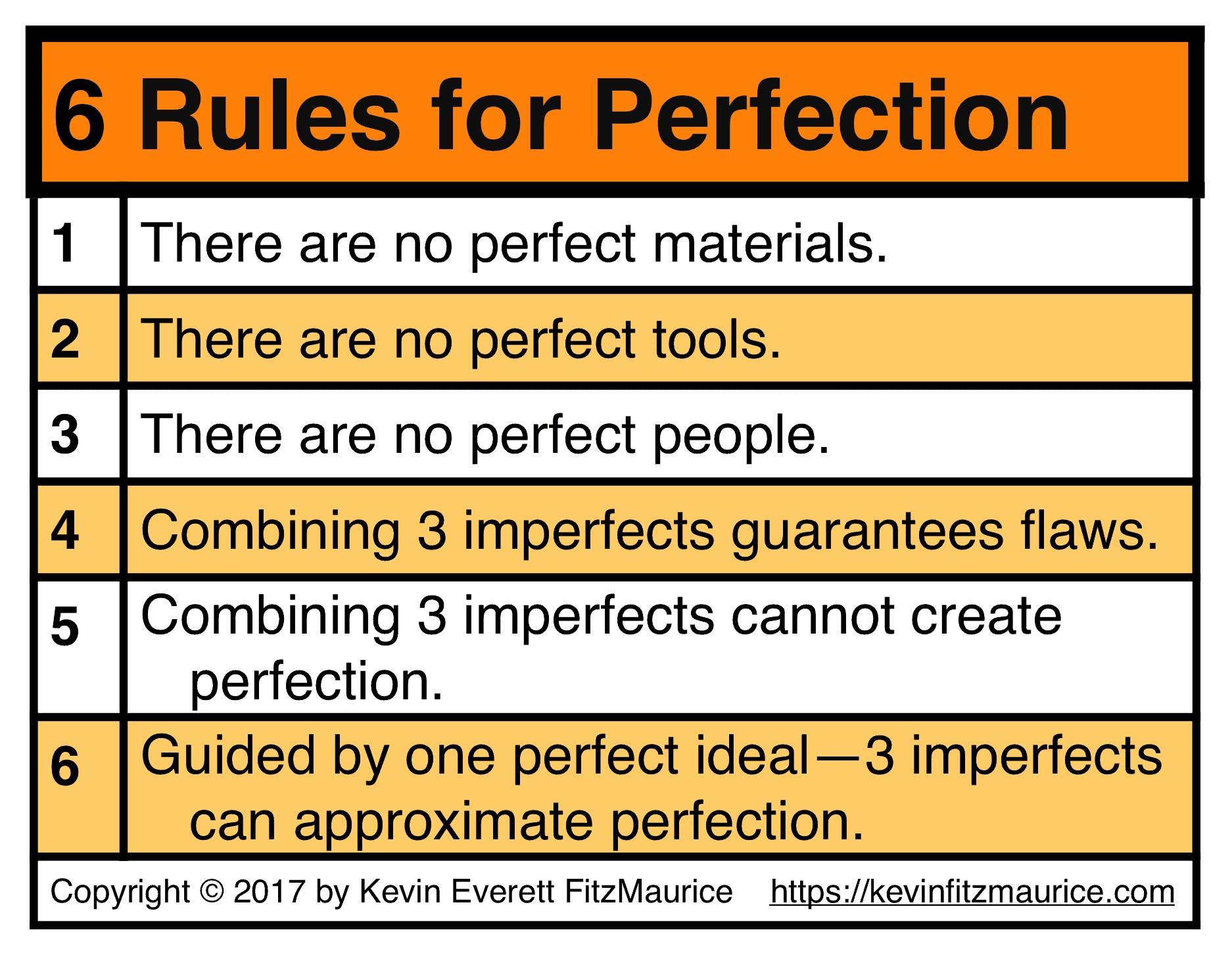 ---
67. Meme 2017
---
66. Meme 2017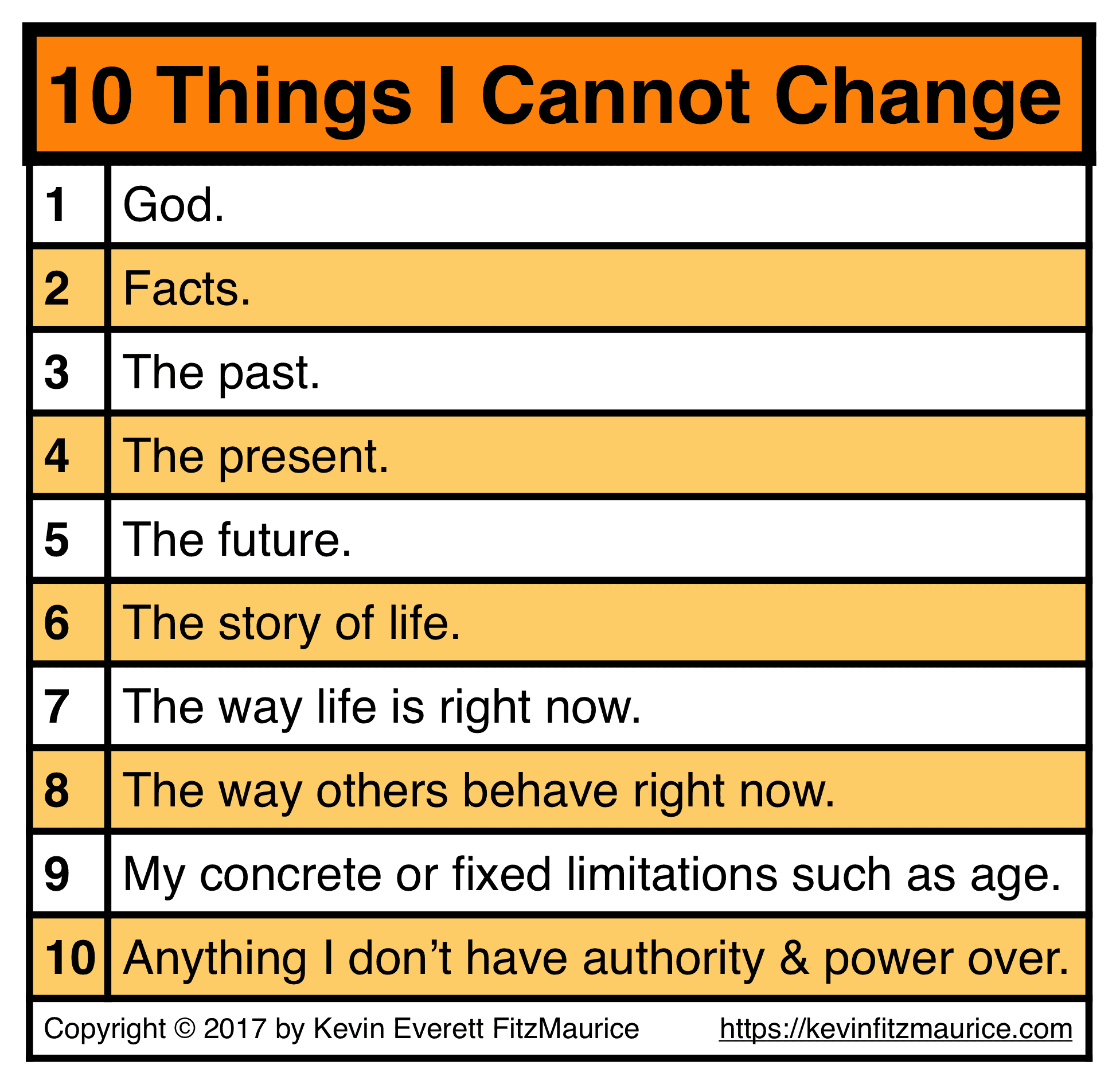 ---
65. Meme 2017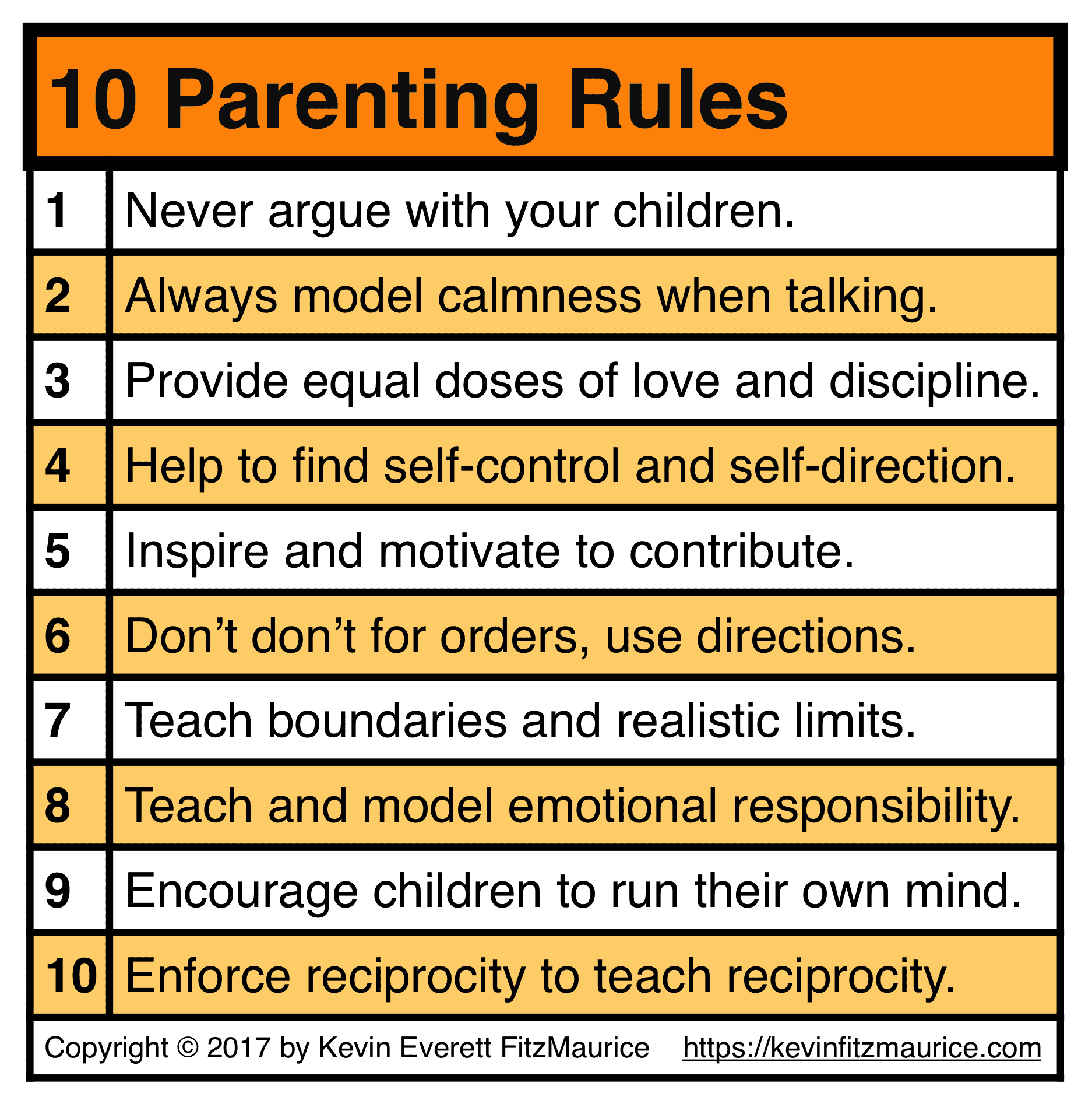 ---
64. Meme 2017
---
63. Meme 2017
---
62. Meme 2017
---
61. Meme 2017
---
60. Meme 2017
---
59. Meme 2017
---
58. Meme 2017

---
57. Meme 2017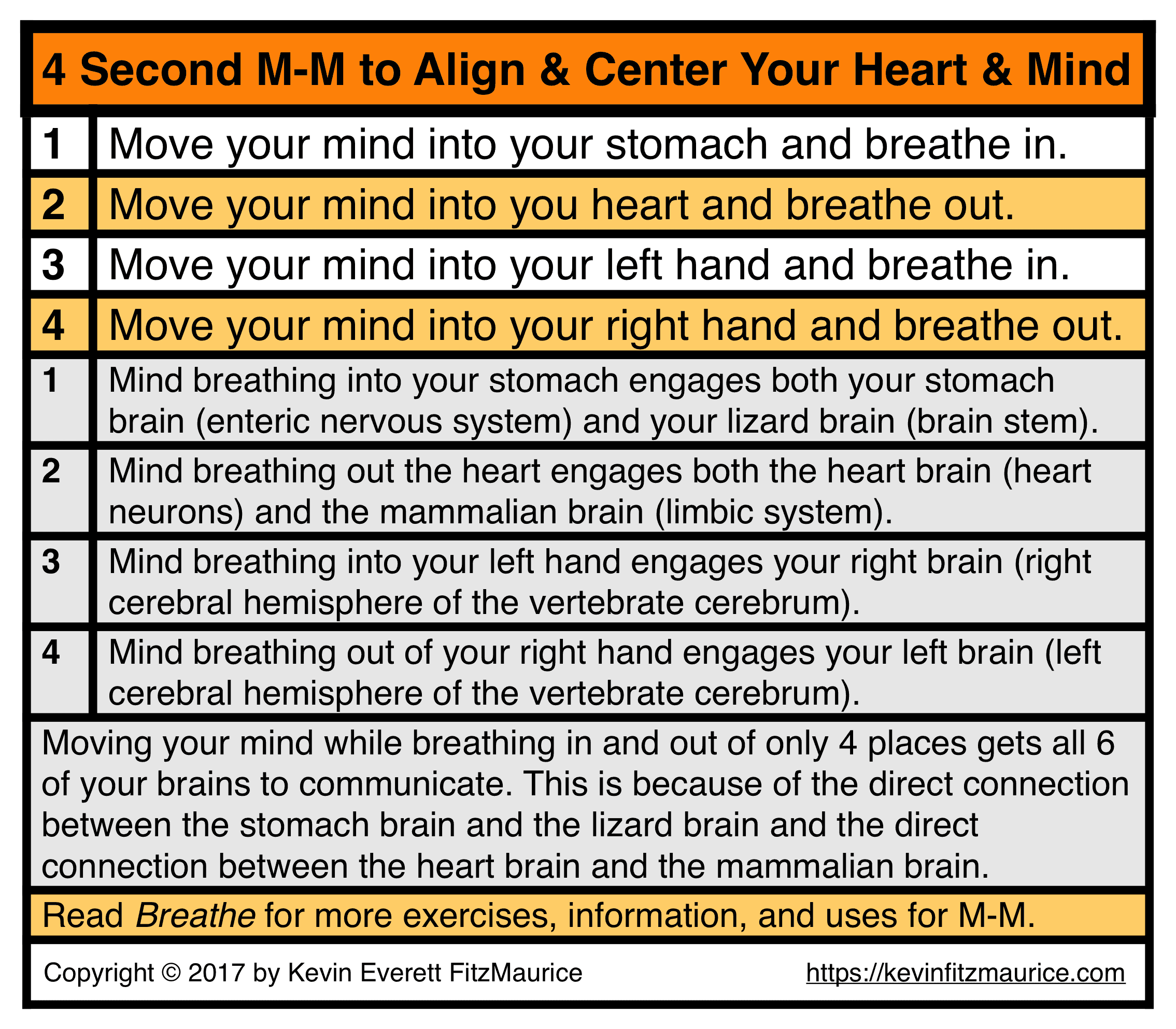 ---
56. Meme 2017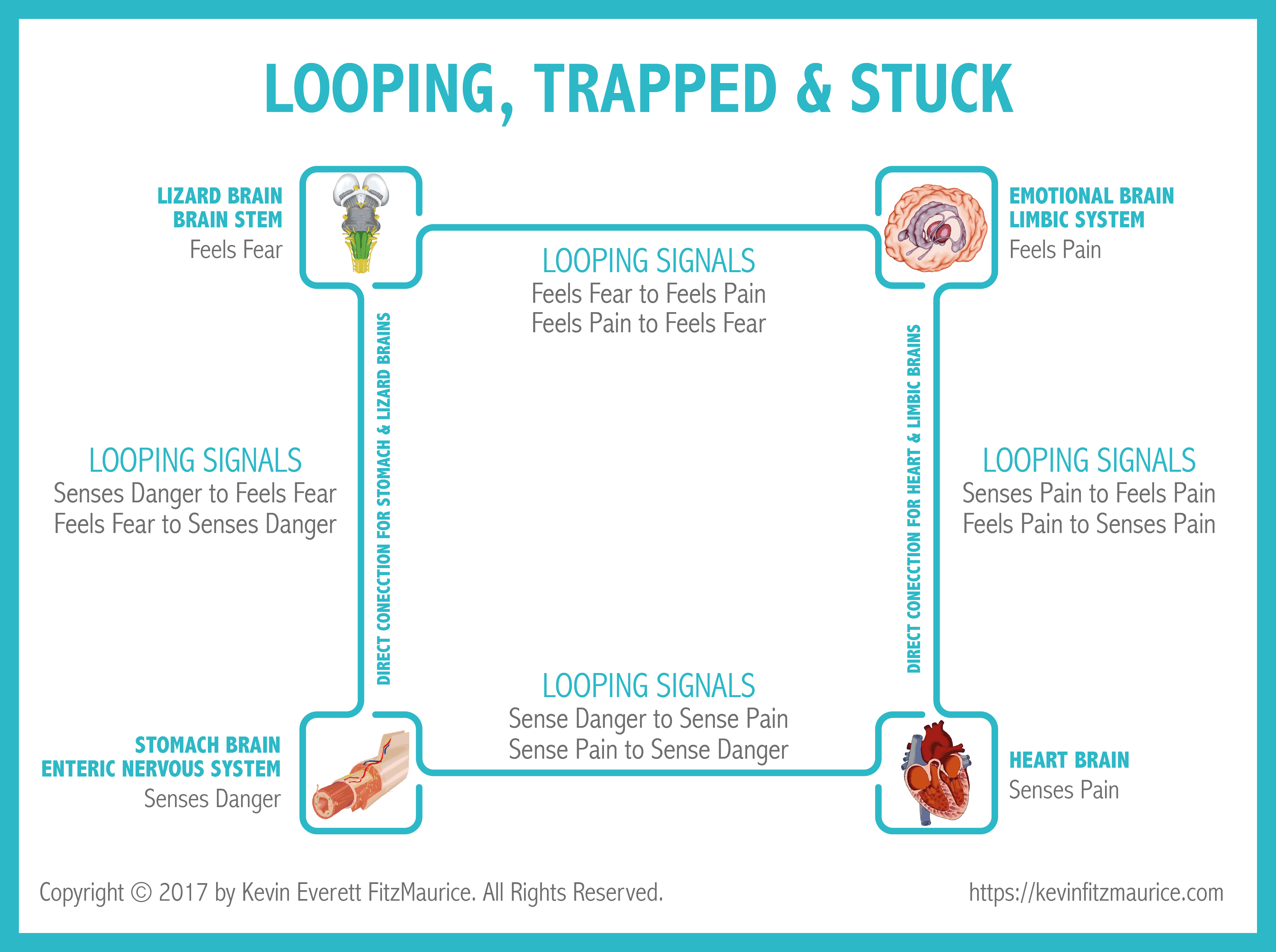 ---
55. Meme 2017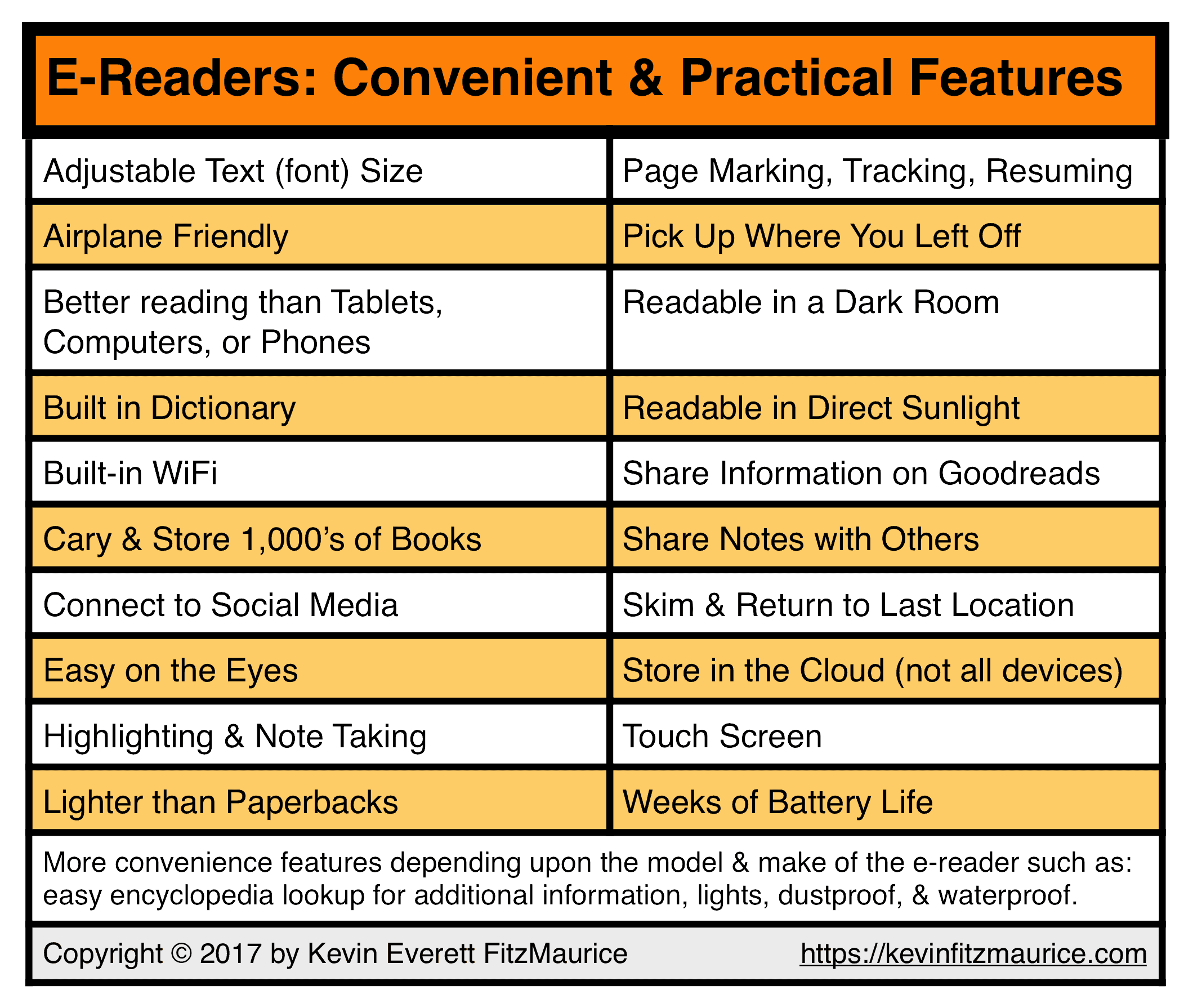 ---
54. Meme 2017
---
53. Meme 2017
---
52. Meme 2017
---
51. Meme 2017
---
50. Meme 2017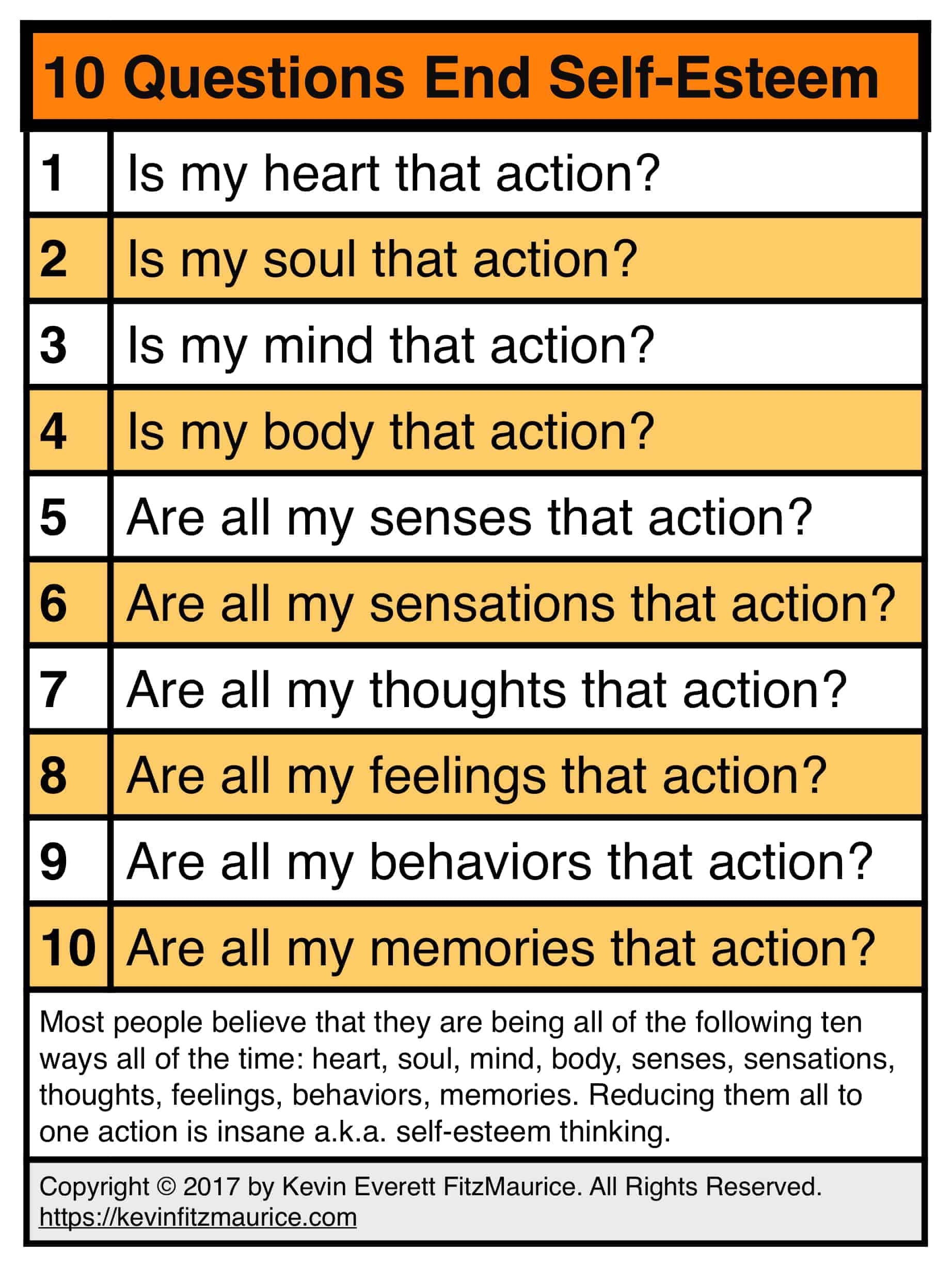 ---
49. Meme 2017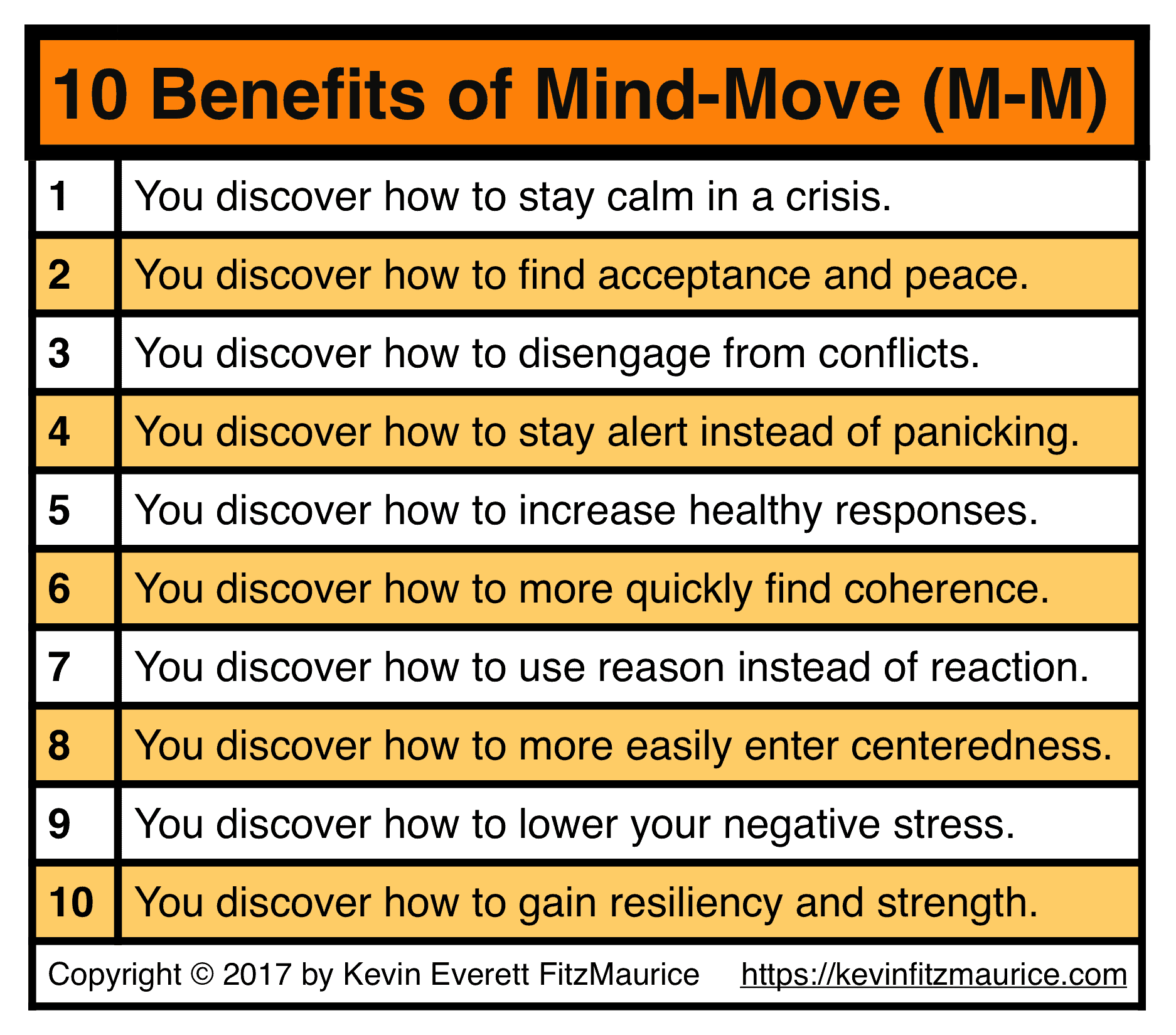 ---
48. Meme 2017
---
47. Meme 2017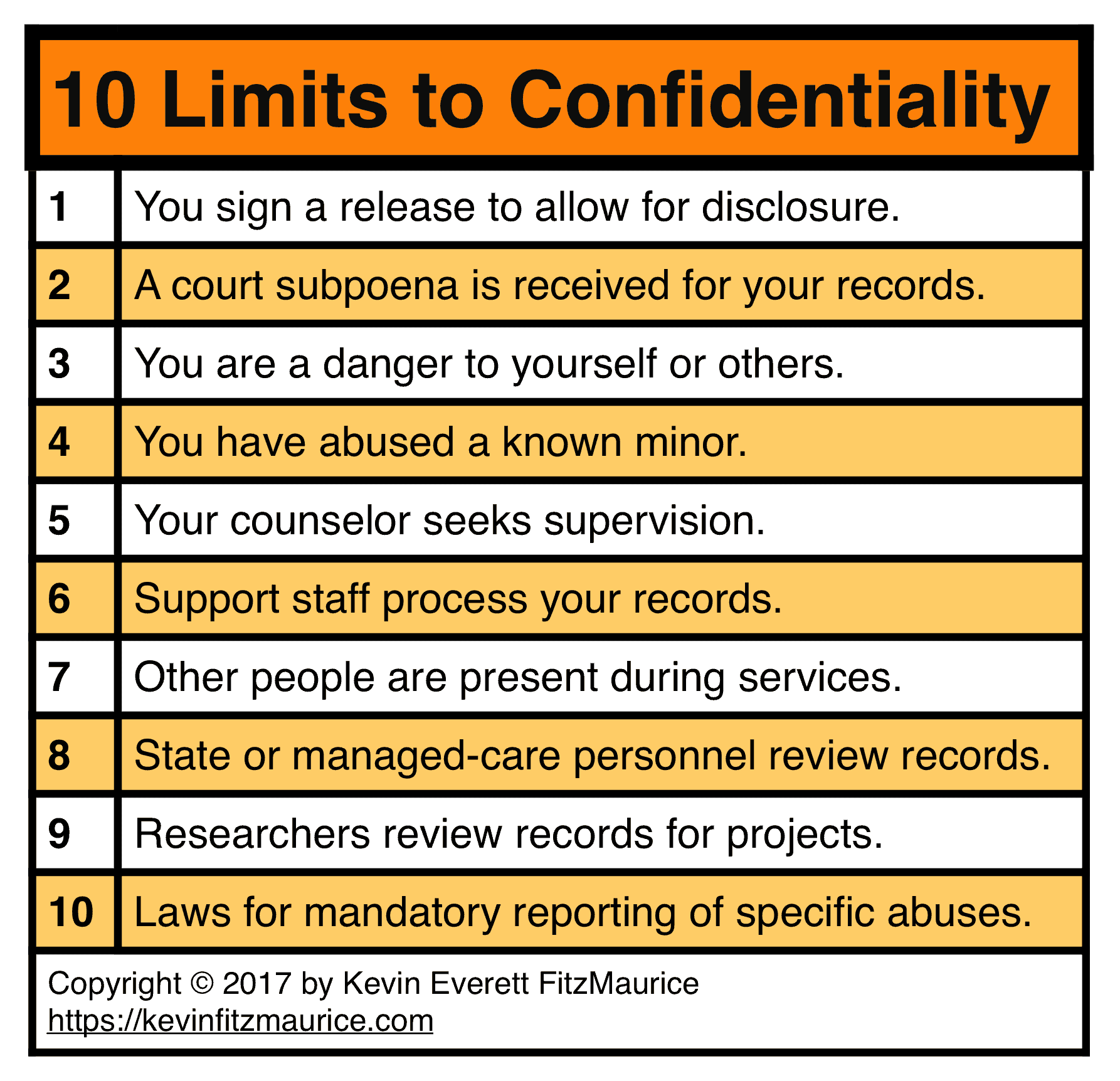 ---
46. Meme 2017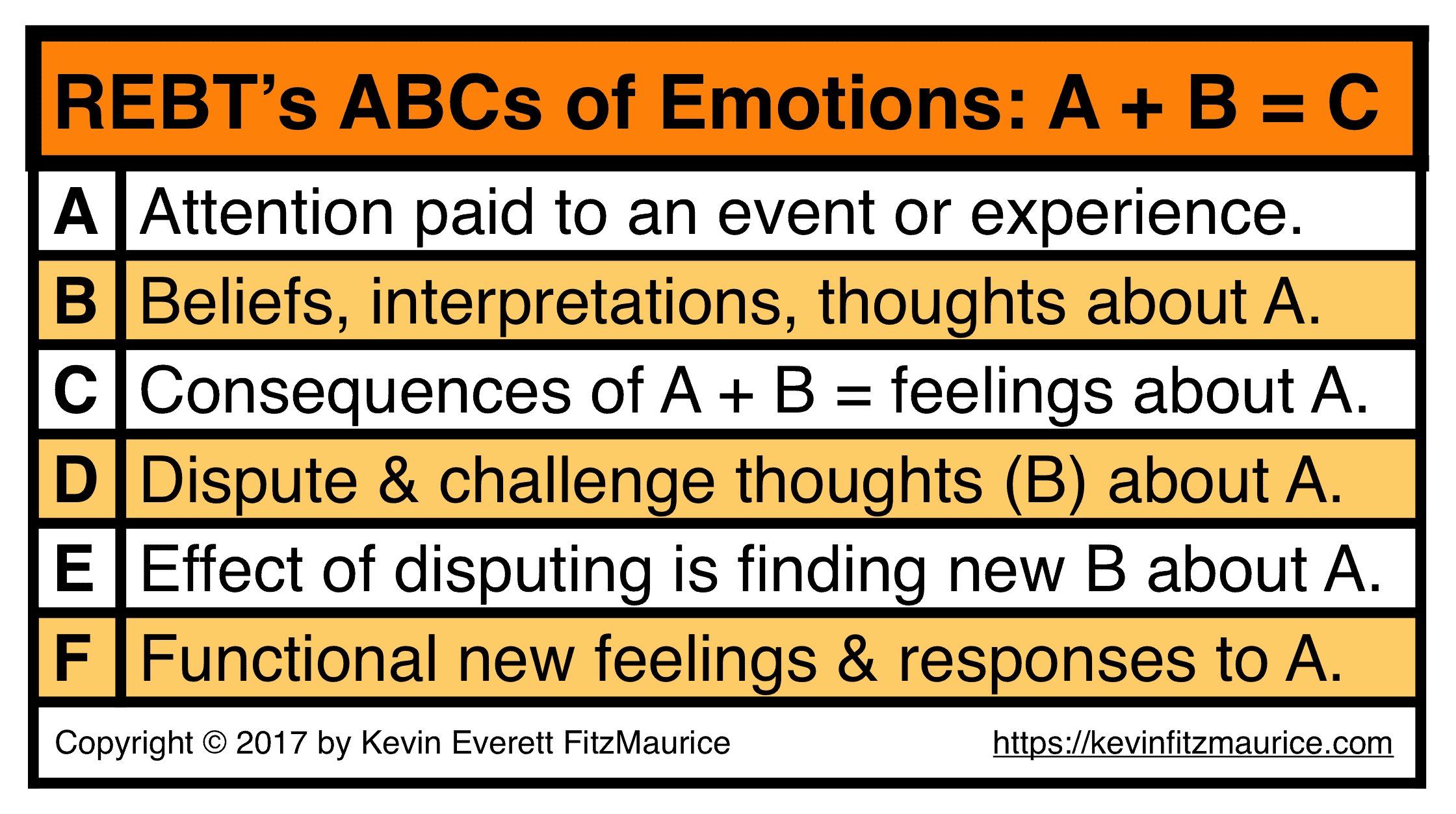 ---
45. Meme 2017
---
44. Meme 2017
---
43. Meme 2017
---
42. Meme 2017
---
41. Meme 2017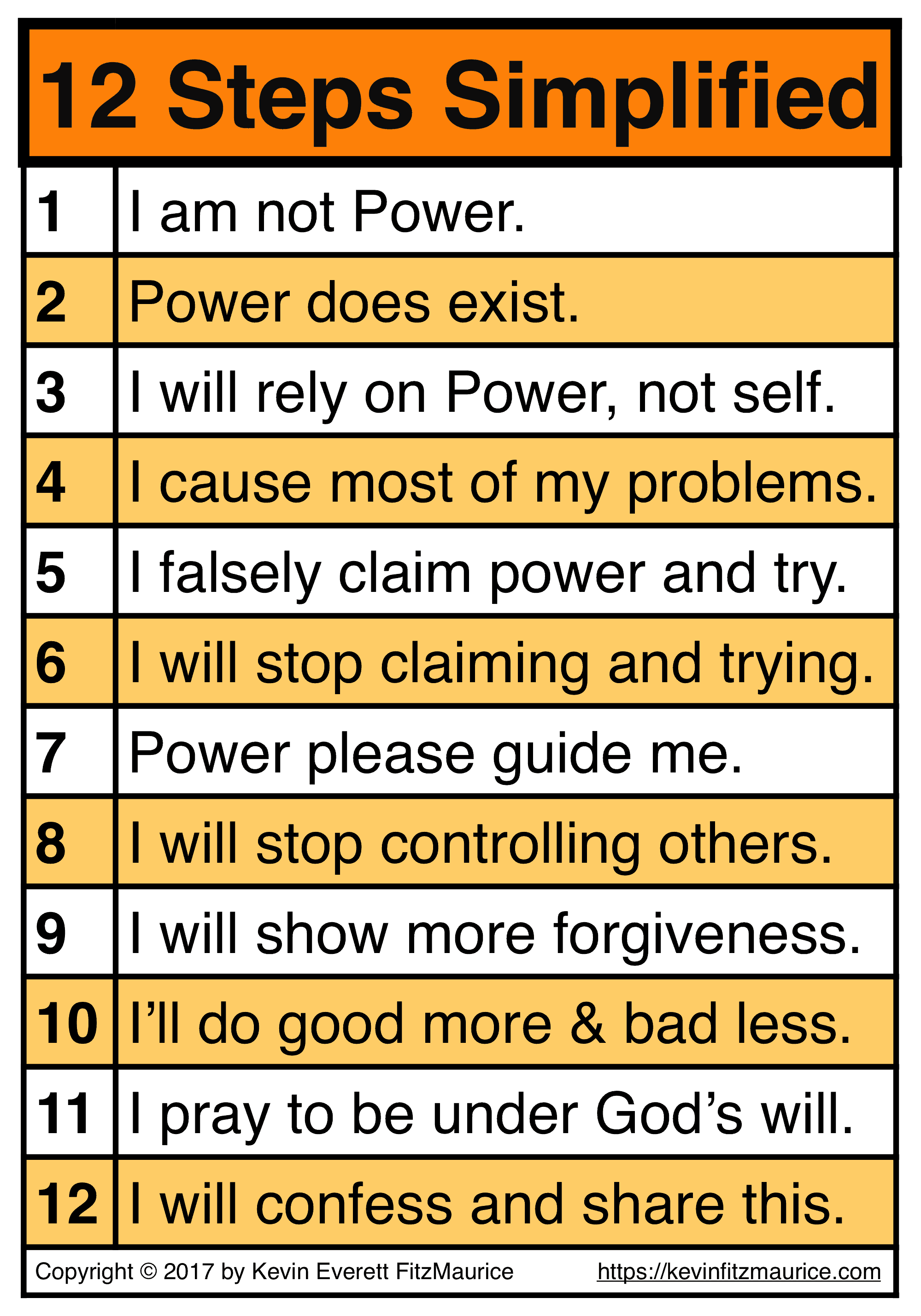 ---
40. Meme 2017
---
39. Meme 2017
---
38. Meme 2017
---
37. Meme 2017
---
36. Meme 2017
---
35. Meme 2017
---
34. Meme 2017
---
33. Meme 2017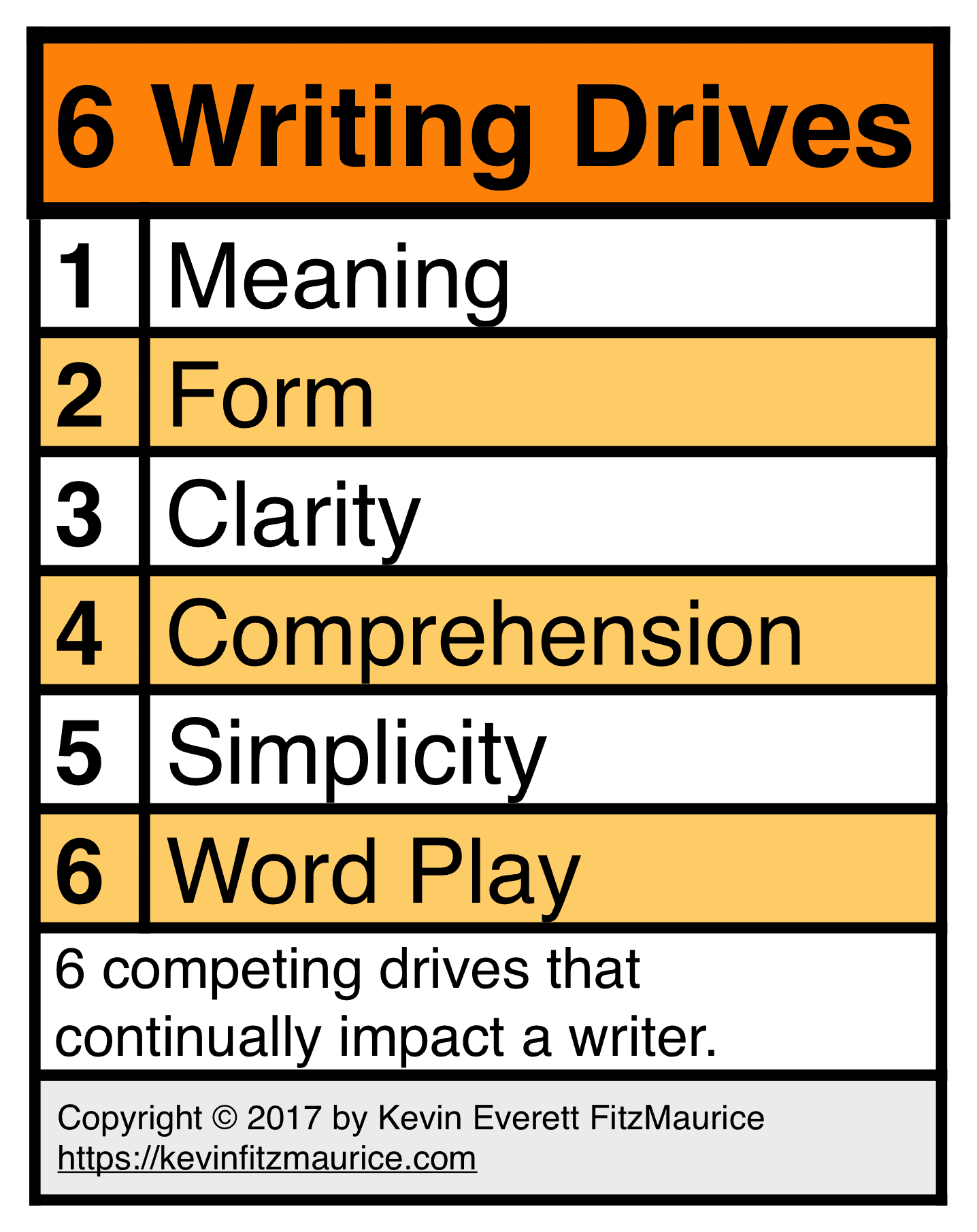 ---
32. Meme 2017
---
31. Meme 2017
---
30. Meme 2017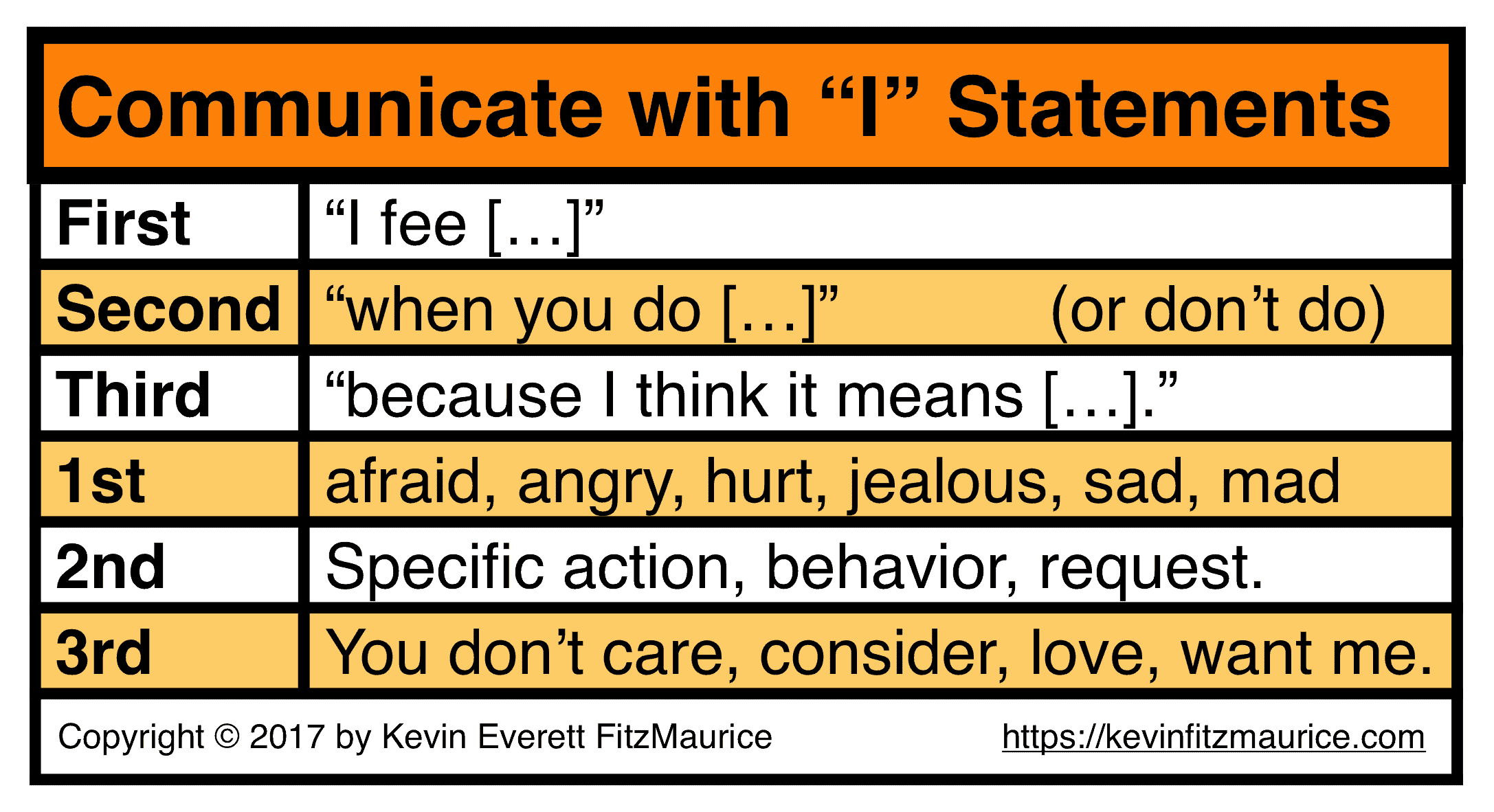 ---
29. Meme 2017
---
28. Meme 2017
---
27. Meme 2017
---
26. Meme 2017
---
25. Meme 2017
---
24. Meme 2017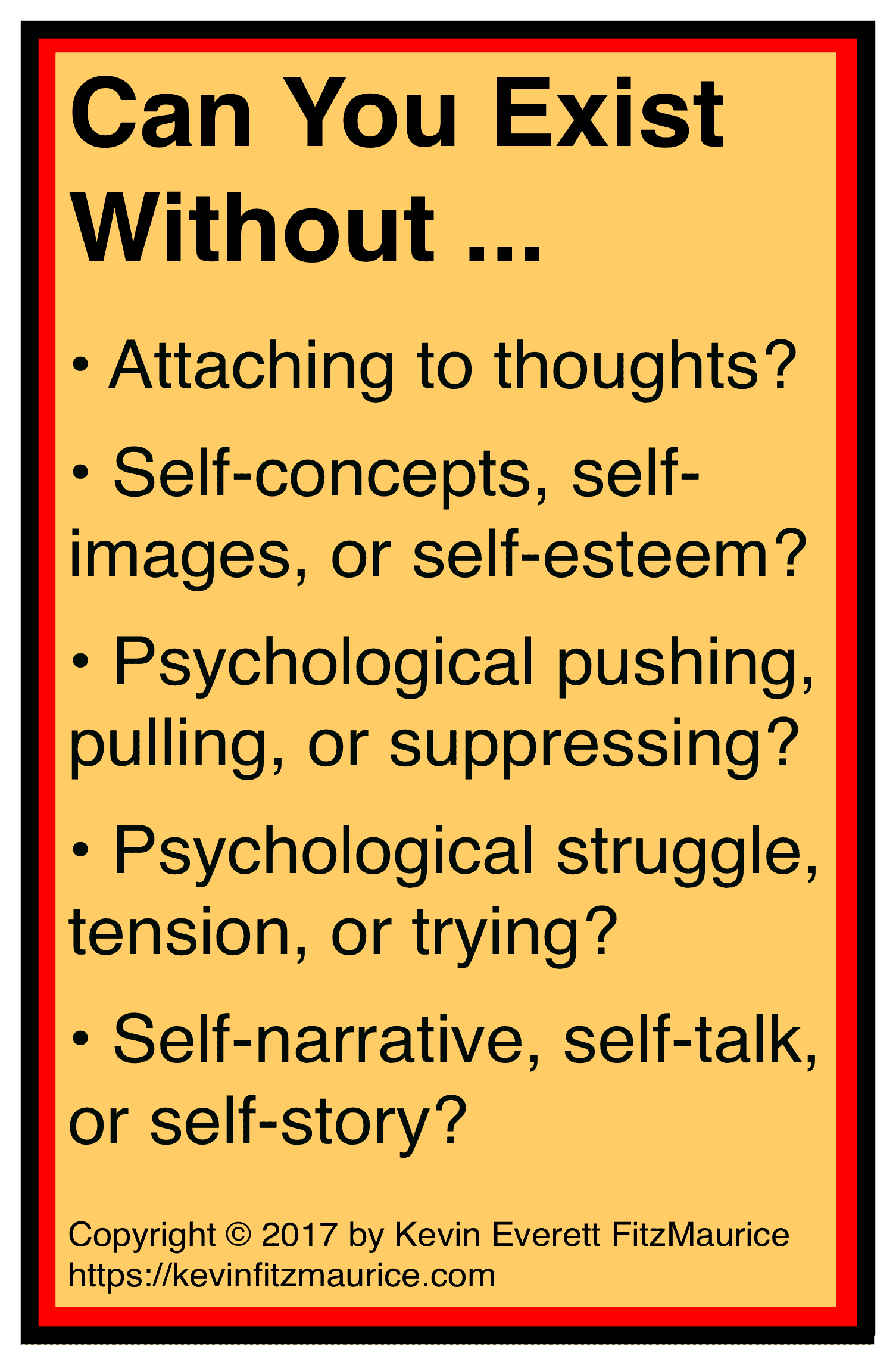 ---
23. Meme 2017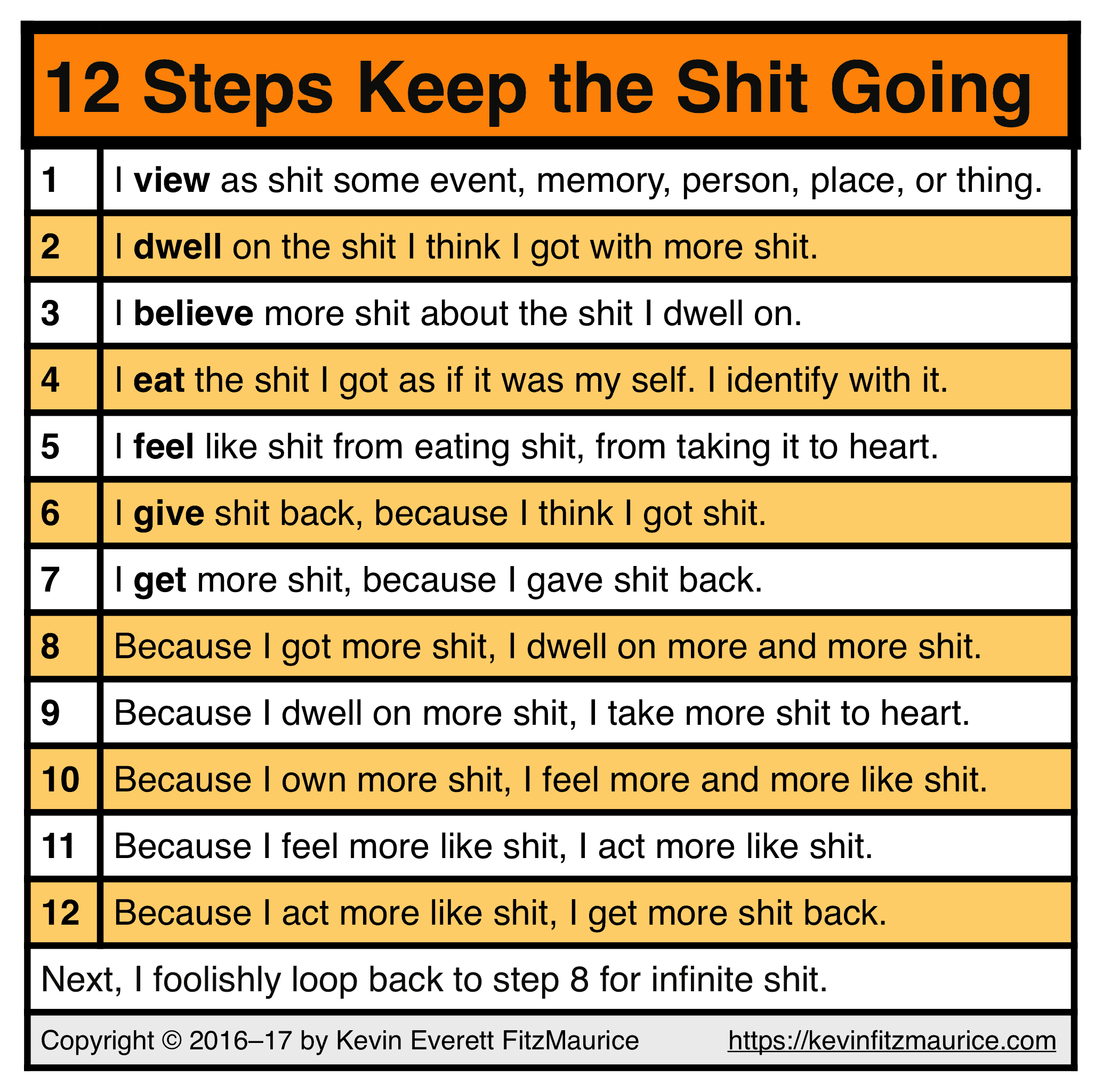 ---
22. Meme 2017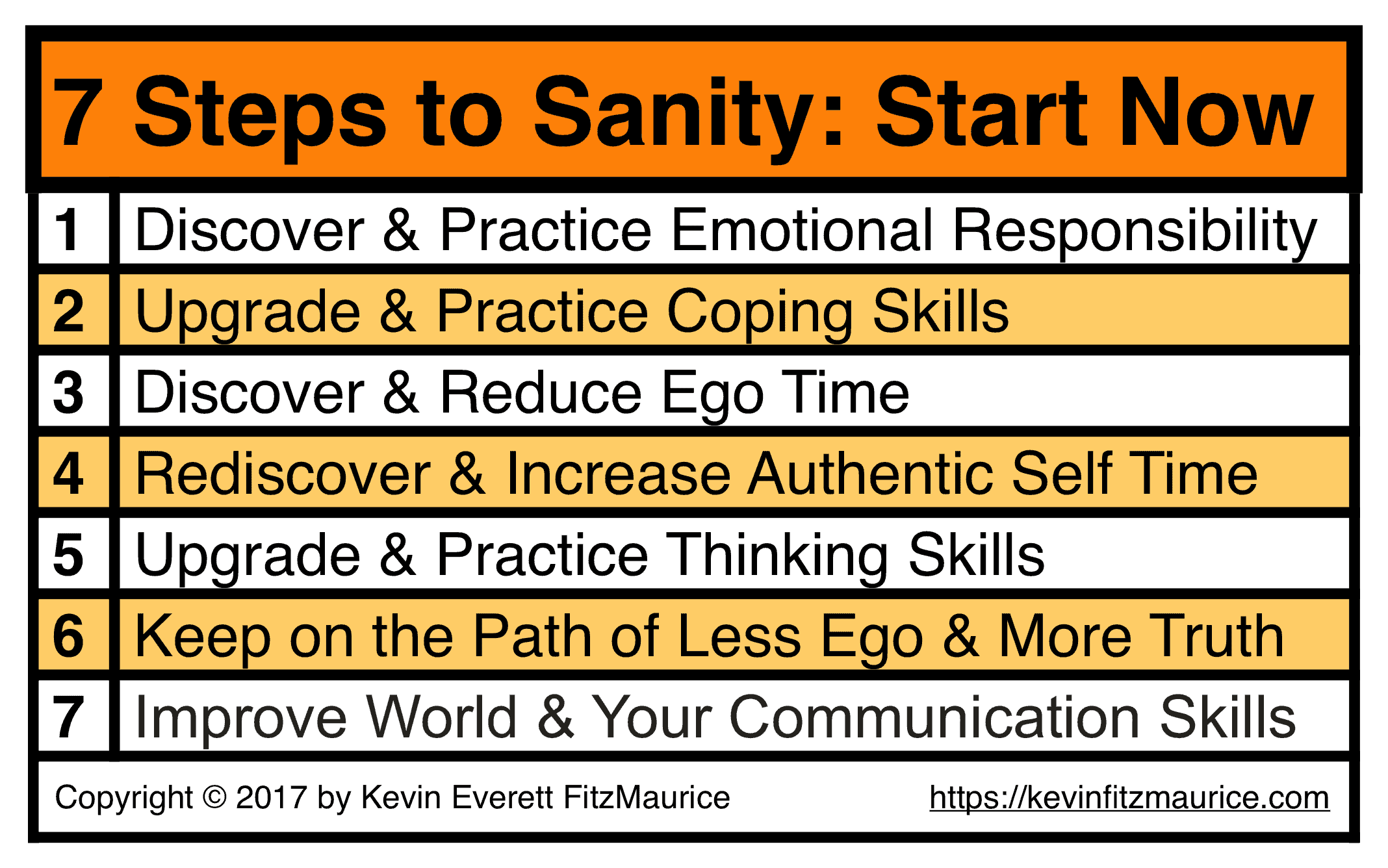 ---
21. Meme 2017
---
20. Meme 2017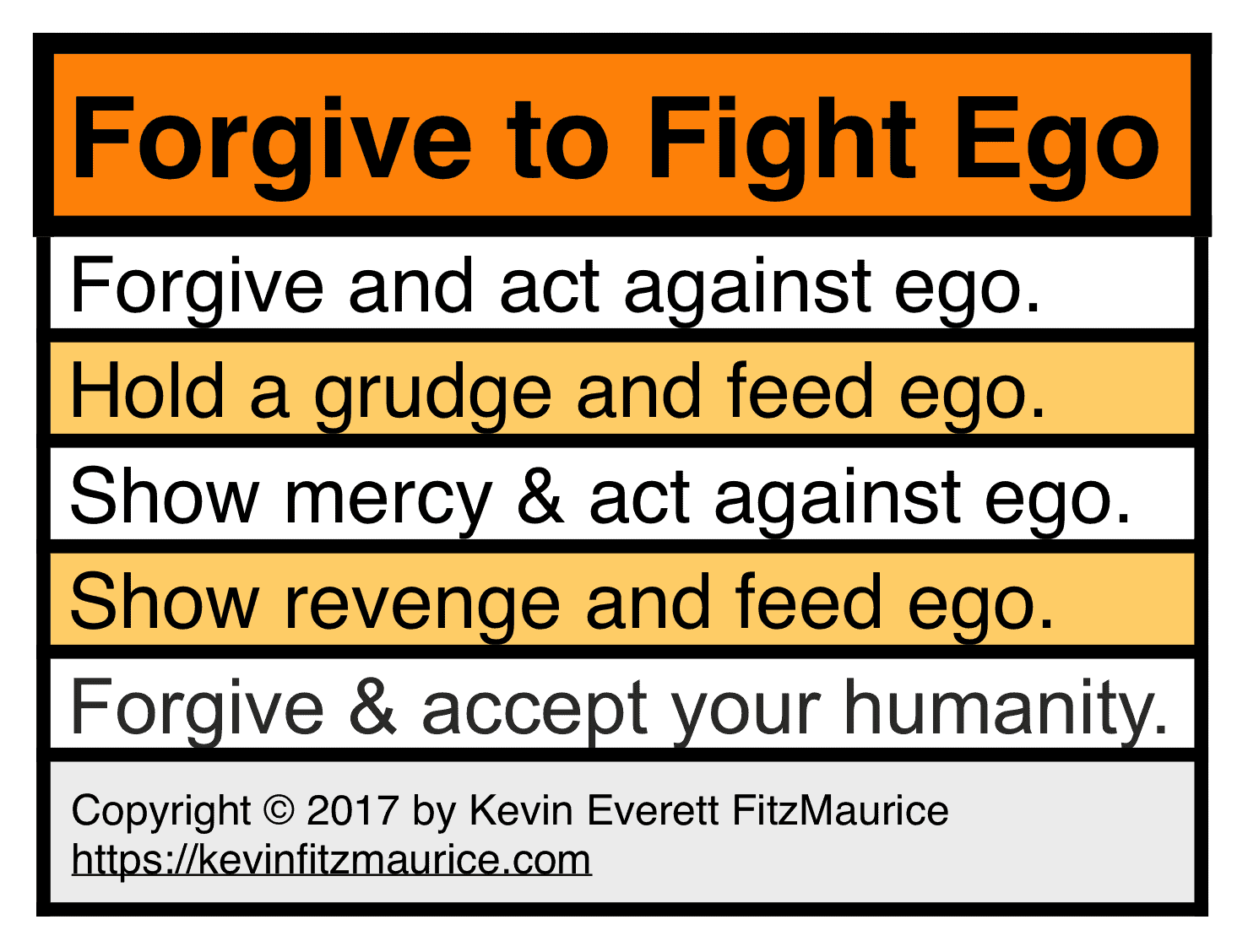 ---
19. Meme 2017
---
18. Meme 2017
---
17. Meme 2017
---
16. Meme 2017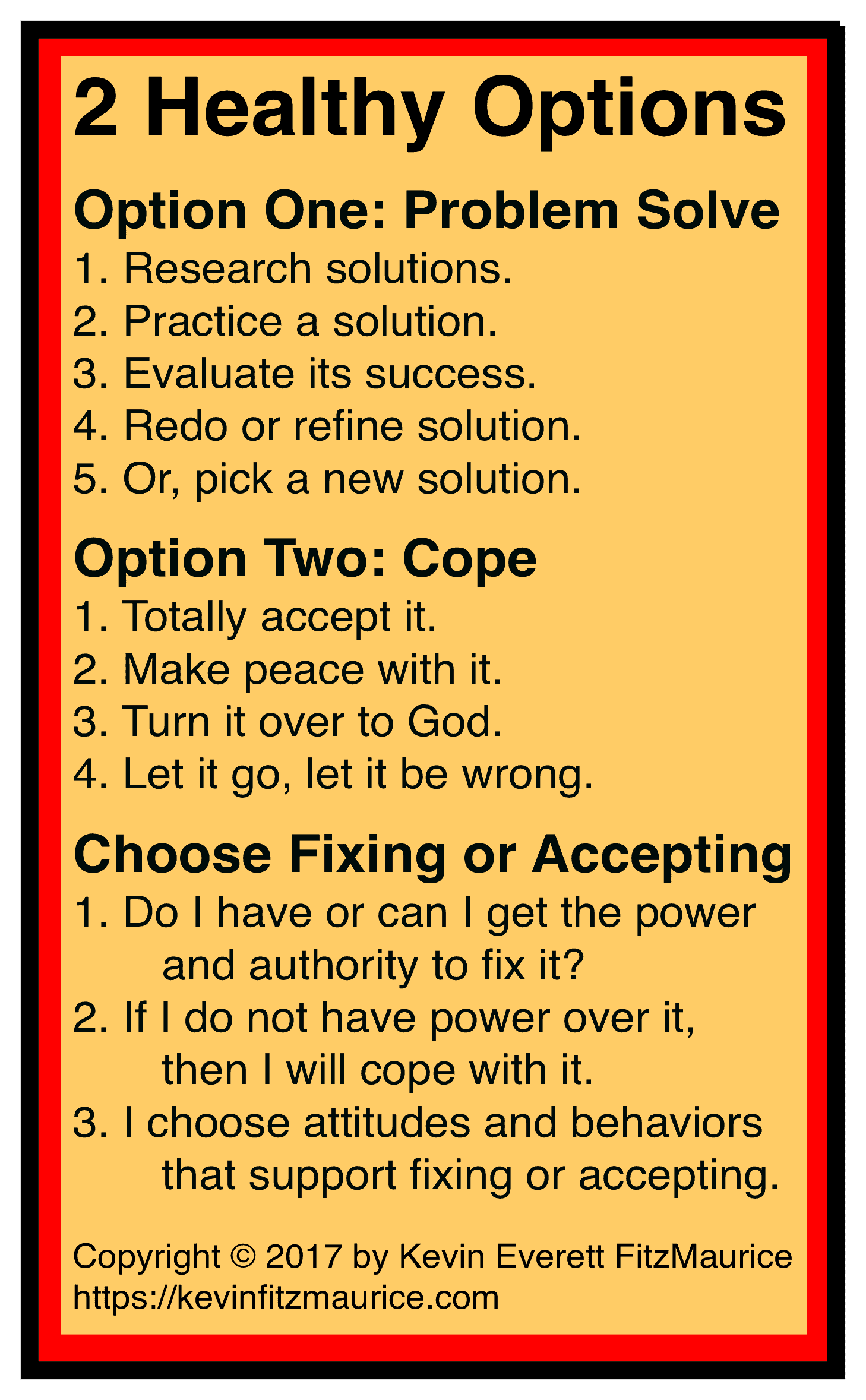 ---
15. Meme 2017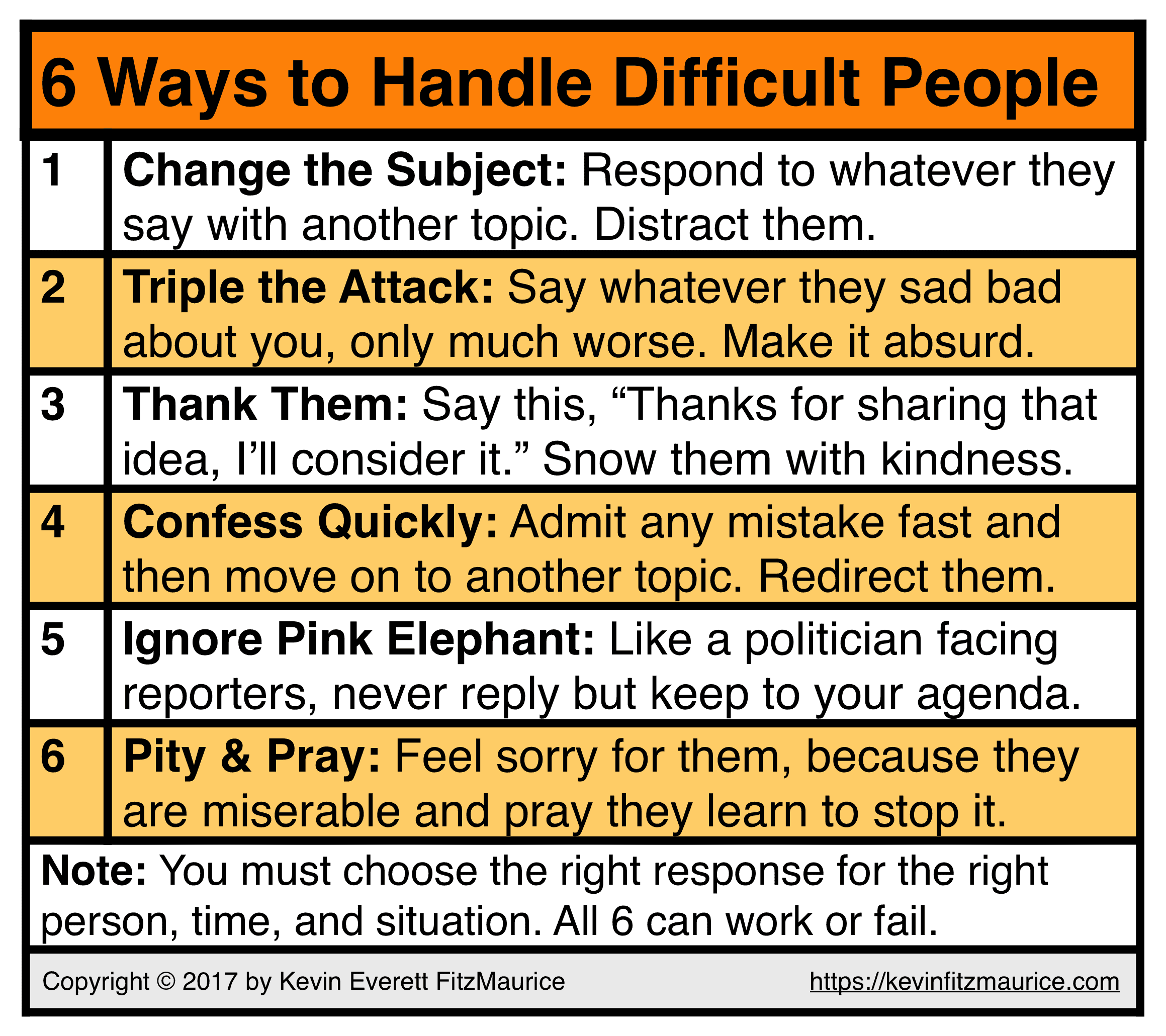 ---
14. Meme 2017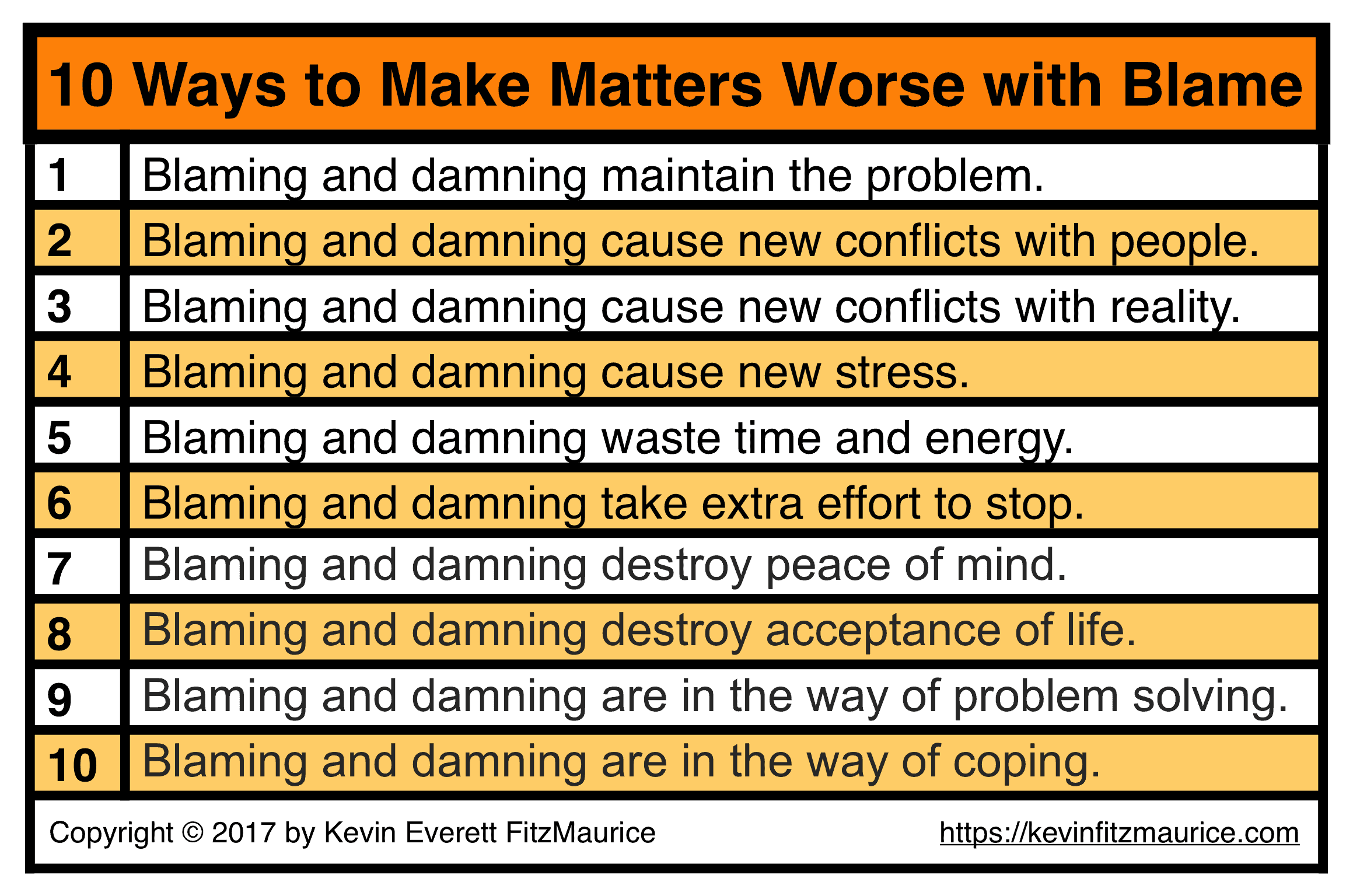 ---
13. Meme 2017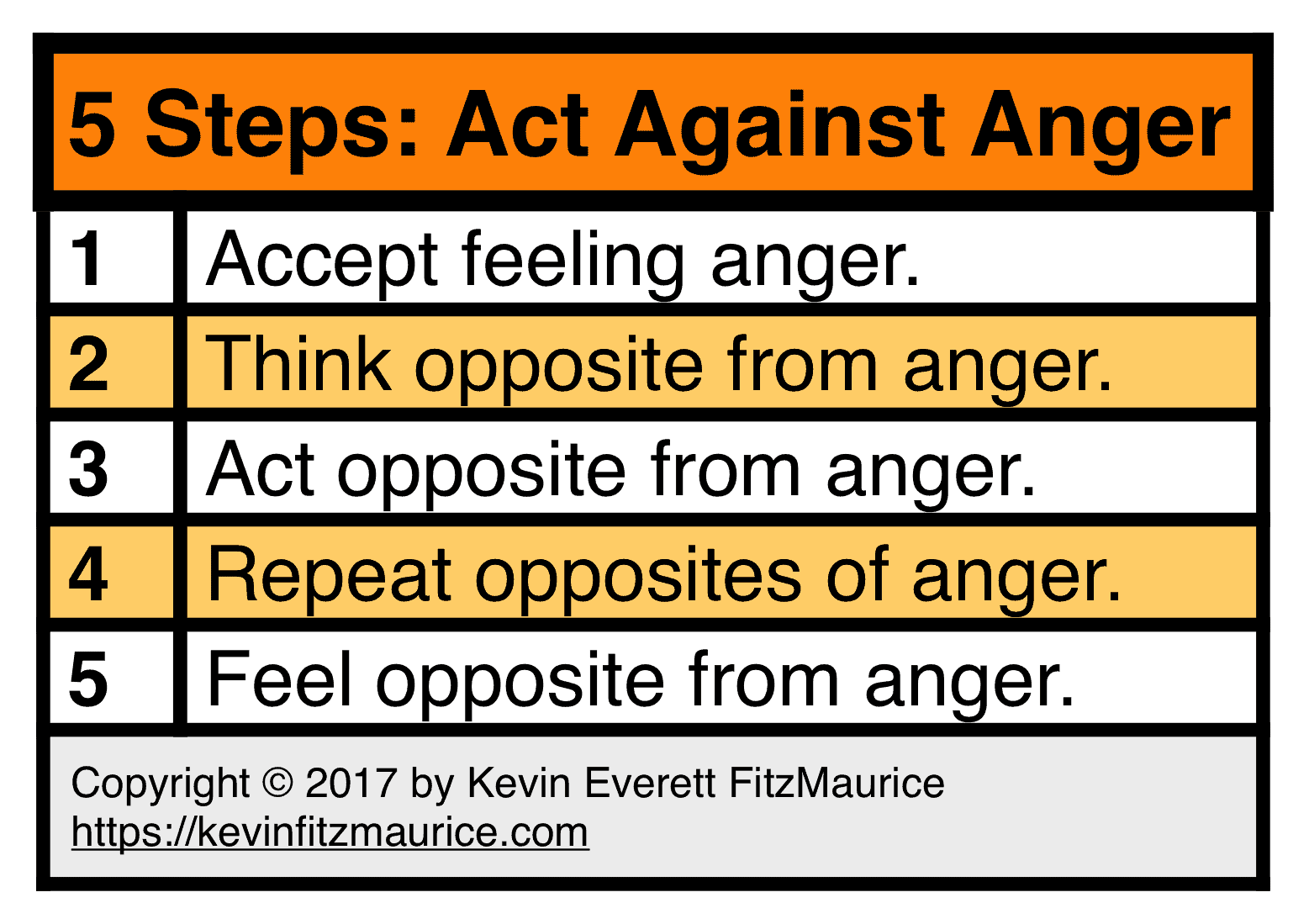 ---
12. Meme 2017
---
11. Meme 2017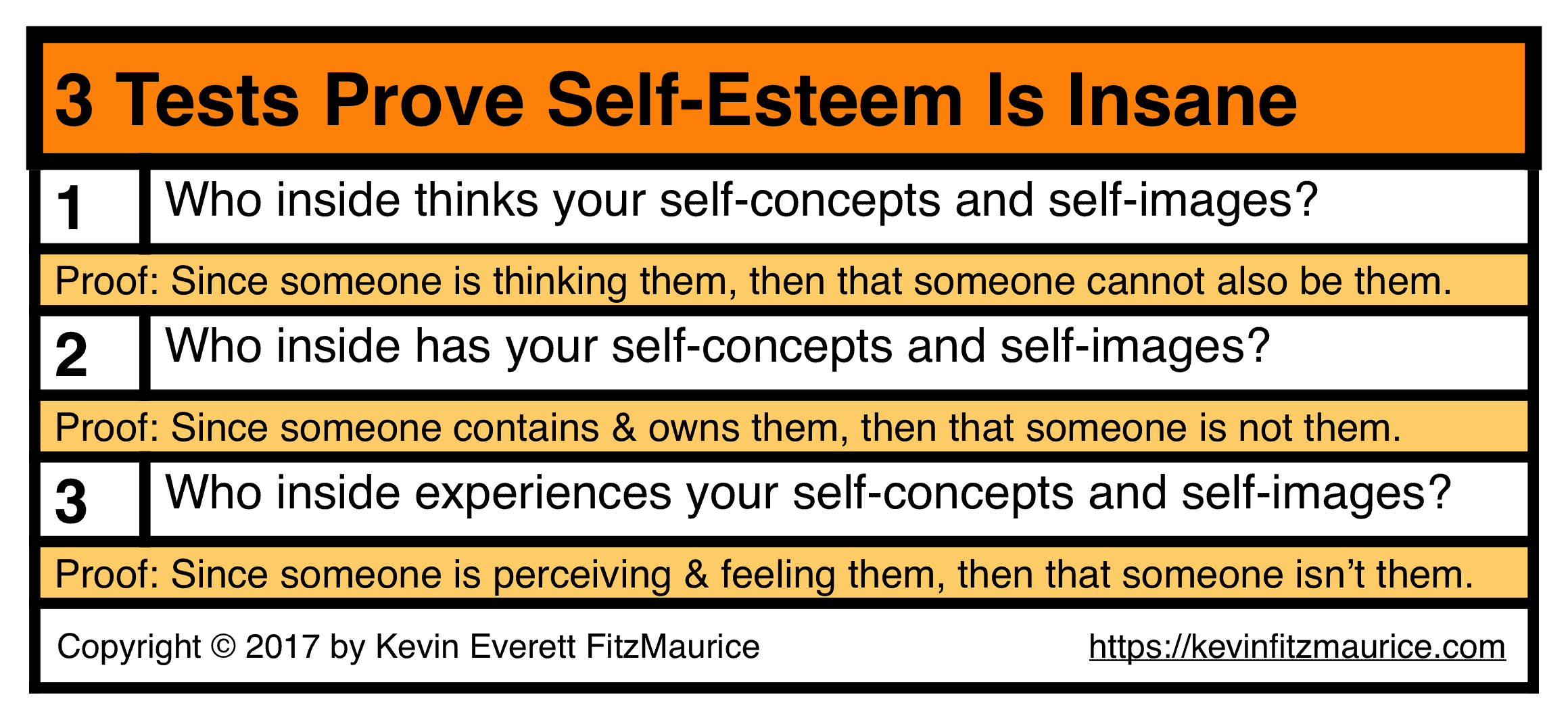 ---
10. Meme 2017
---
9. Meme 2017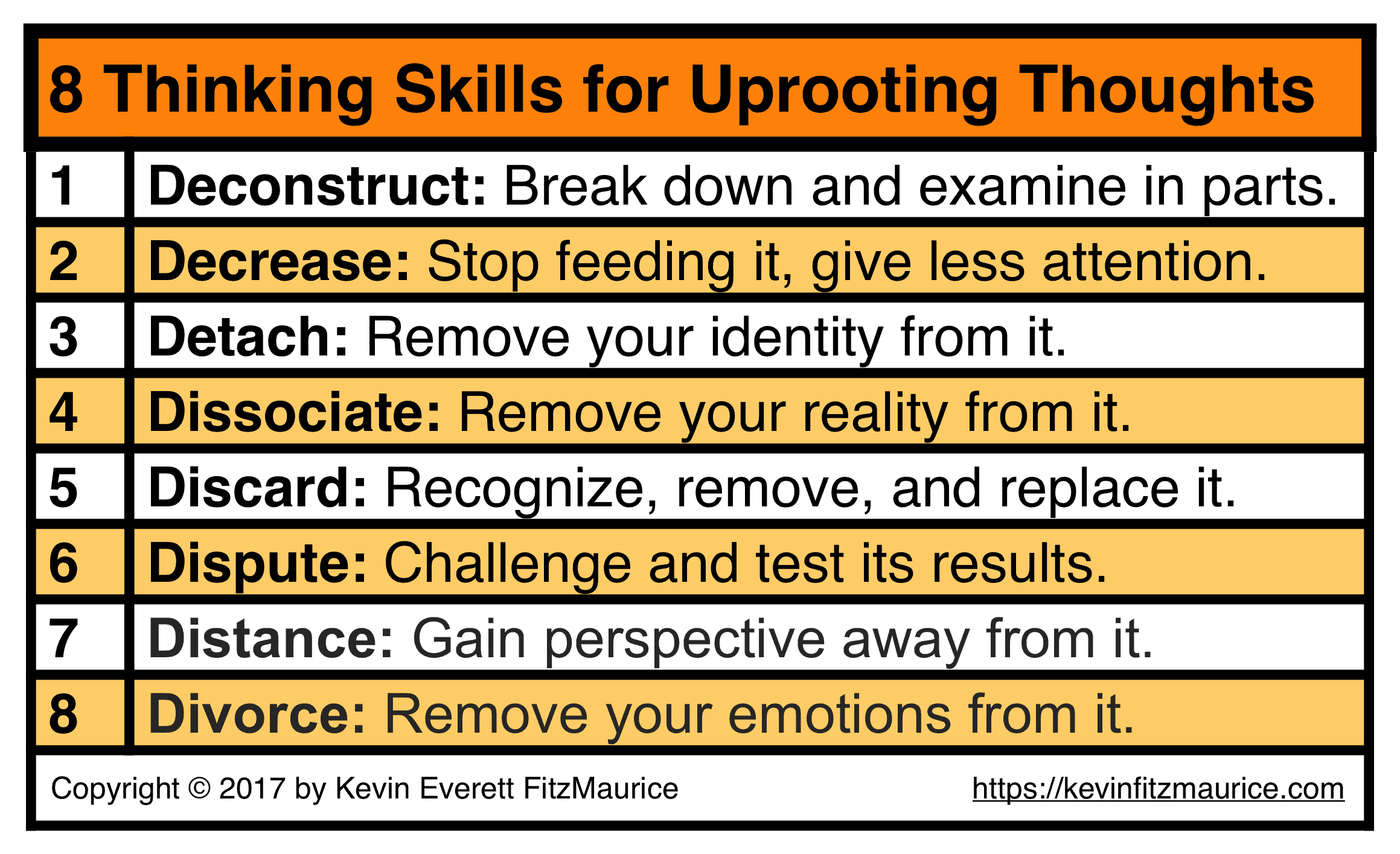 ---
8. Meme 2017
---
7. Meme 2017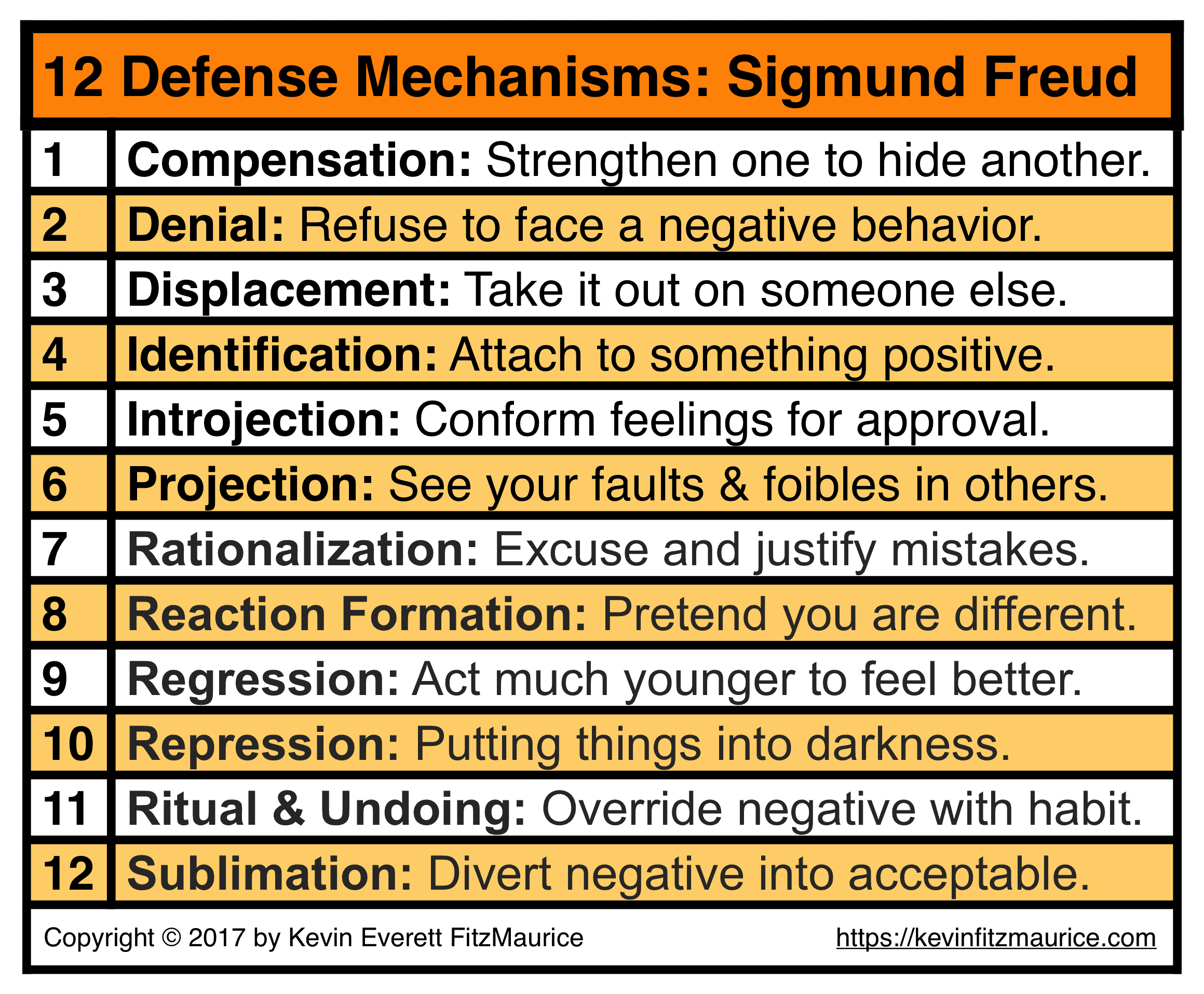 ---
6. Meme 2017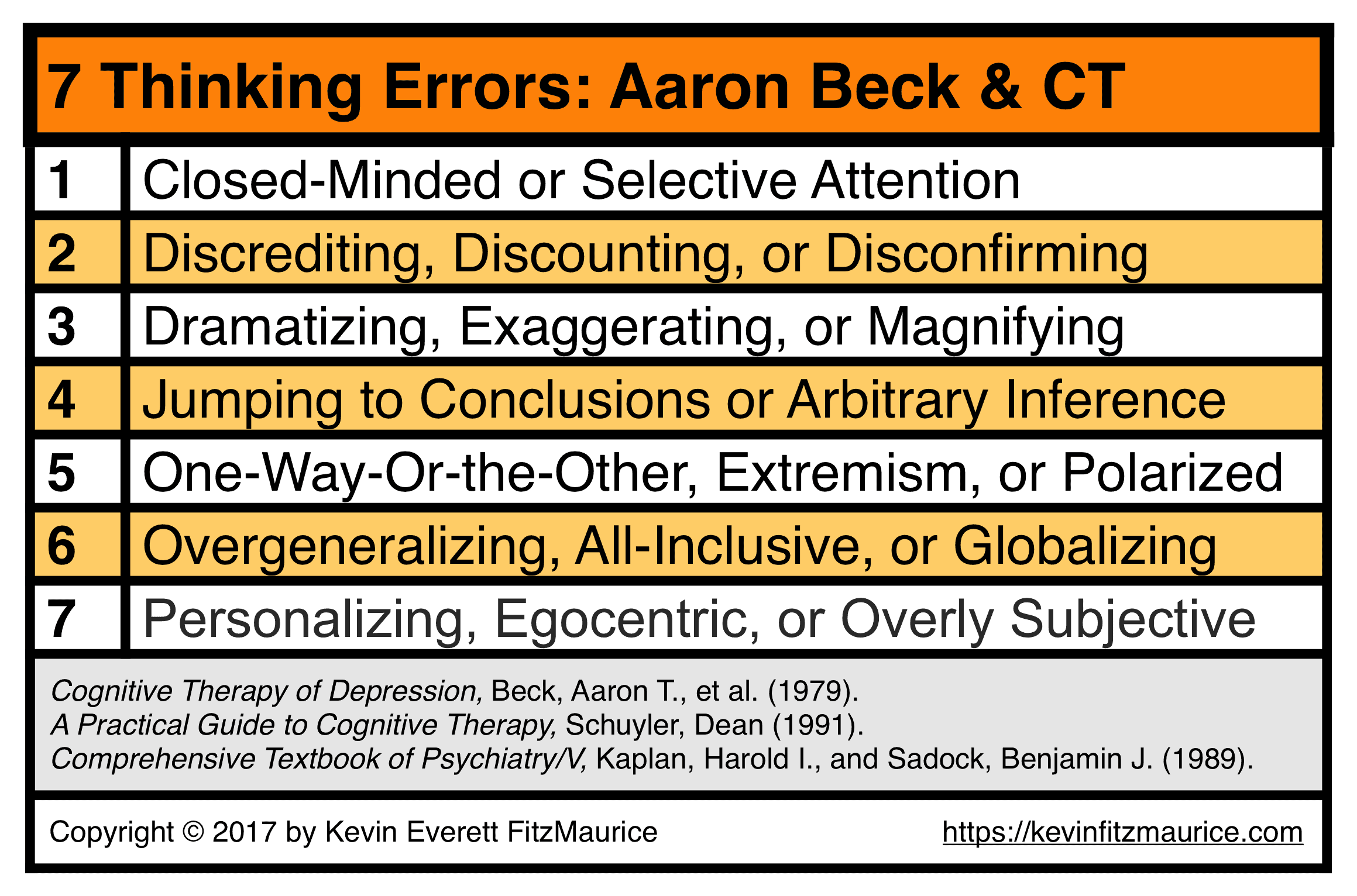 ---
5. Meme 2017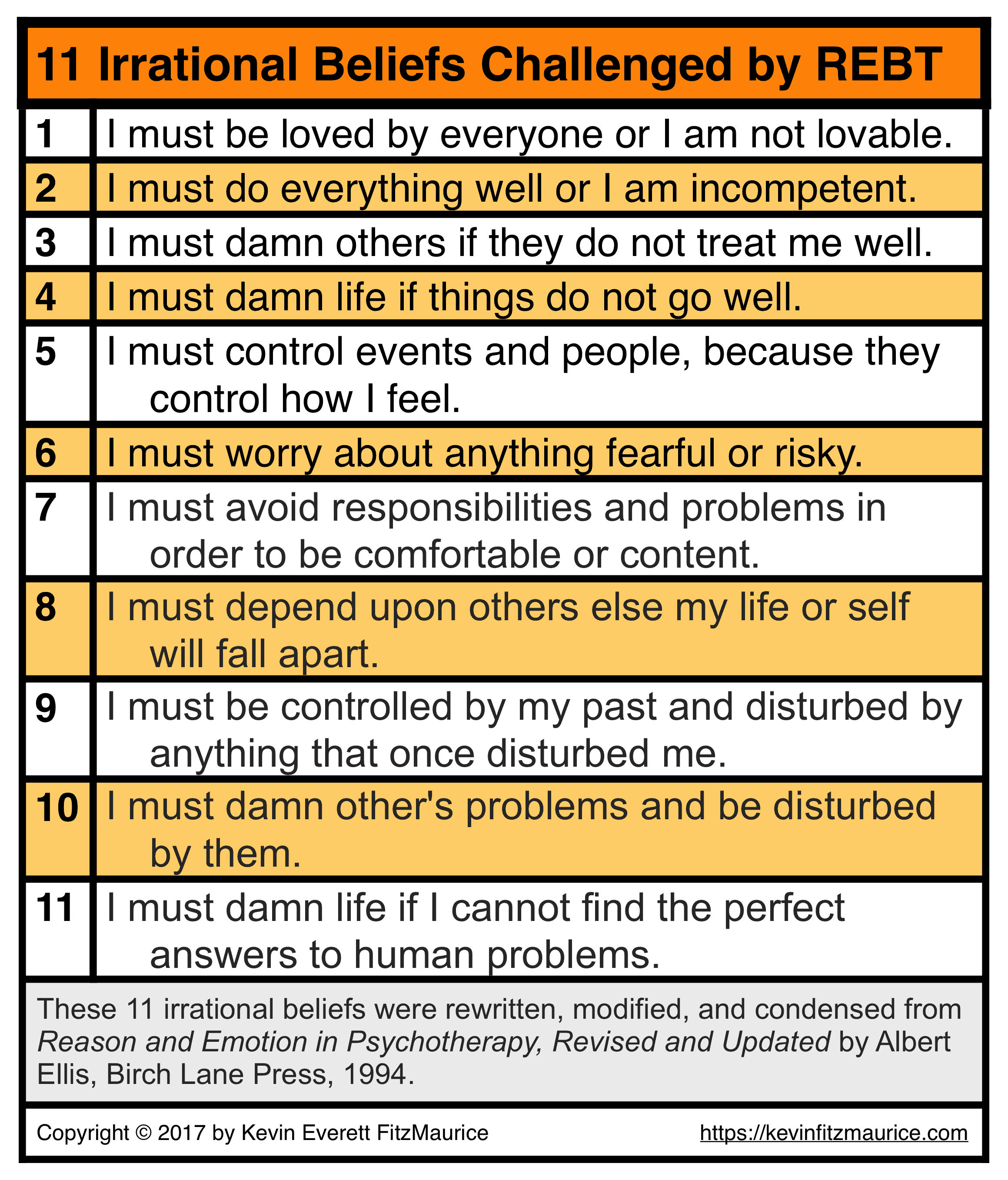 ---
4. Meme 2017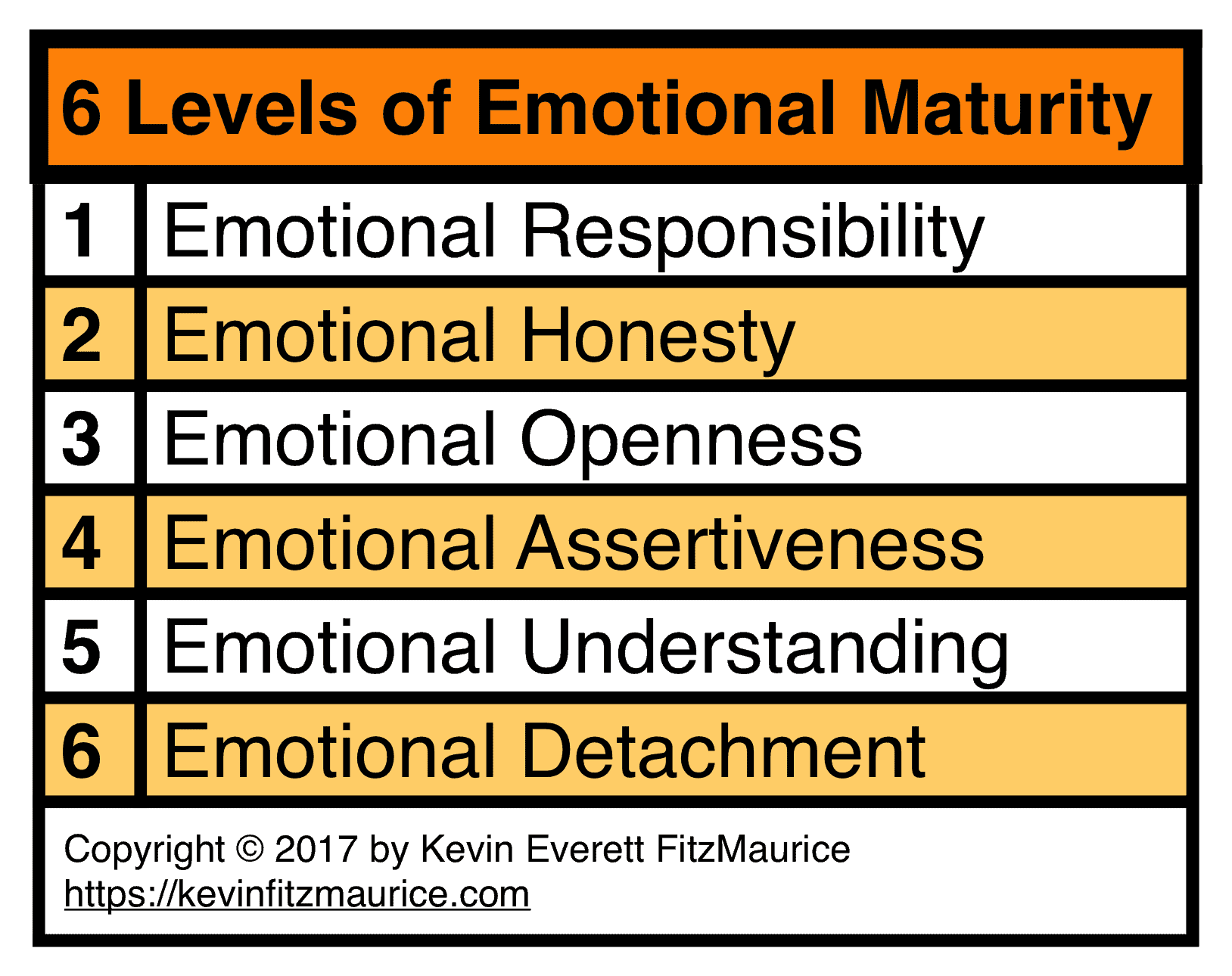 ---
3. Meme 2017
---
2. Meme 2017
---
1. Meme 2017
---
More Memes
---